It isn't mandatory that any application which is popular in your own country may be useful when you are traveling to some other. For instance, there is no Uber app in Pakistan or Weibo is more acceptable than Twitter in China. Therefore it's always advisable for you to install local applications when traveling to other countries. So, here are those "Transportation" related apps which are must-haves if you're exploring India.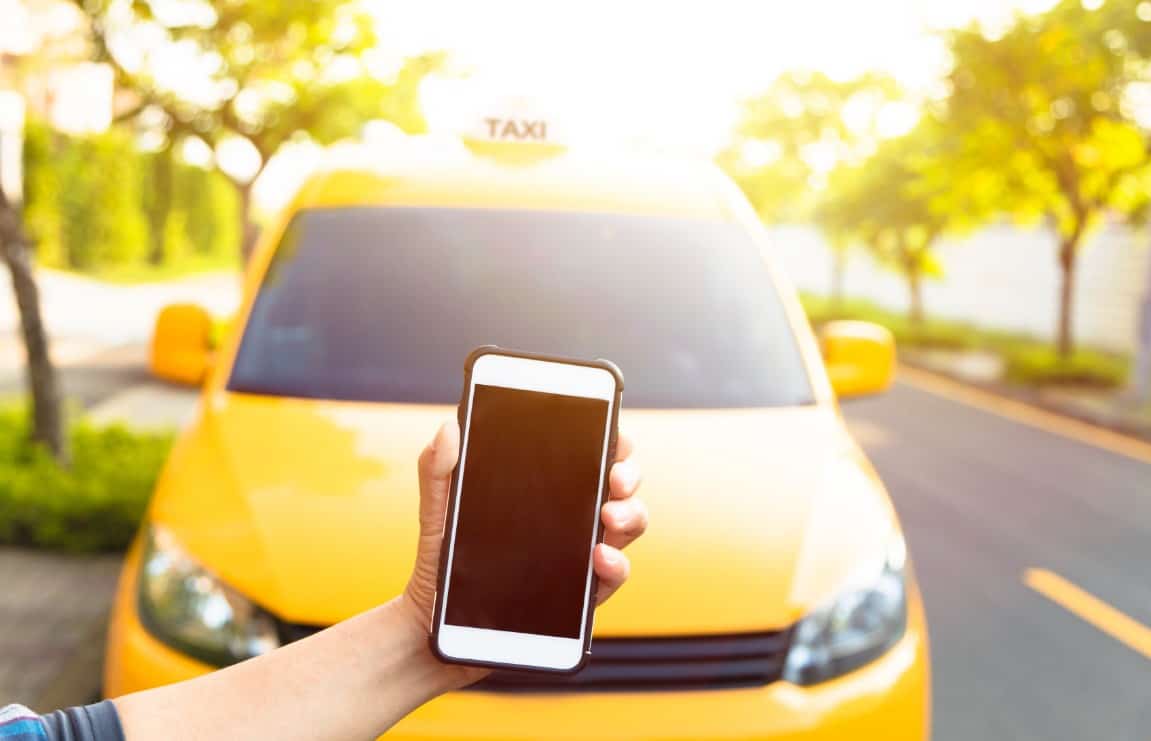 TAXI: Ola/ Uber/ Meru Cabs
Uber, Ola, and Meru are one the major cab services in India and also each other's competitors. But the sad part here is that they still aren't available in all the cities. This being said the Uber cab services work well in the major metro cities. So you can install & use it like you would do in your home country. If you are depending upon the public transport, Ola cabs app is installation worthy. And if you require inter-city connectivity then Meru is a good option. Meru runs their own fleet of cars with trained professionals.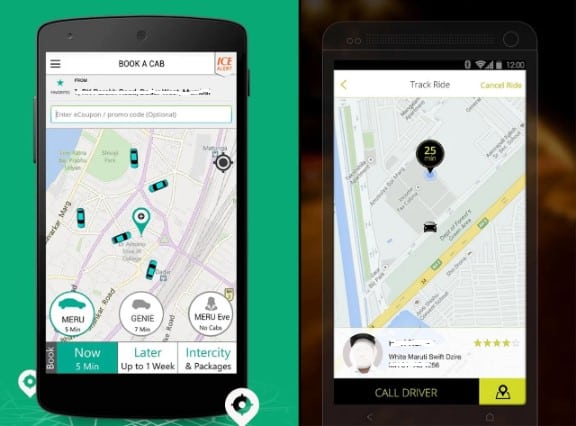 Download: Uber for Android | Uber for iPhone
Download: Ola Cabs for Android | Ola Cabs for iPhone
Download: Meru Cabs for Android | Meru Cabs for iPhone
BUS: Redbus
For some of you traveling via bus is a convenient option especially if you are commuting intercity. And in those remote areas where the private cabs cost really high, buses are easily accessible. It is also a safer alternative. Therefore, Redbus is country's premier bus booking service.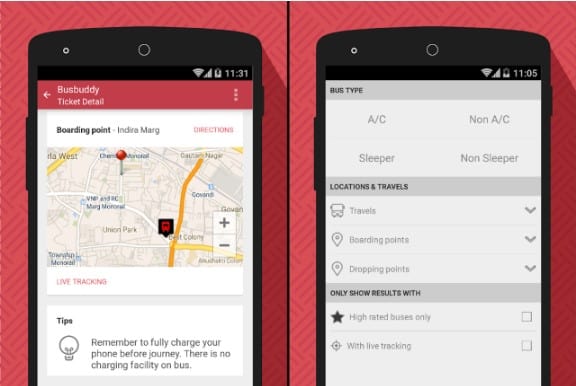 It operates across maximum tourist-friendly destinations. Their mobile app is super easy to use & several bus operators are open to accepting e-tickets presented through your smartphone.
Download: Redbus for Android | Redbus for iPhone
TRAIN: IRCTC Connect
Witnessing a train journey is actually an integral part of any travel experience in India. The Indian Railway Catering & Tourism Corporation Limited popularly called as IRCTC, has a fantastic mobile app that lets you easily book train tickets, ensure the schedule, and even receive the alerts on your journey.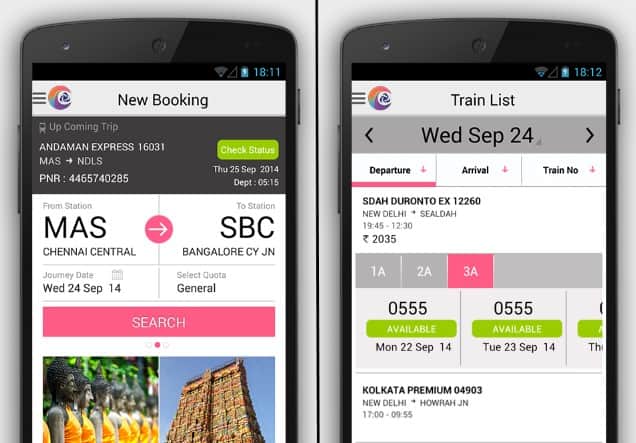 Download: IRCTC Connect for Android | IRCTC Connect for iPhone
FLIGHT: Make My Trip for better Traveling
MakeMyTrip is a premium portal for booking flight tickets in India. Their app works perfectly fine when used on smartphones. It helps you find the best air fares in India. It also does an excellent job of tracking down the available local discounts. You can use it to check-in at most of the airports.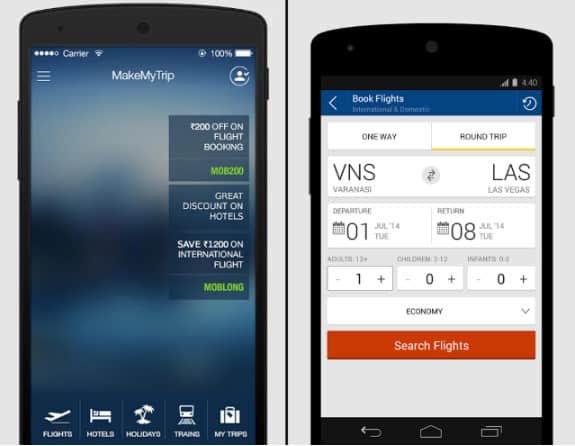 Make My Trip also offers the tickets of trains and buses in India. But we would recommend sticking to the aforementioned applications for other bookings. And there are several other alternatives too, such as ClearTrip, Yatra, goibibo, Expedia, and Skyscanner. They all work pretty well. And at the end what you need are cheaper airline tickets and you can find it on any preferred and / or mentioned website. Just click the right URLs, search the right terms & conditions, and pick the right times to search and book cheaper.
Download: Make My Trip for Android | Make My Trip for iPhone