Modern day technology trends have skewed towards the use of mobile, hand-held devices. This has in return dictated that any new web-based product should be easily accessible via the mobile platforms. Failure to do this will mean that your web-based product is not accessible by a huge majority of your prospect customers.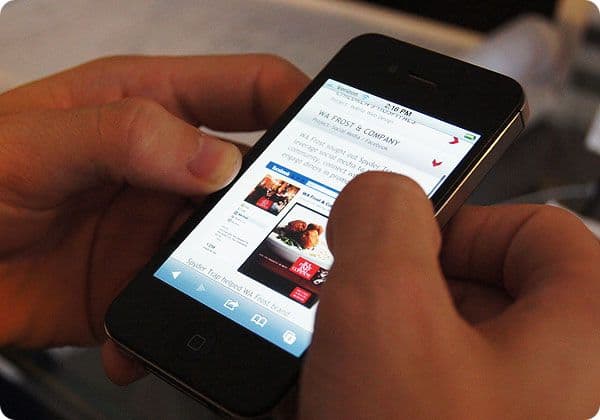 It is from this understanding that web design today has switched to responsive web design. This mobile web development has resulted in to websites and blogs viewable even on the smallest of screens on mobile phones. The websites adjust themselves appropriately to fit the screen through which they are being viewed without losing any details. Therefore, regardless of whether users are on a desktop, a laptop, a tablet or a smart phone, they will be able to access what you want them to access without any difficulties.
Switching to the mobile platforms has not come without challenges. However, developers have collaborated to come up with viable solutions. Through website functionality reviews online, developers have been able to identify the most common challenges and worked around them to offer appropriate solutions. Some of the challenges that mobile web development has been able to overcome are as discussed below.
The Common Challenges:
Viewing large images on small screens of the mobile devices has been a challenge above all else. Luckily, the development of the pinch to zoom technology has allowed developers to create websites that feature large images and even carousels of images. All a website user has to do in order to view a better image from the thumbnails is to pinch or tap on the image from the device and it zooms in to show clearer details.
Since most websites development is on desktops and laptops, the page widths for the content sometimes tend to be quite wide. This presents a content display challenge on the smaller screens. However, developers have creatively overcome this just like with native apps such that a responsive website re-arranges its content to allow vertical scrolling without hiding out any content detail. So, all a website user has to do is to keep scrolling downwards to view the entire page's content. Then there are the next and back links at the bottom of the pages to allow ease of movement from one page to another that has related content.
Just like the content of the website in a responsive site, the navigation normally arranged in a horizontal way at the top of the page, gets clever arrangement in a vertical style that allows you to see all the relevant links to the different pages so that your navigation is easy regardless of your device screen size.
There was the fear of losing the ecommerce functionality when a user views a website via a mobile device. However, advances in programming languages have allowed retention of this functionality, even enhanced it for these mobile devices. This means that website users can be able to purchase what they want from your website regardless of the device they are using to view your shop.
So, if you are considering creating a new website, do not be afraid to make it a fully responsive mobile web development project. You will get a reward for your efforts appropriately.