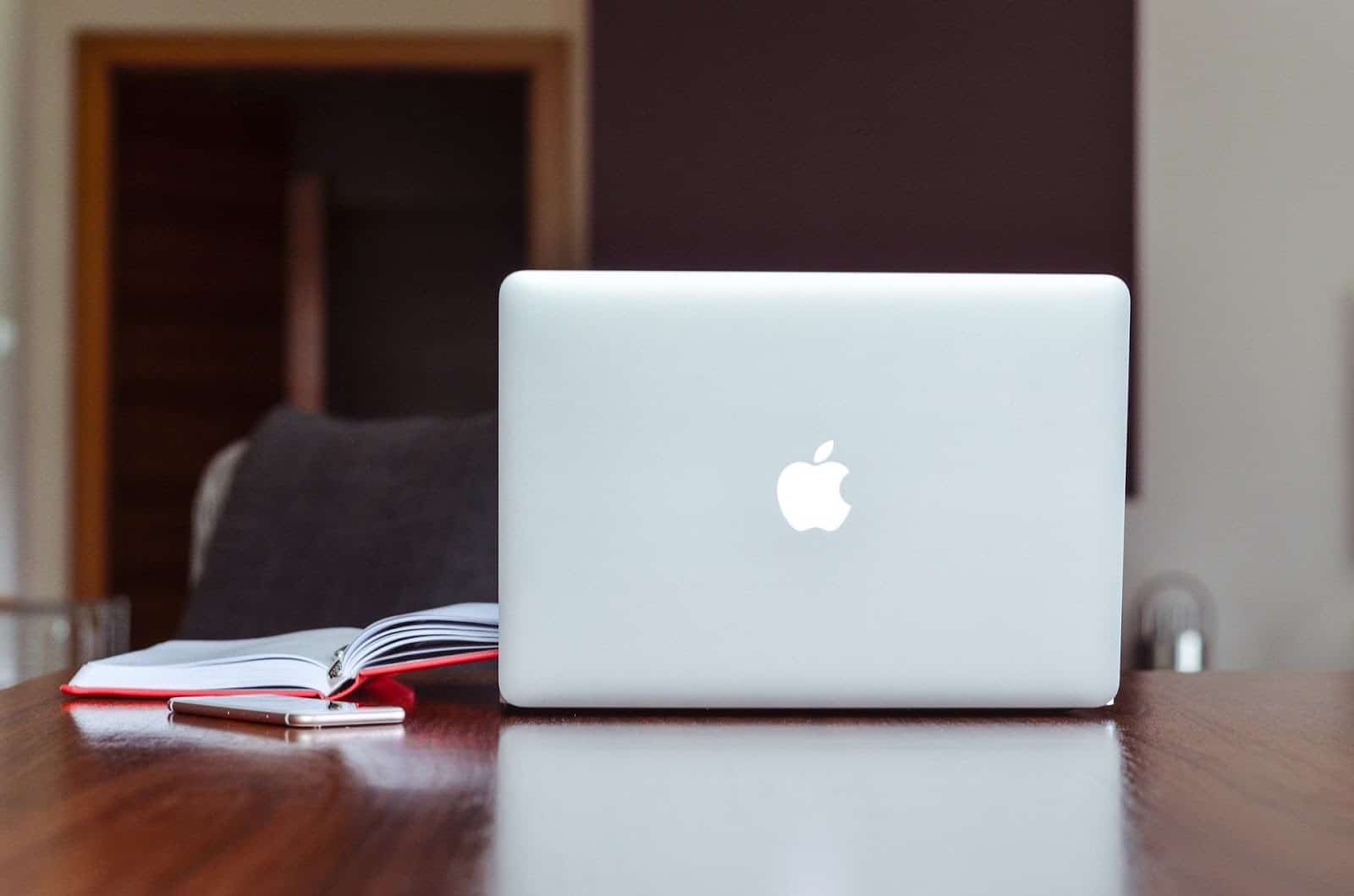 Good News for MacBook Users:
Whenever Apple releases a new edition of MacBook, the first thing that we see is the storage available. It is because it is easy to buy a MacBook but it's more difficult to extend or upgrade its storage.
Talking about the new Apple Mac Book Pro which has a 16-inch screen and some more amazing specifications which are better from its 15-inch predecessor, it comes with a storage of 1 TB. But in case, if you want to upgrade its storage to 2 TB then that extra storage of 1 TB will cost you a price of 400 dollars!
Expensive, isn't it? Yes, this price is hard to believe and even more hard to spend money on. In this article, we have brought you an amazing device that not only has less cost but is also a great alternative to upgrade your Apple MacBook Pro's storage.
If you're looking to buy a new MacBook Pro then the first thing you see is the storage only but how about we tell you not to worry about this issue anymore. Good news! Apple might lower the cost of MacBook Air. Here's how?
The solution is to put all your data in an external drive. It is quite sure that external storage is not as convenient as the inbuilt storage but it will not cost you a lot of dollars and will surely prove as an effective method to store your files!
A $35 Device That Will Help You!
There are a lot of external drives available in the market but there is one or the other problem with all of them. Some of them are not portable and others are very costly. We are here to tell you about the most convenient, portable, and something that doesn't cost much – SanDisk 256GB Ultra Dual Drive.
Some amazing features of this external drive are – High-speed USB 3.1 performance of up to 150MB/s read speeds (USB Type C port with USB 3.1, Gen. 1/USB 3.0 support required; Based on internal testing; performance may be lower depending upon host device). It comes with a 5-year manufacturer warranty as well.
With a USB 3.1 connector on one end and a reversible Type-C connector on the other, you'll be able to easily transfer between multiple devices. To provide you with more convenience, this drive also works on legacy systems with USB-A ports, as well as Android devices and iPad Pro.
You will get a write speed of about 55 MB per second and a read speed of around 145 MB per second. You may find it very less according to the Mac book's original reading and writing speed but at this budget, this is a great speed to go with!
Why Cloud Storage Is Less Reliable?
Some of you might be using cloud storage to backup your data and to put all your important files and videos. But there are problems with cloud storage too! Using the cloud means you have all your data on the Internet and if you need it on the go then you have to download it.
What if the file you want to download is of large size and the internet speed is slow. In that case, you won't be able to access that file at the moment you want to. Hence, relying on cloud storage is not a better option than using an external drive. External drives can be used on the go anytime anywhere and there is no requirement of high-speed internet. Do you also get stuck by locking your Mac Book? We have a separate article on How To Unlock MacBook Pro Using Any Android Via Bluetooth.
SanDisk 256GB Ultra Dual Drive is the most amazing external drive you will use and there will be no issues while storing all your data in it! But, we will still suggest you have a backup of all the files you have stored on your external drive. External calamities may harm your drive in some or the other way. And to have a backup of your important data is always important!