Android 11 is all set for your cell-phone if it's reconcilable. In addition to this, various phone brands are now approaching fast-tracking Google's new operating system for their top models. Google's own pixels are some of the first phones to get the latest mobile operating system and select devices from OnePlus, Oppo, Xiaomi, and Nokia.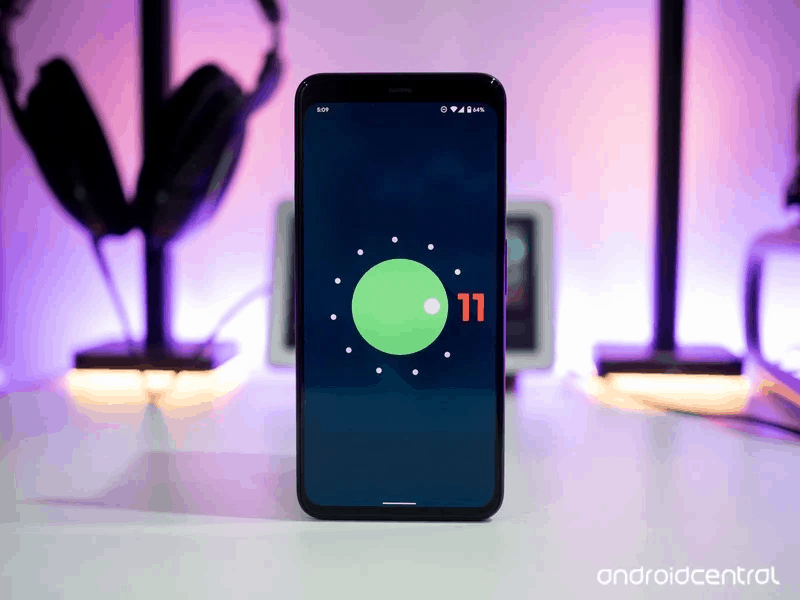 The android 11 is composed with a plethora of new features, a few of which include:
Screen controlling your connected devices – On the Pixel, this feature allows you to control the top options and also provides various shortcuts to your Google play cards. Shortcuts to boarding passes are also provided.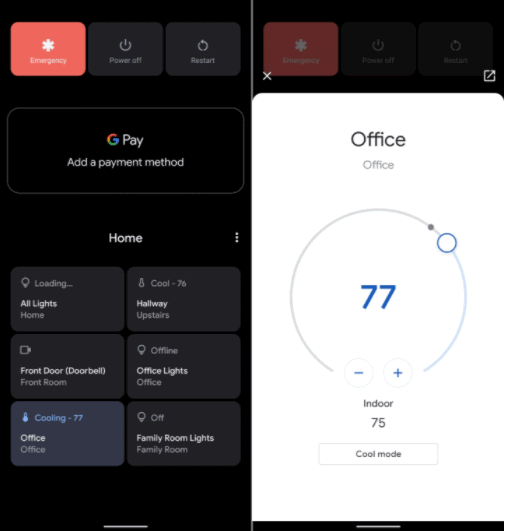 Redesigned media controls- Android 11 offers fancier music control which no longer shall appear as a pending notification. You can skip, go back, play-pause, and switch the device the music is playing on all from the new control box.
New and improved notifications- Allows you to view notifications via profile icons rather than plain texts.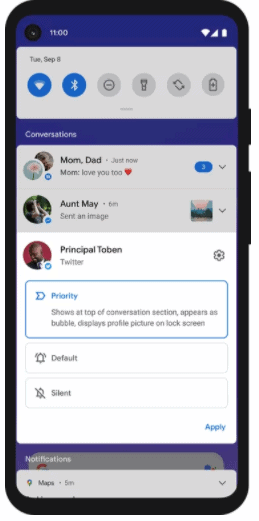 Bubbles- The new messaging feature, which is ready to witness both love and hate from its users. This is similar to Facebook Messenger's "chat heads" feature. When activated, a small Bubble appears on your screen and is visible no matter what app you're using.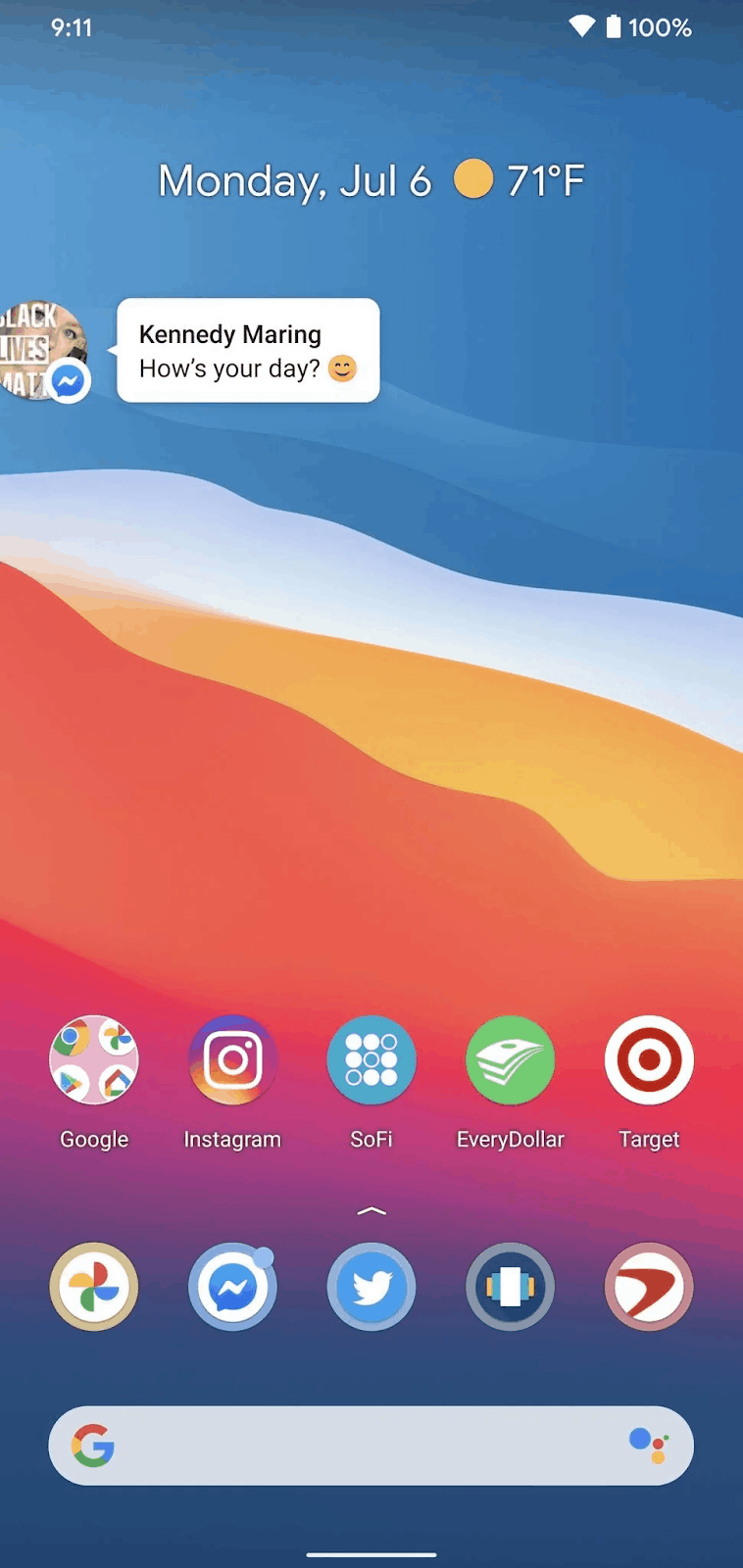 Offers a built-in screen recorder– Taking screen-shots is undoubtedly a great way to capture your screen, but nothing matches a recorded screen. Android 11 allows you to record your screen, say showing-off your gaming skills, or recording a step-by-step method to resolve a bug. The Quick Settings option can be used to access the screen recorder.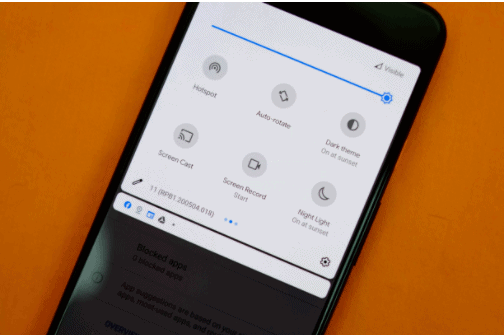 Like any other Android updates, the time taken by this update to reach its users will entirely depend on the maker of the users' device. Beware 70% of Android Malware is Adware: How to Protect.
Google added that "Android 11 is rolling out to its Pixel 2 and newer phones in that range, along with OnePlus, Xiaomi, Oppo, and Realme phones right now."
Now let's check out the steps to install Android 11 update on your device.
If you own a Pixel, then Android 11 is just a few clicks away from you!
To access Android 11 on your Pixel, follow the given steps:
Go to the Settings on your device.
Tap System > Advanced > System update > Check for update
If you're unable to find the update right away, then there's nothing to worry about.
The Update is unfurling at a slower rate like it's generally the case with Google. So be prepared to wait, because it might take a few days for the Android 11 update to show up on your device…Just keep checking for the update on a regular basis.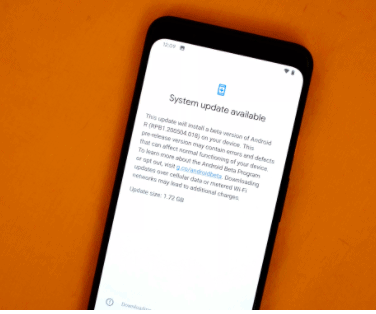 As soon as your phone receives the update, just follow the steps to install it the way you'll install any other update on your cell phone. To ensure a smooth process, make sure that your phone is plugged into a charger and you have a strong wifi connection.
Open beta for the OnePlus 8 and 8 Pro
If you're an OnePlus8 or OnePlus Pro user, then the company has launched an open beta of its OxygenOS 11 update for you. It consists of the Android 11 update.
You need to visit OnePlus forums if you want to check out the new features before its official release. The forum highlights various instructions and details about the same.
NOTE- The beta version must be used cautiously because there's a slight risk of losing your data while using this version.
You can install the updates on your OnePlus8 device following as illustrated in the image given below. It should take 20-20 mins to complete.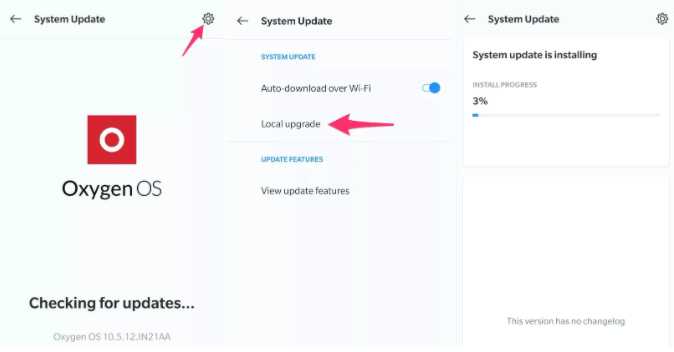 You can download the file directly on your device and move it to the root storage folder using the OnePlus file manager app.Downloading the file on your computer and then transferring it to your OnePlus cell phone is yet another way to install it.
Note- In case you are encountering numerous issues while using the Beta version, you're advised to jump back to using a more stable version of OxygenOS.
What would you do if you were in the public beta?
There's nothing you need to do if you're testing Android 11 on a Pixel phone through Google's public beta program. You'll automatically graduate from the beta version once the Android 11 update is available for your device.
The update offers some notable improvements in the privacy features along with various hidden features.
Journey for Nokia, Xiaomi, Oppo users?
Nokia has already confirmed that it will soon be releasing the Android 11 update.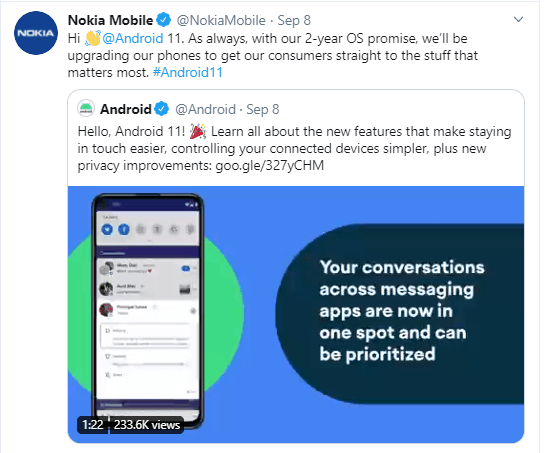 Oppo is all set to announce its ColorOS 11 update on Sept. 14 via a livestream.
In addition to this, Oppo has introduced a limited beta for Find X2, Find X2 Pro, Reno3 (4G) and Reno3 Pro (4G).
Xiaomi has announced a beta version for its early adopters. The company tweeted that "the Mi 10 and Mi 10 Pro would be the first devices to get Android 11."
For now, not many mobile companies have jumped into introducing the Android 11 updates for their devices, however, the list is expected to expand very soon.