Every business person strives to have more traffic from google. It couldn't be more accurate than for contractors in the HVAC industry. Their company's success depends on the amount of new business they can attract, and in the modern world, the primary source for reaching the public's attention is through technology.
But there are a plethora of companies engaging in the same type of marketing schemes. HVAC contractors aren't versed in Search Engine Optimization or digital marketing, so their approach is generic. This is obviously not where their strength lies. Each one is aware of the importance of having the techniques necessary to be unique over those of their competition. In their attempts, many ultimately employ SEO agencies to handle what would otherwise be a challenge on their own.
The Fundamentals Of Local SEO For HVAC
When a person does a Google search to find a local result, the search engine signals the top three rankings that come in above what are 'organic' search results.
A contractor finding themselves in this category is optimal because these customers will most likely be making their 'clicks' and calls from those few listings. Unfortunately, many of these contractors are not versed in marketing or SEO strategies requiring that they outsource these services to professionals, visit pmnow.bix-HVAC SEO for one example. For those who want to give it a try, there are tips and tricks to help you on the path.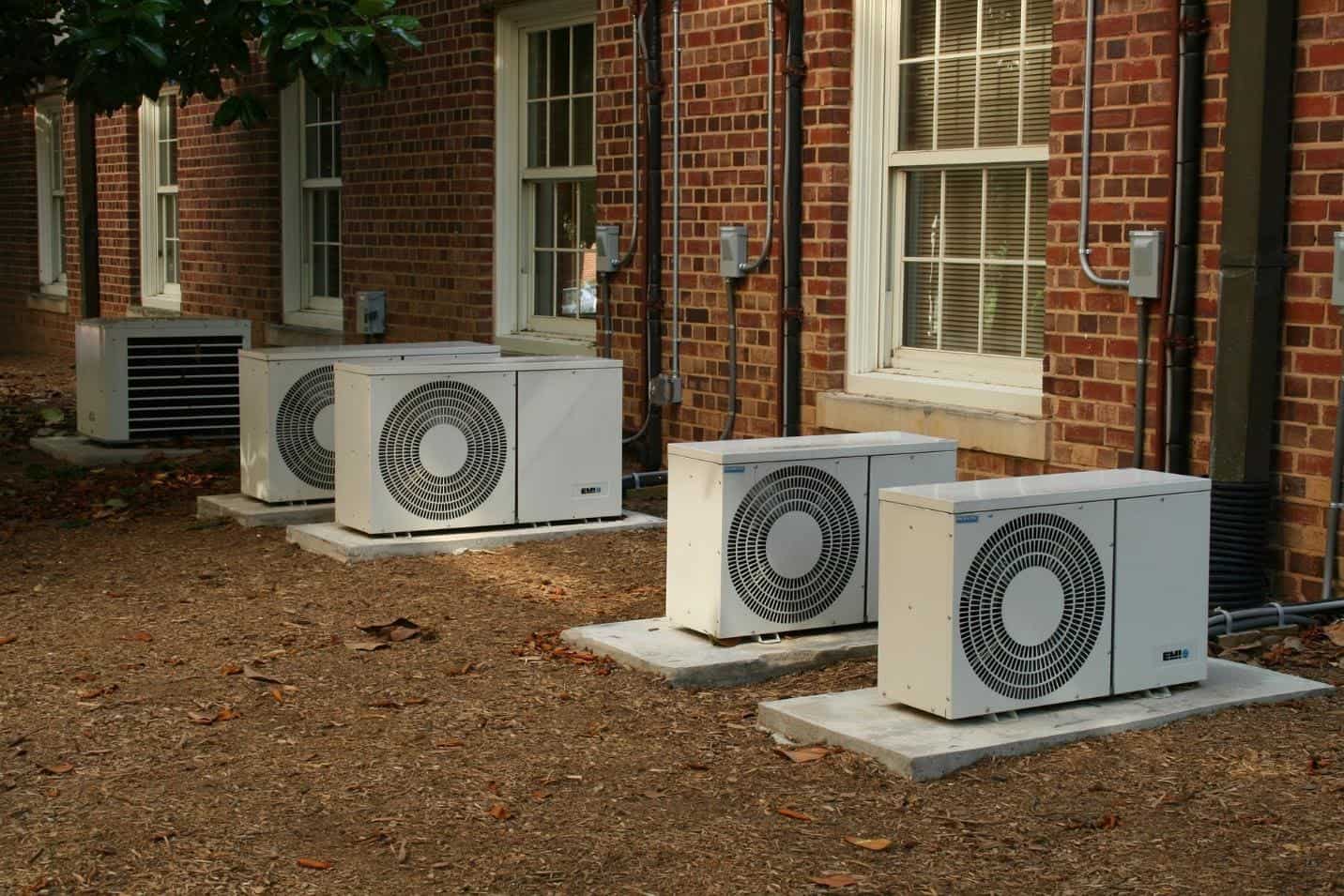 Make Your Business Known: One of the primary steps is to claim the company on 'Google My Business' where you will include the demographics, including the company name, phone number, address, services provided, and photos.
1) In The Name: When you're asked to give the business's name, it's crucial to input only the name simply. This is not a spot for keyword placement because these get dismissed for 'keyword spam.'
2) Company Location: When prompted for the location, ensure that you use the address where the business can actually be found. Google will have a specific outline of dealing with the office location when it's a part of your home. If you don't take customers at your office address, the field should remain blank.
3) Your Service Category: HVAC has minimal categories, with the most prominent being the one to carry more weight with google algorithms.
Reviews: Becoming visible to your target demographic with the 'Google My Business' is a priority. After setting up the listing and obtaining clients, reviews from the customers are critical. This provides a powerful signal to Google algorithms relating to the public's opinion, with the goal being a majority of five-star ratings.
You want to be relatable, however. A company with only perfect ratings is not realistic. A few complaints are standard with any business once in a while as long as the five stars are more prevalent.
The Ideal Website: A great website will have many key components with user experience being primary. Most importantly, it needs to be mobile-friendly as most of the population engaging in local searches will do so from a mobile device.
An imperative factor is that it loads quickly. Today no one has time to be patient, especially when there is a cooling or heating problem. No patience exists for long load times. Typical wait time is merely up to five seconds at the most, and then users go to another company.
Ultimate for an HVAC contractor is being viewed by the optimum demographic and their voice being heard by this same group. When you make yourself visible to the world on 'Google My Business' with all the essentials concerning your company, this audience can find your contractors and determine if your location and the services you provide are suitable for their needs.
In adding testimonials and reviews from the clients who sign on and employ your services, those in the demographic are given an added benefit of being able to have something to listen to pertaining to your job history through various references' words. They can hear what you're about, understand your reputation directly, recognize your skillset through these 'voices,' which speaks volumes. Word-of-mouth is a powerful tool. Click to learn why SEO is a powerful tool for HVAC contractors.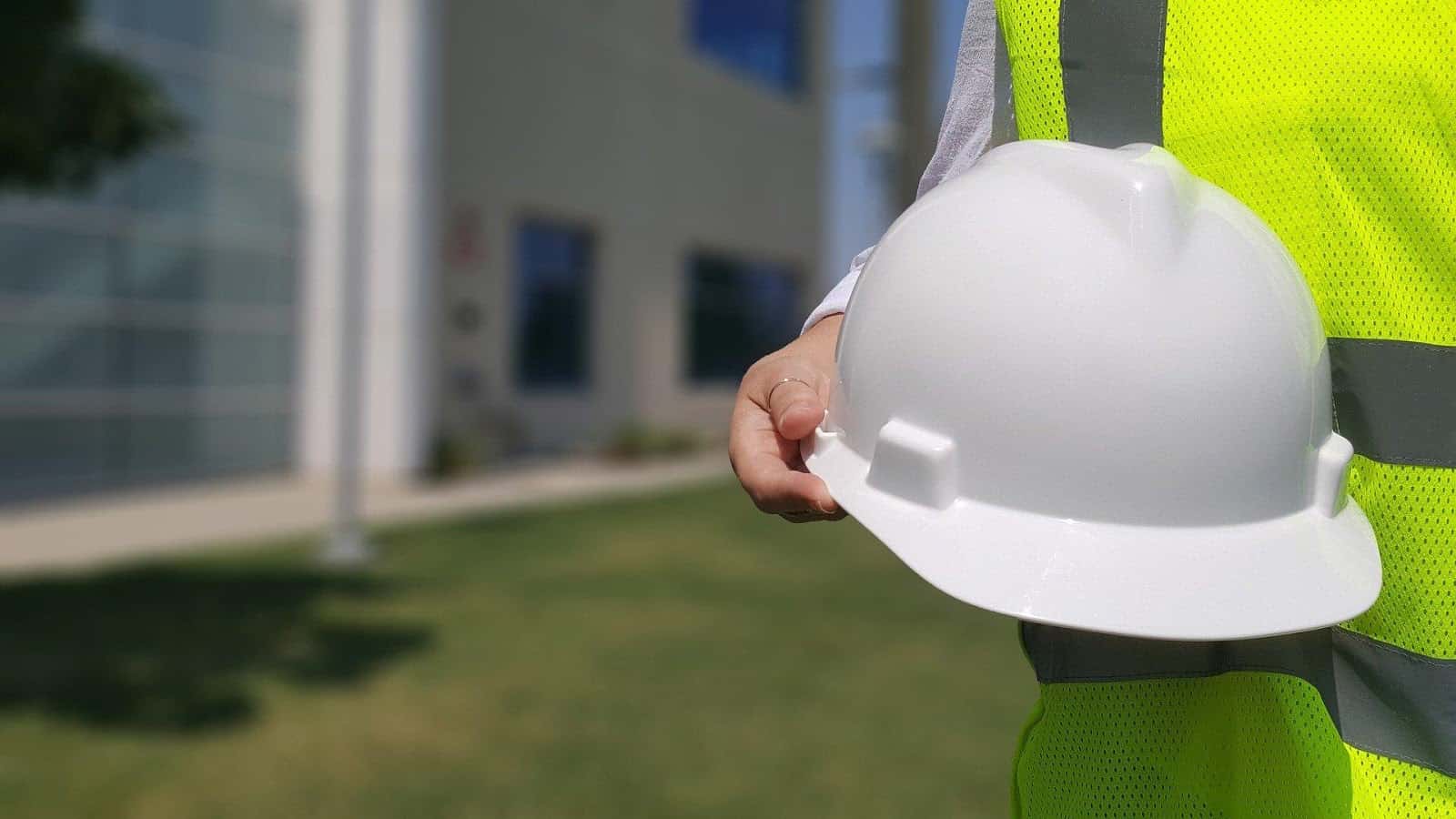 Final Word
SEO Marketing for HVAC companies is about putting yourself among the first in the industry. When you allow your preferred consumers to see every aspect of your business and hear what precisely your business is about, they can make an educated decision as to why they should choose you. It makes a massive difference between you and the competition. If your marketing strategy is not accomplishing those goals, it's genuinely critical to seek help from SEO professionals who can make things happen for you.