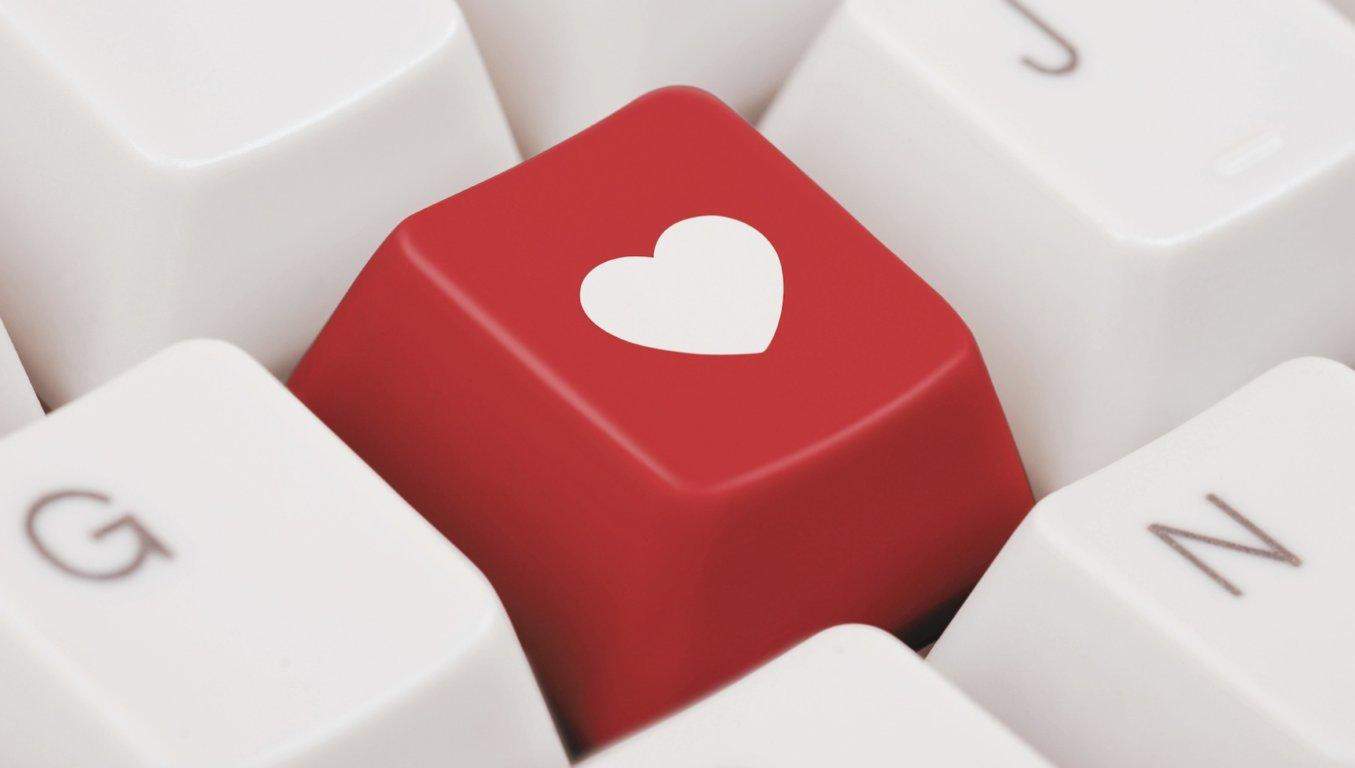 If you think that by simply creating a blog and instantly making it interesting, you'll attract a whole bunch of subscribers, you are deeply mistaken. To create a blog is only the tip of the iceberg. To make a profit, you have to work every day to promote it and fill it with useful and fresh information.
To quickly and efficiently promote your own blog, you must first attract the attention of the public. The easiest way to attract it to yourself is to create a scandal. Unfortunately, such a type of promotion is the most efficient way of promoting everything. Yet won't talk about this strategy in this article – we will focus on something more specific and less vile.
Why do you need to promote a blog? And how should you do it?
Who is a blogger? In essence, it is a business person who is selling their own product. The type of product they are selling depends on the type of content they upload to their blog. In our case, these are articles about dating, love, and relationships.
You need to understand that it is simply not enough to create and promote a blog. After all, an activity of this kind should be profitable. If you manage to attract more than 500 visitors per day, various companies and agencies may get interested in you and will gladly pay you a certain amount of money for you to promote them, inserting their links into your articles and placing their banners on your site.
If you listen to the professionals in the field of blogging, you can prevent many mistakes that beginners often make. Such mistakes do not go unpunished; they will surely affect the level of popularity of your site. Let's take a look at some tips that were given to us by professional bloggers.
First and foremost, it is worth paying a lot of attention to writing good, readable articles. It is important to be good at inserting and selecting keywords, metadata, and tags to make it easier for search engines to find you. The more responsible you are in this task, the higher you will be in the TOP of the search engines, which means that more people will be able to see you.
Don't forget about the links to your social media accounts. Why is this important? This is a very efficient and direct way to attract a large number of visitors and readers.
Allow people to interact with your content and leave comments without having to register. As a rule, the registration process scares visitors away, and they simply leave your site. While it has some downsides, it will make it easier for your first-time visitors to interact with your site in one way or another.
It is desirable to give people the ability to login via their existing social media accounts. In this case, the standard registration is not needed; therefore, people will be more attracted to your service.
Be sure to include a rating system of your articles and user comments. This will allow your subscribers to express their opinions and engage in dialogue. The ability to interact with a content-maker is, quite often, the most important thing for the consumer.
Another important aspect of success is to have access to an outside perspective on your content. If you have a partner, they can be the person to provide you with constructive criticism when you need it. If you don't have a partner, then be sure to check out RU-BRides.com, the best dating service on the internet.
As an option, we advise you to place an activity column on the home page of your site, in a place convenient for you and your users. Thus, people will find it more comfortable and easier to respond to new posts and publications.
It is preferable to have a chat room in your blog, even the most basic form of it. This will allow your subscribers to meet and communicate with each other, which, of course, will only benefit your blog. And this is even more important in the context of dating blogs; it is absolutely essential to install a chat plugin.
It is advisable to communicate with everyone so that the visitors of your site won't think that you are inattentive to them or that some of your users are more interesting to you than others. You can even meet your subscribers in real life and discuss common topics and interests. For example, arrange a small, friendly meeting of all blog members once a month. People will be interested, and it will only get them more engaged.