This is a guest post contribution by Egor Driagin, Chief Marketing Officer at Top 3D Shop.

Now that our phone cameras can perform almost on par with the regular ones, software developers thought of introducing the possibility to create 3D models using only our smartphones. 3D scanning with your smartphone has proven to be a great alternative to costly 3D scanners. Not everyone can afford to buy expensive equipment and many of us just want to fool around and have fun creating 3D models of ourselves and things that we own. Using 3D scanning apps may take up a lot of your time since it may be quite difficult to get them to work and you will need a smartphone powerful enough to produce a good 3D model.

Most of the 3D scanning apps are based on photogrammetry scanning. This means that you will need to take multiple pictures of the object in question from different angles. Usually, you need to circle around the object taking as many pictures as you can. Then the app processes the pictures and produces a 3D model you can print out.
If you want to print a model yourself, you'd probably want a dual extruder 3D printer. The second extruder is necessary to produce water-soluble supports. This way you can print out a model, put it into water and support structures will disappear without damaging the printed scan. The CraftBot 3 is a great example of such machine.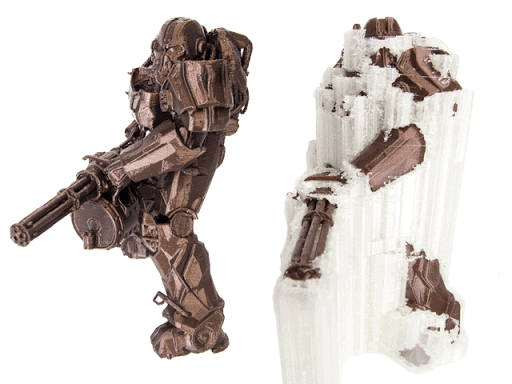 In this article we'll tell about the latest apps (both free and paid) that people can use instead of buying expensive 3D scanners. We've seen some great results with those.
Trnio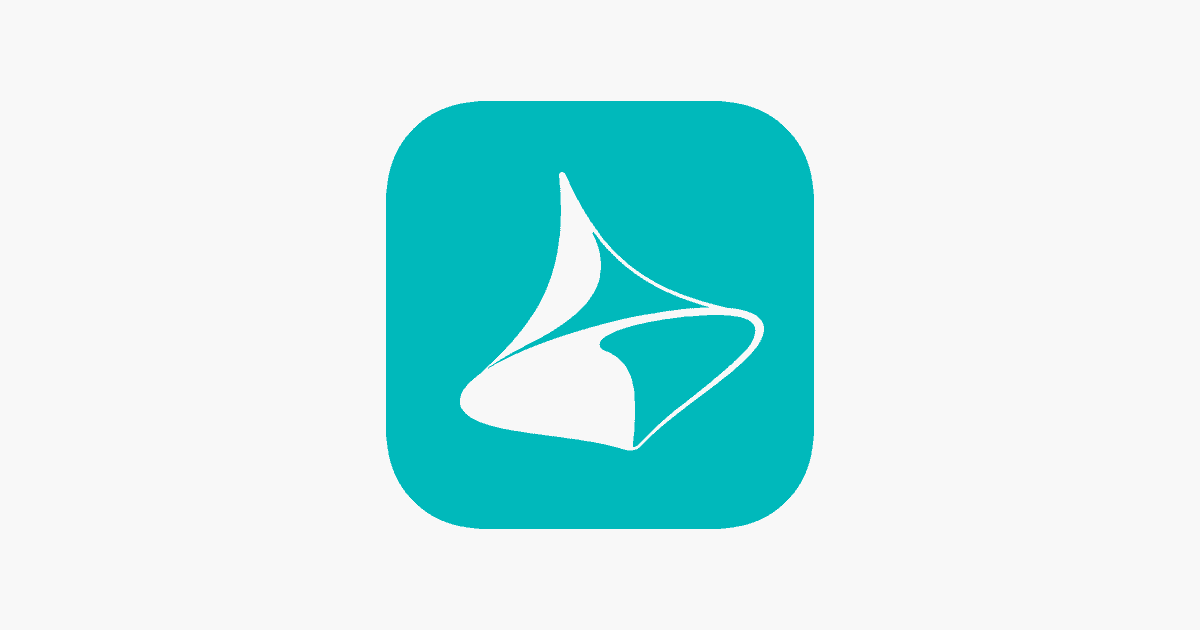 Cost: $2.99
Platforms: iOS (11.3 or later)
Rating: 3.1 out of 5 (App Store)
User-friendliness: 8/10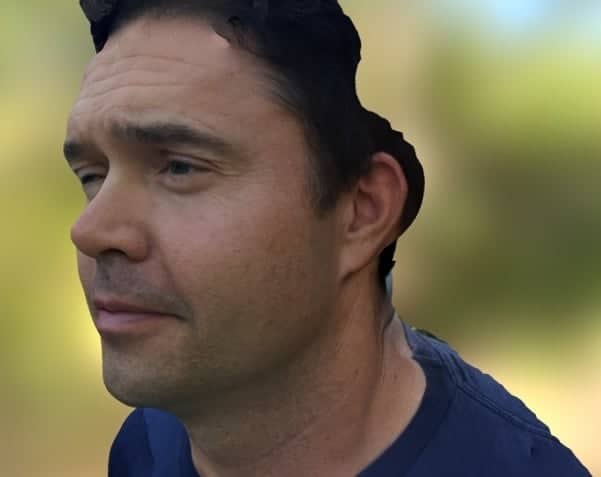 Source: trnio/ Sketchfab
With this app you can easily convert photos into 3D models. Not every object will do, mostly motionless faces and steady figures. Don't try to scan objects in motion. Things made of glass, lustrous metals and thin plastic make really bad models. Photos are uploaded to the "cloud" and transformed into print-ready 3D models.

Trnio is really easy to use. All you need to do is tap the camera button in the middle of the screen and circle around the object. Every time a picture is taken, the screen adds a blue augmented reality (AR) dot. When you have enough photos, all you need to do is tap and hold the middle of the screen so that the app could stitch all the photos together.

3DsizeME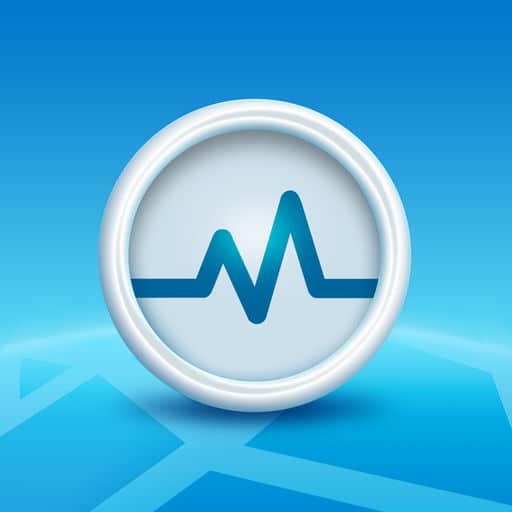 Cost: Free
Platforms: iOS (9.0 or later)
Rating: 4.3 out of 5 (App store)
User-friendliness: 9/10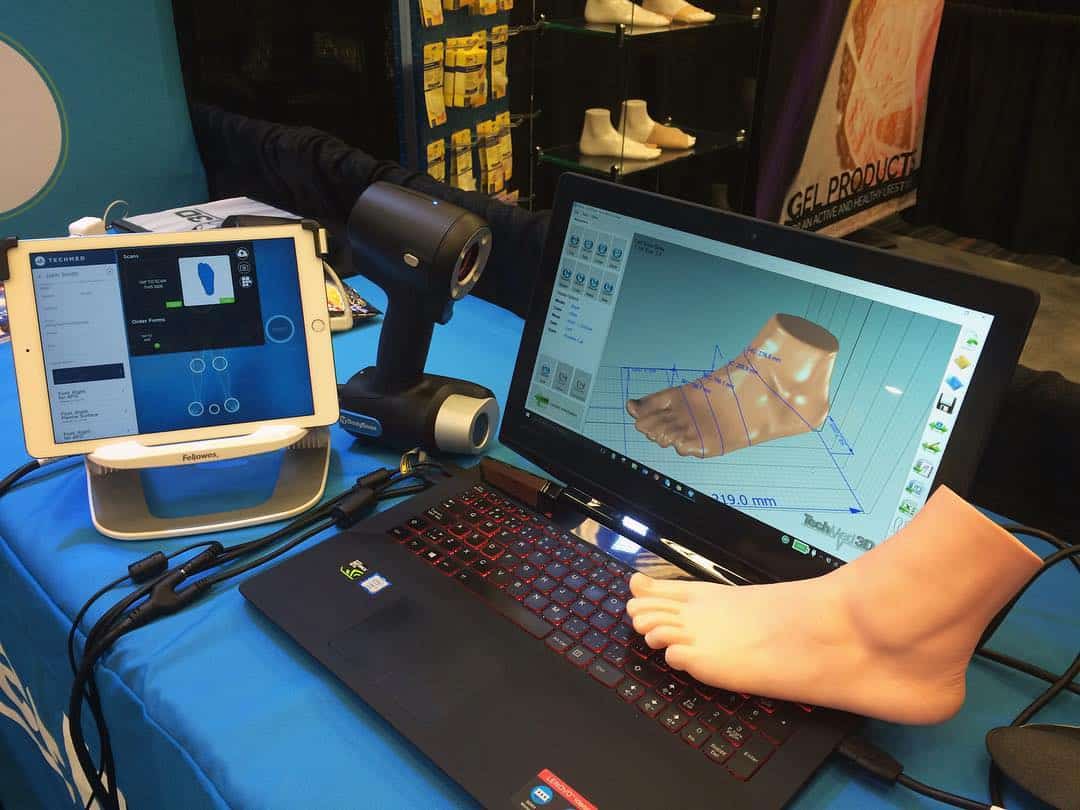 3DsizeMe is a 3D scanning application specifically designed to create a three-dimensional model of the parts of the human body. With this app the user can control and optimize all the received data, therefore, it is mostly used in medicine, healthcare, etc. The program was developed by TechMed3D, a company that specializes in the scanning of the human body. The company has more than 8 years of experience in this field. The program has a wide choice of various settings and is very user-friendly.
Scann3D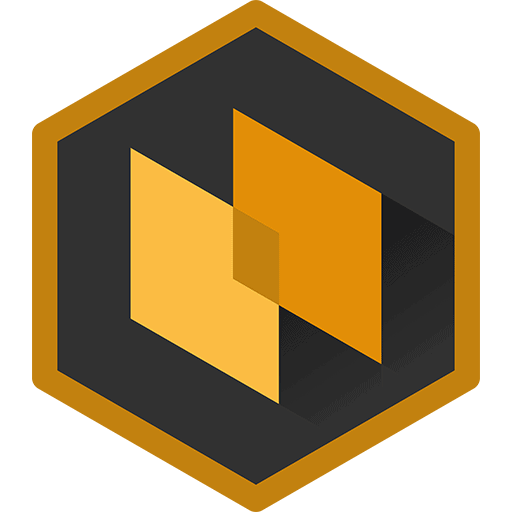 Cost: Free (subscription is required to gain access to higher quality and export models)
Platforms: Android (5.0 and later)
Rating: 2.9 out of 5 (Play Market)
User-friendliness: 7/10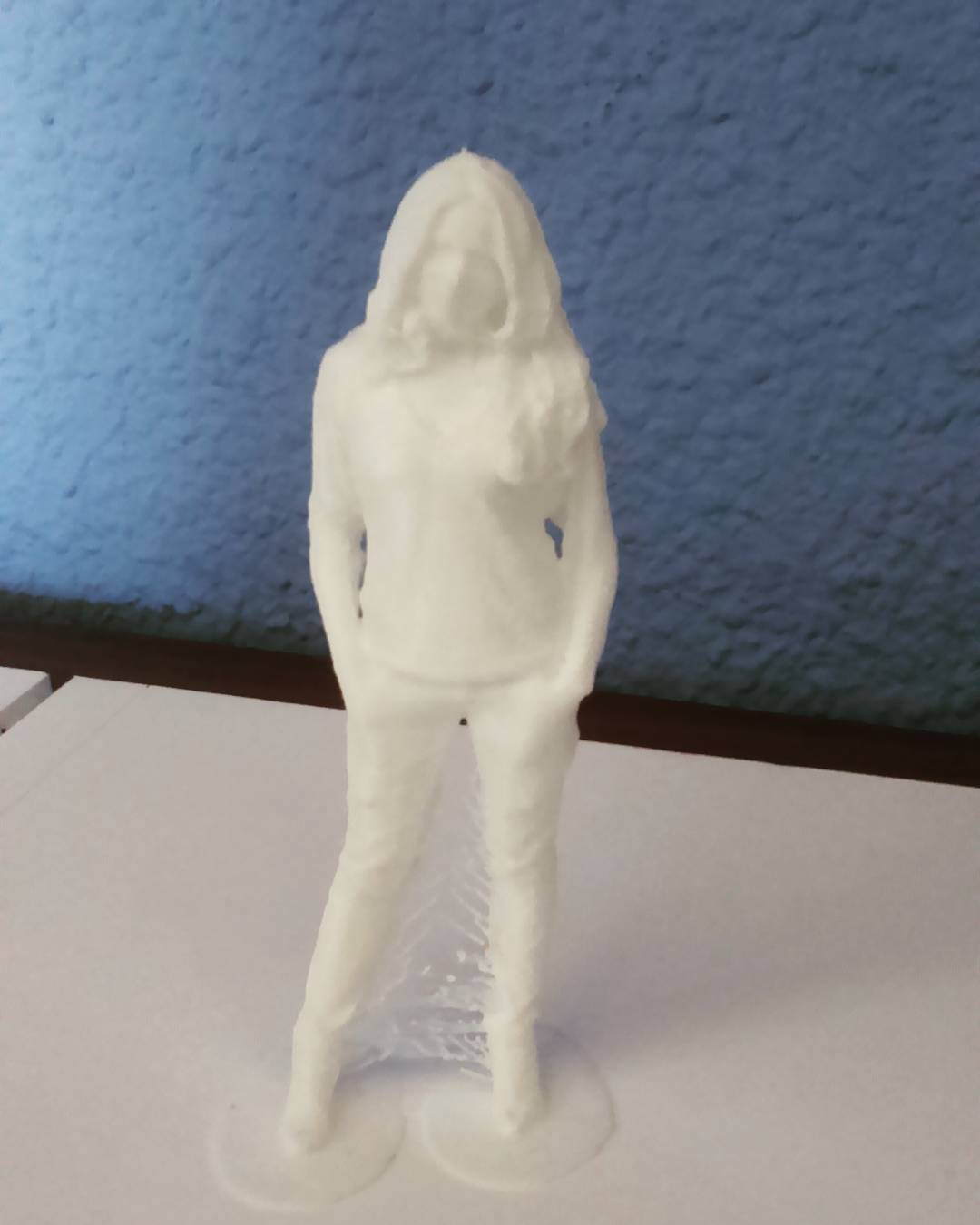 This app is based on photogrammetry 3D scanning. In order for it to produce a good 3D model quite a few photos should be taken.The app features "guided scanning", which makes it easier to take more accurate pictures. Although the app has a simple user interface, rendering a model can take a lot of time, which may frustrate new users. All you need to do is circle around the object taking as many photos as you can and then wait until the model is created. Scann3D has its quirks but experienced users will know how to deal with them.

Qlone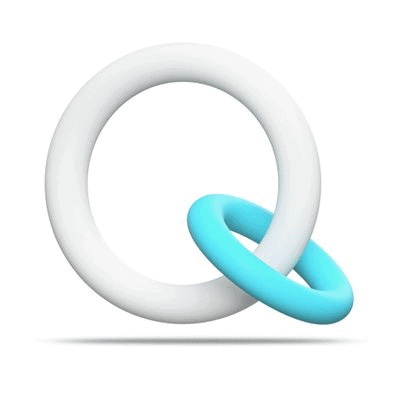 Cost: Free ($0.99 per scan export)
Platforms: Android (7.0 and later); iOS (9.0 and later)
Rating: 4.0 out of 5 (App Store);
User-friendliness: 6/10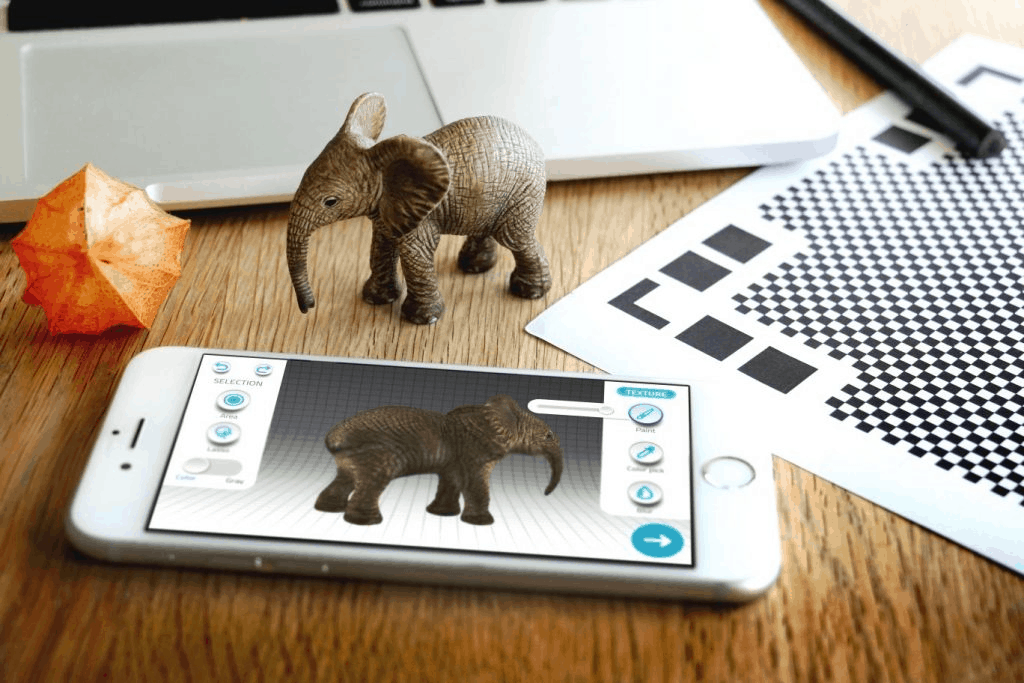 Qlone is a popular photogrammetry app. It allows users to create high quality 3D models for subsequent printing. You don't need much to work with this app. All you need is an AR mat and a smartphone. Place the object in question on the mat and move your phone around it until the AR dome disappears. The app allows you to process and edit the model then export it in various formats. Although the whole process is simple, new users experience a lot of trouble getting the program to work properly. In order to create a good 3D model you will have to invest a lot of time into figuring out how the app actually works.

Bellus3D FaceApp

Cost: Free (unlimited exporting of files for 3 days costs $5.99)
Platforms: iOS (Requires iPhone X-series); Windows, Android (requires hardware)
Rating: 4.0 out of 5 (App Store)
User-friendliness: 9/10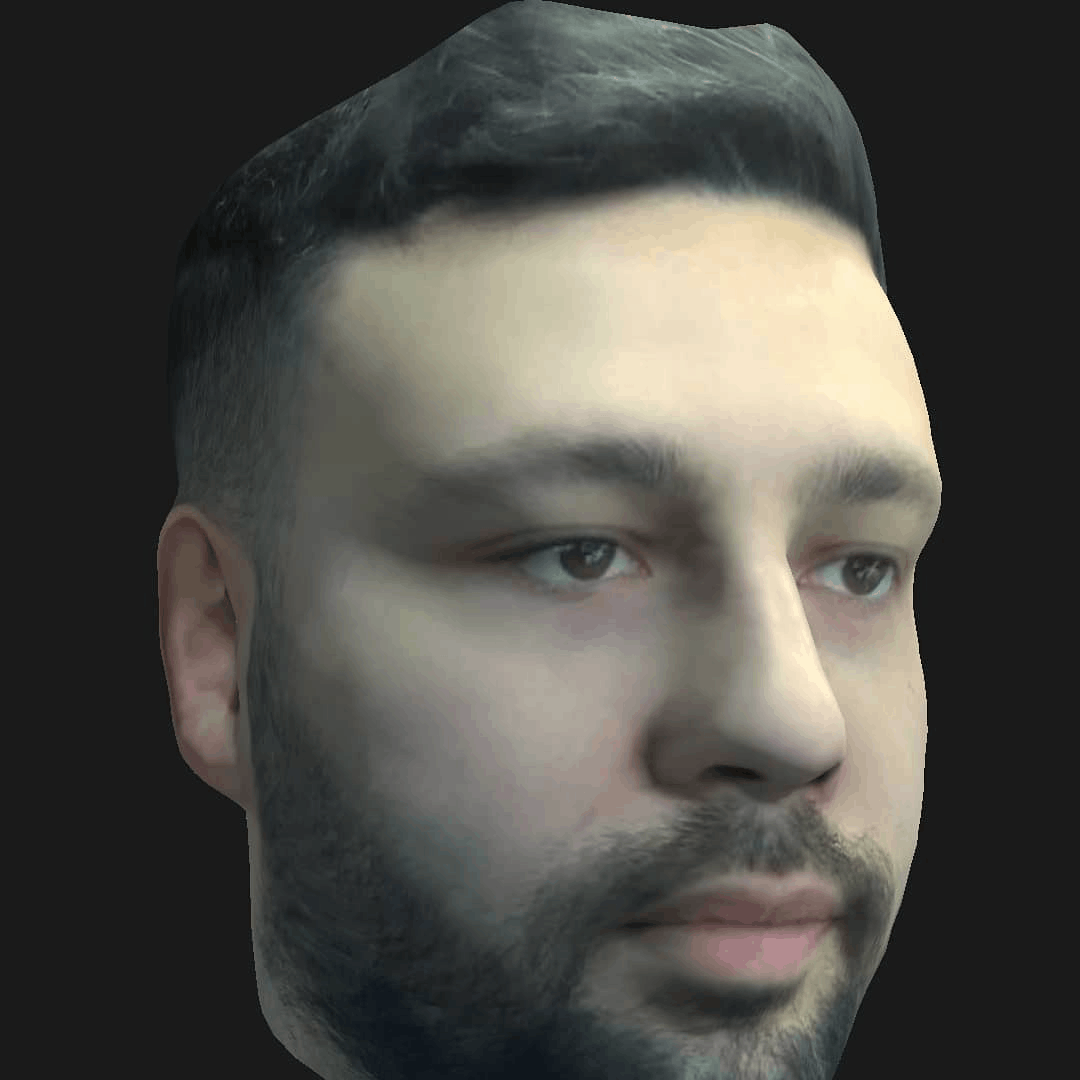 Bellus3D is specifically designed for face scanning. The app produces face models of an extremely high quality. You don't need to take multiple photos in order to get a good 3D model. You just start the program and follow the guide. The only thing you will need to do is to place your face in the oval on the screen, slowly turn right and then left. A high quality model of your face will be created shortly. Unfortunately, the standalone software version is only available on iPhone X-series. In order to get the app to work on other platforms you will have to purchase hardware, which is quite costly.

HEGES
Cost: Free (scanner package costs $2.99)
Platforms: iOS (12.0 or later)
Rating: 3.3 out of 5 (App Store)
User-friendliness: 5/10
This app utilizes the iPhone X's TrueDepth camera to its full potential. The scanner package allows scanning in various precision and unlocks a number of functions. This is also one of the few apps out there that can successfully scan in a dark environment. This is possible due to its ability to capture colors and the "Night Mode" feature. At first, the app may seem tricky to use due to its complex interface and many features. However, once you get acquainted with it and get some scanning experience, you will be able to create magnificent 3D models.

Sony 3D Creator
Cost: Free
Platforms: Android (8.0 and later)
Rating: 4.2 out of 5 (Play Market)
User-friendliness: 7/10
Source: XperiaTips/ youtube
This application features a number of scanning modes. You can scan almost anything, from your face to various dishes. The app allows you to render 3D models in 4K and to improve their quality even further by numerous tools and features. The app provides scan examples of a very high quality. In order to produce models of the similar quality you will require a great deal of practice. Any model you create will still need enhancing and cropping if you want to 3D print it.

Conclusion
Each year 3D scanner apps are getting more advanced. Now they are not only accessible to everyone, but also becoming more user-friendly. Today these apps are in high demand because everyone wants to feel closer to the future, everyone wants to see what is next. Many of these applications already show great results, but there is always room for improvement. And we have to constantly improve in order to make the desired future a reality.