Facing Driver IRQL_LESS_OR_NOT_EQUAL windows 10 blue screen problem?. Don't worry we are here to help you.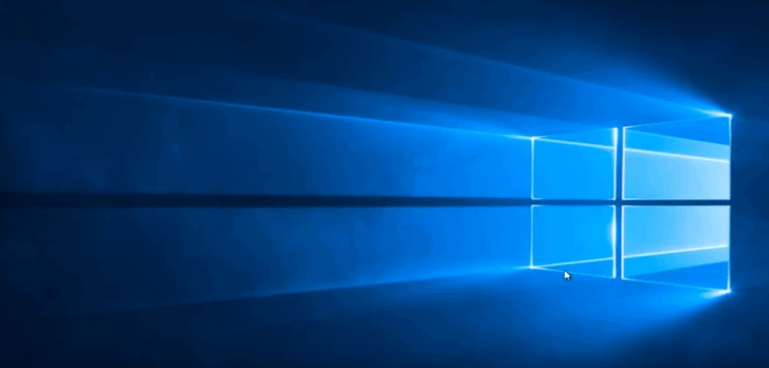 Blue Screen of Death is a stop screen which is displayed on a Windows PC post a fatal system error where the operating system can no longer operate safely on and has to stop immediately. There are many causes which can trigger this issue; however, the most common reasons for this error are hardware failures, corrupt drivers, recent software changes, corrupt.SYS files, poor RAM management and overlooking clock speed.
Different types of DRIVER IRQL_LESS_OR_NOT_EQUAL Windows 10 errors:

Driver irql_less_or_not_equal windows 10 blue screen: A blue screen will appear while your system will crash and start dumping files.
Driver_irql_not_less_or_equal ql2300.sys, epfwwfp.sys, e1c62x64.sys, rdbss.sys, rdyboost.sys, rtkhdaud.sys, rtwlane.sys, tcpip.sys, tap0901.sys, tdx.sys, usbport.sys, usbhub.sys, igdkmd64.sys, netio.sy: The names which you will see along with the error message. These are the corrupt files which are responsible for the error.
Driver_irql_not_less_or_equal on startup: This error will appear when you start your computer and it can lead to boot loop.
Driver_irql_not_less_or_equal McAfee, AVG, Avira, Kaspersk: This error is caused by various third-party software installations.
If your system is too showing DRIVER IRQL_LESS_OR_NOT_EQUAL Error on a blue screen, then keep reading. In this post we will discuss how you can deal with this issue in Windows 10 system.
We have listed a few methods to resolve this problem. Follow these simple steps to fix DRIVER IRQL_LESS_OR_NOT_EQUAL Error in your PC:
Method 1: Update all the Drivers and BIOS
One of the most common reasons for DRIVER IRQL_LESS_OR_NOT_EQUAL error is usually a corrupted or outdated driver. The drivers that get downloaded with Windows update can be incompatible or out of date. You should download these drivers from the manufacturer's website according to your model. Also, your BIOS update is out, get it done too because often divers are written in compliance with a BIOS update.
Method 2: Reset your PC to Troubleshoot the Error
If the error is not caused due to driver problem, then you have to reset your computer to fix the issue. But note that this will delete all your files and installed programs from Windows 10. You need to back up your important data first so that you can restore it later. Once you have created the backup, follow these steps to reset your PC:
Press Windows + I. This will open the Windows settings.
Click on "Update and Security"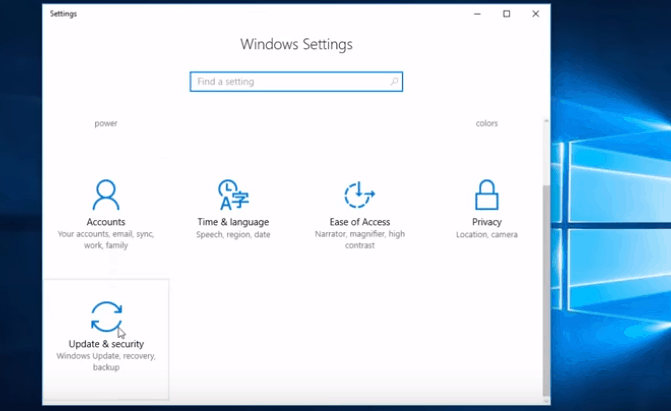 No, click on "Recovery" ad navigate to "Reset this PC"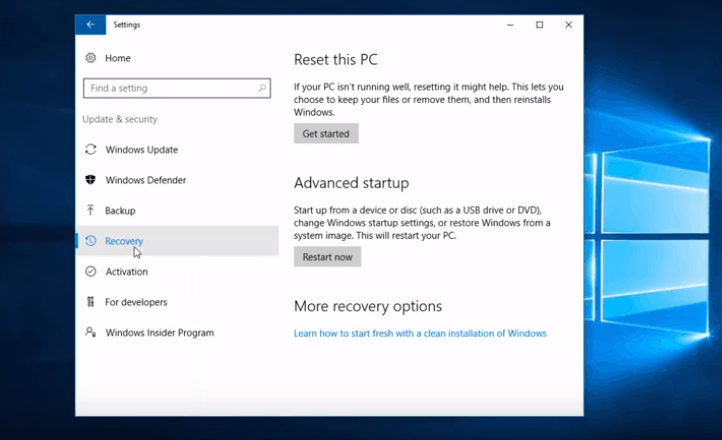 Click on "Get started" tab
Select "Remove everything".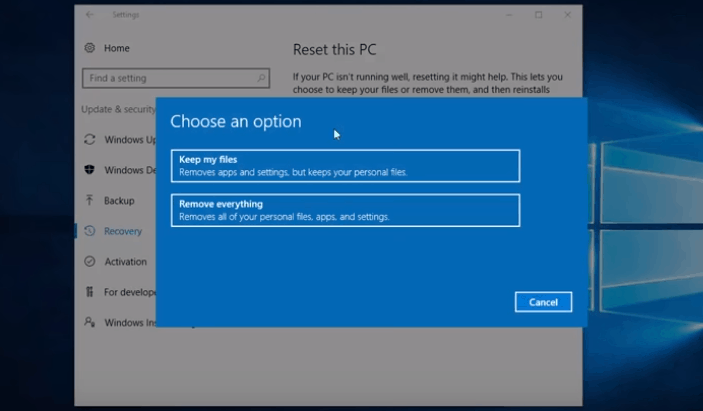 This will reset your computer
Method 3: Check your Hardware
Faulty hardware can also be responsible for the DRIVER IRQL_LESS_OR_NOT_EQUAL error. You should check your hardware properly once.
It can be caused by a faulty sound card which needs replacement for instance. Also, sometimes the cooling system doesn't perform properly and overheats your system. Any hardware component can cause this error in your PC, so you need a thorough hardware inspection to find out the faulty component. If you are not sure what to look for, then take professional help.
Method 4: Remove Overclocking Tool
Your computer's processor is given a certain clock frequency range in which it can work to perform the tasks. Overclocking softwares are designed to increase your PC's hardware's performance. This can be problematic because these tools can trigger the DRIVER IRQL_LESS_OR_NOT_EQUAL error. You should remove all Overclocking tools and restore your hardware to default settings.
Method 5: Update the Network Driver
You can install the latest network drivers in order to fix the DRIVER IRQL_LESS_OR_NOT_EQUAL error. Here is how you can do it:
Press Windows+ R to launch Run app.
Type in "devmgmt.msc" and hit "OK"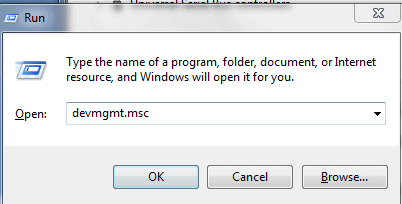 You will see a "Device Manager Window" now
Navigate to "Network adapters" and chose the desired network device by right-clicking on it.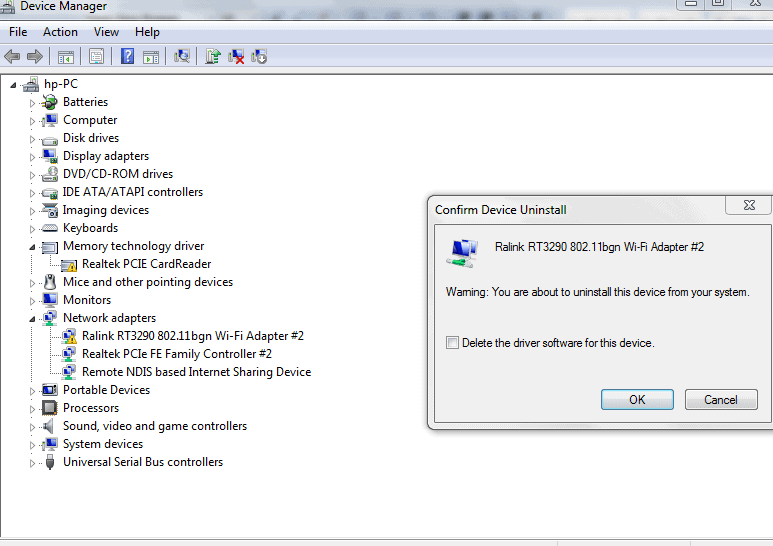 Select "Uninstall" and hit "Ok"
Follow the same procedure for "Wireless Adapters" as well
Reboot your computer to install these drivers again.
That's it! Many users have reported that this solution has resolved the DRIVER IRQL_LESS_OR_NOT_EQUAL error.
Method 6: Update the VPN software
VPN tools are commonly used by many users to protect their security and maintain anonymity online. However, the VPN software can also be responsible for this error to appear in your Windows 10 PC. You can update your VPN software to resolve DRIVER IRQL_LESS_OR_NOT_EQUAL error and even if updating doesn't resolve the issue, then you should consider uninstalling the VPT software altogether.
Conclusion
These are the six solutions that can help you resolve the DRIVER IRQL_LESS_OR_NOT_EQUAL error in your Windows PC. We hope this guide helpful and you wouldn't encounter the same problem again.