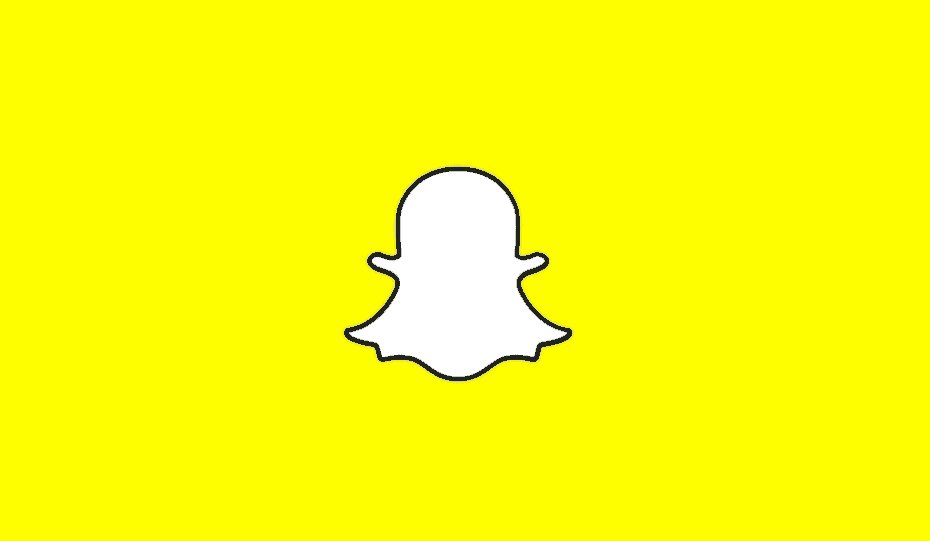 Isn't it indeed true that social media platforms are rather consuming your entire life instead of being handy?
What began as a harmless way to connect with family and friends, in the due course grew out into a kind of mania for most. There are a number of reasons why you would want to delete your social media app. Maybe you are constantly thinking of how much time you wasted on a social media application, get clogged into other's lifestyle rather than yours or simply don't feel like sharing every bit of your day-to-day life with the world. If you have any of such reasons, then maybe it is time for you reduce your social media usage.
If you think that this never ending cycle of scroll, update, and repeat has taken over your life, and you are thinking of deleting Snapchat, then this is the post for you. Ever since its launch back in 2012, Snapchat gained immense popularity with the idea of pictures and videos that disappear within a few seconds. With all the goofy features, funky filters and real-time life updates, it is not a big surprise that people do get carried away with this application. However, if you have decided that enough is enough and want to get rid of Snapchat for good, then you can delete you account permanently.
Whatever is your reason to get rid of this app, deleting or deactivating a Snapchat account is actually very easy and barely takes any time. In this guide, we will let you know how you can permanently deactivate your Snapchat account.
How to delete Snapchat Account through your Browser
You cannot delete the Snapchat account from the application. It has to be done through your browser.
Follow these simple steps to deactivate your Snapchat account forever:
Launch your browser and go to Snapchat.com
Login with your username and password.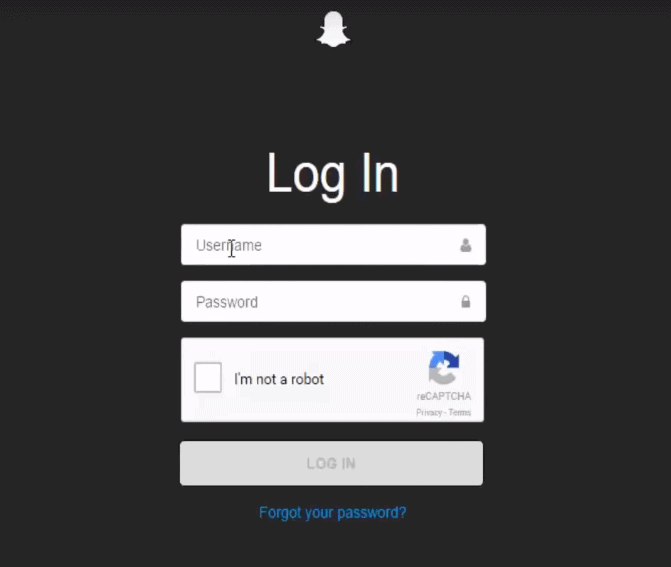 Click on "Delete my Account"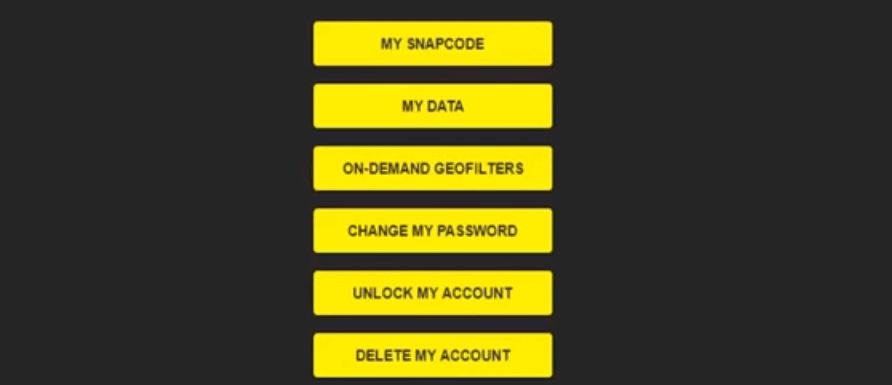 Type in the username and password of the account which has to be deactivated.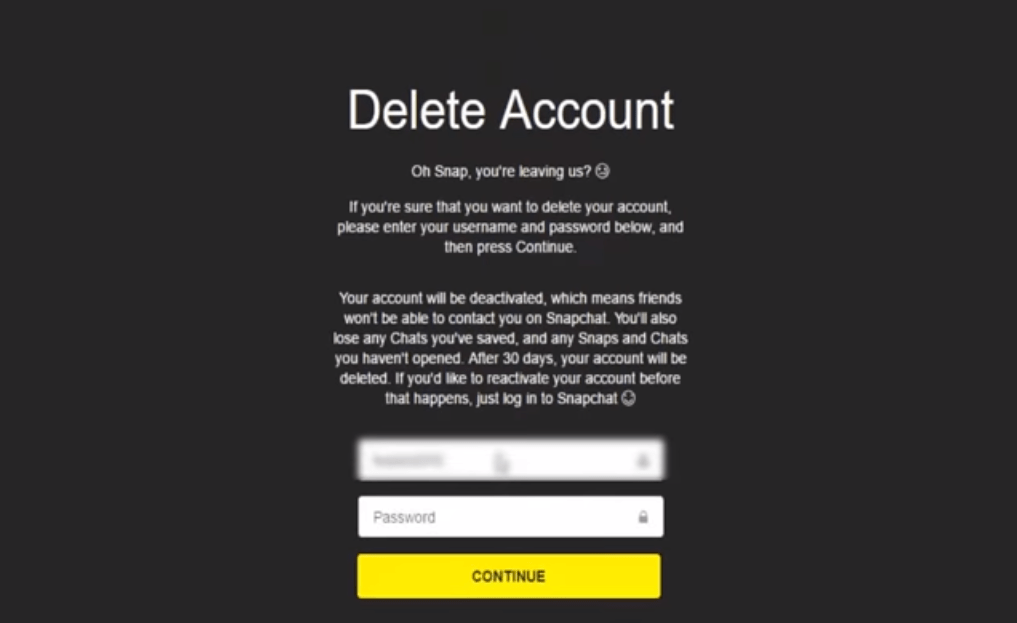 Hit on "Continue"
You will get a confirmation that you account is deactivated.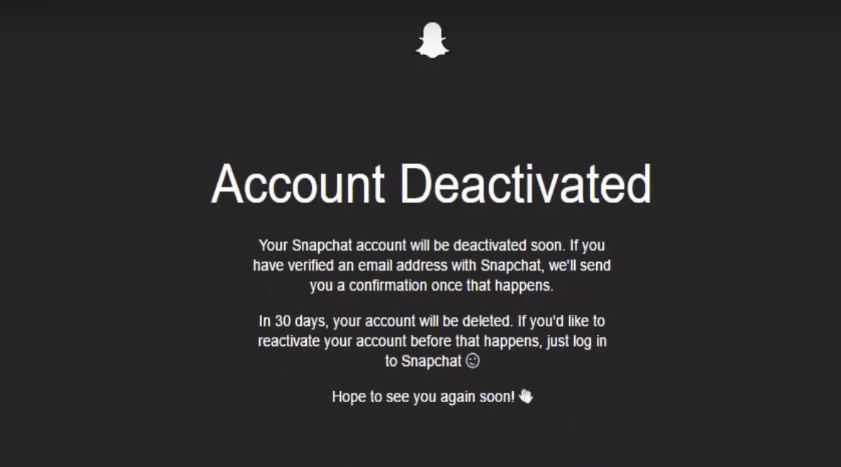 Snapchat claims that once you delete your account, it will take a period of 30 days to permanently deactivate it. Post 30 days, you account, settings, friends, device data, and location data will be erased from Snapchat's user database.  This means that all you underlying Snapchat data will be erased and also, you wouldn't be able to create a new account with the old username.
You have a 30 days' time frame to reactivate your account, after you had placed a request for deletion. If you want your Snapchat account reactivated, just log in the same account with the username and password within those 30 days. You should also take care of your reactivated account so that hackers can't hack Snapchat accounts.
We recommend that you should read Snapchat's Privacy Policy before you go ahead and delete your account.
Snapchat stores three kinds of information in its user database:
The information that you chose to provide ( which includes the data who enter while using the app)
Information that Snapchat gets while you are using the service ( device info, call logs, location history, etc.)
Information that it gets from third parties (third-party applications, advertiser, etc.)
Also, you can download your Snapchat data before you deactivate your account forever. This data includes you account information, snap history, chat history, friends, purchase history, location history, subscriptions, in-app surveys, and more.
To download you Snapchat data, all you need to do is:
Login to your Snapchat account.
Click on "My data" and then "Submit request"
Snapchat will send you an email with a link to download your data to your registered email address. Please note that you should not delete your Snapchat account until you receive this email. If you delete the account before, then Snapchat wouldn't be able to provide the data to you.
However, once you download the data, you can go ahead and delete the account.
Wrapping up:
Snapchat doesn't use end-to-end encryption, so you can say that it is not a secure platform.
Additionally, it is completely relatable wanting to get away for a while from the chaos that social media is these days. Living through a screen can get absolutely monotonous at some point and the benefits of staying away from social platforms definitely outweigh anything else that you can get out of it.
We hope this post was useful in letting you delete your Snapchat account successfully.