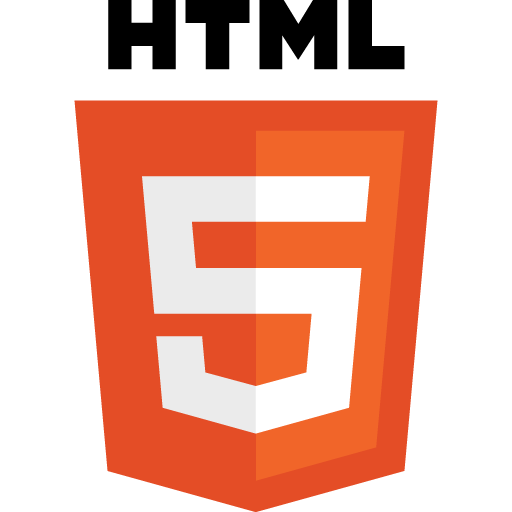 Though Flash is the most renowned software to enrich the website with animations and scripts many web developers still hesitate to use it. The main reason behind this is that- it requires the additional flash plugin. Some people also criticize flash as it slows down the loading speed of website. So here is the resource for those who want to present their flash animation and script without Flash Plugin. Flash SWF can be presented on the website without Flash Plugin by converting the same to HTML5.
How to convert FLASH to HTML5?
Go to Google's Swiffy project page and download the Flash Extension. Swiffy can convert Flash to HTML5 which makes them run on the devices such as PC, iPhone and iPad without flash plugin.(This extension works with Adobe Flash Professional CS4 or newer)
Now install the downloaded extension with Adobe extension manager.
Open Adobe Flash (CS4 or newer) software and in the document set the Flash Player to version 8 and script to "Action Script 2.0".
Now start working with Flash. Create animations, add shapes, buttons and script them according to your needs. Swiffy supports actionScript 2, button, embedded font, Image, mask, shape, static text, tweening (shape, classic and motion) and dynamic text. Only few browsers doesn't support Filters and Sound.
Save the Flash Document before exporting to HTML5.
Now click on "Export as HTML5 (Swiffy)" under commands menu, it takes some time according to your document.
That's it, now you get the html file containing HTML5 code which renders your animation without Flash plugin. Further you can copy the HTML code in your webpage to add the same animation in your website, do not forget to copy head tags too!.
Resources: convert Flash to HTML5