When you boot Windows 10 in Safe Mode, it allows you to diagnose problems with your operating system. If you want to analyze the common issues in your computer such as unwanted apps and malware which can damage your system and pose risk to your security, then starting your PC in Safe Mode is a convenient way. It starts the Windows in a basic state with only the most essential files and drivers to fix some glitches.
However, those who have been using Windows 10 might be aware that pressing the F8 key no longer works to enter the Safe Mode. This does not mean that your Windows 10 has no Safe Mode at all. Whether you are booting up or restarting your system, there are other methods that can be used to enter Safe Mode in Windows 10
How to boot Windows 10 in Safe Mode
Solution 1: Use the System Configuration Tool (msconfig)
You can Boot Windows 10 in Safe Mode using the System Configuration tool which allows to configure how you can start your computer, the startup items, and more.
You just need to follow these steps:
Press Windows + R to open the Run box
Type in "msconfig" and click on "OK"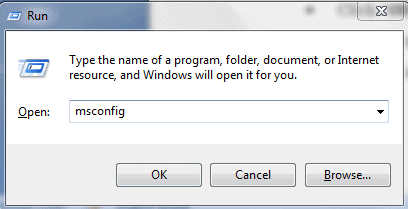 In the System Configuration window, click on the "Boot" tab
Navigate to "Safe boot" and check the box next to it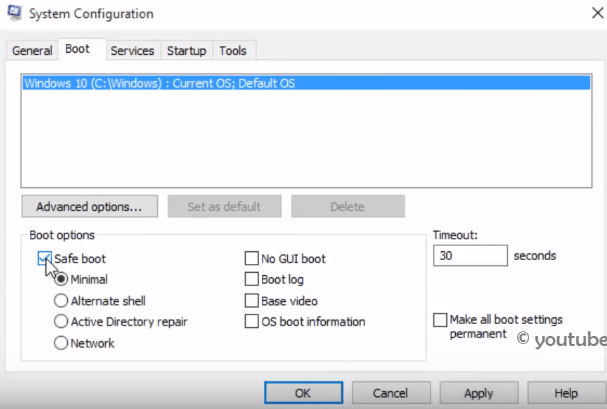 Click "OK" and "Apply"
You will now be prompted to restart your computer to apply these changes. Click "Restart"
You device will automatically boot into Safe Mode now. If you want to start Windows 10 in Normal Mode, uncheck safe boot.
Solution 2: Use Shift+ Restart Combination
If your device loads in the sign-in screen then you would be able to boot Windows 10 in Safe Mode from the startup.
Follow these steps to start Safe Mode from the sign-in screen:
Restart your computer and select "Power" on the sign-in screen
Click on "Restart" while keeping the Shift key pressed.
Windows 10 will ask you to select an option. Choose "Troubleshoot"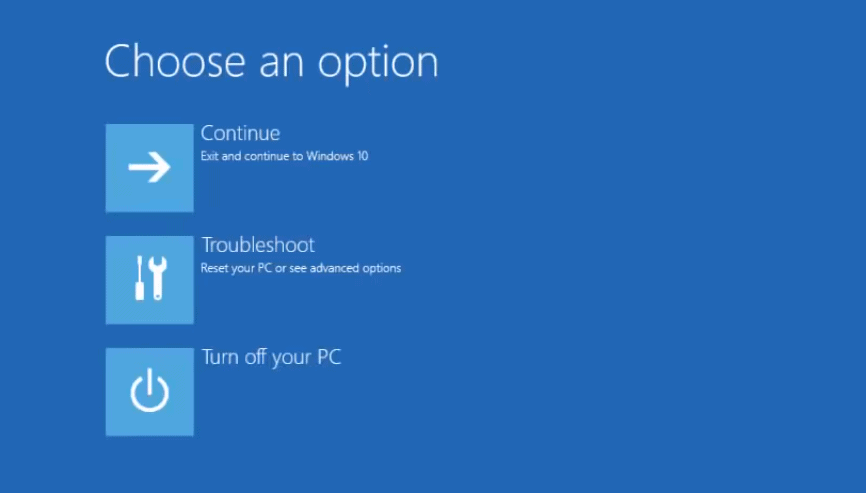 On the Troubleshoot screen, select "Advanced options"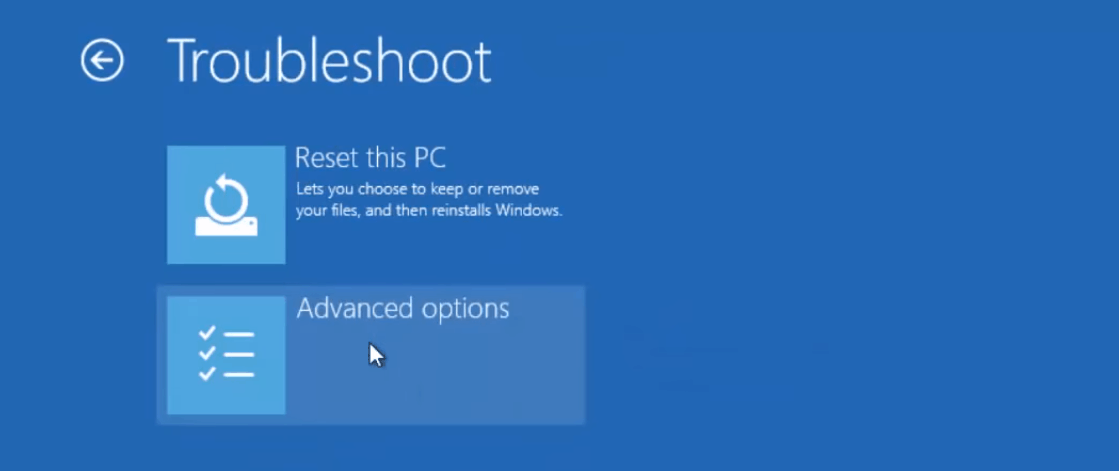 Next, select "Startup Settings"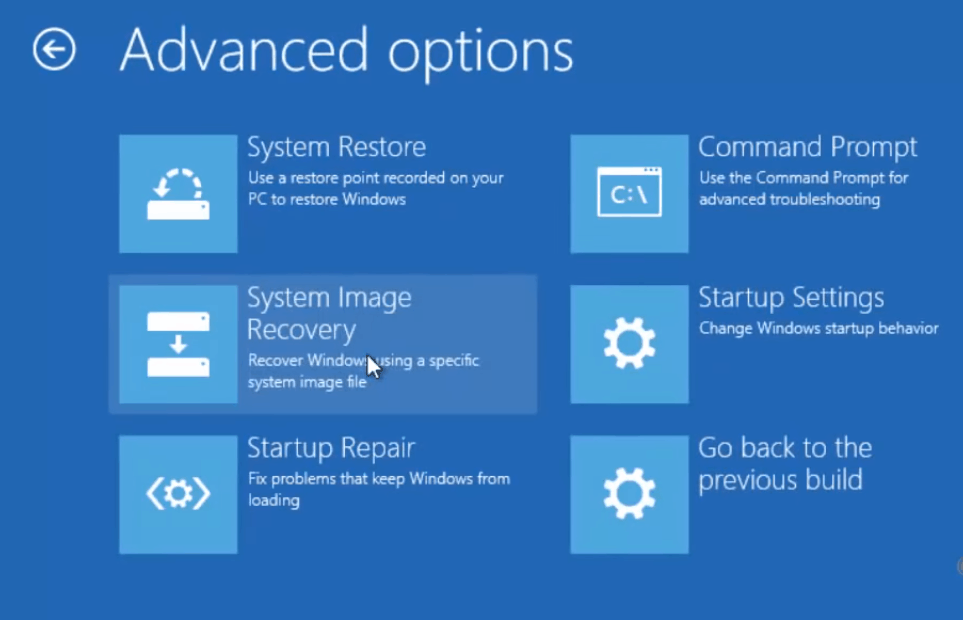 Windows will notify you to restart your device in order to change advanced boot options. Click on "Restart"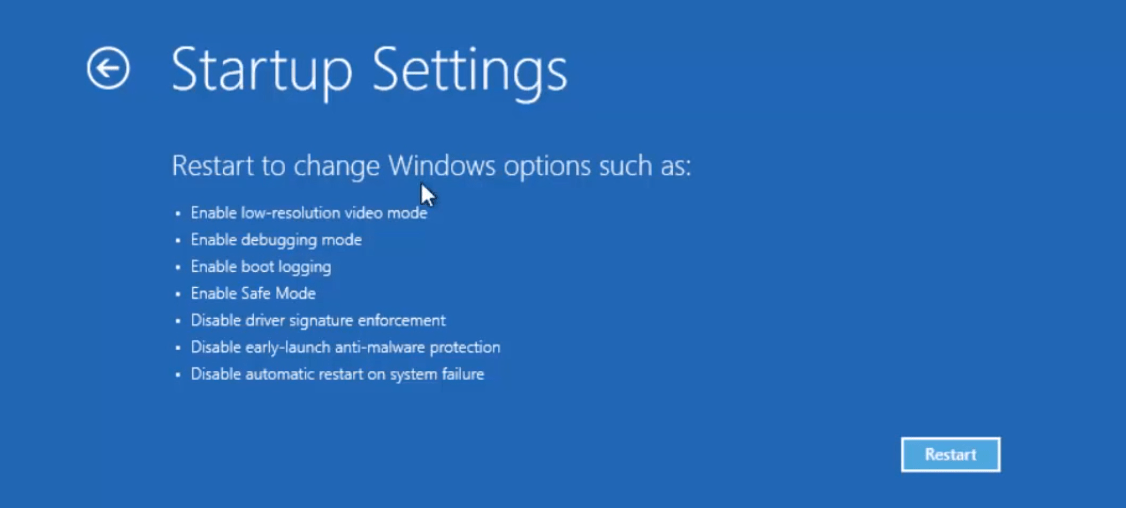 After your computer restarts, it will display another list of options to boot into Safe Mode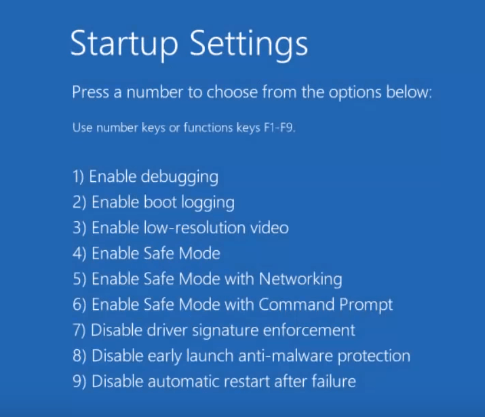 —Press F4 to boot in Safe Mode
—Press F5 to boot in Safe Mode with Networking
—Press F6 to boot in Safe Mode with Command Prompt
Solution 3: Enter Safe Mode when windows 10 won't boot normally
When Windows 10 won't boot normally over three times, in the fourth attempt it automatically enters Automatic Repair Mode by default. You can easily boot in Safe Mode using this method. Here is what you need to do:
Make sure your computer is turned off.
Press on the power button to turn on your PC for about 10 seconds and then hold the power button down until your PC shuts down.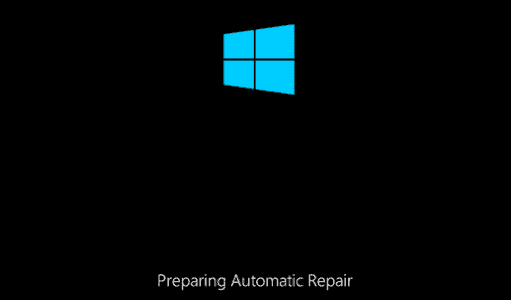 Repeat this process three consecutive times until you see the Preparing Automatic Repair on your screen
Choose an account to continue and wait for Windows to diagnose your PC.
On the "Automatic Repair" screen, click on "Advanced options"
System will bring forth the "Windows RE" screen. Click "Troubleshoot"
Click "Advanced options"
Go to "Startup Settings" to continue
Click on "Restart" and then Windows will show a list of different startup options
Press F4 to boot into Safe Mode, F5 to boot into Safe Mode with Networking, and F6 to boot into Safe Mode with Command Prompt.
Wrapping up: How to Boot from USB Windows 10, Dual Boot Windows 10
Typically, you only need to boot into Safe Mode when you are looking to troubleshoot an issue with your PC. This can be particularly beneficial when you have exhausted other possible solutions to fix common Windows 10 problems. We hope the instructions in this guide help you to boot Windows 10 into Safe Mode easily. There are also other methods like Dual Boot Windows 10 and How to Boot from USB Windows 10 that we will be covering in our later articles.