The need to appear offline on the Xbox app becomes much more important if you are also annoyed by a lot of game invites. Xbox provides options for communication with people around the world. You can chat, send game invites and enjoy with your friends. On some days you may want to enjoy the game without being seen online. In this article we'll show you how to appear offline on Xbox app.
If your friend list on Xbox is large, you probably know about this problem already. If you want to play games in a single-player mode, without getting disturbed by any of your friends then you should appear offline while playing the game. This offline option gives you a chance to play alone, without letting your friends know about this, and you can still have fun on your own.
How To Appear Offline On Xbox App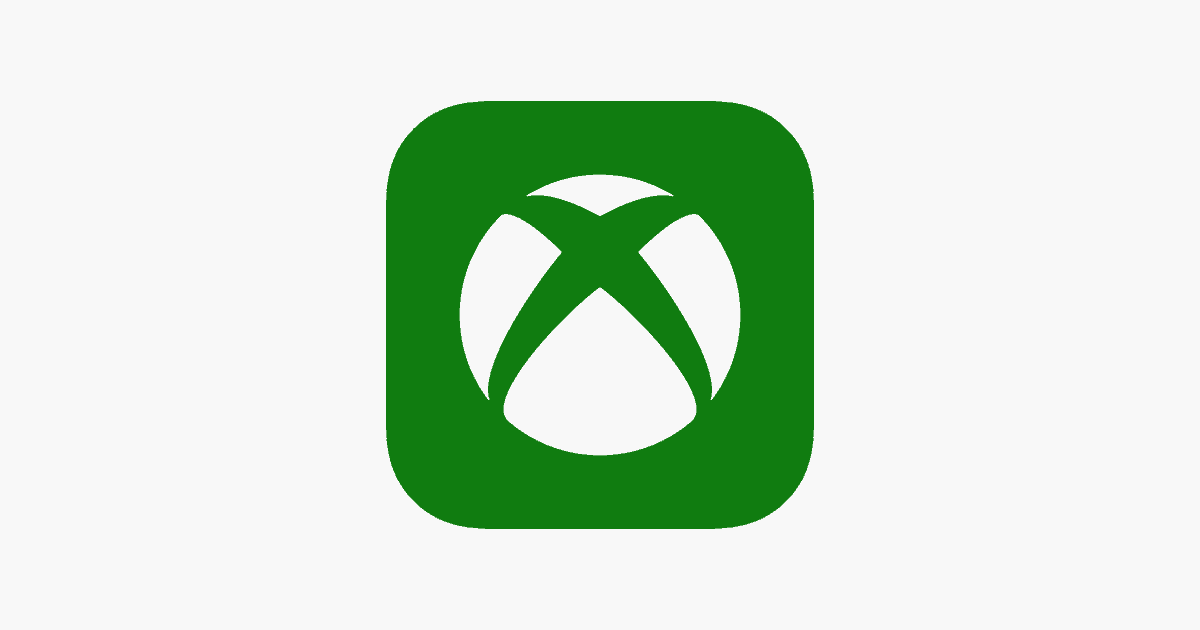 Press the Xbox button to open the Home menu.
Click on your user profile picture.
Now, click on your username and picture which is available under your sign-in text.
Many profile options will be shown on the screen. Select Appear offline.
After selecting this option, a confirmation will be shown below your username – "Appearing Offline".
If you change your mood and want to appear online again, then you can repeat the same process as mentioned above. Then click on the "Appear Online" option.
Sometimes, people see you online while you are performing the above steps. So, the solution is to first appear offline through the Xbox App. How to appear offline on the Xbox app is as simple as the above-mentioned process.
How To Appear Offline On Xbox App
The steps to appear offline on Xbox App are mentioned as follows –
Open the Xbox app on Windows 10.
On the left side, click on your username and profile picture.
Choose the Appear offline button to set yourself offline.
If in future, you again want to appear online, you can repeat the same process and choose the option for "Appear online".
After learning how to appear offline on Xbox app, you must know that you can still join games with your friends in offline mode. If you join a game while you are in offline mode then your friends will know that you are online! So, make sure to again appear online when you are done playing alone so that your friends can send you invites and you can play with them.
How To Change Privacy Settings On Xbox App
If you are annoyed by the game invites from strangers and still want to get invites from your friends, then we have one more solution for you. You can change privacy settings on the Xbox app and show your status as "Online" to only your friends and not to the whole world.
Go to your Xbox App settings and click on the Account option on the menu.
Choose the 'Privacy & online safety' option from the menu to the right.
3. You will be directed to a page with preset privacy options as shown in the below image.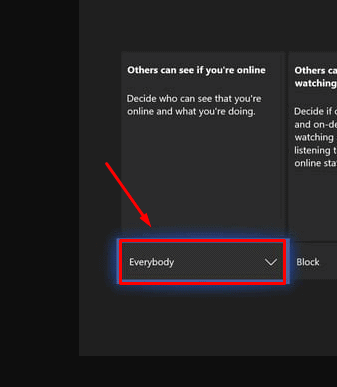 4. Select 'View details & customize' and the 'Online status & history' page will be shown. Now, hit the drop-down menu under the 'Others can see if you're online' option and choose accordingly.
In this way, you will select the audience who can see your status as Offline or Online. Apart from this amazing trick on how to appear offline on the XBOX app, or online on the same, we have some more tricks and tips for you that you can use for your Xbox one.
Amazing Tips and Tricks For Your Xbox One in 2020
Adjust Power Settings – You can change the power settings in Xbox App by going through Settings > Power & startup> Power mode & Startup. Here, you will find two modes. You can switch according to your requirements, and save power by being in a semi-active mode.
Use a Smartphone as a Remote – The mobile app of Xbox one can work as a remote (Android, iOS both). It can be done if a mobile device is signed in to the same Microsoft account as the Xbox One and these are connected to the same network.
Re-assign the controller buttons – If you want to change the controller buttons, you can go to Devices & accessories. Choose your controller and then select 'configure' under it. Now, set up your controller buttons by clicking on the 'New profile' option. You can choose the 'Default' buttons again if you are not comfortable with the new ones.
Control your Xbox with Cortana – Cortana is a virtual assistant developed by Microsoft which can you in controlling your Xbox App. You should have a headset with a microphone to use it. You can access the settings by going through Settings > System > Cortana settings.
Control your Xbox with Alexa – On Xbox One, go to Digital assistants and check the box for Enable digital assistants. Pair these two and start giving commands. Hey, guys. there is a good news amazon launches Alexa app for windows 10 as well. Enjoy Gaming!