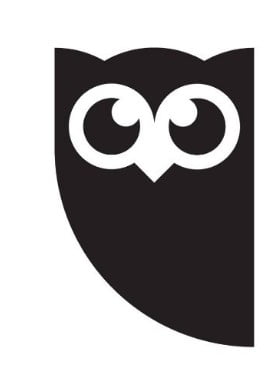 Hootsuite can be referred to as a "Social Media Management System" or tool. It keeps a track and manage your many social network channels, enabling you to monitor people's comments about your brand and help you respond instantly.
With the flooding multiple networks for businesses to manage, no doubt Hootsuite has become such a popular platform for managing social media.
The Connect via Hootsuite
After weeks of hosting the Connect via Hootsuite, an online social media conference with over 22,000 registrants from 136 countries, the company has revealed that it has successfully surpassed 15 million global users.
Founded in 2008 by Ryan Holmes, Hootsuite with incredible functions has now become a premium brand/ tool for social media management. More than 2,500 organizations including big companies such as  Monster, Sony Music Entertainment, and Virgin use Hootsuite to connect with customers on social.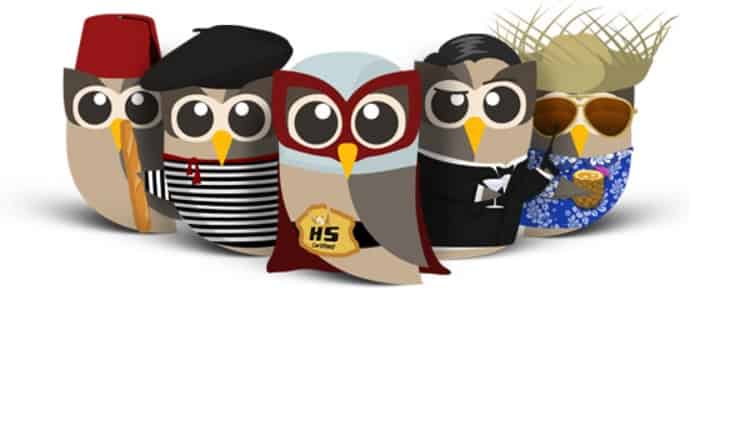 Today every business and a company require brand portrayal on social media as it is the heart of digital strategies paving a path for successful and smooth running of businesses.
Hootsuite understands this huge requirement of current brands, enterprises, and companies. As the chief marketing officer at Hootsuite, Penny Wilson said: "What was once the focus of a small number of enthusiasts inside an organization today social media is at the heart of the digital strategy of the largest and most successful businesses".
Hootsuite is making companies get in touch with the essence of social media for their businesses giving them a platform to be used in unique, innovative ways engaging their customers.
As the results post the Connect via Hootsuite exhibit its rising demand and popularity, the conference helped brands, vendors and innovators come together to discuss the current trending social strategies, generating brand awareness and increasing customer engagement driving leads and closing sales and increasing productivity using social.
For more information about the conference, visit http://www.hootsuite.com/social-conference.
This article has been contributed by Vidhi Puri.