Sources close to Twitter claim that the company is preparing for a new round of job cuts of up to 300 employees after shedding about 8% of its total workforce a year ago. This announcement may be done as soon as this week. Yet the plans for these cuts are in flux & are not set in stone. A Twitter spokesperson said that the company doesn't comment on any of the rumors or speculations.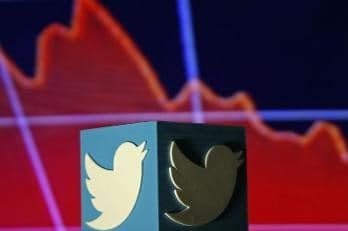 Timing of this leak comes to be really curious as Twitter will be delivering the Q3 earnings on Thursday at 7 a.m. E.T. of this week before markets open. And this will be done in prior instead of announcing the earnings after the markets close. The variation between the timings could be a clear connection to the rumored, upcoming layoffs.
                                                                                                                                            The company presently finds itself where it was two months ago: Trading around 40% lower than this time last year as of Monday's close. However, companies like Alphabet, Disney, Google & Salesforce indicated some interest in potential acquisitions but ended up stepping back.
And the company had reportedly hired bankers to explore a potential sale earlier this month. But each company that expressed its interest in bidding has backed out as the company turns into losses with a declining revenue growth.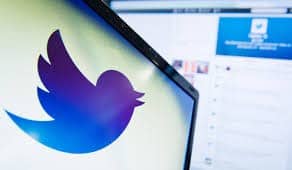 The losses and reduced share price of Twitter make it much harder to pay even their employees with the stock. The situation has been made very difficult for Twitter to race for talent with its giant rivals like Google, Alphabet Inc, & Facebook.
CEO and Co-founder, Twitter, Jack Dorsey has also been highlighting its live video streaming ambitions. Yet it's unclear how the company will still fare in the present competing and evolving space.
Twitter has scored live streaming deals with the Major League Baseball, the National Football League, the National Hockey League also the National Basketball Association. Twitter has also live streamed the Democratic & Republican National Conventions, individual sports events & financial news shows from Bloomberg News & Cheddar.