The critical vulnerabilities sighted in the highly-sensitive apps on Google Play Store prompted Google to look for security engineers to trace down bugs in apps. Google appointed a special team of security engineers for sighting such crucial flaws. The newly appointed team is to focus chiefly on fake COVID-19 contact tracing and election-related apps. This appears as Google's new move to track the mischiefs in corruption, false leading the masses.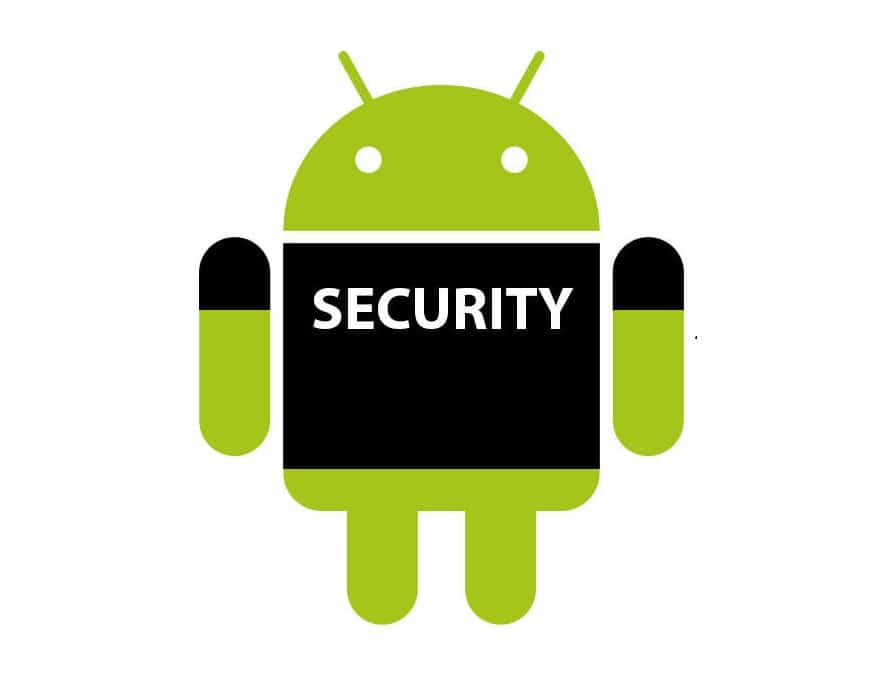 Explaining the responsibilities of this special team, Google mentioned in a job posting that a Security Engineer will protect network boundaries, keep the computer systems and network devices hardened against attacks. The engineers are also responsible to provide security services protecting highly sensitive data like passwords and customer information.
Google's security engineers will also have to responsibly manage a team that performs reverse engineering, technical security assessments, code audits, and design reviews of third-party Android applications and libraries.
In its post, Google stated that there's no such thing as a "safe system", and that we can assuredly have only safer systems. Google also said that its security team works to create and maintain the safest operating environment for Google's users and developers. Working proactively with other software engineers, these security engineers will have to identify and fix security flaws and related vulnerabilities.
The tech giant Google is already running a Bug Bounty Program for listing and fixing the bugs on the Play Store. As a part of these contests, Google last year announced to pay $1 million (nearly Rs 10 crore) as a top award to security researchers who can find a unique bug in its Pixel series of smartphones that may compromise users' data. An additional 50% bonus is acclaimed to be awarded to a security researcher, who is able to find an exploit on "specific developer preview versions of Android", resulting in a prize of $1.5 million.
The security team will be independent of the Google Play Security Reward Programme (GPSRP) which is Google's bug bounty program for Android apps listed on the Play Store.
The new Android security team will hold a place to identify fundamental security problems at Google to drive major security improvements in Google infrastructure.