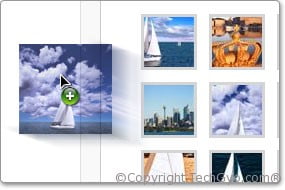 Images in an article makes it a killer article and images should just not be an image for name sake, it should have a unique meaning and look pretty. Finding images that suites your choice is the hard job with Google image search, and I hope you know the images you get from Google image search are copyrighted and are not for free use. But I have a wonderful resource for bloggers who want to make their blog posts attractive with beautiful and meaningful images with copyright and free for use. With Pixabay WordPress plugin, you can spice up your article and make it a killer article.
As readers, they never want to read pages of your article. So always try to divide your article in parts so that your readers find it easy to scan the content of the article. So adding images are the best way to convey your message.  Adding images without leaving the page while writing an article is a very convenient thing about blogging isn't it? Freebieimages.com WordPress plugin lets you do the same. It allows you to add wonderful images to your blog post without leaving your current page. You can search for millions of images while you are still writing the article.
This plugin has an amazingly simple Drag and Drop interface, adding images to blog post has never been this easy. Another interesting thing about this plugin is that, it is not only free but also wonderful collection of meaningful images which suites your page. These images were/are collected from talented photographers and illustrators around the world.
Features and highlights:
Built-in search interface inside your WordPress – You can search for and add images to your blog post at free of charge.
The images are perfectly sized for blogs – between 300px and 400px width.
Drag and Drop Interface.
Allows you to edit the images.
Advance image search option for file type, image type and more.
Free to use, share, copy, distribute and transmit the free images
Additionally, Crestock features design and stock photography forums as well as a popular design & photography blog with resources, expert advice, commentaries, tips & tricks.
How to use?
Once you've searched and selected the image of your choice from search results, simply drag & drop it into your blog post, in the position where you want the image, and that's it. You can also make use of advanced search filtering options on Crestock.com with a single click, like ; Number of images per page, Image Orientation, File type, Pagination and more.
Download WordPress Plugin
This wonderful plugin for free stock images for blogging can be downloaded from here. The plugin can also be downloaded from FreebieImages.com home page.
How to install?:
Download free stock image plugin Zip file on your computer.
Sign-in to your WordPress Blog and Upload the plugin zip file to your WordPress from the admin interface.
Step 1: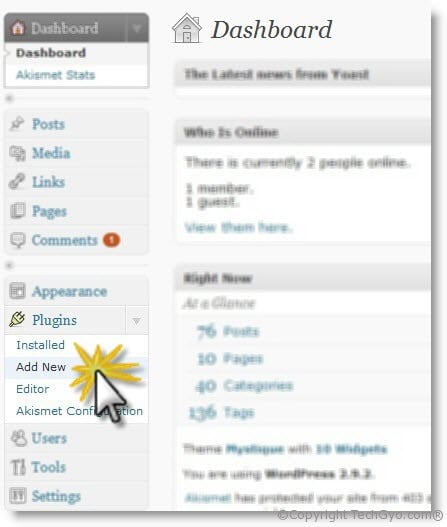 Step 2: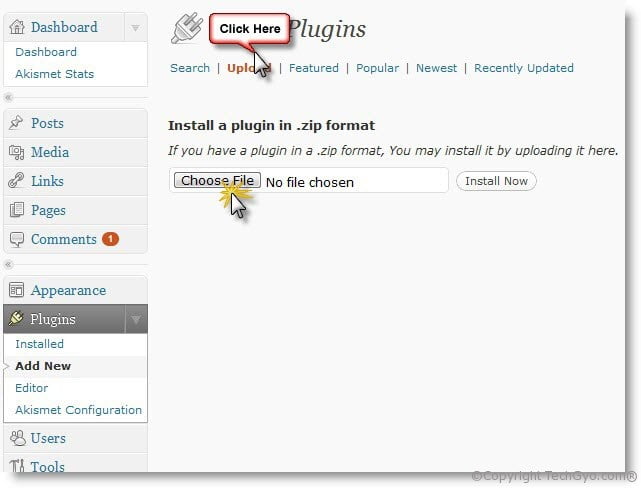 Step 3: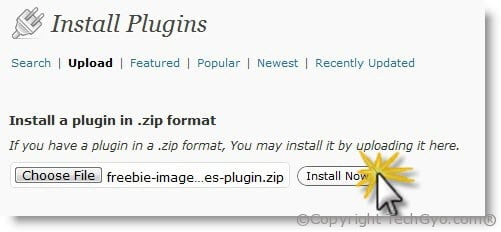 Step 4: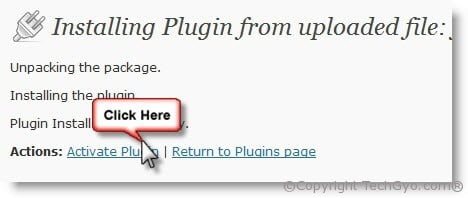 Hope you liked the article. Please share on your social media if you find this useful