Hacking, it sounds cool right? Well beside that how it sounds, it is an interesting subject too and nowadays it is gaining popularity rapidly. Now there might be someone reading this article that doesn't even know what it is but wants to gain the full knowledge. Here are we to reduce your hustle and provide you with all the concepts and details at the same place. Let's start off with the basic question.
What is Ethical Hacking?
Ethical Hacking which is even known as penetration testing is the technique of breaking into the systems, computers, applications or data legally to gain unauthorized access. It helps in the identification and fixation of vulnerable security issues present in the system before the black or grey hat gains the access. Now one question must have popped up in your mind, what are these black and grey hats? Let's see that in detail
Do you need help from Ethical Hackers? Click here to know more.
What are the different kinds of hackers?
There are basically three main categories of hackers:
Black Hat Hacker:
These illegal hackers' also known as unethical hackers. The main agenda of this hacker is to break into your system illicitly for smuggling activity. They can even take over the access of the data and destroy it.
White Hat Hacker:
These legally authorized hackers are also known as ethical hackers. They are hired by the organizations to check the presence of malicious malware into the system and destroy them to keep their data safe and secure.
Grey Hat Hacker:
The status of this hacker lies somewhere in between the black and the white hat hackers. They go hacking just for fun but that doesn't mean they are considered legal. These hackers break into the system of any organization to test their security but don't take advantage of it.
Can a computer scientist be a hacker?
Yes, definitely if you're a computer scientist then you are eligible for being a hacker. All you need to have is Curiosity, creativity and ability of self learning.
I guess you are boosted enough to learn and again the skills. So let's see what are the free platform from where you can learn the ethical hacking
Free Ethical Hacking course Platform:
Let's start discussing all the free hacking platform one by one: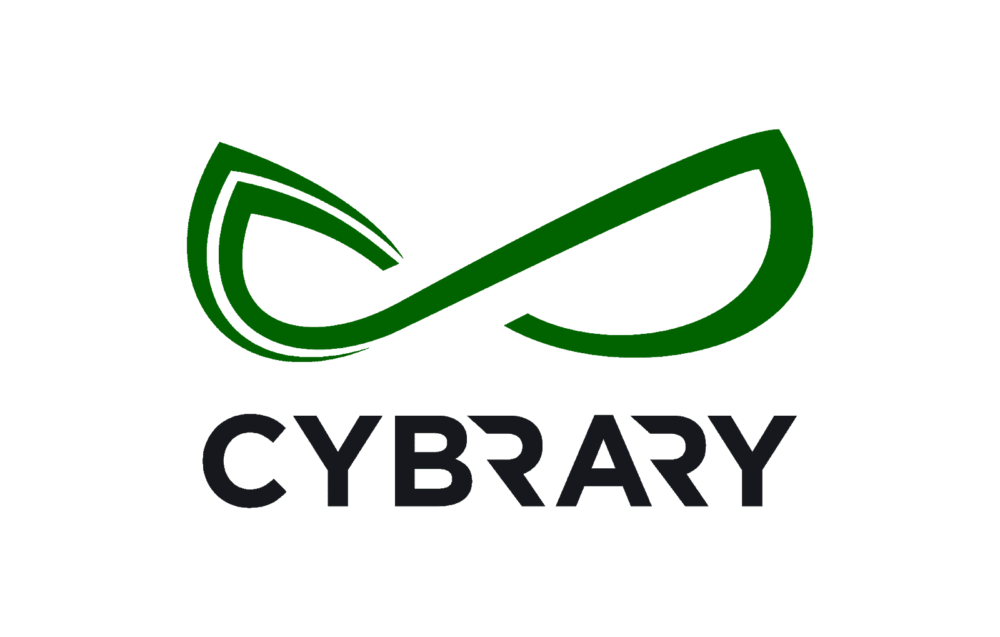 This is one of the most popular free learning websites launched in 2015 where you can master yourself in the field of cybersecurity. It provides certification course with practice tests along with highly qualified mentors.
This website is a community consisting of hackers and researchers. Here you can find the blog on different unique techniques and resources helpful in learning the skill. You can create your own free account or can enter via GitHub credentials.
The full name of this website is International Council of E-Commerce Consultants. Here you can learn and get certification on completing your ethical hacking platform. They will teach you the latest commercial grade hacking tools and techniques.
This amazing platform allows you to get cyber security certifications for free. You can learn various kinds of hacking techniques and other analytical programs too. The homepage is flooded with ample posts to enhance your skills.
This is considered as one of the best free websites for newbie and advanced learners. You can find different hacking challenges, contents, tutorials, discussion forums. This site will even reward you by highlighting the name in the Hall of Fame.
This free platform is capable of delivering a variety of tips and tricks to the learner. It is available in two versions named mobile and desktop. There is also a special section dedicated to Hacking news, hacking widget and phone hacking.
It is also popular as the YouTube of Ethical Hacking. Here you can get a vast range of videos based on different topics. Beside that there is also the availability of tools, certifications, discussion forums which are very helpful in gaining the skill.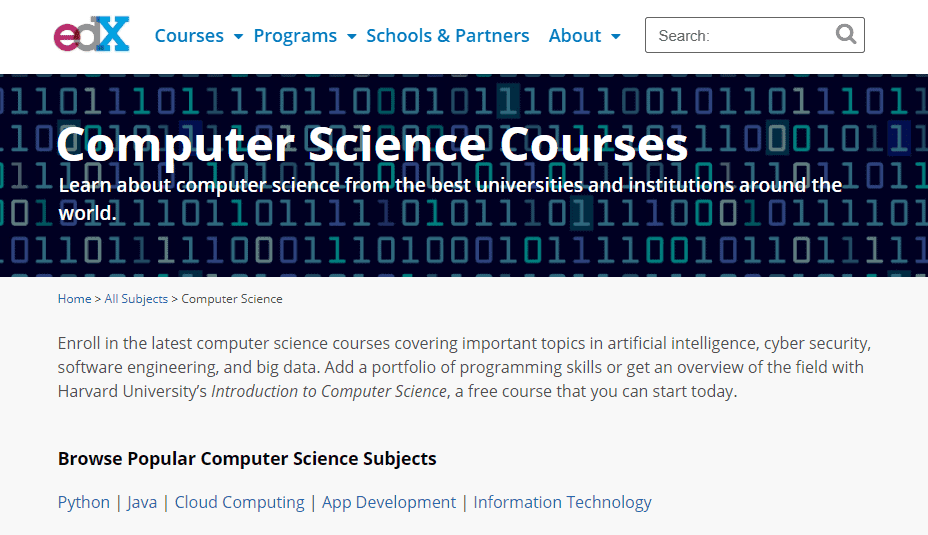 You should definitely check out this platform which is providing free courses on ethical hacking via highly intellectual professors. You will also be provided with certifications if you pass all the assessments and quizzes.
It is one of the finest websites where you can learn penetration testing, phone hacking, ethical hacking etc. Along with these you can also take practice tests and take challenges brushing up your skills.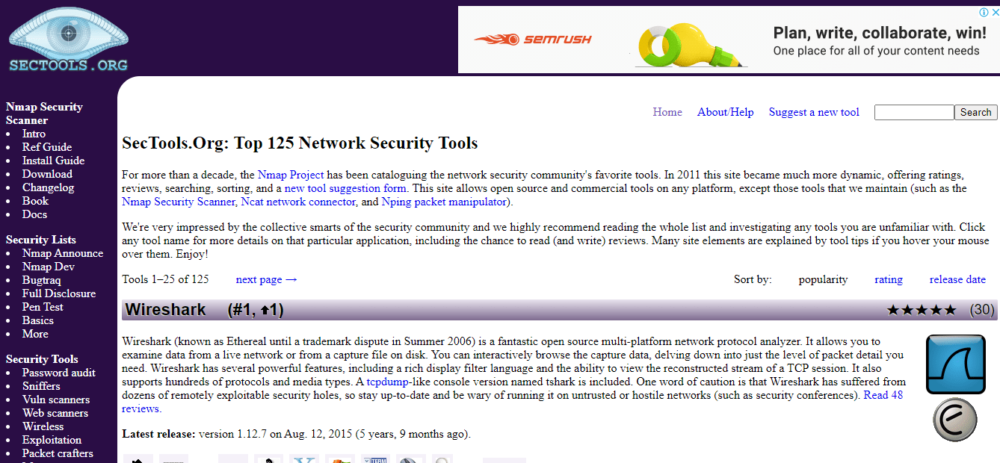 This is a user-friendly website and it is best recommended for the newbie. It also provides you the description of the tools used by the hackers of different categories like grey, white and black. You can find all the latest and trending updates on this topic here.
I personally have found this website very useful and resourceful in learning this skill. In the home page you will be able to get all the news updates on hacking tools and programming book recommendations. You can learn hacking by watching videos, reading e-books or proper use of the tools
It is the world's most used penetration testing framework. This is the free course provided by the Offensive Security platform for raising the awareness among the underprivileged students of East Africa. It is also a charity stage where you can donate to feed the children, if you like their free course.
Do hackers use Python?
Yes, Hackers often use Python language or this purpose because it is easy to learn and used for exploitation of the exposure.
Do hackers use Wireshark?
Wireshark is used by the hackers because it is considered as the open source tool which is capable of collecting and the analyzing the traffic instantly.
Does hacking require coding?
Well, ofcourse yes, it is the heart of the subject. You need to build up the skills in some major programming languages named Python, JavaScript, SQL, C++, C Ruby, PHP.
All the hacking platforms mentioned above are highly rated and totally free to use. I have tried these websites and trust me it is sufficient to turn you into a professional hacker. You should check this out and can comment down your feedback.
You can know about android phone hacking and who hacked your phone. Click here for more information.