The COVID-19 pandemic is still going on, and even though there's now a vaccine available, many of us could still be working at home for months while we wait to receive it. While you're working from home, the safety of your home network is paramount — especially now that news outlets have revealed a sweeping cyber attack on the U.S. government whose implications still aren't well-understood. Could cyber criminals be spying on your home network, stealing your information and controlling your IoT devices, even now?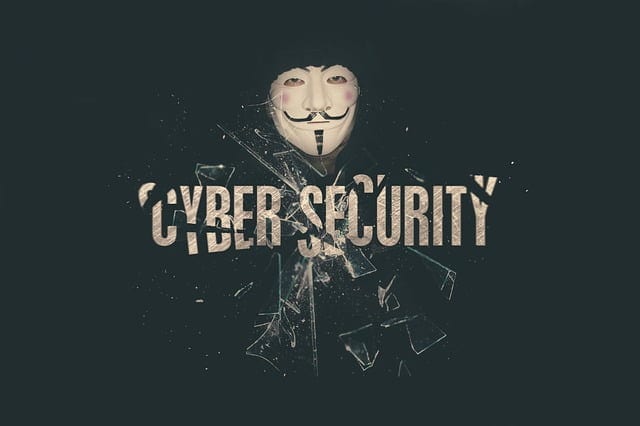 They could. But this isn't the time to panic — instead, it's the time to take action. With common sense protocols and a comprehensive security suite, you can keep hackers off your home network and out of your devices. Here's how.
Use a Home Security Suite
If you've been using free antivirus software on your family's devices, it's time to upgrade. Free antivirus and anti-malware programs have their uses, but they don't have anywhere near the features that paid home security suites offer.
For one thing, a home security suite can provide comprehensive protection for your mobile devices, even when you're not at home. For example, a premium security suite offers virtual private network (VPN) protection for mobile devices when you connect to public wifi hotspots, so the information you send and receive on these networks can still be encrypted, even though the network itself is not. In addition to antivirus and anti-malware protection, you can get identity protection services that monitor the dark web for your information, protecting against email spam and phishing scams, secure banking and shopping, password management so you can create unique, strong passwords for each of your devices and accounts, and even live tech support from real IT pros.
While you don't need to install a security suite on your smart fridge or robot vacuum (and you probably can't, anyway), you definitely need one on all of your smartphones, tablets, laptops, and desktop computers. These devices are where your most sensitive personal and financial information is stored, so they need the most protection. You can even buy physical devices that monitor traffic on your home network, including which devices are connected, and shield your network from hacking attempts.
Besides this, It is important to know about the Best computer security tips.
Lock Down Your Router
If you haven't yet changed your router's admin credentials, you should stop reading and go do it right now. Your router or gateway has an admin dashboard that allows you to toggle security settings, change the username and password for login, and install firmware updates. You can find it by navigating to your router's IP address and logging in with your default credentials. Don't know your default credentials? You can usually find them by searching for them online — just put in your router's make and model number and the keywords "default login credentials". Once you're in the dashboard, though, change them immediately to keep hackers from accessing your router's controls.
While you're in there, you should also set your router to WPA3 encryption (and if it doesn't have WPA 3 as an option, you should get a new router). Set your router to install firmware updates automatically — this will help ensure that any security patches released for your firmware will be installed in a timely fashion. And, of course, change your home wireless network's SSID and password — just make sure your new SSID doesn't give away personal information about you and your family.
Isolate Your IoT Devices
Internet of Things (IoT) devices are notoriously unsecure — to the point where the FBI now recommends that you segregate your IoT devices on a guest network separate from the one you use to operate your phones, tablets, and computers. Many IoT devices simply do not have the robust security framework enjoyed by phones, tablets, and computers, which are more powerful and built with security in mind. Many manufacturers don't even bother making their IoT devices less hackable, or sending out firmware updates for them. This makes them extremely vulnerable to hackers, but by segregating them on a guest network, you can at least ensure that hackers won't be able to access the sensitive data on your laptops, tablets, and smartphones just because they were able to hack your litter box.
Home network security is more important than ever, now that we're all stuck at home with a new era of cyber attacks looming on the horizon. Even taking the most basic precautions to protect yourself could mean that hackers pass you over in favour of an easier, more tempting target. Just a few simple changes could make all the difference.