Pie charts or graphs are best way to define the dimension and statistics of data. And it is a must if you are posting an article about comparing statistics or comparing product features, data recovery, Browser rankings, Insurance plan details and much more in your article. Here I have one of the best WordPress plugin for creating a pie chart or graphs (2D , 3D) in a matter of  minutes and embed them in your blog post. However, you can use Google Docs through which you can do lot many things including Pie Chart and graph creation and then embed them, It doesn't give you much options to access from your WordPress Dashboard. Easy Chart Builder for WordPress is a plugin which allows you create charts from the data you input and embed in blog post using just shortcodes like this: [easychart argument="value" …]
This plugin lets you insert Flowchart in post pages, pages and widgets too.
Also read : Add flowcharts and basic drawings, floorplans, UML, ERD, UI mockups, to your WordPress Blog
The good thing about this plugin is that, for creating charts you need not be an expert, you can get your chart done at touch of a button.  Here's a quick example of short code and chart which was made using Easy Chart plugin.
[easychart
type="horizbar" height="100" title="SYSMark 2007: AMD v.s. Intel" groupnames="AMD Phenom X4 9950, Intel Core i7 940" groupcolors="005599,229944" valuenames="Overall,E-Learning,Video Creation,Productivity,3D" group1values="157,132,208,150,148" group2values="229,202,259,226,232" ]
This will be the final chart made using the above short code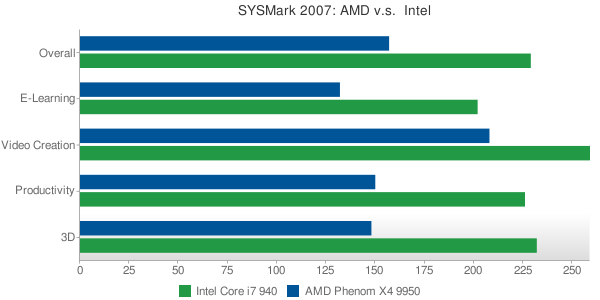 Settings
In admin settings can set default values for many settings. So that you an always override the defaults by specifying their shortcode counterparts directly in the shortcode. Allows you to change the default values simply makes using the shortcode easier by removing the need to enter customization parameters you repeatedly use.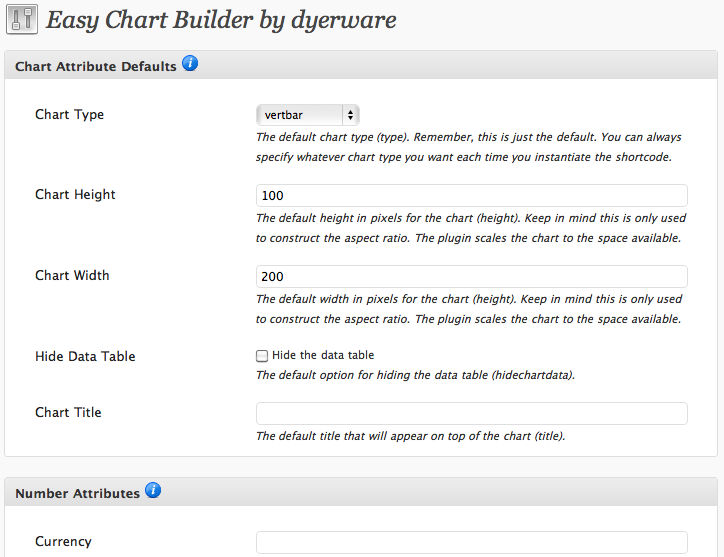 You can read the complete step by step guide on how to use the chart builder plugin here.
[Link(s) : Download plugin | Author Page ]