Today's fast life has many counter effects on the human era, like stress and depression. Realizing the need of the hour many electronic companies are trying hard to use technologies to control stress. The fifth-largest wearable company Fitbit thinks that it can help to reduce stress by its advanced health devices. It has recently announced its two smartwatches Fitbit Sense and Versa 3 and one fitness tracker Inspire 2 to manage stress and ensure good health of the user. These devices will be using different sensors and apps to monitor your daily activities and suggest exercising tips to have a healthy balanced life. Know more about them Everything You Need To Know Before You Buy A Fitbit.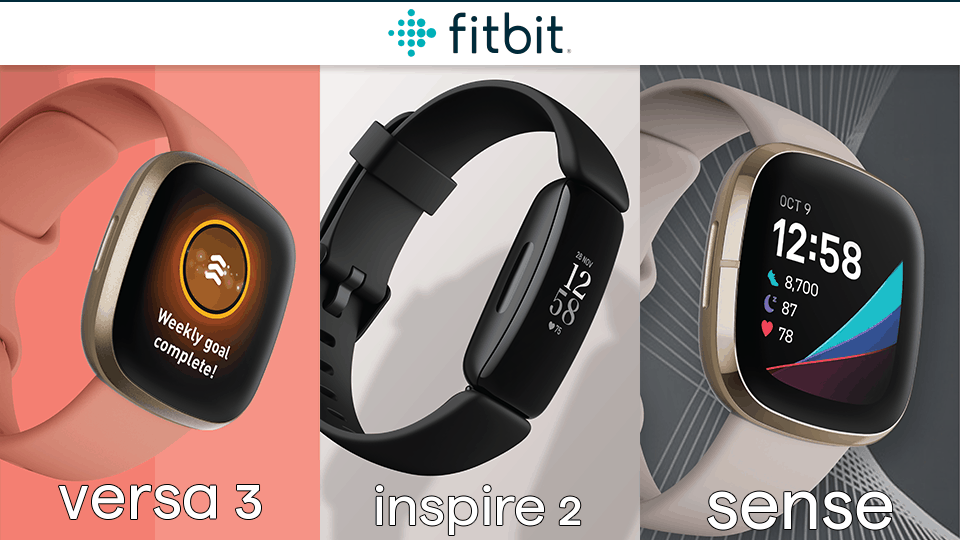 Features of Fitbit sense to manage stress.
This smartwatch comes with the built-in EDA(Electro Dermal Activity) Scan App, which measures the EDA of your body once you place your hand above the screen. This app also makes graphs based on the values of the EDA and displays it on the screen. This app works due to the underlying multi-purpose electrical sensors present in the device.
You can easily log your mood like stressed or relaxed after an EDA scan session in the Reflection app of the watch. This app helps you to reflect when you feel the best.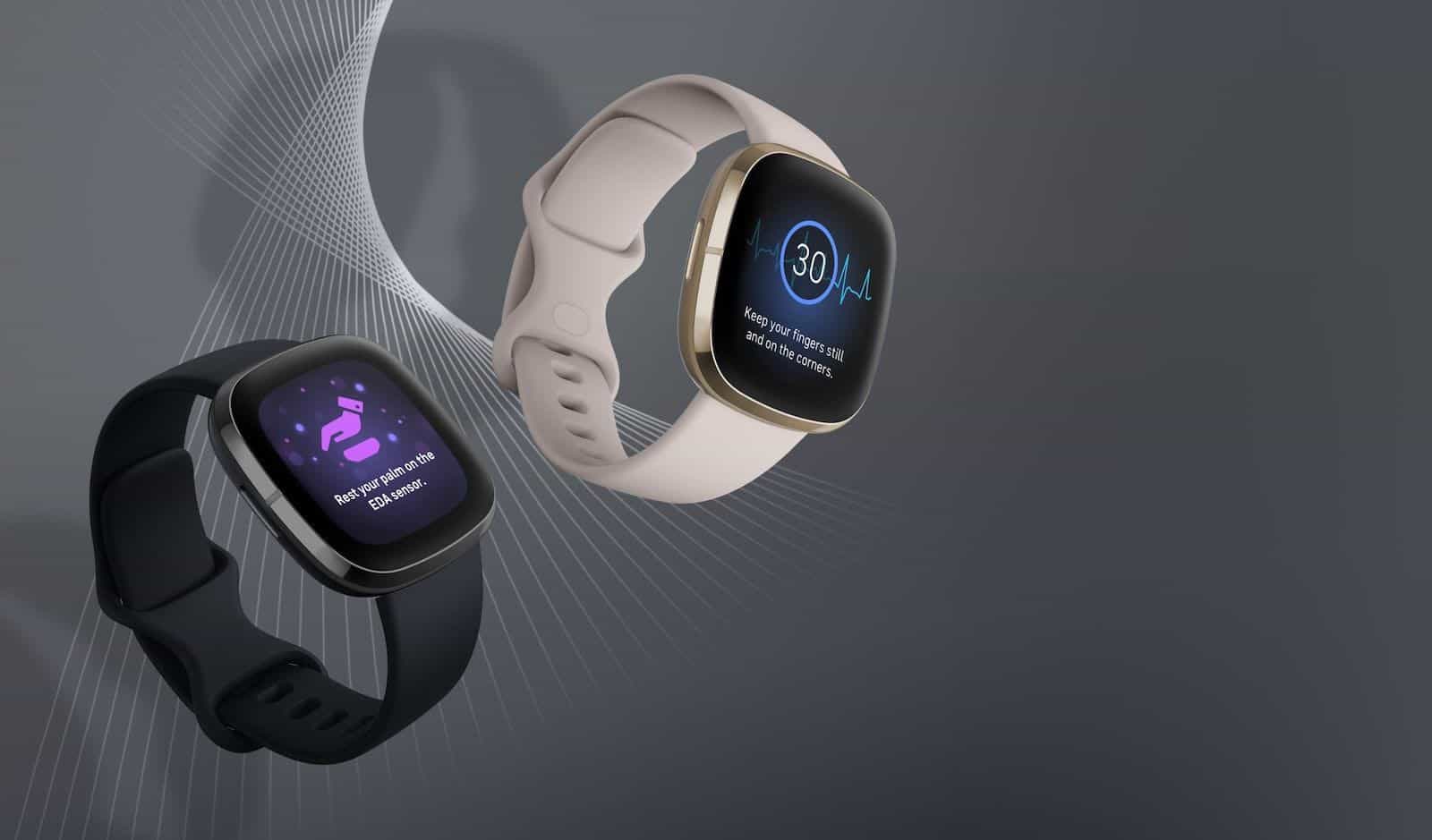 ECG app is again one more plus in this watch which alerts you about the irregularity in heart-rate. You can share a report from this app with your doctors to take proper medication.
Skin temperature is one of the prominent factors that fluctuate as per your mood. Fitbit sense with the help of skin bit temperature notifies you about the temperature change when it varies from the common baseline.
This watch tracks heart-rate 24 hours and notifies you whenever heart-rate changes from the threshold.
Like all other Fitbit device, there is no need to daily charge it. It can be charged after every 6 days.
Pricing
Fitbit sense is available in $329.95 which is costly comparative to other smart watches available in the market.
You have to sign up for the premium account to use all the features entirely. It is $10 per month or $80 per year.
Your Fitbit sense gives a free 6-month premium trial to all new premium users, It unlocks all the health-monitoring tools in the trial version.
Alternatives
The sense is costly among all the three devices announced recently and has maximum features, but you can consider the below-given options that are comparatively cheaper than Fitbit Sense.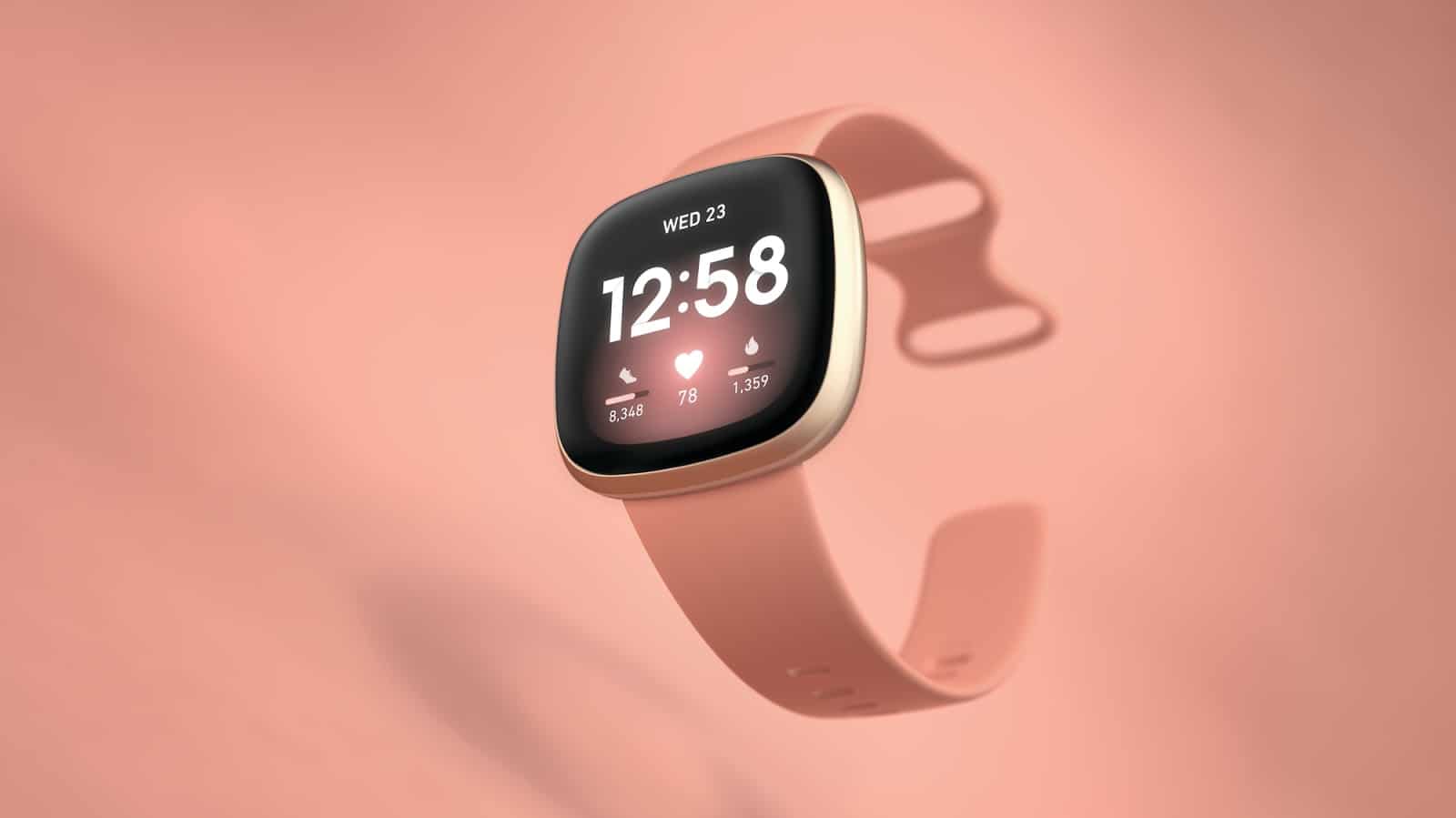 Apart from the ECG, EDA sensors, and detailed heart-rate, it will have all the features of the Fitbit Sense. You can get this for $229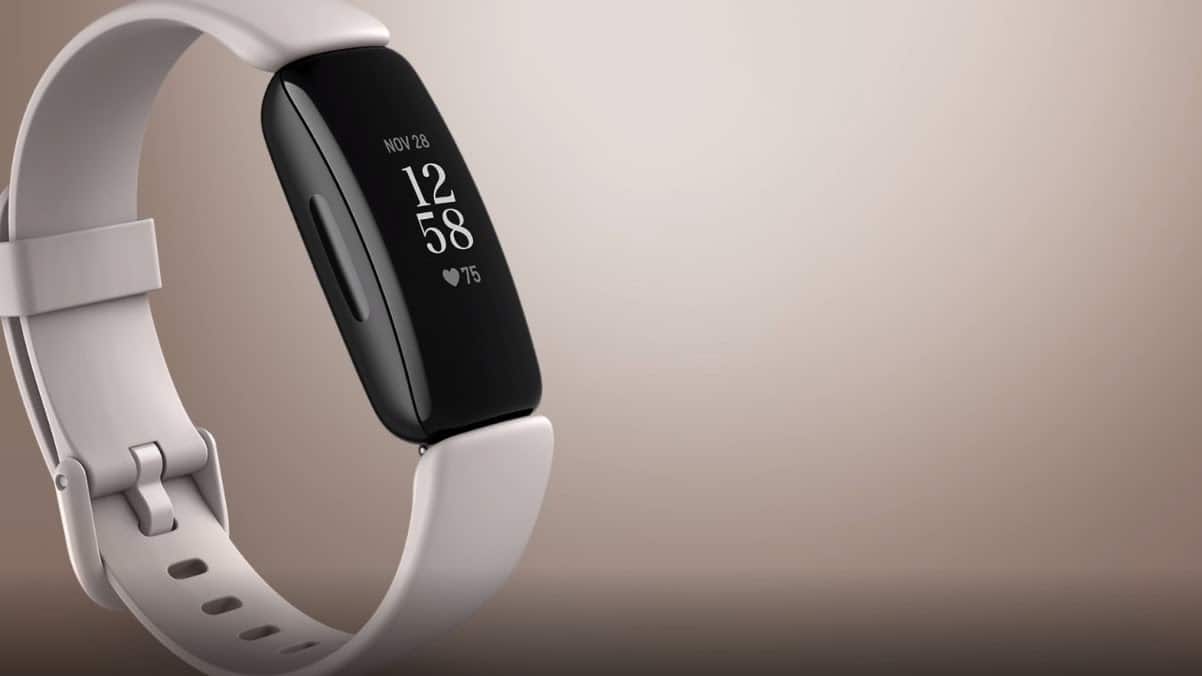 It is the cheapest device that you can buy-in $99.95. It will have heart-rate tracking and sleep monitoring features. It lacks Google Assistant and Alexa support which is enabled in the other two devices mentioned above. It has 10 days of battery life, unlike the other two devices.
All three devices are expected to come soon within few weeks in the market. So, get set and go ready to be fitter, now!