It's taken a few years for businesses to realize the potential in marketing on social media platforms and, though momentum is gaining, we're still trying to find the way to use this medium to it's maximum advantage for business. Social media and consumer behavior are in a constant state of flux, but there are some time-tested guidelines that can help you ride the sea of change, wherever it may flow.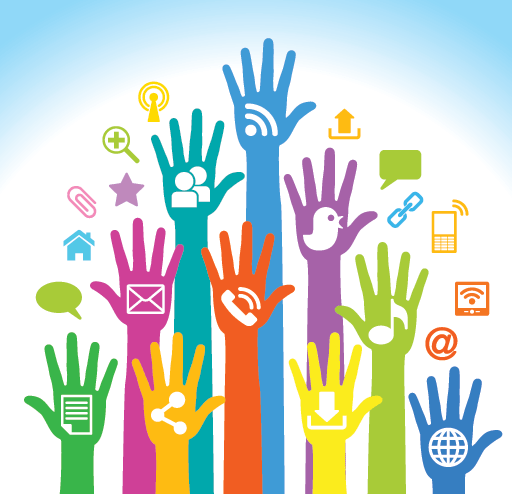 Keep it Simple
People are bombarded with information every day. In order for you to stand out and get your message across in a meaningful way, it pays to keep it simple. Focus your efforts with concise content that's augmented with visual images like short video, infographics and relevant photos that tell viewers at a glance what you're about.
Diversify
As the saying goes, never put all of your eggs in one basket. Consumers interact differently with different platforms. Learn what methods work best with each medium and coordinate a campaign that encompasses the full spectrum. Some examples are: using email to inform current customers of new products and promotions, using social media profiles to encourage direct interaction and using business networking platforms to gain industry-specific contacts.
Be Diligent
Setting up a social media marketing campaign isn't a one-shot deal; in order for it to work, you have to learn to work with it. Analyze data using an algorithm on a regular basis, check your social media feeds and inbox several times a day and respond in a timely manner, especially when receiving negative feedback.
Adapt
Make an attempt to keep abreast of the latest developments in the advertising industry, then retool and redirect your efforts as necessary to stay ahead of the competition. 

Keeping up with marketing trends in the Information Age is challenging for the average business owner. Luckily, there are professionals who track these trends and make it their business to help you optimize your website to be more competitive in an electronic global market. For example, you can visit UnifiedSocial.com or a similar website to get professional help implementing the latest industry best practices for utilizing social media effectively in your overall marketing campaign.