A backup of your complete system can ensure that you do not lose any data in case of some software issues, a hardware failure or a malware. Not backing up your system can result in you losing crucial documents and irreplaceable data.
If you are looking for effective ways to backup and restore Windows 10, then keep reading. In this guide, we will take you through easy methods to make a full backup of Windows 10.
Method 1: Make a full backup of a Windows 10 PC on an External Hard Drive
You can use the image backup feature in Windows 10 to make a full backup of your system which includes all your settings, files, and applications. You can easily restore your complete system if there is a hardware failure.
Follow these steps to create a backup system image:
Open the "Control Panel" and navigate to "System and Security"—"File History"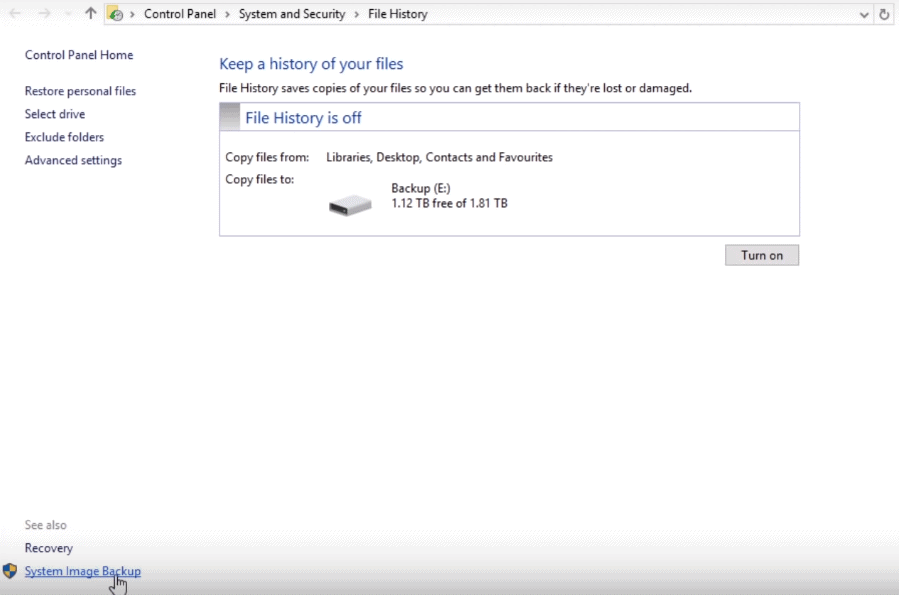 Click "System Image Backup" on the bottom left panel.
Now, on the top left hand side of the next window, click on "Create a system Image"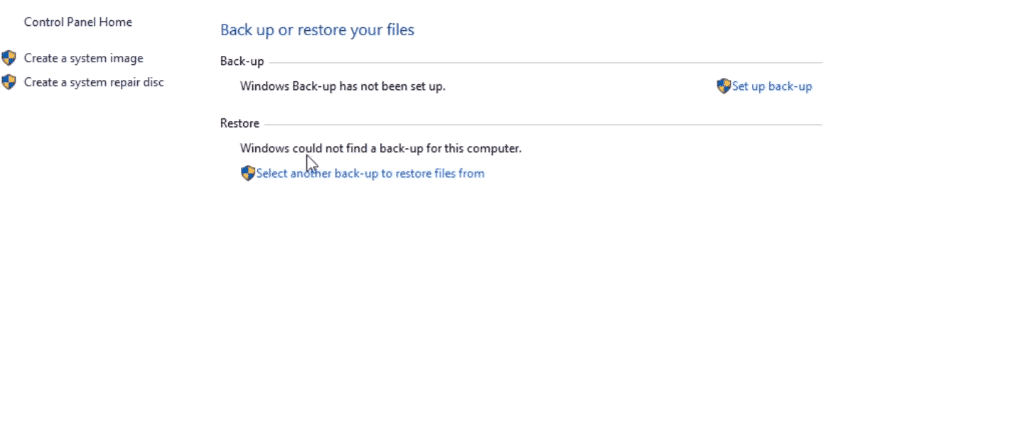 Select the hard drive for the back up and click on "Next"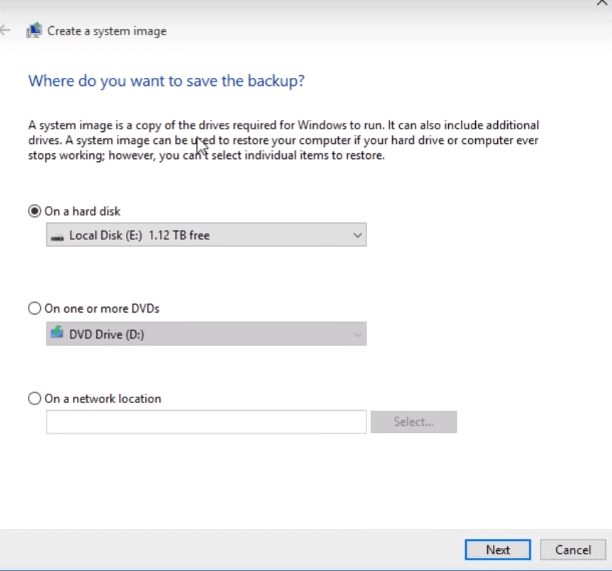 Once done, click on "Start backup" to being the backup process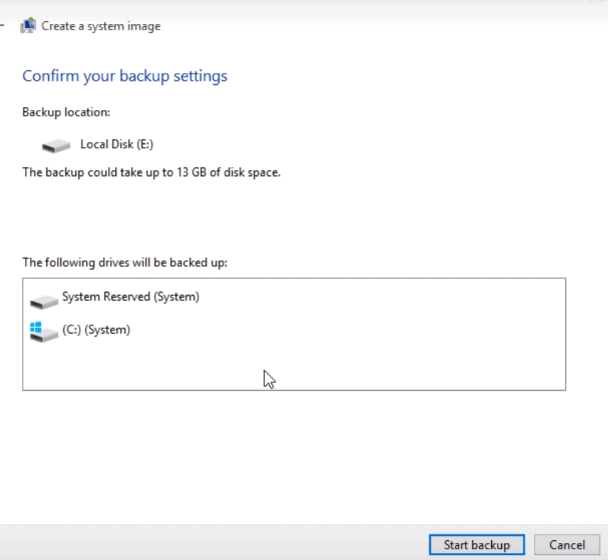 The process can take a few minutes to several hours which depends on the size of data in your system and the speed of your hard disk.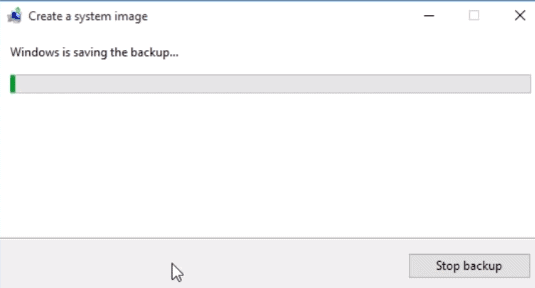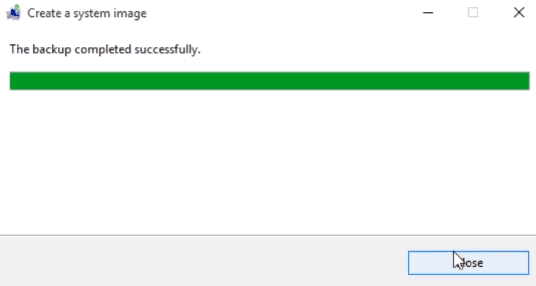 ** The only downside of this method is that you cannot use it to restore individual files.
Now as you have created a backup for your Windows 10, you may also wish to know how you can restore the system image. Just follow these steps to recover your computer with system image:
Connect your computer to the hard drive which has the system image backup.
Now, reboot your PC.
Press F2 and select "boot from USB"
Click on "Next" on the "Windows Setup" page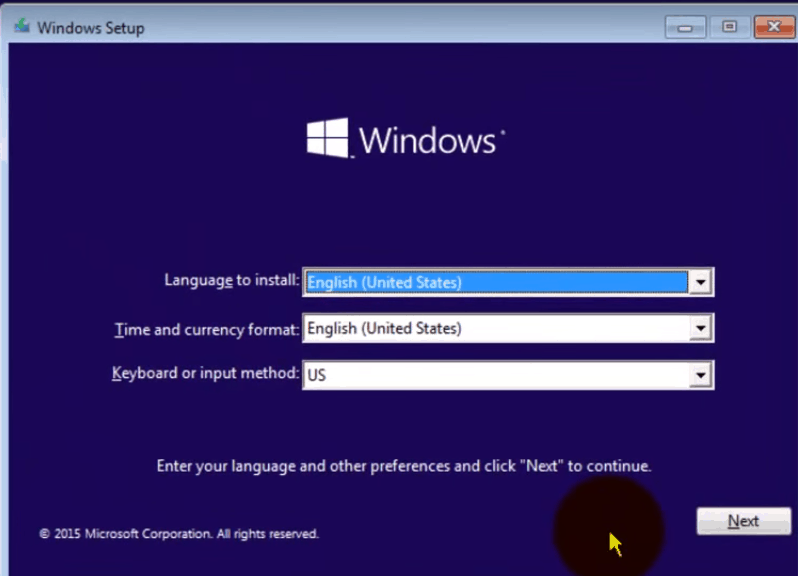 At the bottom of the page, click on the "Repair your computer" link.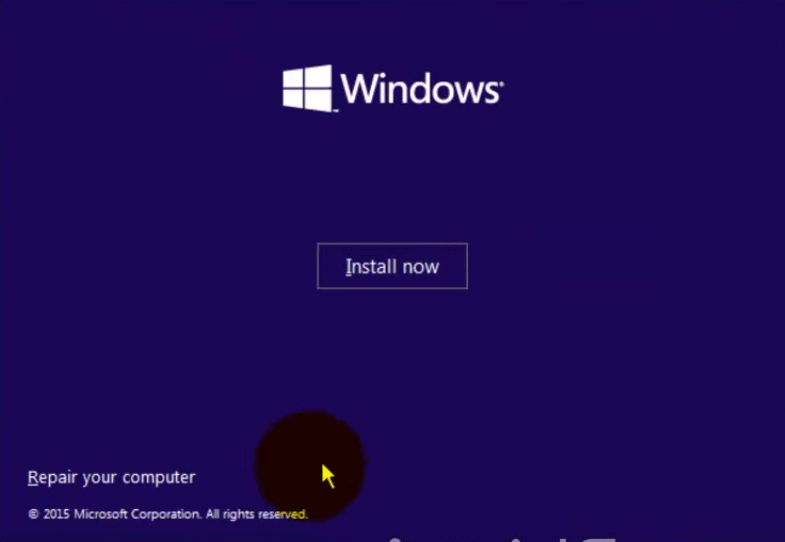 Click the "Troubleshoot" option and then "Advanced options"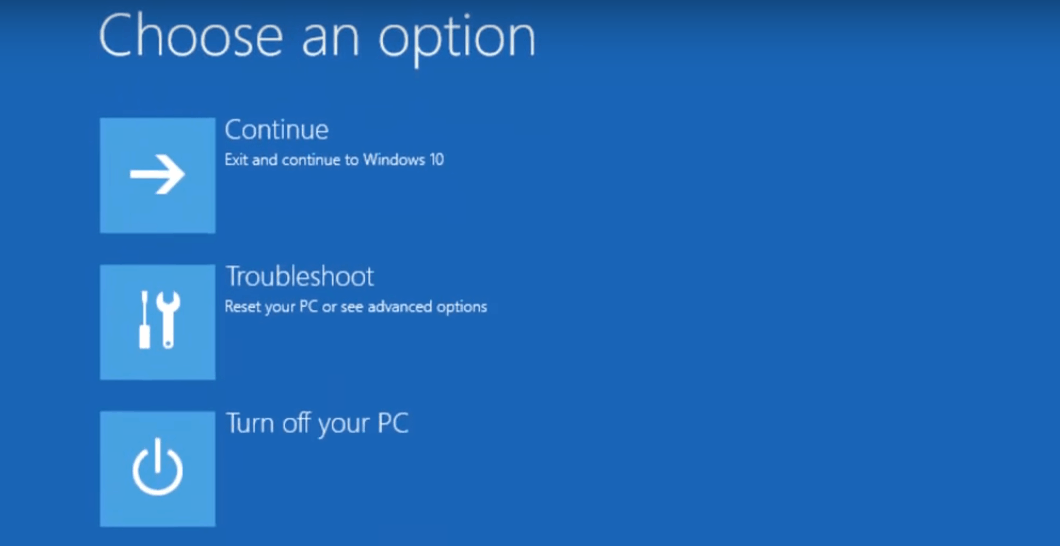 Next, click on the "System Image Recovery option"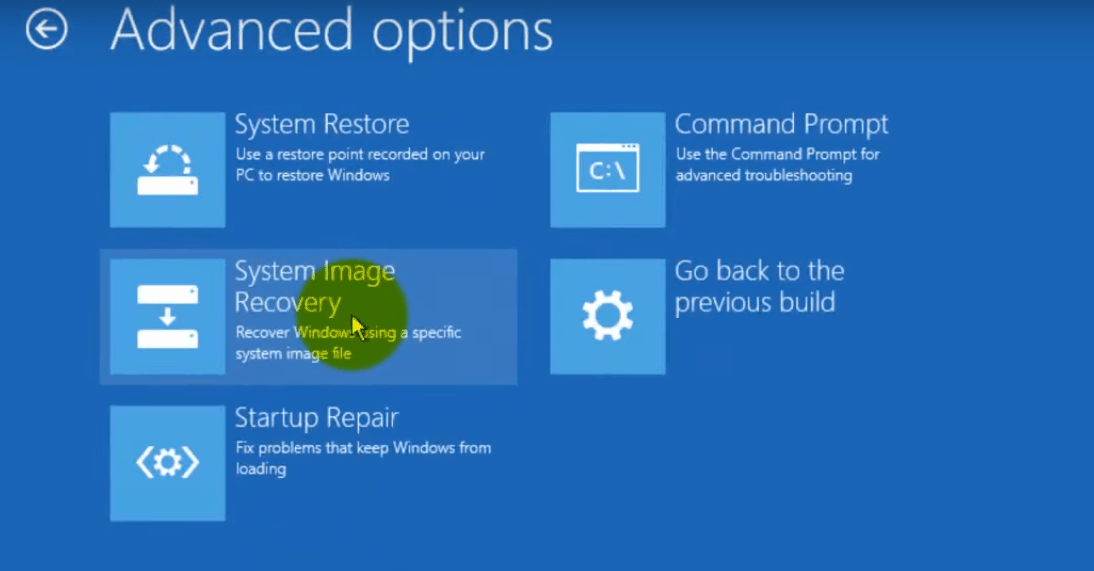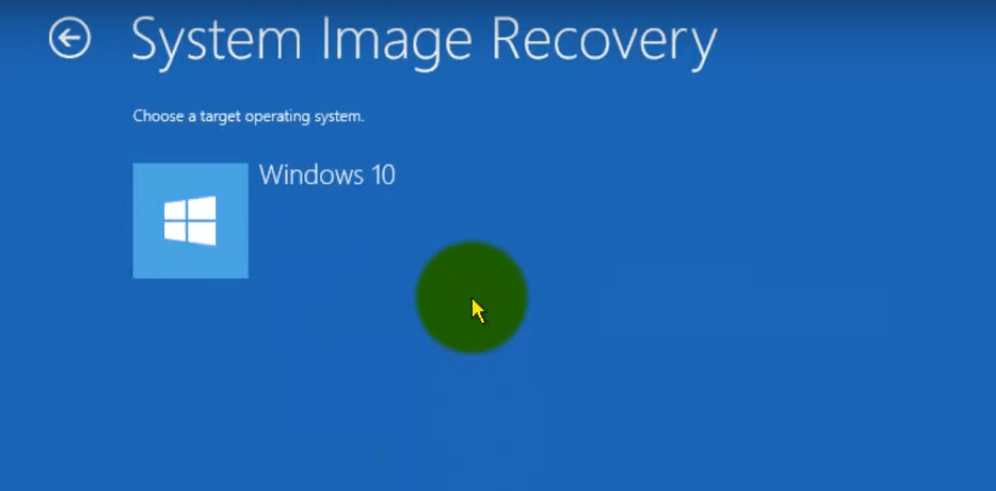 You will be taken to the "Re-image your computer" page next
Select "Use the latest available system image"
Click on "Next"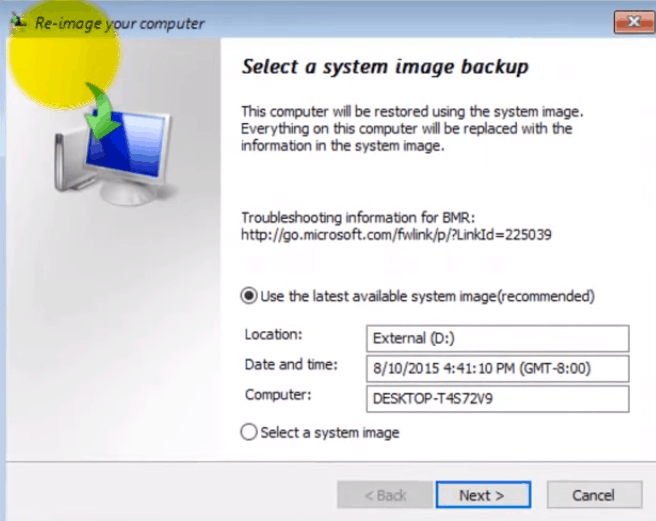 Choose "Format and repartition disks" option if you are restoring a full backup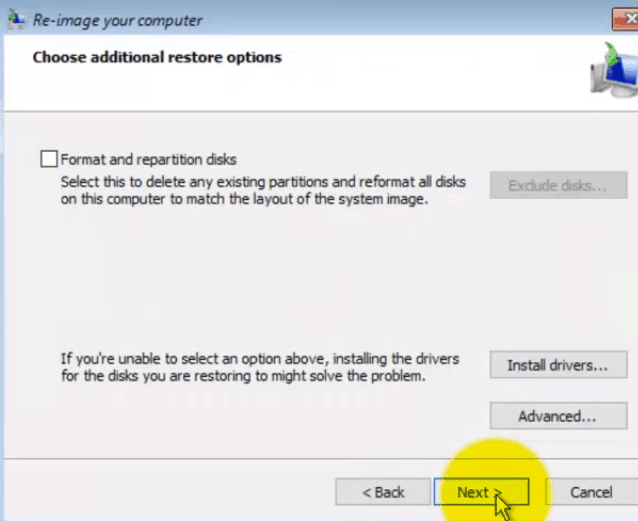 Click on "Next" and then "Finish"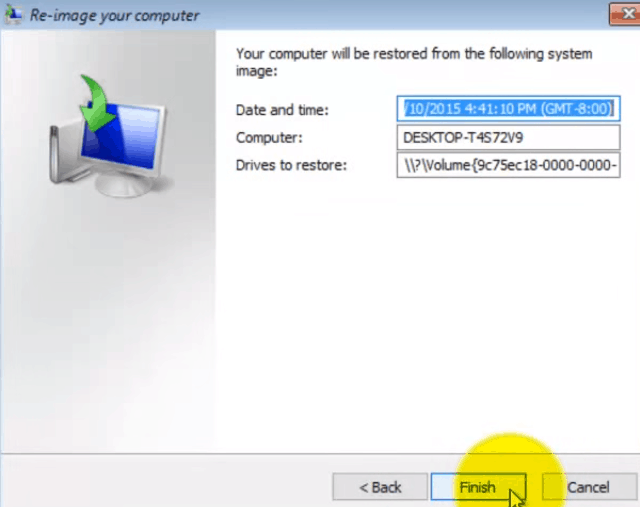 At last, confirm by clicking on "Yes" so that the backup will replace the data on the drive.

Method 2: Make a Full Backup using Free Tool- EaseUS Todo Backup
EaseUS Todo Backup is a reliable backup and recovery tool which enables you to back up the entire system with just a few clicks.
You can follow these steps to use this tool for a system backup:
Download and install the tool from their official website https://www.easeus.com/
Launch the program and click on "System Backup"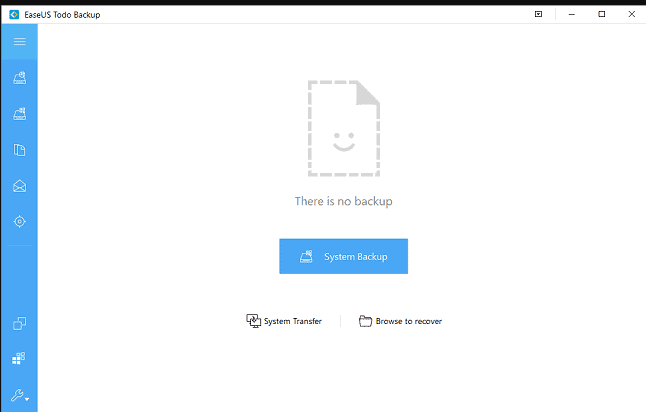 The tool will recognize the operating system
You just need to enter the "destination, plan name and description" in the dedicated boxes.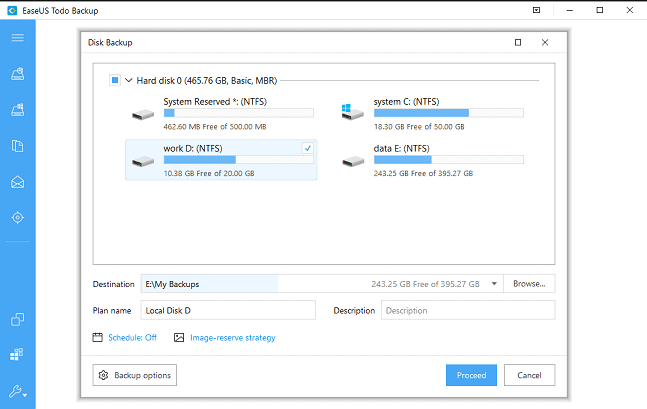 Once done, click on "Proceed"
You system backup will be created now and in order to recover it, you just have to open the tool and click on "Recovery"
Wrapping up:
Both the methods to back up Windows 10 are highly effective. However, the second method which uses a free tool can save a lot of your time and efforts.