NASA is one such organization that has pioneered in establishing its supremacy in both technologies as well as in space inventions. NASA has came up with amazing new inventions till date. It was not an easy task for the human race to survive outside the Earth's planet without oxygen, gravity, and other necessities. It eventually took uncountable experimentation and many space inventions for making it possible.
Behind space exploration, there are thousands of trials done by scientists and engineers finally leading to the innovation of high-tech products to be used by nasa astronauts. There are some daily use products which you don't know that are originally space inventions invented by NASA experts for aerospace research but now it is used in the public domain.
In this article you will be able to find out all the space inventions and technology in day to day life:
Scratch Resistant Plastic Lenses: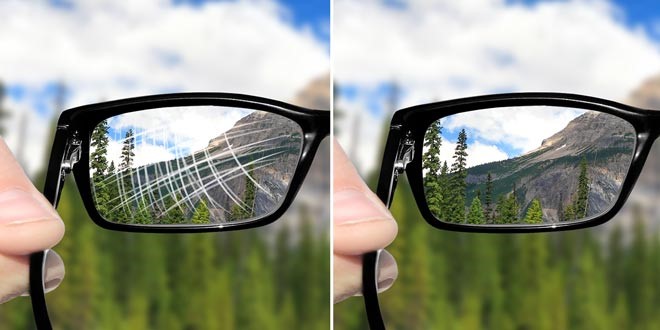 Discovery:
The scratch-resistant lenses were invented in 1989 by Dr. Weyedeven of NASA Ames Research Center and this scratch-resistant entered the public domain in 1972 after the regulation issued by the Food and Drug Administration (FDA).
Description:
Since the outer space equipment is required to be abrasion resistant, hence it was coated with a protective layer made from a chemical element named Diamond-like Carbon(DLC) to keep the equipment free from dirt particles.
Uses:
By NASA: To protect the plastic surface of the nasa astronauts equipment and nasa astronauts space helmet visors.
By Civilians: In Optical Industry
Tempur Foam:
Discovery:
This Tempur foam was first bought into practice in 1998 with the collaboration of organizations such as Southwest Research Institute, Dynamic Systems, Becton, Dickenson, and NASA Ames Research Institute.
Description:
This is composed of viscoelastic material keeping in mind the specific properties of being soft as well as having the capacity of high absorption of energy like for example the G force pressure that the astronauts suffer during liftoff and landing.
Uses:
By NASA: During lift-off and landing
By Civilians: In Health care and Medical purpose, later by public domain as slow spring back foam mattress and pillow.
Precision GPS( Global Positioning System):
Discovery:
This GPS software was developed in the 1990s and was inducted in 2004. This was invented by NASA's Jet Propulsion Laboratory(JPL).
Description:
GPS was one of the many space inventions made by NASA which is used everyday by many people in the world. With the help of GPS, NASA was capable of error correction streamed from JPL's network. NASA also keep the track of the integrity of global GPS data in real-time. Besides that NASA also provided the software for commercial use for pilots. Now it has entered our daily life providing us the accurate position of the locations.
Uses:
By NASA: It was used for finding out the accurate position of the satellite orbit
By Civilians: It is used for military purposes, automated cars, in mobile phones for locating destinations.
CMOS Active Pixel Sensor: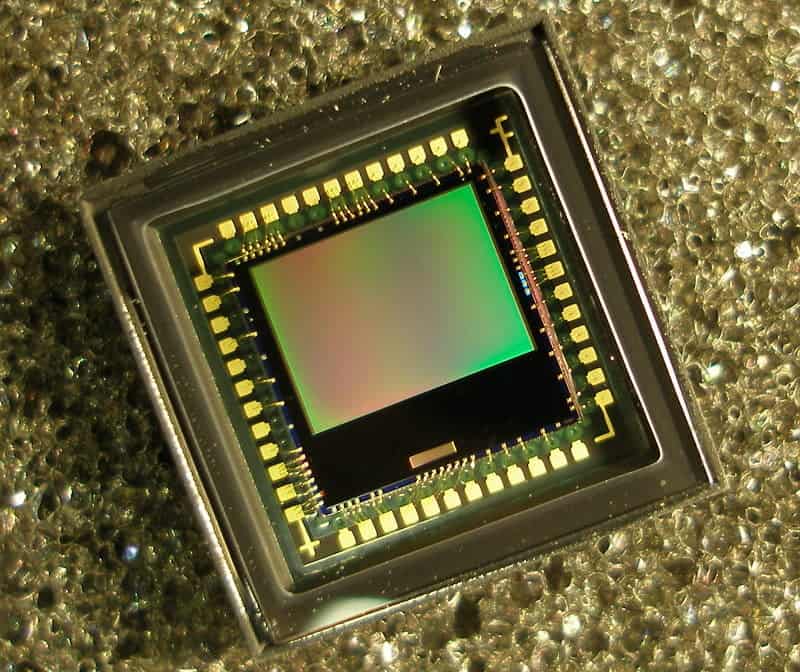 Discovery:
CMOS was one of the many new inventions invented in that era. The CMOS active pixel sensor present in image capturing device was invited in late 1992 by NASA Jet Propulsion Laboratory Photo bit Corporation.
Description:
This metal oxide semiconductor APS requires just one percent of the power of the CCD( Charged Coupled Devices) system and its size is less than ten percent. It is less susceptible to radiation and also affordable to use.
Uses:
By NASA: It is used by NASA for having miniature cameras for interplanetary missions
By Civilians: It is widely used for medical purpose, the automobile industry, and others.
Radiant Home Reflective insulation:
Discovery:
The Radiant barrier was discovered by NASA
Description:
This Radiant barrier technology was made by applying the vaporized aluminum to the sheet of plastic. It is highly effective in reflecting the harmful radiation present in space. Other than that it is capable of retaining heat during the winters and keeping the place cooler in the summer season.
Uses:
By NASA: It is used by nasa astronauts for protecting themselves from harmful radiations, temperature fluctuations.
By Civilians: It is used as insulating material in buildings, homes, shipping materials, and others.
Wireless headset:
Discovery:
This hand-free communication device was invented by NASA technicians in association with ITT Labs in Fort Wayne and United Airlines who brought up the design for the headset in 1961.
Description:
This technology was used in the mission of Mercury, Gemini, Skylab, and Apollo. Previously the pilots had to wear the huge bulky and uncomfortable headset but with the discovery of this, the task got easier.
Uses:
By NASA: It was used by nasa astronauts for better communication with the noise cancellation feature.
By Civilians: It is used in personal, commercial, and military communication.
Improved Radial tires:
Discovery:
These super elastic tires were invented by NASA's Glenn Research Center, are inspired by Apollo Lunar tires.
Description:
The tires are capable of holding up a high amount of strains as well as deformations too. With the use of shape memory alloy, the loading capacity of the tire can be increased along with the lesser possibility of puncture failures.
Uses:
By NASA: It is invented for future use in the Mars and Moon Mission
By Civilians: It is used in the military, industry, and automotive too.
Water Filters:
Discovery:
The water filtering device was invented during the 1950s by NASA
Description:
NASA has invented this device because it is quite a difficult task to carry out the bulky filters in space so an alternative was found by NASA experts. It helps in destroying the harmful germs and microorganisms present in the water.
Uses:
By NASA: It is used by nasa astronauts for the filtration of water in outer space
By Civilians: It is now used by companies for providing clean water to the population.
Dustbuster:
Discovery:
This was invented by NASA Goddard SpaceFlight center in association with Back & Decker Corporation.
Description:
The Dustbuster is also known as Cordless Vaccum is another amazing invention out of many space inventions NASA has invented .This tool is battery operated device and was used for studying the soil of the Moon as well as a collection of samples from surfaces and sub-surfaces. It was made by using a special computer program for optimizing the design of the drill's motor and by minimum consumption of power. It was made cordless by Apollo Program and Black& Decker.
Uses:
By NASA: It is used for space exploration and sample collection of lunar surfaces.
By Civilians: It is now used for medical and industrial purposes.
Food Safety(HACCP):
Discovery:
This was devised by NASA in collaboration with Pillsbury company in the 1960s.
Description:
NASA was making sure that all the foods reaching to the astronauts in space must be disease resistant and free from any kind of toxins producing microorganism and Pillsbury helped them out. After that, Pillsbury used the ideology in manufacturing their own food products.
Uses:
By NASA: With the help of this the food was made free from contaminants for the long duration of use by astronauts
By Civilians: Now used in the manufacturing industry to make their food products free from any contaminations.
The above mentioned were some fabulous space inventions by NASA. I hope you find all this information important and interesting. If you want to share more interesting facts related to this topic feel free to share with us by commenting down below.