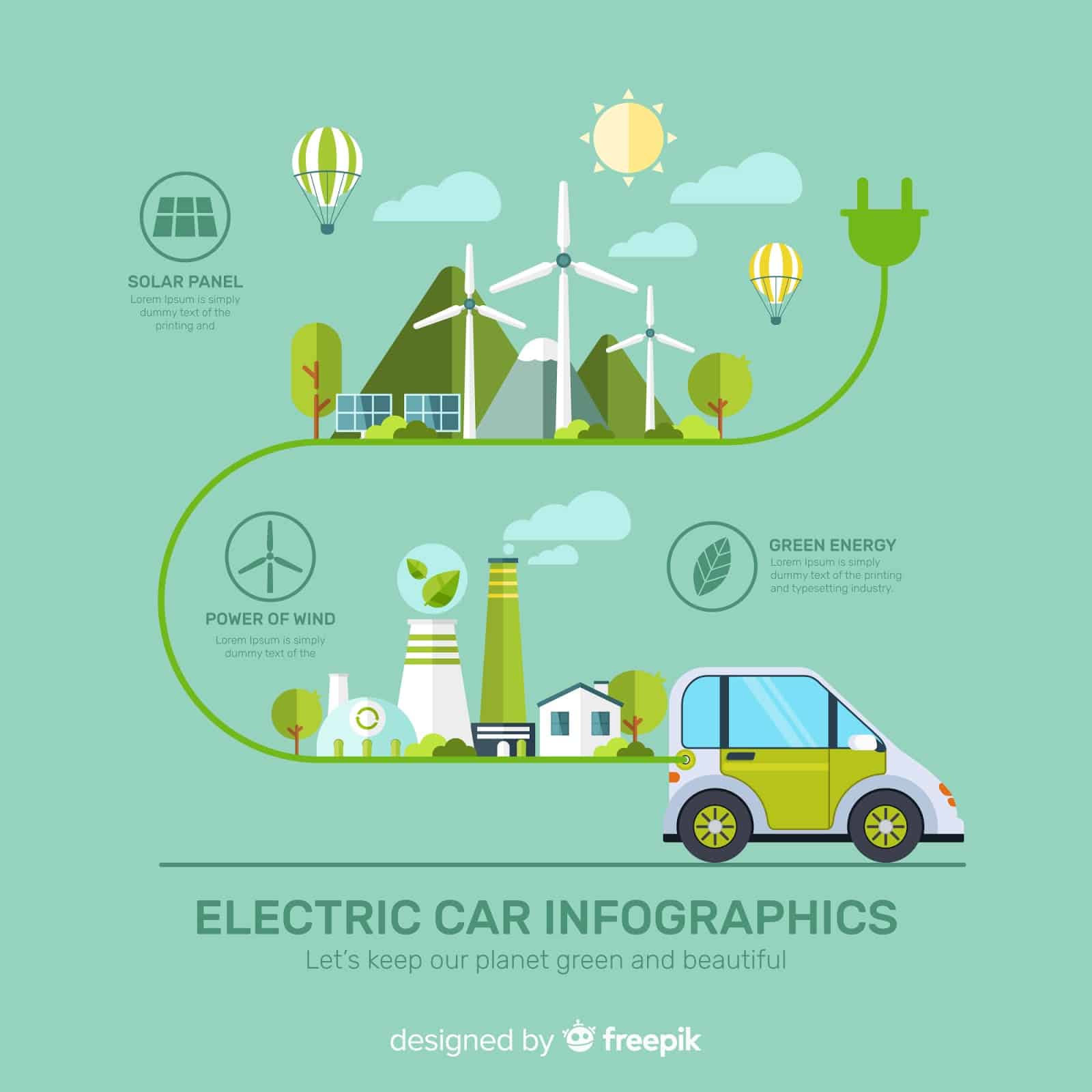 With carbon emissions attaining new highs each year, humans are compelled to move towards fossil fuel alternatives. Auto Expo 2020, held in Delhi, showed us the glimpses of a ubiquitous electric cars future.

Electric Vehicles are very significant to get off a century-old fossil fuel addiction, we have to redefine the way we live our daily lives as the majority of our life leisures are somewhere connected to fossil fuels. 

Out of everything we do, our constant need to move around is causing earth a lot more damage than we think. Vehicular emissions are one of the significant contributors (14%) to global carbon emissions.

However, to tackle this severe problem world governments took an oath to reduce their carbon emissions drastically to suppress the visible effects of climate change.

Due to climate change, global warming has peaked. Global temperature rise has created a hysteria around the world. With each passing year, temperatures around the world are touching new highs.

Indian Economy Reliance On Fossils:
Global temperature rise can be devastating for India and the Indian economy. As our economy and a large part of our population rely on agriculture. To support our Agri economy, Himalayan glaciers are crucial, which feeds us and our river systems.

Therefore we have to start taking extreme measures towards a future without fossil dependence. One of the vital ways to get to a future with carbon emissions under control is to change the way we travel and transport goods.

Therefore the future of public and private transportation solely depends upon electric vehicles and hydrogen fuel cell vehicles. This year's annual, "Indian Auto Expo 2020," showcased the electric future and India's plan to achieve the global carbon emissions goals.

According to the current dynamics of fossil fuel use over India. Coal and oil are two of the most significant pieces of the whole pie. Thus it's almost impossible to think of a future without fossil fuels. Instead, we have to increase our reliance on renewable forms of energy.
What Auto Expo 2020 Taught Us About Electric Vehicles?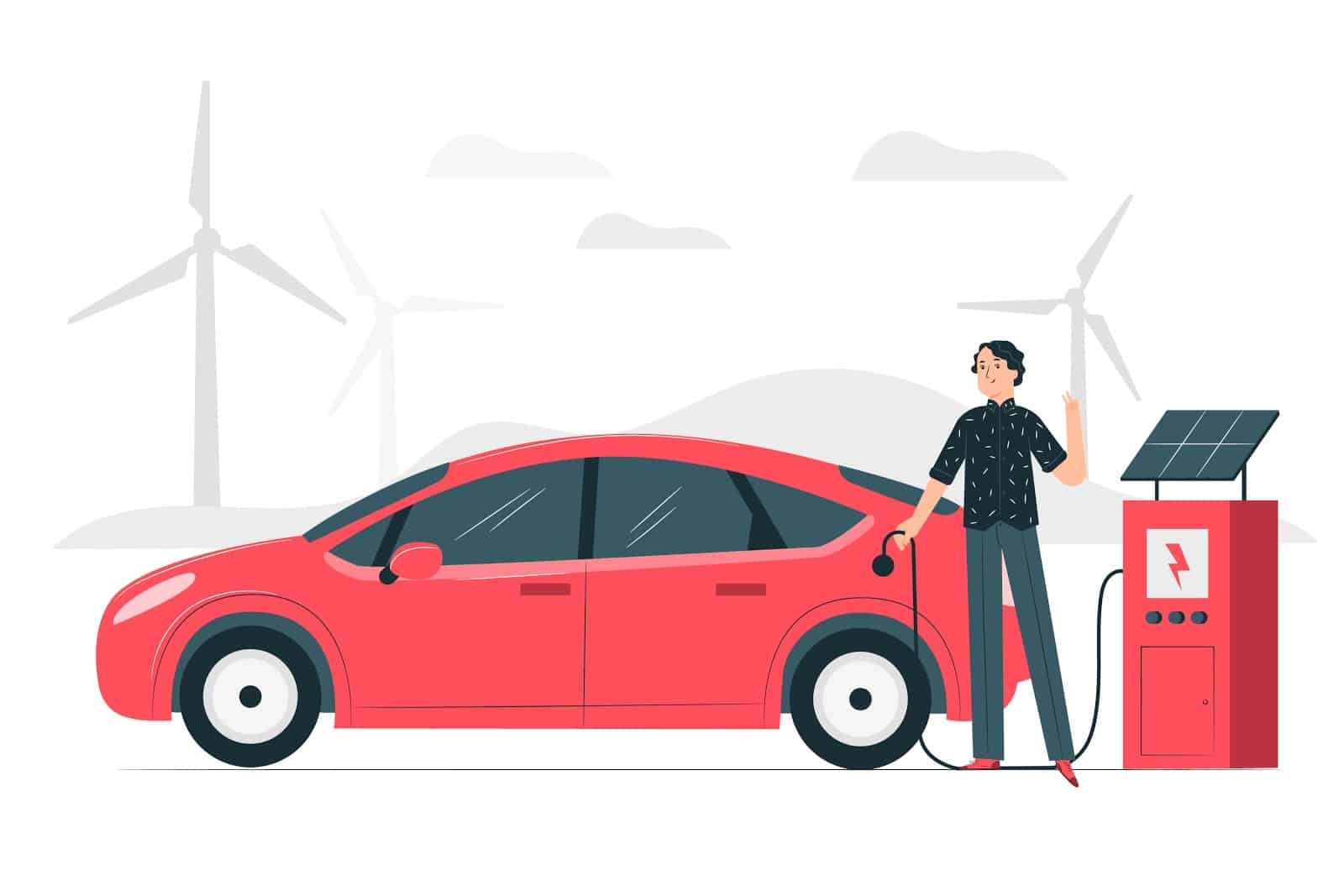 Bharat Stage VI or BS6
BS6 is the first dagger the Indian government took to make sure electric vehicle adoption gets a required boost. A BS6 compliant vehicle is said to be 25% cleaner. Thus this is the right step in the right direction towards a cleaner future.
Bharat stage norms are strictly implemented without any prejudices. After April 2020, vehicle manufacturers are barred from selling BS4 vehicles. Further ahead manufacturers will be penalized if the BS6 compliances are not met.
How will BS6 help with electric vehicle adoption?
All new vehicles carrying BS6 tags will see a substantial price hike—this is strategically done to decrease the gap between electric and internal combustion engine vehicles.
Govt. subsidy:
All around the world, to increase the electric vehicle adoption govt subsidies are very common. However, India has a peculiar exception in the EV (electric vehicle) govt subsidy. Indian govt will only provide subsidy on commercial three and four-wheel vehicles.
On the other hand, only a personal electric two-wheeler can avail subsidy. This policy from govt is stringent, which needs further modification to attract price-conscious Indian consumers. Electric vehicles in a world dominated by gasoline vehicles is the last frontier for humankind. Transition won't be easy but it's necessary like we went from excel sheets to dedicated payroll software.

Tax Rebates:
One thing which will further fuel this electric vehicle fire is the tax exemptions and rebates. Here, both the consumer and the manufacturer are the beneficiary. According to a govt statute, an electronic car owner is supposed to get close to 1.5 lakh income tax rebate and a total of 2.5 lakh exemption.
While the manufacturers face lower custom duties on spare parts and tax breaks. Additionally, govt decreased the custom duty exemption on lithium-ion to 0%. Speaking of numbers, govt also dropped the GST from 12% to 5% to increase the adoption rate. Furthermore, govt also plans to purpose a no registration fee for a mass electric vehicle adoption.
Electric vehicles efficiency matters:
According to google, efficiency can be defined as maximum productivity achieved with minimum wasted effort. Energy efficiency is one more advantage electric vehicles have over the internal combustion engine is efficiency.

Electric vehicles are fantastic ways to save money on fuel and long term maintenance as electric vehicles are almost three times cheaper than running an internal combustion engine cars. That's a substantial difference which you can't ignore, especially if you're an Indian national.
Electric vehicle startups
Alternate vehicle startups are popping up everywhere. In the modern world, ignoring the existence of these vehicles is impractical. And with home to the second largest population in the world, India needs electric vehicles more than the world needs them.

There are a lot of startups around this electric revolution. One such notable startup is Ather Energy. The Bengaluru company is one of the electronic two-wheeler manufacturers with a reliable product.
Although they are yet to reach the masses. Ather Energy currently only sold its products in limited vicinities pan India. Mass adaptability and availability of the electric vehicle is still an issue which can hopefully change over the end of this year.

Caveats of sustainable electric vehicles in India:
Removing old internal combustion vehicles from the roads will be an extremely daunting task. Ford Model T world's first mass-produced car started in the year 1908. That marks more than 100 years of reliance on mass-produced combustion engine vehicles.
Therefore, they will take time to flush out of the society. At this very moment, there are close to a billion cars around the world. While on the other hand, to balance these gasoline cars, there are a mere 3 million electric cars on the road.

Building all new electric vehicle infrastructure will take an ample amount of time. Currently, in an area of 3.287 million km², there are a scanty 150 charging stations available.
However, this scanty figure can change over this year as govt has planned to deploy a close to 5000 charging station by the end of 2020. Hopefully, govt can pull this off as this is important for the mass adoption of electric vehicles in India.

Most of the known lithium-ion deposits are outside India. Thus we have relied on lithium-ion imports to make our emissions under a control dream come true. China currently fulfills our lithium-ion battery needs.
We need a state of the art battery manufacturing plant to attain feasibility in battery technology for mass production. Battery cell manufacturing will ultimately bring down the prices where battery vehicle is affordable by all.
After this range anxiety will also slow down the EV adoption rate. The range is one of the most common reasons people don't want to adopt electric vehicles all around the world. And the long-range battery is directly proportional to the cost of the electric car.
Electric vehicle pricing vs. internal combustion vehicle pricing is also a significant caveat for people considering to buy an electric vehicle in the future. To put this point in perspective, let's compare an electric car to an internal combustion engine.
Tata Nexon can be bought as electric as well as internal combustion variant. The internal combustion engine, Nexon, starts from 9.66 lacks while, on the other hand, to own Nexon EV, you need an additional seven lakhs. High cost makes EV's out of reach for the majority of the population.
Conclusion:
With the clock global warming and climate change clock ticking. The Indian government has set a strenuous goal in mind. They want all the two and three-wheelers running in the country to be electric by 2025.
Auto expo 2020, which happened in New Delhi, was aligned with this goal. You can see at least one electric vehicle on the floor from all the participating manufacturers. This expo laid a foundation and also diversified the electronic vehicle portfolio for Indian consumers.
Thus considering Auto Expo 2020, the dawn of electric vehicles in India is not wrong.

About Guest Author
Divyang Metaliya is a Business Consultant at FactoHR, an India based HRMS Software solution provider. He is a creative business strategist with more than 8 years of experience.