It is probably a fair statement to suggest that the Indian phone market has not had as bullish a trend as it currently sees. What we're seeing right now, are mobiles being launched left, right and center – all of which promise something new or the other.

Moreover, these phones are not restricted to just one brand but almost all the top brands are continuously working rigorously to come up with new design models, better spec backed and appealing smart-phones almost every couple of months.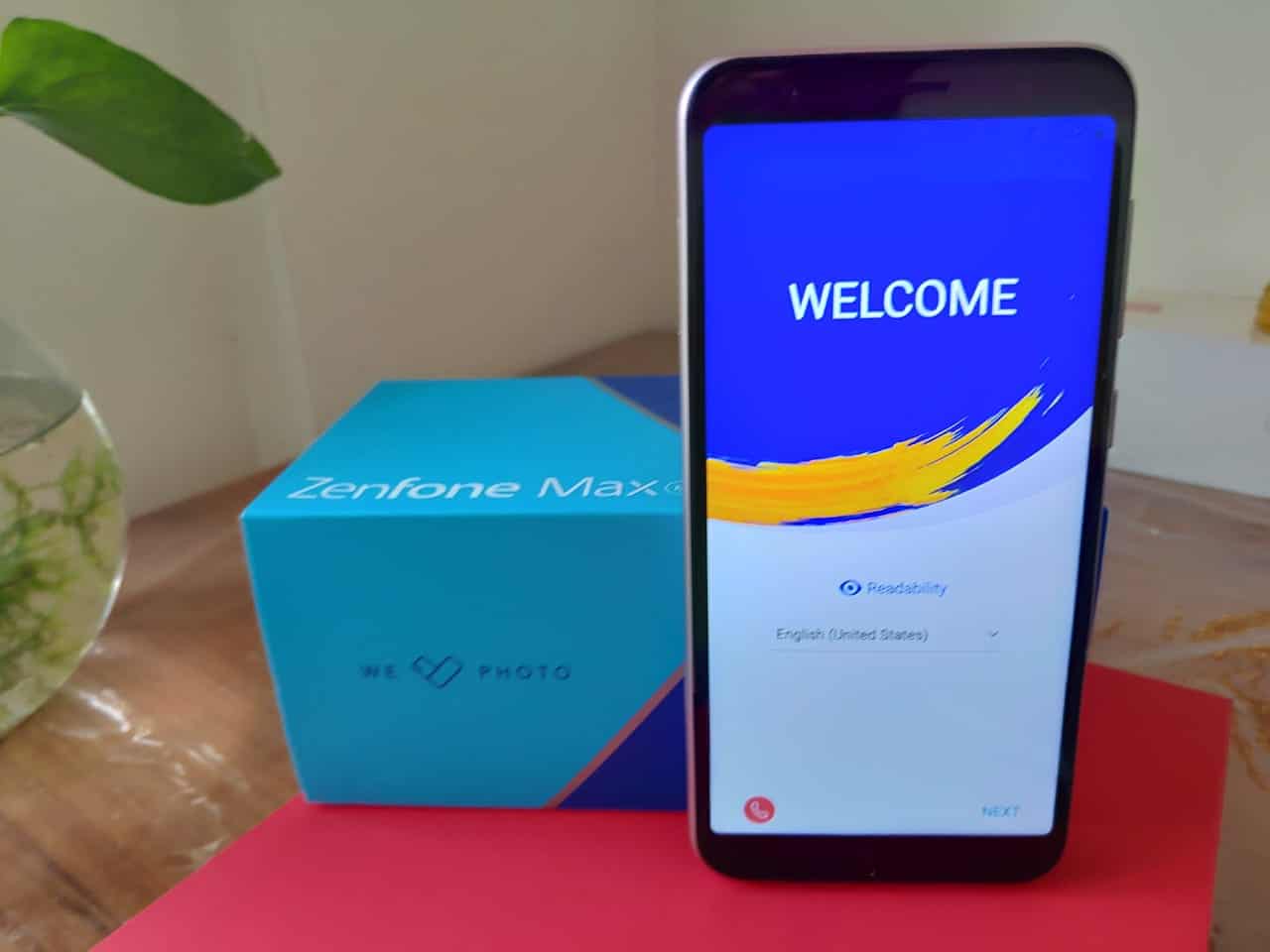 In this review, we look at the Asus Zenfone Max M1 and give our verdict on how the phone does in the mid-price range of 8,000-10,000.

Design
In our earlier review, we looked at how the budget oriented version of Asus Zenfone Max M1 I.e. the Asus Zenfone Lite L1 fails to appeal in terms of design. We weren't left too impressed since it came with rather ordinary plastic design and didn't have a posh look, as expected in a budget targeted phone.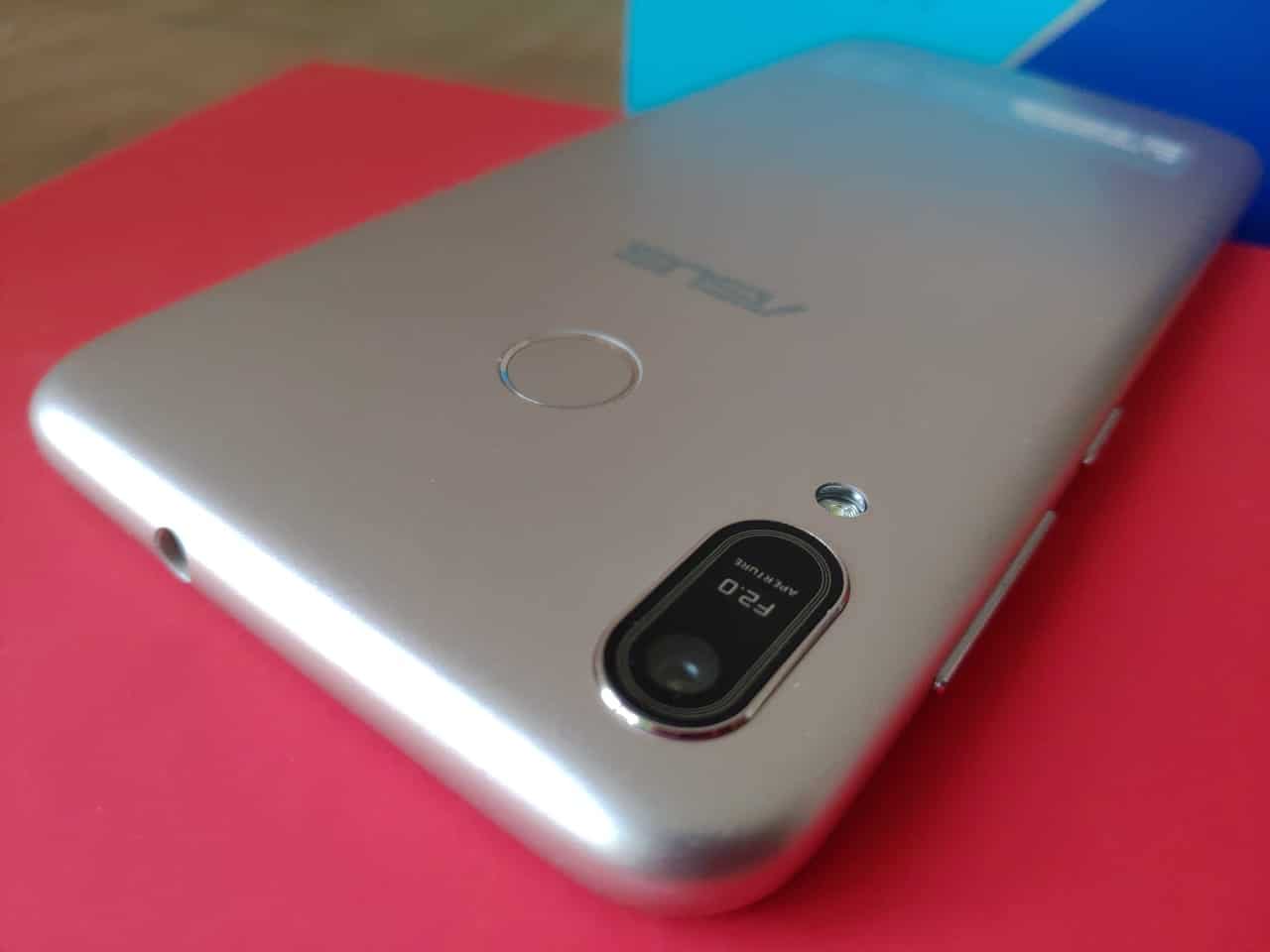 The design here is plastic too but it feels slightly better in the hand. The looks of Max M1 and Lite L1 aren't North and South, so there's no great difference to note here but a slight improvement nevertheless.

In terms of the screen too, both the phones come with a 5.45 screen size, with 2.5D curved glass. Similarly, the SIM tray is on the left and the power and volume buttons on the right – just as you'll find in the Lite L1.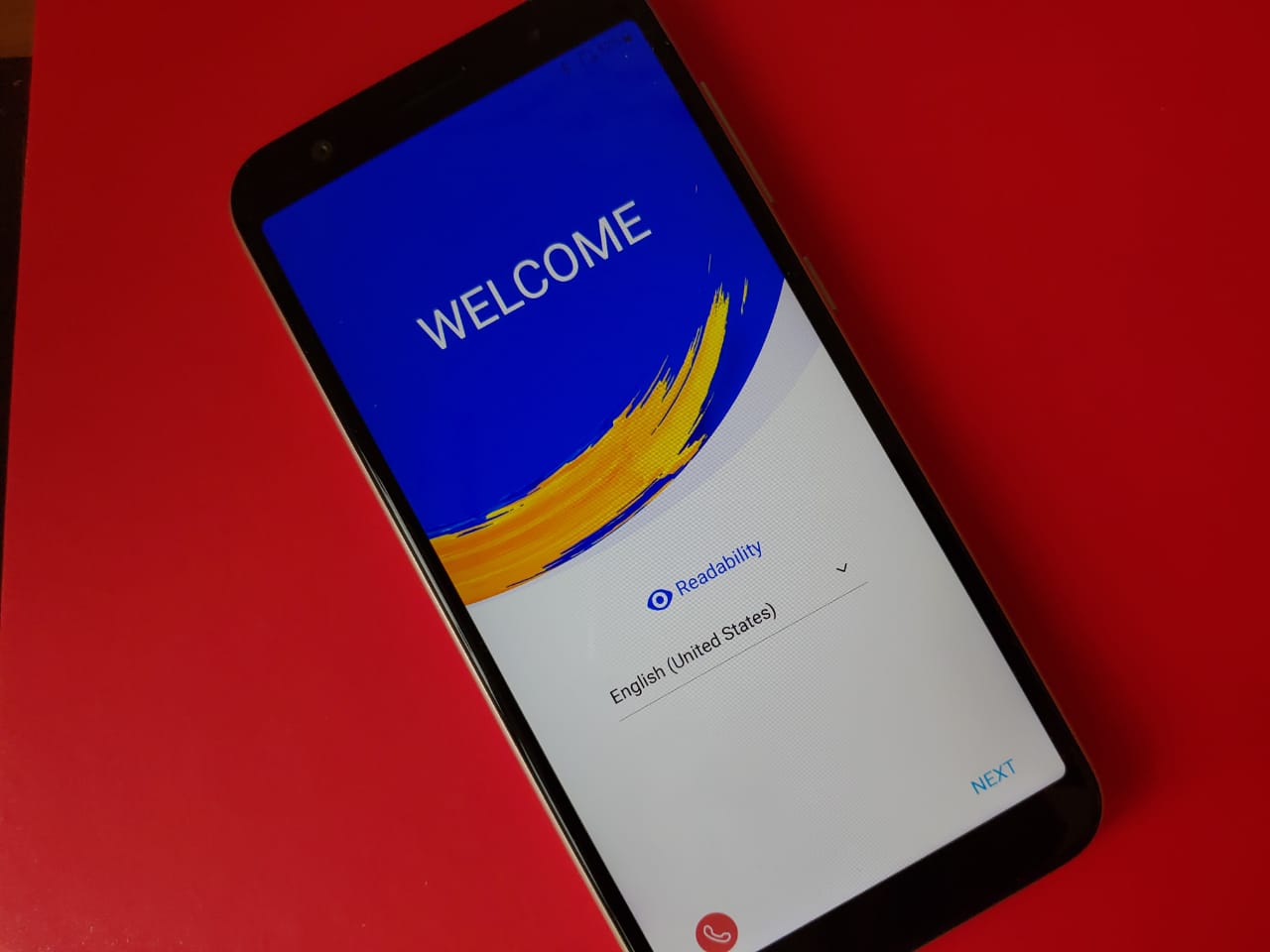 There's a 3.5 MM headphone jack at the top, while Micro USB port at the bottom. The design part of the Asus Zenfone Max M1 is just about average, there's nothing exceptional to note in this.

Specs – is there a win-win in terms of the software?

As we mentioned in our review of Lite L1, Asus has backed both of it's new launches I.e. L1 and M1 with a rather surprising choice processor, which is the Snapdragon 430 SoC. This definitely makes a poor case for the mobile, since most of it's competitors are using newer and faster processors.

The Max M1 has a 3GB of Ram and 32 GB of storage, plenty to keep your favourite photos and videos stored in the internal memory. If the need be, the storage is expandable upto 256GB via the micro SD card slot. Max M1 is a dual-sim phone which supports 4G Volte on both the sims. Though, at one point of time, only one can connect to the 4G network.

The very word "Max" in an Asus phone signifies that it comes with a strong and long-lasting battery. This is definitely the case with Asus Zenfone Max M1. The phone is backed by a non-removable 4,000 mAH battery – plenty to keep the phone lasting for 1-1.5 days.

Performance of Asus Zenfone Max ZB556KL

To start off, the Asus Zenfone Max M1 vs Lite L1, the first major difference is that while the latter only supported face unlock, the higher end version which is Max M1 does support finger unlock as well. In our experience, both the finger and face unlocking works wonderfully in the Max M1.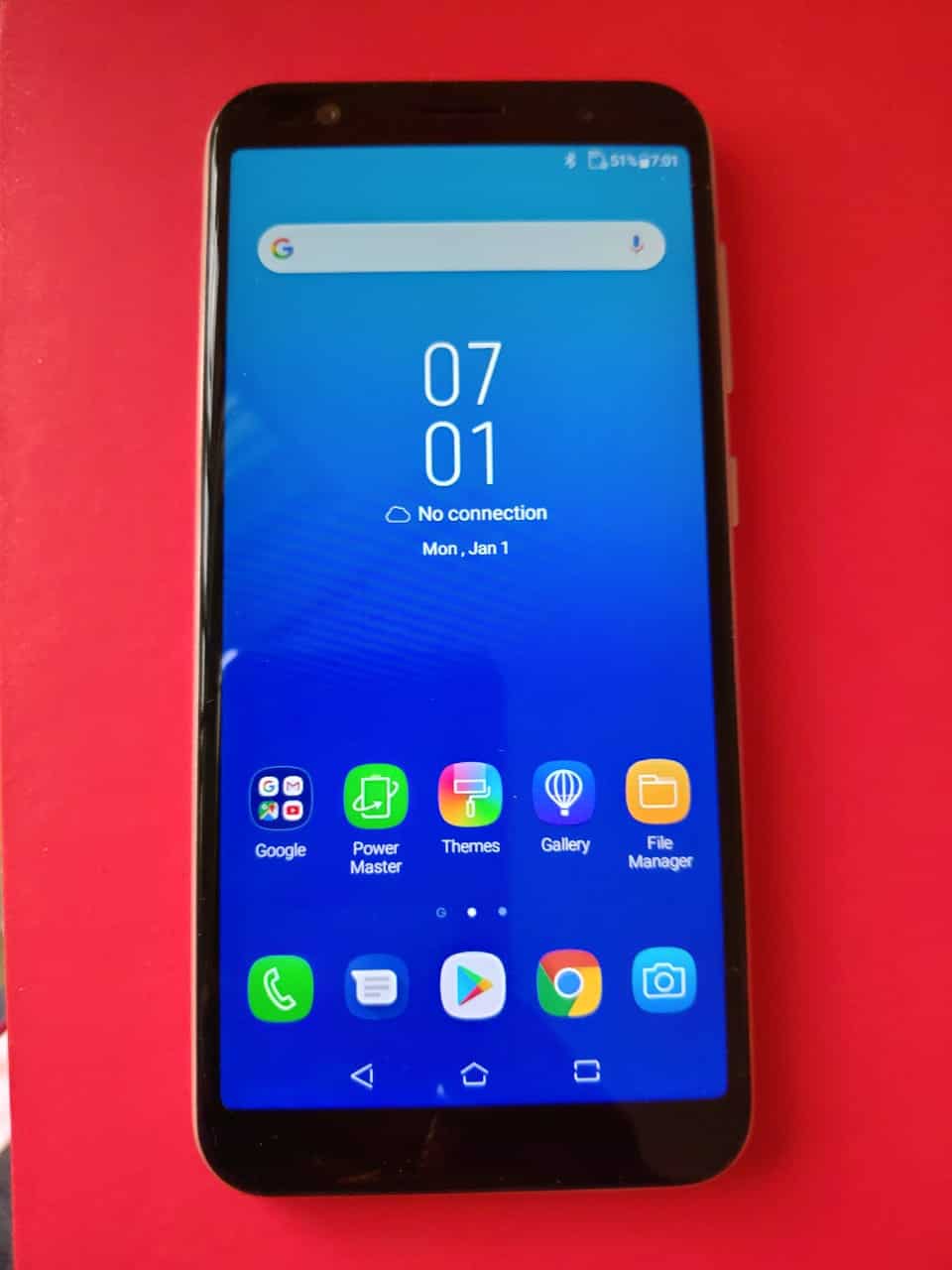 In terms of performance, the story is quite alike with Lite L1. In our experience of playing PubG on Lite L1, the game ran on the lowest settings with a few shutters. While that was fine for a budget oriented mobile, we expected a lot more from the Max M1 – only to be left disappointed. Since both the phones work on the same processor, that was bound to be the case though. However, with a price difference of around 2,000 – there's very little upgrade in terms of performance.

The battery is a strong point of Asus Zenfone Max M1. Inspite of heavy usage lasting upto a day, the phone still managed to suck in only 60-70% of the battery. This usage consisted of around 30 mins of PubG, day-out usage of whatsapp, with a few videos watched on youtube and occasional net surfing.
We indeed were left impressed by the battery power of the Asus Zenfone Max M1 – and this definitely is a huge upgrade in comparison with budget oriented LIte L1.

Camera

The Asus Zenfone Max M1 is backed with a 13MP camera at the back, with a 8 MP camera at the front. In broad daylight, we found the photos quality to be good, not exceptional but fine to be posted on social media. There was however a clear dip in terms of the photos taken under conditions of low light or even average light.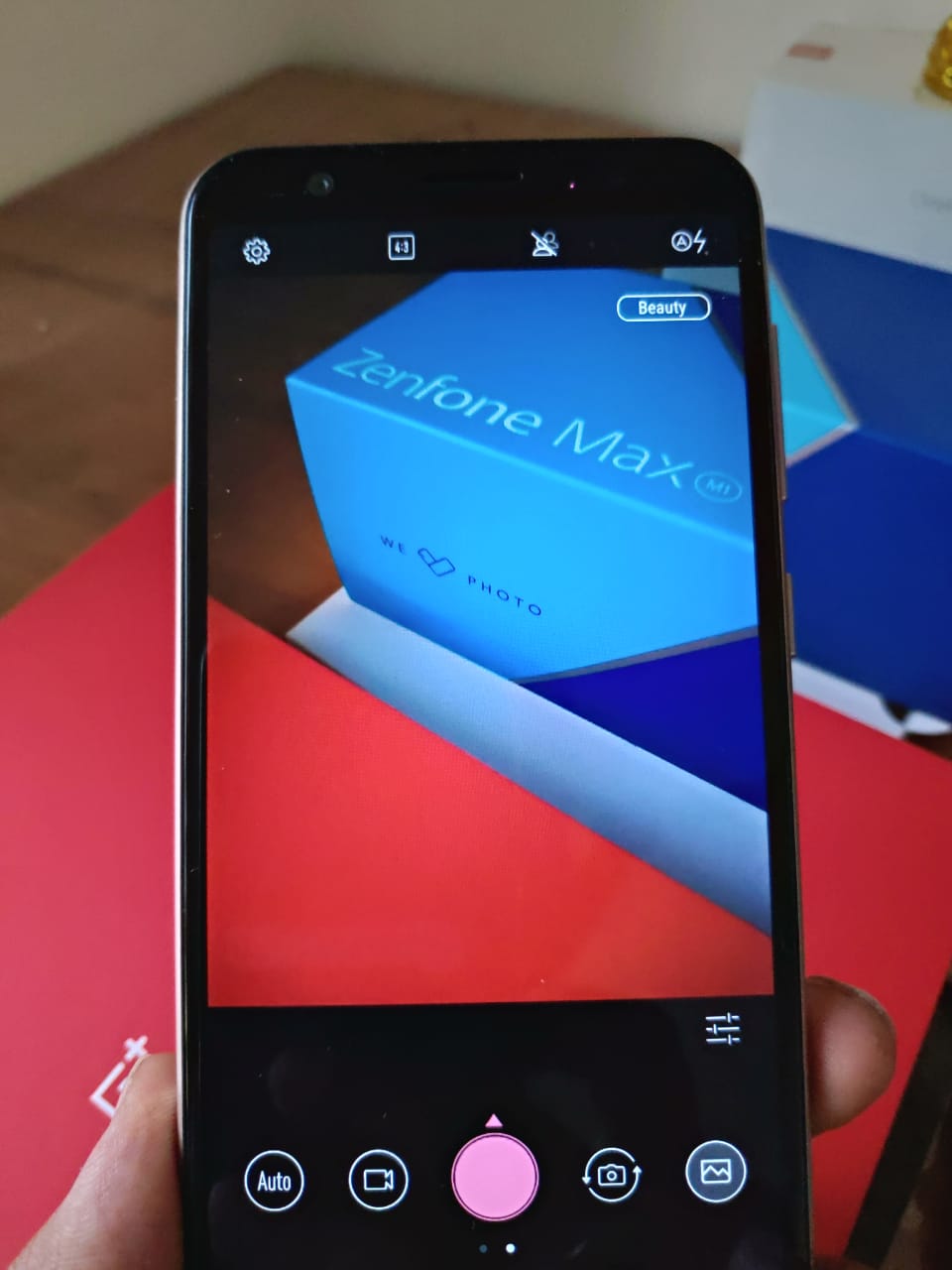 The front camera however performed better, with selfies coming out good enough for the price range. The video recording on the device can be done in 1080p, which is a good news for the video recording enthusiast planning to purchase the phone.

The camera again, is average but not a huge comparison can be made between the Max M1 and Lite L1.

Verdict

We've personally really liked Asus's other releases in last year, be it the Asus zenfone Pro M1 or the Zenfone 5Z – both of which have gained tremendously positive reviews. In contrast to that, the two new releases in Lite L1 and Max M1 have left us asking for more.

In our view of Lite L1, we felt that the phone was good enough for the price point at which it was targeted. However, we clearly feel that M1 should've been a step ahead to it, which it isn't. With same camera at 13MP, same processor and very little to no changes in terms of specs and design, we aren't sure whether it's worth paying additional 2,000 for Asus Zenfone Max M1.

Moreover, there are plenty of solid competitors out there in the range (6,000-10,000). In such fierce competition, we do not believe that the Asus Zenfone Max M1 offers plenty to be considered as the market leader in this price segment. We feel that it's an average entry into this price range and leaves us demanding for a lot more from Asus, which has done tremendous in Rs10,000+ range.