In many cases, they're mundane and not quite as informative as they should be, but Error 404 pages are something no website should be without. They tell the site visitor that they've either typed in an incorrect URL or that the content previously onsite no longer exists, but is a boring error message enough?
As we're about to show you, they're not! Making your site's Error 404 page could be used as a way to show off how creative you and your site are. You can make them fun, allow them to redirect the visitor back to your site's homepage or just use something different like, say, a meme. Here are four examples of great Error 404 pages:

This Zivity 404 page is a little out there and is all the better for it!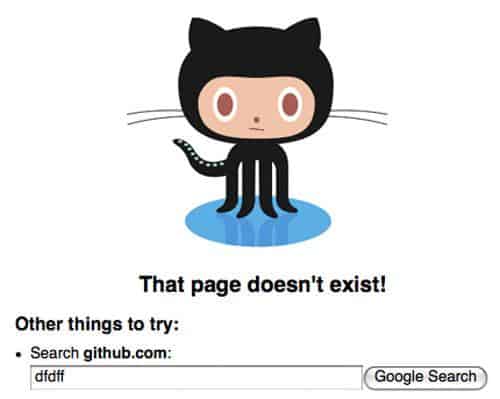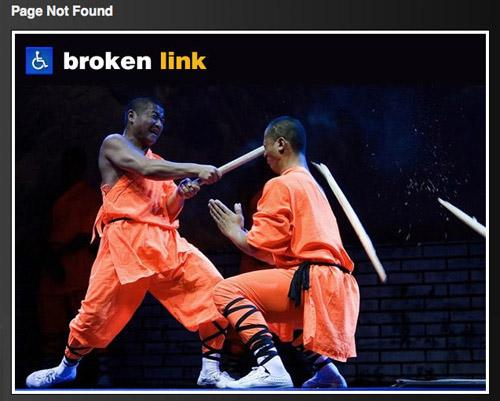 Being a little more helpful, this Github 404 page has a search function which complements its cuteness.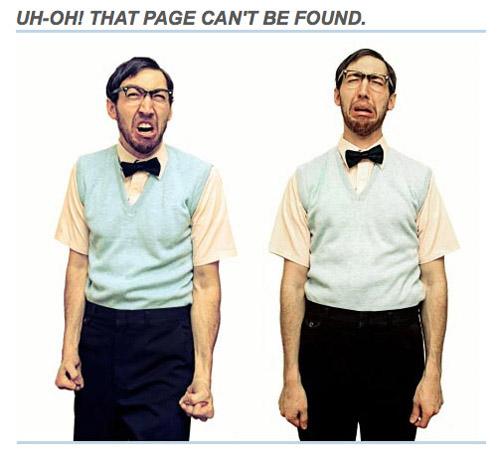 A broken link is often the cause of a 404 error, as this example from RetardZone shows!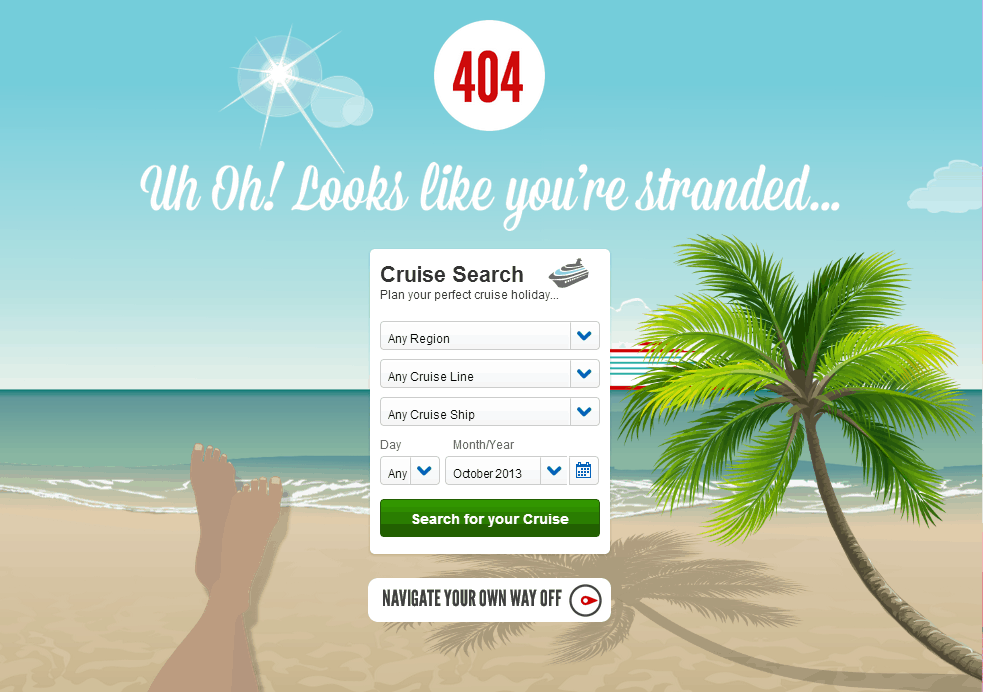 This will have you in tears – the PatternTap 404 page is exactly what we all feel like when nothing shows up!
To wrap it up, check out this EDGE animated 404 page by Virgin Holidays Cruises.