You know there is something really special about the online literary world. And truly speaking, it is the availability of all the free content! For developing that reading habit and letting it sustain, it's really easy to start without emptying your bank balance or the pocket money. And getting such an accessibility means that reading will turn out to be something that people from all economic backgrounds can achieve. It also means that the convenience of such free e-books make it super easy for you to interact with your favorite authors. Each website has its own flavor like that of a pizza!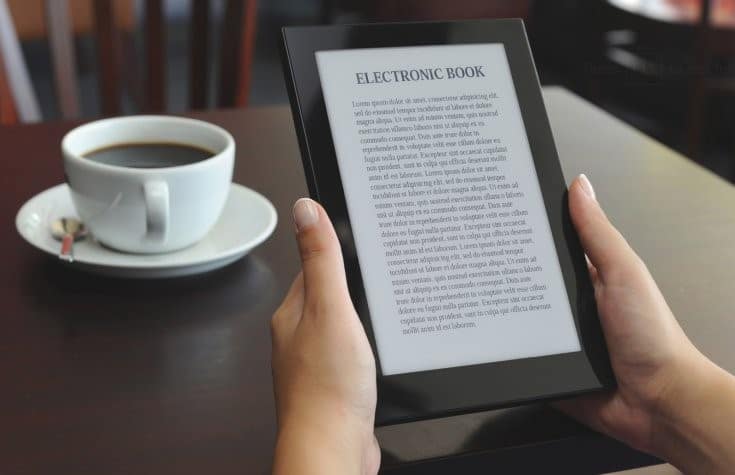 So as a reader, to satisfy this hunger for good authors and books we keep looking out for great websites that offer the same with minimal to no investment. But there are immense online literary communities for you to explore. And believe me, there are thousands of options available but you just need to find the right one. Hence for people who can literally spend their days and nights on this web full of books, here is a list of recommendations of those websites that all the budding and avid readers along with writers will adore and must also know about.
Project Gutenberg has a huge number of great classics which are not even under any copyright. It has more than 60, 000 books which can be downloaded for free and be read over the kindle reader. And this platform is a massive repository for the texts in a dazzling array of formats. Project Gutenberg carries very high – quality e-books and most of those were previously published by the bona fide publishers.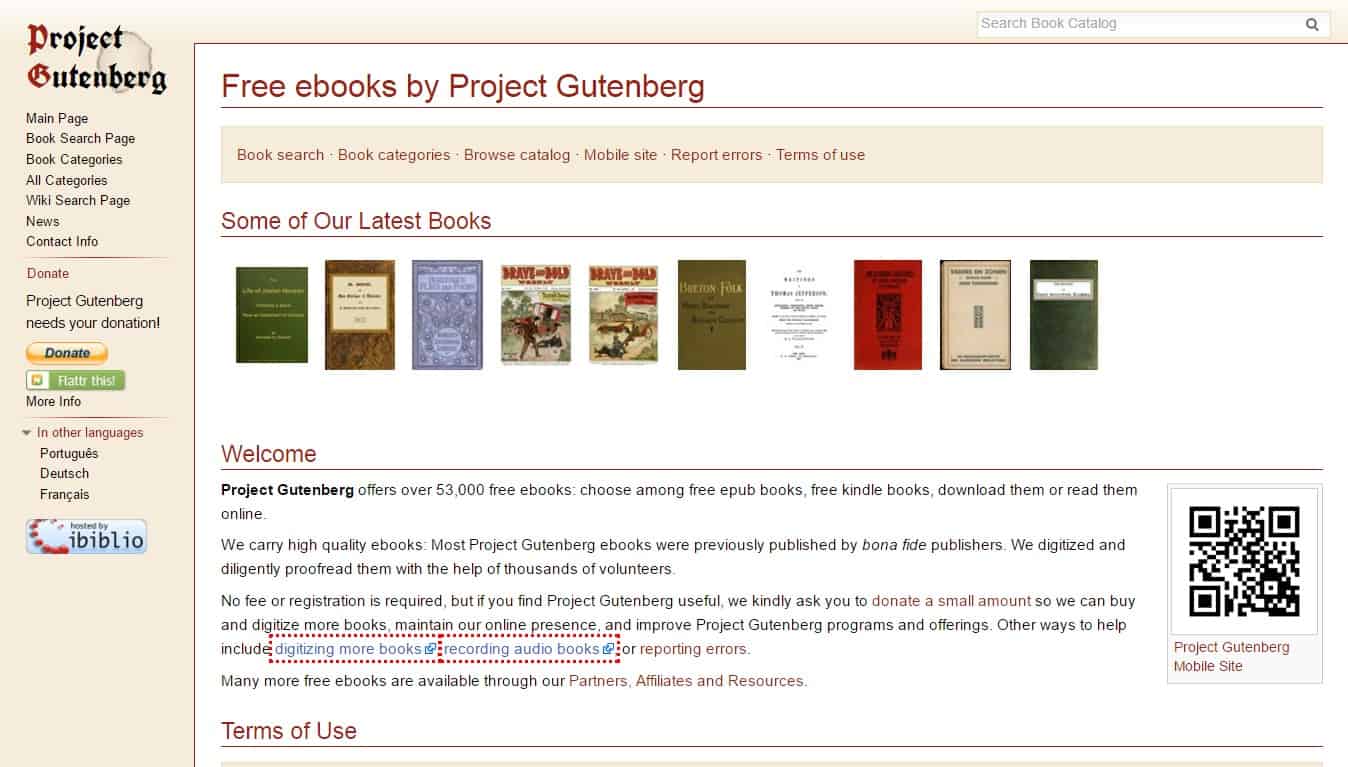 Their team also digitize the books and diligently proofread them with the help of thousands of other volunteers. This can be reader's paradise. And there's absolutely no fee or any kind of registration required. It looks much like our very own Wikipedia.
If you haven't yet entered into the Goodreads revolution, then just get on it! This is a great social network for the book reading enthusiasts! Goodreads is a staple for every avid reader. It is a great platform for keeping a track of the books that you have read. It also lets you connect with the other readers, enables you in finding the quality book reviews along with sharing your recommendations.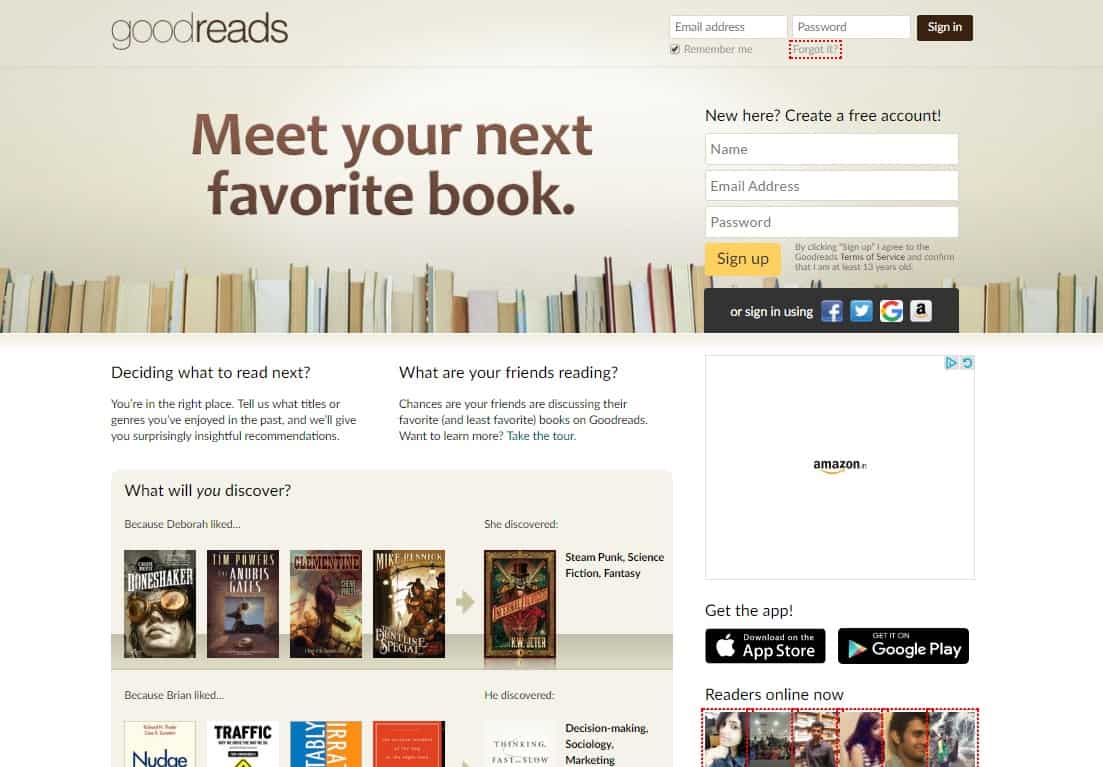 You can easily organize your read or the to-be-read shelves. Even receive recommendations and know what your friends are reading. You can vote in for the contests, establish goals and do much such stuff.
3. Audible for that Avid Reader & Writer
This is your "anywhere and anytime book listening service". Audible is the home of audio books over the internet. This platform has an insanely-sized catalog that features classics, new releases, and a varied host of quality audio courses which keeps you learning for years and years.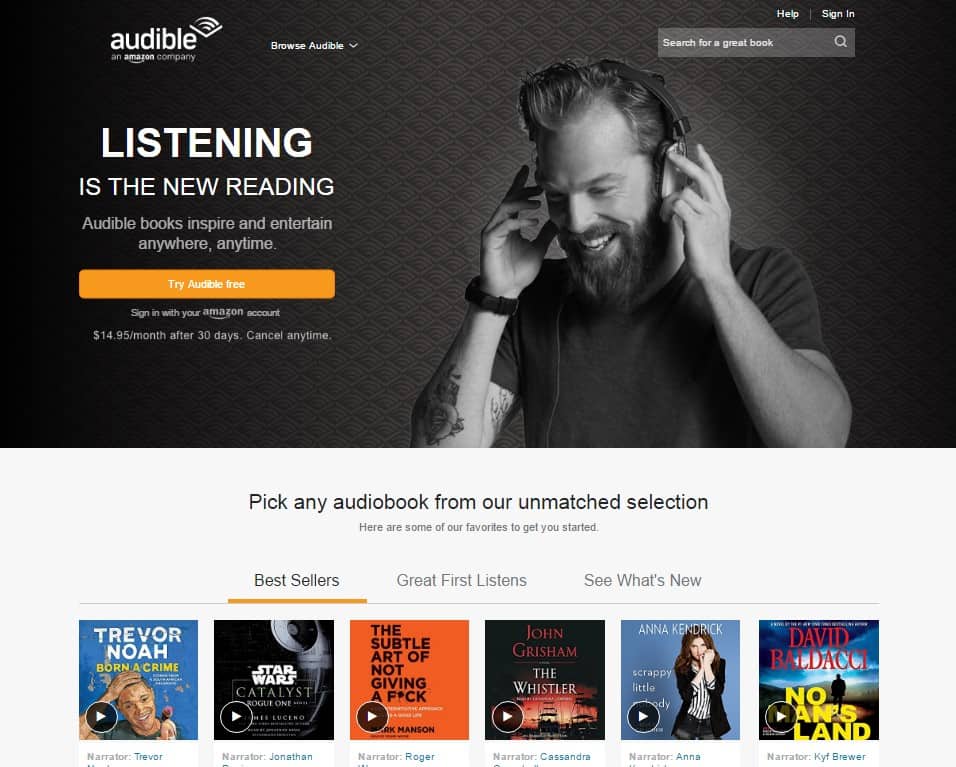 All these e-books are perfect for entertaining as well as informing you in your car or while at the gym. Or you can simply make use of it as a way of reading a book while giving your eyes time to rest from the screen.
What exactly Book Riot is selling? It is selling the idea of being a book lover that too without being pretentious. Book Riot is basically an online publication that is loaded with all the witty stuff along with entertaining news & reviews of all related to books. It is a "literary" blog that anyone can love.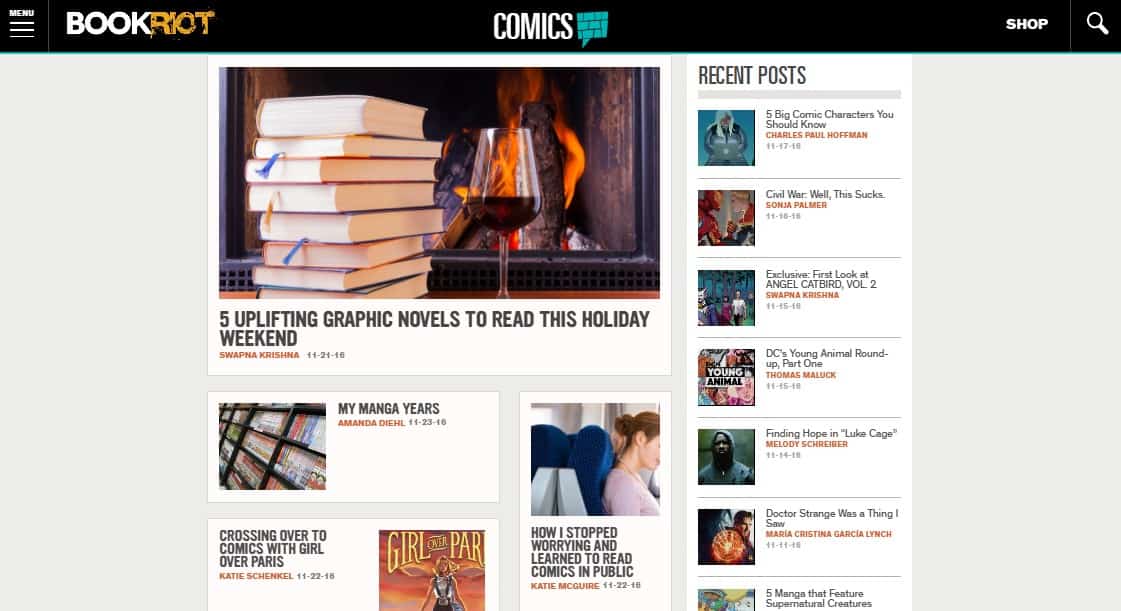 From articles to podcasts, this website is a comprehensive source for adventurous readers. You will feel at home here with all your favorite genres. It also helps you in discovering all the new reads. Additionally, you can sign up for the subscription box service also where you will get books & cool merchandises as well.
You may also like to read : 

How Digital Technology is Changing the Face of Publishing Industry
This website is really Invaluable for the Kindle owners. "Pixel of Ink" tracks down a great list of Kindle e-books that are available for free or at very affordable prices. It is a great service for those bargain-hunting readers who are looking to expand their horizons.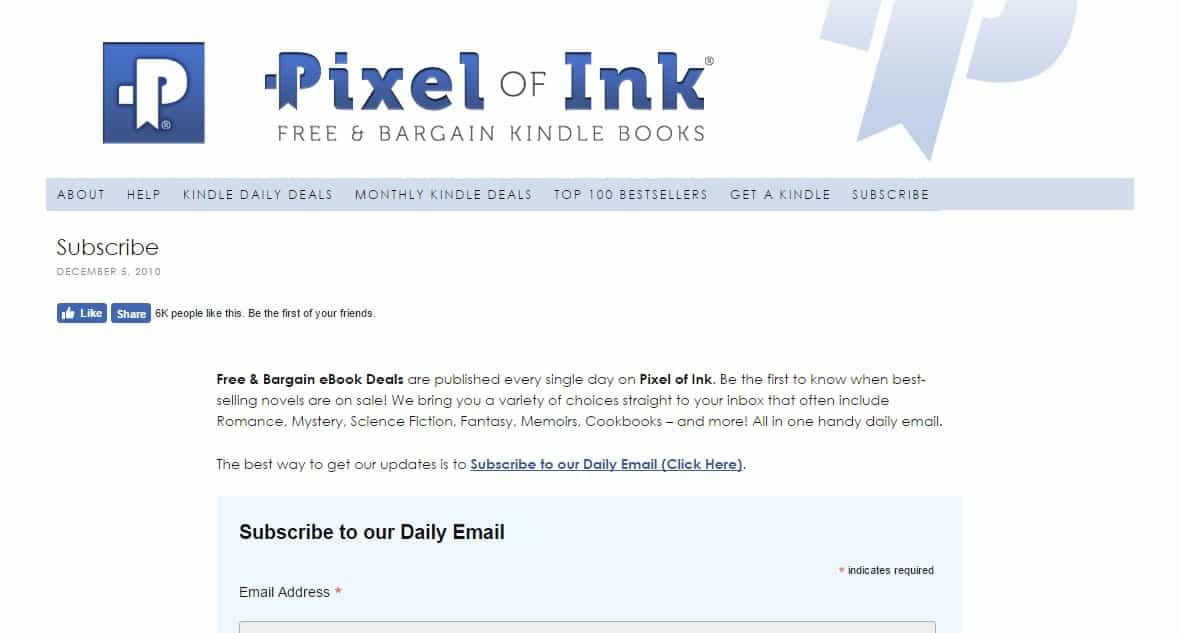 Pixel of Ink instantly saves the readers a thousand of dollars. They directly bring to their readers the best of daily and monthly deals on Kindle.
This website is a great "book-recommendation" engine. It basically takes the books that you have enjoyed and  accordingly makes recommendations of the new books. It is a really simple website with absolutely no complex texts.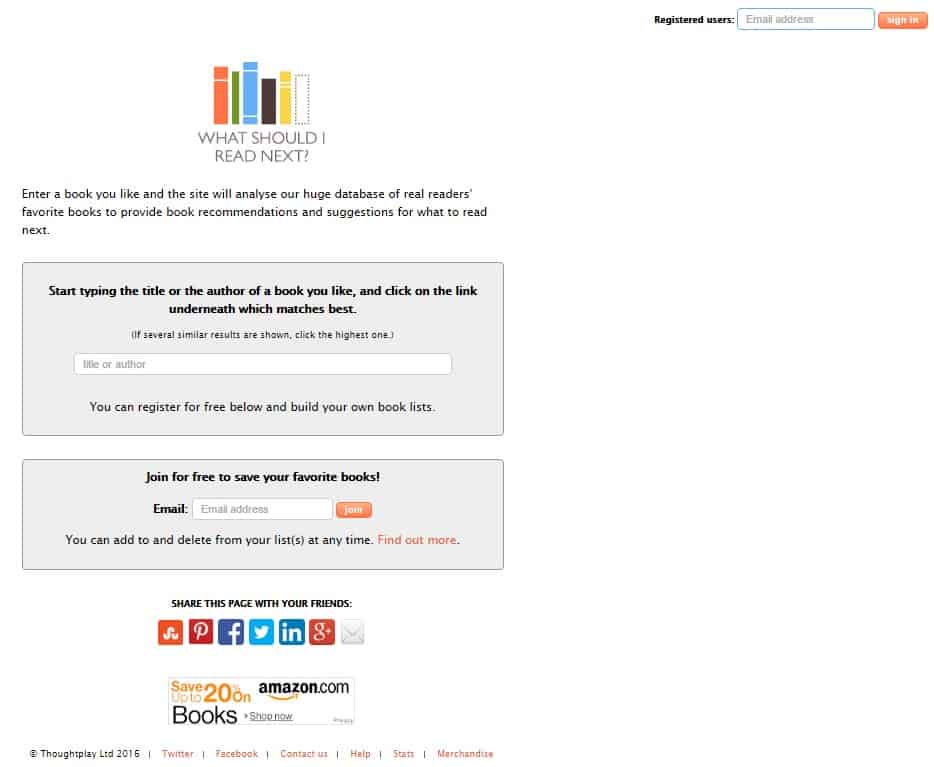 So you can't stop thinking about the recent book that you have finished? How "What Should I Read Next?" helps here? Simply type in the title or your favorite author's name, and "What Should I Read Next?" subsequently generates the suggestions. And with every title there are accompanying interesting tags, that makes searching for the similar stories very easy.
Hundred Zeros is a website that keeps a record of the bestselling Amazon kindle books. All these books are available for free and can be read online. It is your digital inspiration.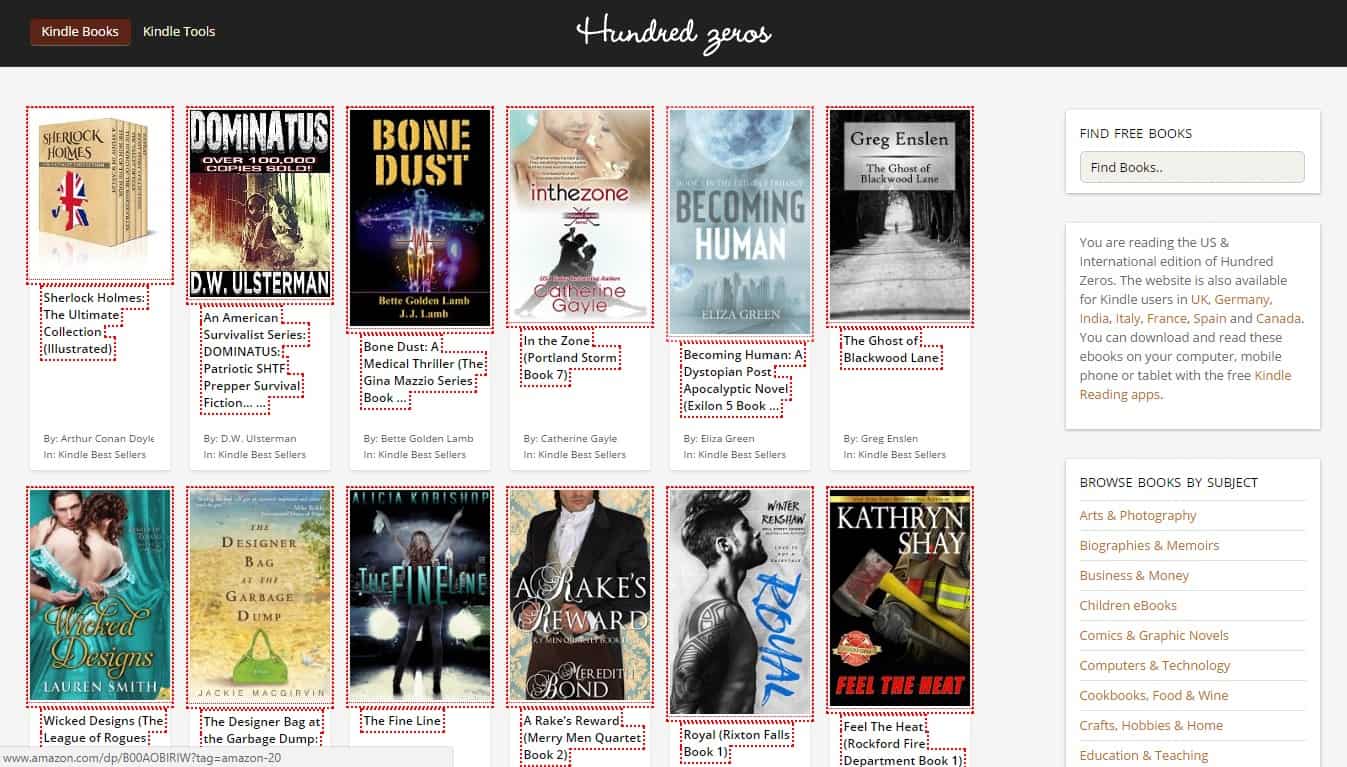 Hundred Zeros has a comprehensive collection of free Kindle e-books on all subjects varying from History to Arts and Computers. There are a lot of fairly thin genre fictions as well as some genuine gems too.
You may also like to read : 

Boost Your Productivity With These 13 Websites
This is another "book recommendation engine" that works by feeding in the data about what you are looking for and consequently matches the hand-classified books in its library. Whichbook enables you to search for new books by placing your own tone over several sliding scales.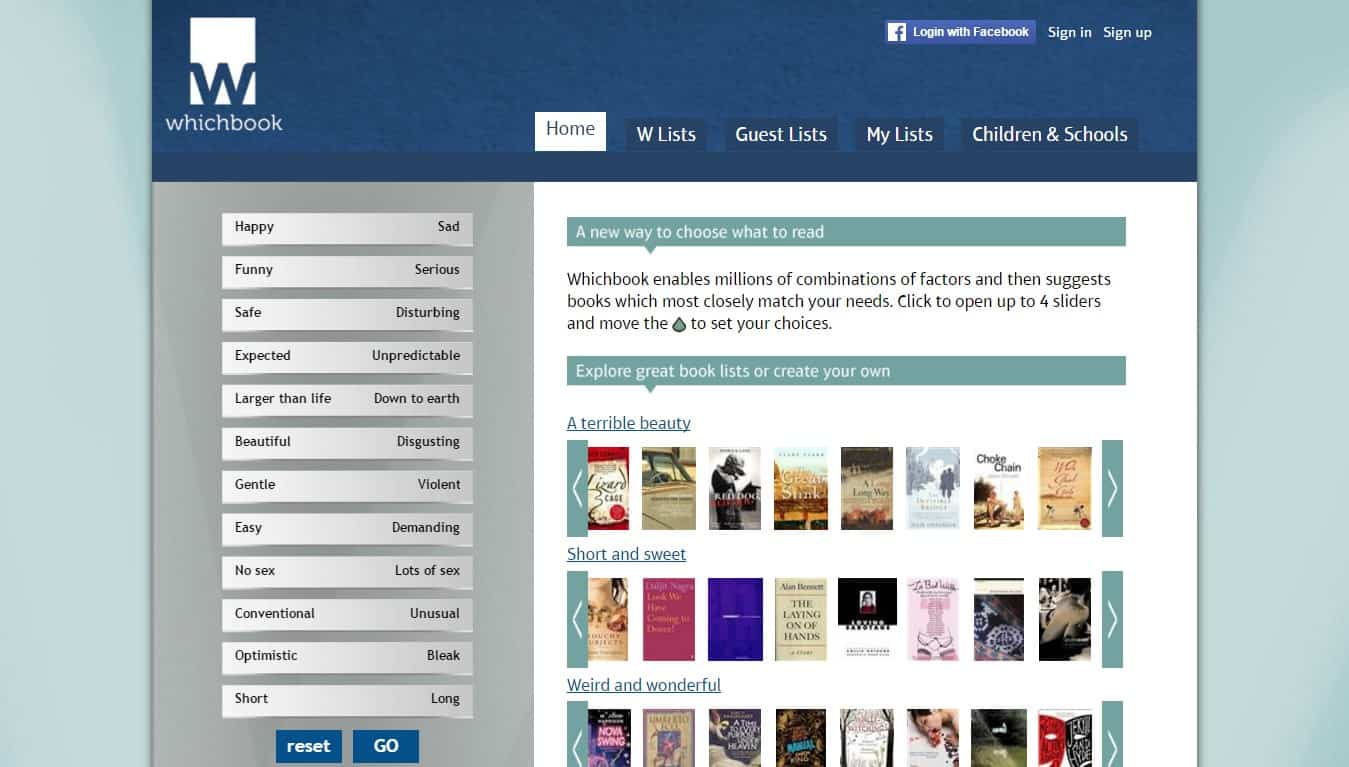 Are you feeling sad and serious also feeling down to earth? Whichbook has got you covered. There is a sliding scale available at the website for the character, the plot, and setting. If not more then at least one book is listed under every category that you choose according to the sliders. Their arrangement works excellent if you are looking for something particular. But let me tell you, it's not so great if you are looking out for several options.
Do let me know if you would like to recommend any more websites that the world should know about.