The face mask has become a daily necessity amid pandemic. To comply with the future needs many big brands are trying to use technologies like voice-assistant, cooling techniques, and Bluetooth to enhance the existing masks. We have listed 11 different face masks, which are unique and can change your way to see masks.
Tyler Glaiel's Jabbermask gives a new, trendy touch to the regular dull face mask.
What makes it stand out in the list of unique face masks is the way it is made interactive by voice-control technology. You can effectively communicate with your friends now as they can see your smile and common messages like ok, no, like, dislike by the Jabbermask you are wearing. Based on its functionality, Jabbermasks has three types given below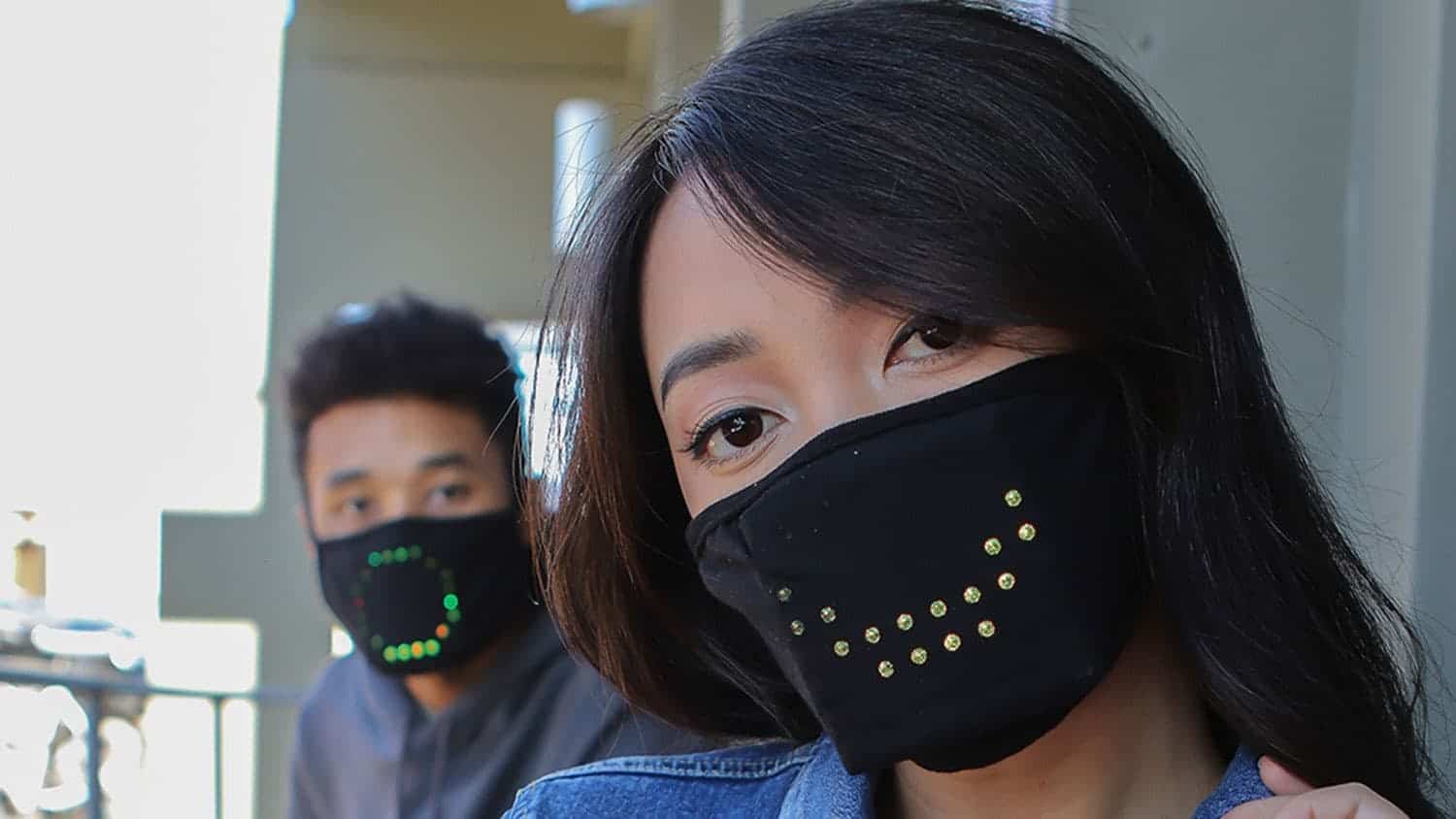 JabberMask Lite :$29, JabberMask Deluxe: $49, JabberMask Pro: $69.
You can book your unique Jabbermask on Kickstarter.
Donut Robotics has come up with an extremely innovative face mask C-Face, its cool-design can change the way you look at the mask completely.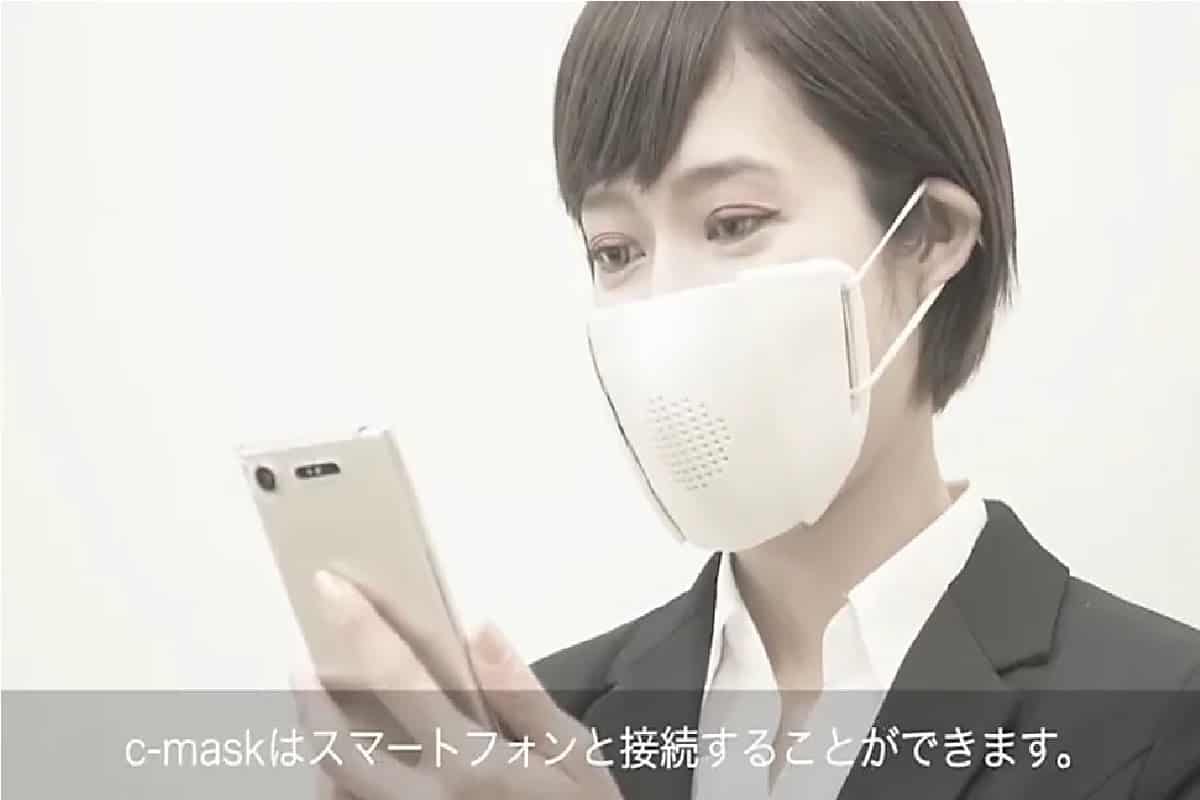 This Japanese startup has added a translation feature in its face mask to comply with the social distancing rule of the pandemic. This C-Face mask fits over your regular mask and translates your speech to the other eight different languages by transmitting audio or text to a smartphone. This mask will connect to the phone using Bluetooth and it has an inbuilt microphone to record your speech. This smart mask is already gaining a lot of crowds' attention and will be soon available in the market at around $37.
This North Republic's face mask can serve as the ideal outdoor essential. This mask has the inbuilt Bluetooth mic and headphones. It can be reused and washed easily as you can readily remove the embedded headset. It offers an advanced filtration system of 6 layers. You can get this stylish and convenient to use a mask on Flipkart.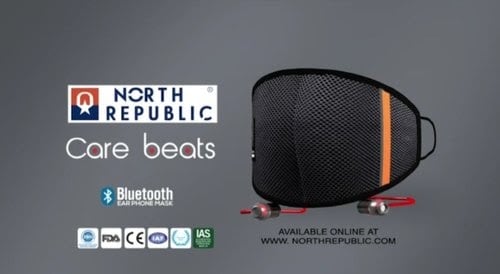 As its name suggests this face mask is designed to relieve us from the suffocating, hot feel of the regular mask. Artech Inc has engineered this mask with the face-cooling technology and Galvanic filters of silver and gold. It comes with the optional, magnetic eye-shield. You can pre-order this product from the Indiegogo website.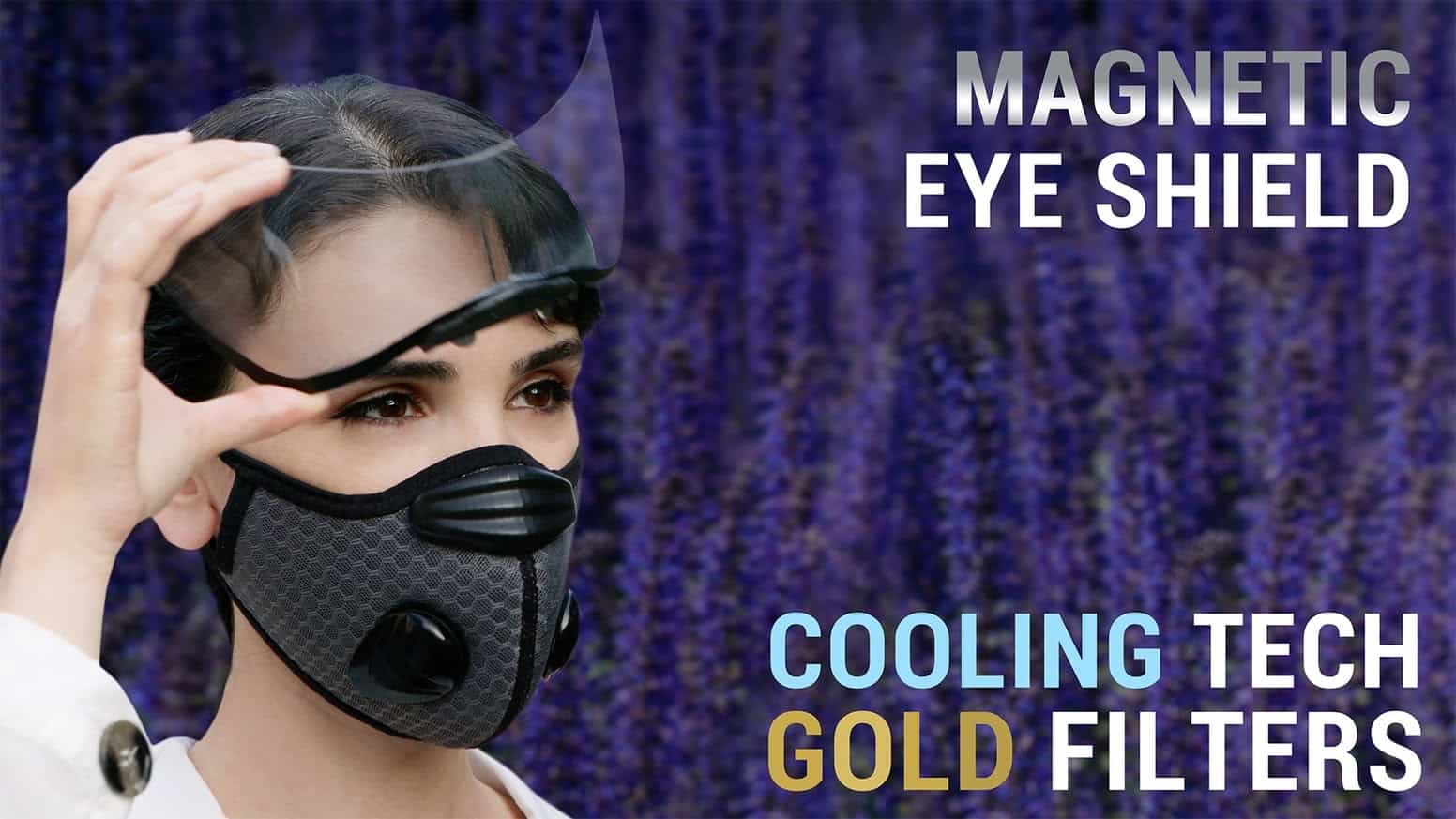 Active shield mask unlike others gives ultra protection to your full face by its HEPA-11 filter equipped face shield. It has anti-fog technology and very easy to maintain.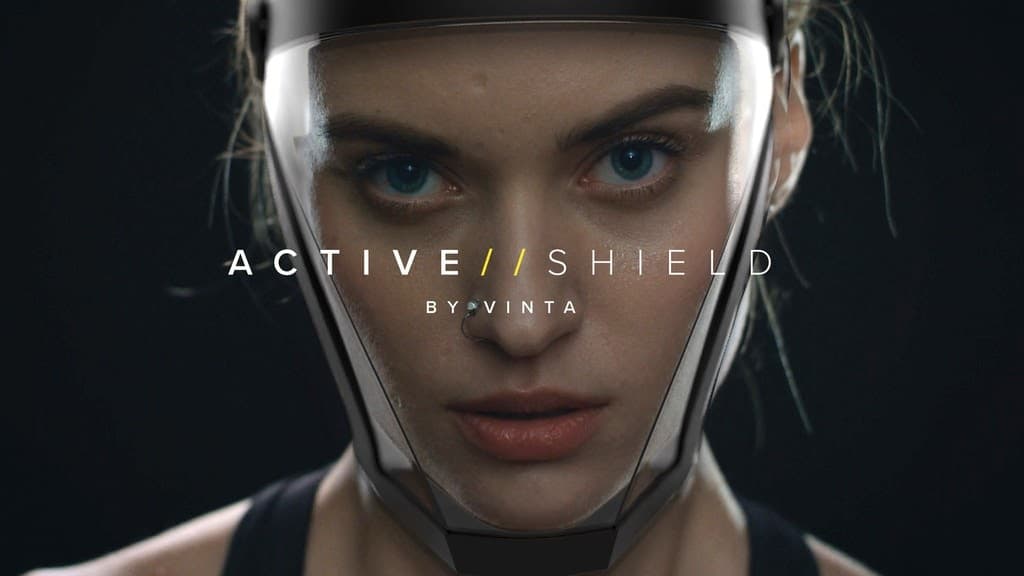 You can order this light-weight and stylish face mask from Vinta's official website.
LIUP is the fun LED face mask that can take care of both your health and style. It is a multi-layer mask with an adjustable band, PM2.5 filter, face mask, removable circuit-board, and a splash-resistant mesh layer. You can connect this mask with your phone by the LIUP app and customize your mask by picking any of the design from the hundreds of options available. Scrolling text to any images that reflect your personality can be presented on its LED display. They have not officially announced its launch date and rate but this product is the most awaited one for all the party-lovers.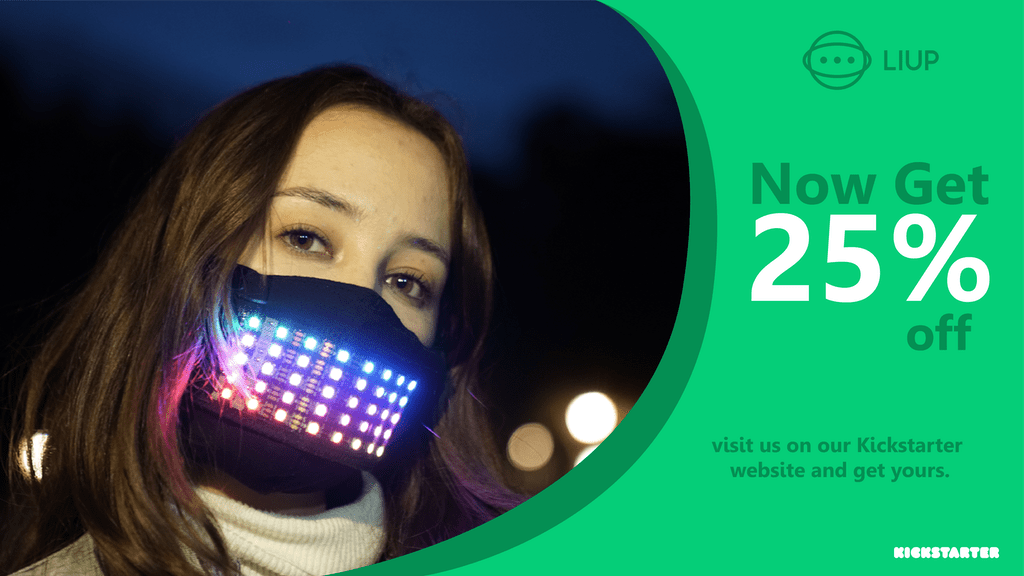 Also Read : "The Mask" May Be the World's Most Sophisticated Malware.
VYZR Technologie's unprecedented face mask design can offer you self-isolation to combat COVID. It uses N95 air-purifying filtration technology. It gives 360 degrees of face protection and prevents you from directly touching your eyes, mouth, and nose, which is the possible reason to catch infections quickly. You can get one Biovyzr and 10 packets of KN95 air refills by placing an order on the IndieGoGo website.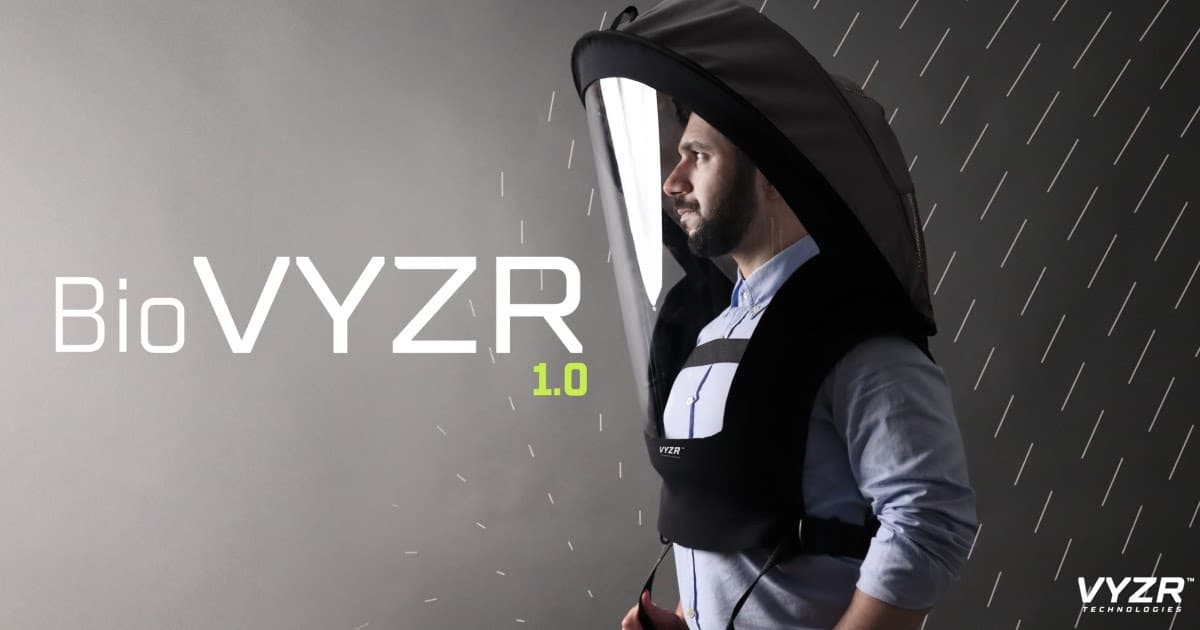 This next-generation face mask gives powerful protection by using UV-C purification technology. It uses UVC light to inactivate allergens and pollutants. Once charged, it can be used for eight hours. It is made up of a skin-friendly soft silicon layer and gives super airtight protection. You can buy this UM System's trendy mask on the Indiegogo website.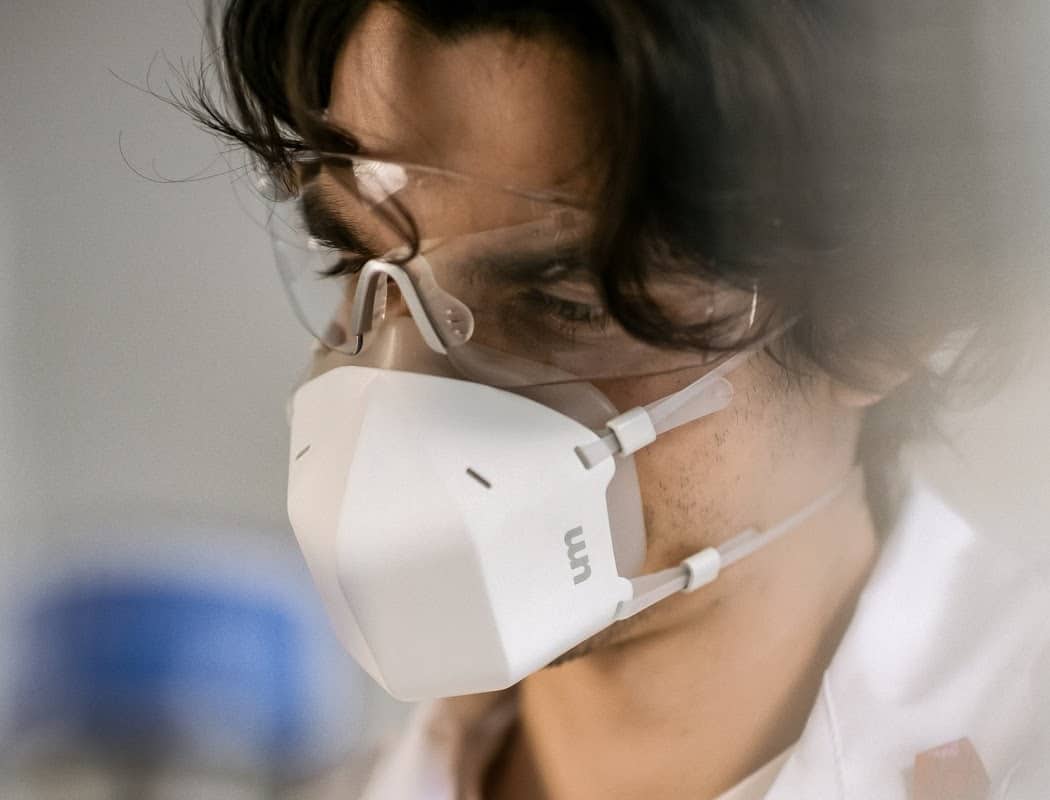 This transparent face mask allows you to be social and breathe clean air. It is available in different colors and styles. It is an economic, transparent, reusable, comfortable face mask. You can order one for you on Civility's official website.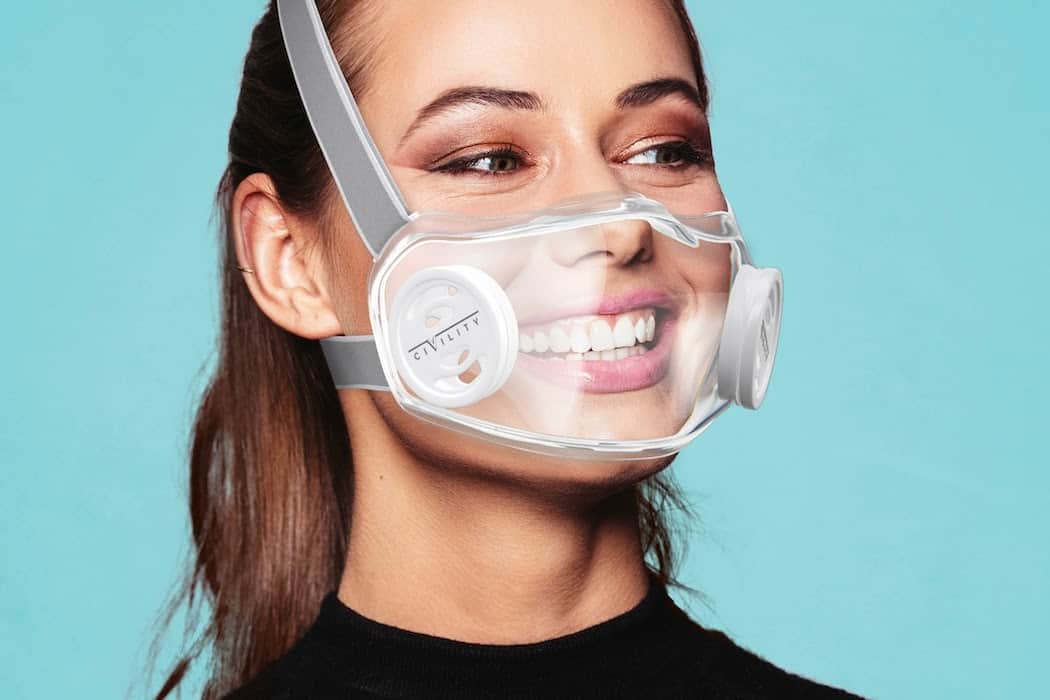 Blocc is a lightweight device, which you can wear like normal glasses reducing the extra weight of the face-shield. The best part of this mask is its minimal and ergonomic design. You can easily wear it above your glasses and basic face mask as an extra protection layer. This mask is available for sale on the Indiegogo website.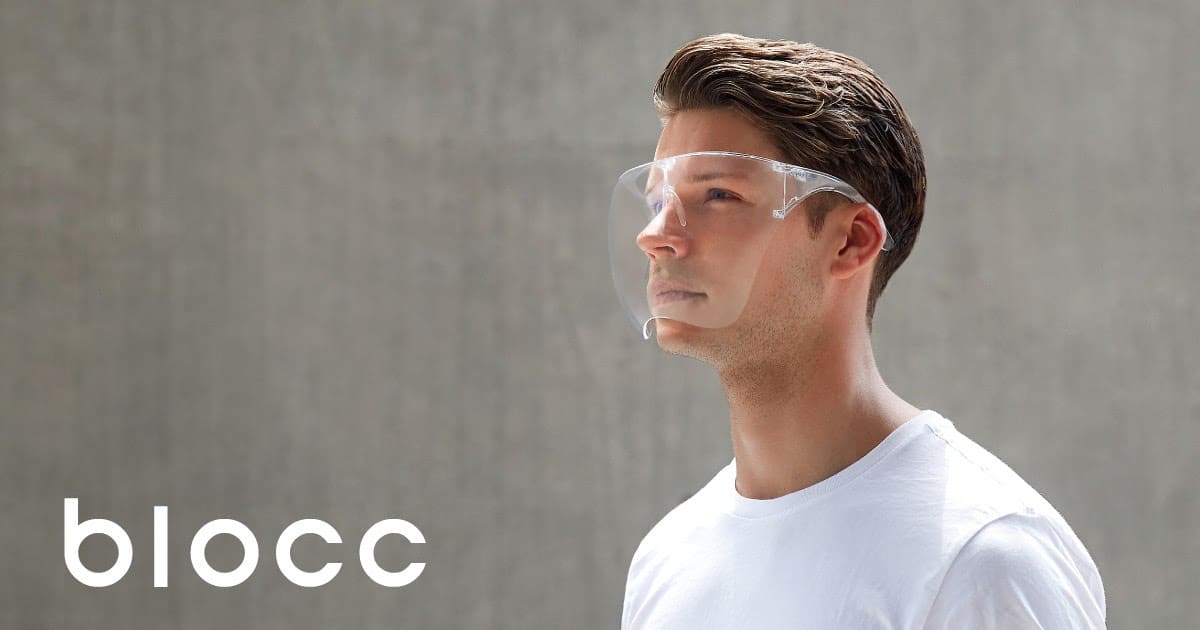 LG has recently announced its wearable Puricare face mask. This special ergonomic mask will have dual fans and respiratory sensors qualifying it to be perfect for indoor and outdoor use. LG has given priority to the user's comfort by designing its mask to comply with all facial shapes. The price of this mask is not disclosed but this future smart mask will be soon available on Shopmask.
Wrapping Up
All the major brands like LG, Xiaomi, Philips are already in the race to launch next-generation smart face masks to ease out discomforts of the regular mask and give premium quality masks equipped with advanced technology. Please let us know by your comments if you come across any other mask, that can be added to the above list.