Newsletters are an effective form of digital marketing if you know how to do it right. Usually, the main problem while wanting to grow your mailing list is that it is hard to convince people to subscribe to receive ads.
However, many businesses are successfully growing their mailing lists, increasing their sales, attracting new customers, and using remarketing strategies on their loyal clients. Thus, if you take the right steps, you can increase your sales by growing your mailing list.
Therefore, in today's article, we will share a collection of insightful tips that will help you along your journey of growing the mailing list and boosting your profits.
Tip #1: Offer Something in Return
For a quick boost for your list of newsletter subscribers, organize a contest or a giveaway to offer your website visitors something in return. It does not have to be something expensive; for example, a popular giveaway item is a customized t-shirt.
More to it, with the how to make custom all over print shirts guide by Printify, you will learn that creating custom merchandise can be easy and inexpensive. 
Tip #2: Offer Exclusive Content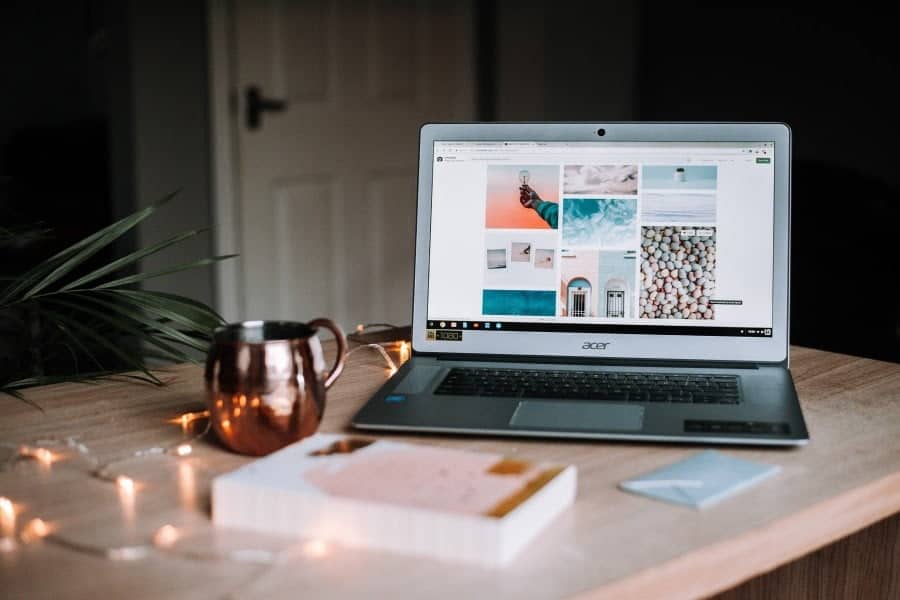 According to the statistics, Americans spent about $353.7 billion shopping online in 2017. It is no secret that a part of this number was because of email marketing. However, the brands that were lucky enough to profit from email marketing have put effort into trying multiple strategies and polished them to figure out what works and what does not.
Depending on the type of business that you are running, you might also consider a different form of giving something in return. For example, instead of giving the 100th subscriber a t-shirt, you can provide that person with exclusive content.
For example, if you run a high-quality blog, you could offer to show a full post only after the website visitor subscribes to the mailing list. You could also advertise that everyone can download a free PDF book with a fitness plan if they subscribe to your newsletter.
Nowadays, the content has high value as well, so determine what the best that you could offer your website visitors to catch their interest is.
Tip #3: Have More Than One Signup Form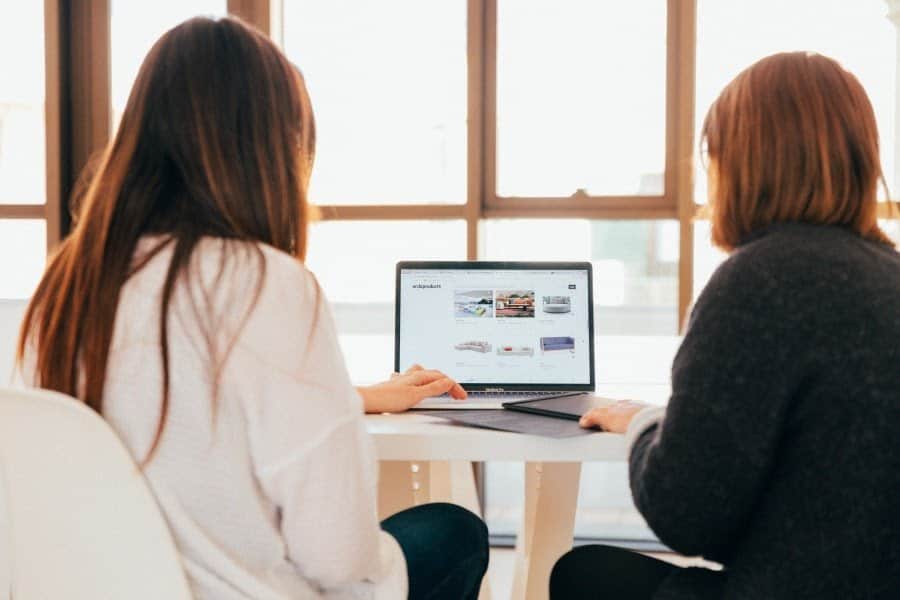 If you are only starting to collect emails for your subscriber's list, you probably chose to go with a single signup form on the sidebar, which is an often choice between email marketing newbies.
However, no matter how well-designed your website is, a visitor might not notice the signup form if there is only one of them. To significantly increase the chances of more people subscribing to your newsletter, add multiple signup forms to your online store.
For example, you could add a lightbox pop-up or a sticky floating bar signup form. Also, a smart choice is to place another form at the bottom of the website, where people will be looking for your contacts or any other relevant information.
Tip #4: Use Pop-Ups
Pop-ups may be annoying, but if you design it well so that it is visually-pleasant and give your website visitors an easily understandable but interesting offer, people will be rather delighted to see the pop-up and participate in a giveaway than angry about the pop-up.
In addition, make sure that you use exit-intent pop-ups that indicate when a website visitor may be planning to leave the website. This way, the person will spend more time on your website and likely subscribe to your newsletter to win a prize.
Tip #5: Add a Subscription Button to the Contact Form
Contact forms can help you increase the rate of your newsletter subscribers. All you need to do is add a small checkbox underneath the contact form.
By adding an option to subscribe to the mailing list, it will be easier for a website visitor to accept this suggestion because the email address has already been entered in the contact form, so there is no struggle to do it over again.
Tip #6: Use Facebook to Find New Subscribers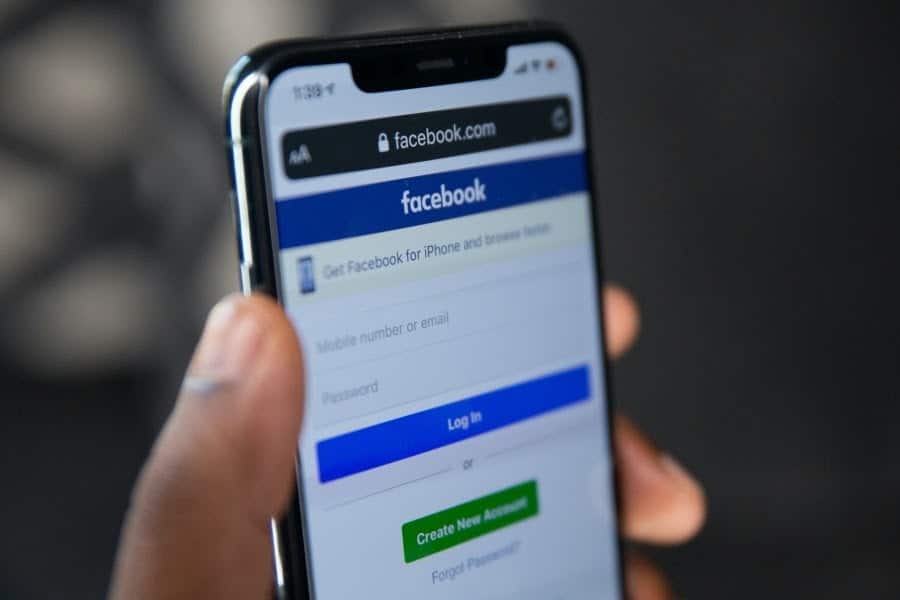 First of all, you can use Facebook and other social media channels to promote the giveaway you are running or present the exclusive opportunity to access premium content after subscribing to the mailing list.
More to it, now Facebook has call-to-action buttons; thus, you could add a "Subscribe" button to gather more subscribers for your list. Also, you could take advantage of your Facebook page's cover and add more information about what benefits a subscription can bring.
Tip #7: Add a Reviews Section
Adding a reviews section on your website won't directly boost the number of subscriptions. However, it will help create social proof, which is important for every online business in the market.
The more social proof you create by sharing legitimate reviews, the more trust you will gain from your customers. Therefore, they will be more likely to subscribe to your newsletter, knowing it won't be another case of irrelevant spam.