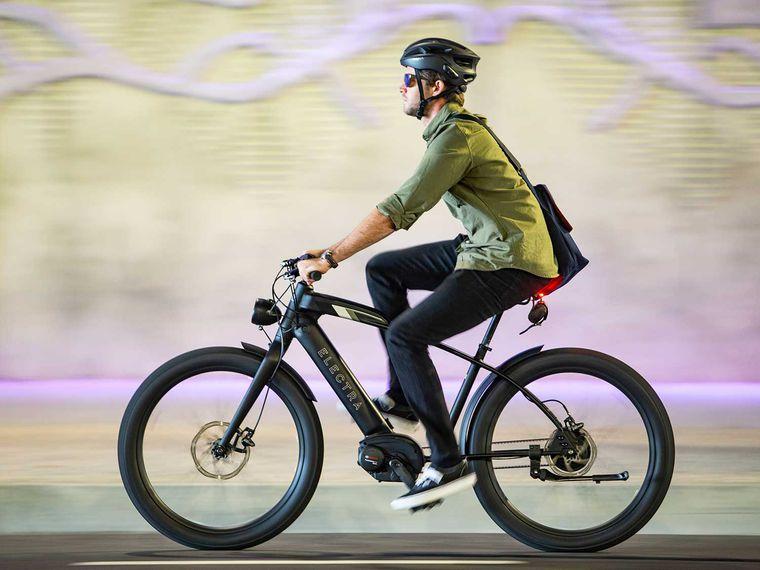 Buying an electric bicycle makes a significant change in the usual life course making it brighter and more dynamic, encouraging more exciting walks and distracting from everyday fuss.
Compared to other types of transport, the electric bike is compact and relatively lightweight, has low operating costs, impressive manoeuvrability and mobility. You can ride an electric bicycle in various modes – using just electric motor, only pedals or in a hybrid version, with the use of electric bike pedal assist. This makes it possible to choose the optimal mode of movement depending on the current circumstances, for example, to drive from the discharged battery to the destination or the nearest outlet, just by pedalling. 
Let's take a look at 7 additional reasons to buy an electric bike.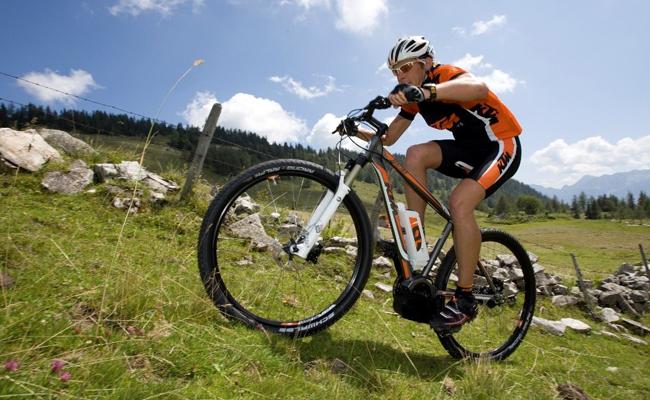 1. Freedom from traffic jams
On an electric bicycle, you will be able to easily bypass the city traffic jams, spending less time traveling to work and other places. It is well known that in some countries of Europe e-bikes are used to provide emergency care to patients or food delivery. Electric bikes allow to provide timely assistance in conditions when the movement of cars is difficult. When choosing a route it is possible to use not only public roads but also bicycle tracks, alleys, parks. This allows you to choose the shortest and most convenient routes.
2. Ability to not strain while riding a bicycle for long distances.
It is enough to equip your bicycle with an electric motor, and riding a will acquire new paints! On ascents and when moving on difficult roads, the electric motor will take over all pedalling work, and depending on circumstances you decide how to use the motor power.
The presence of an electric motor expands the possibilities of using the bicycle by people of any age, including in case of health problems.
3. Quiet and environmentally friendly
On the electric bike, you can drive in picturesque places without harming the environment. The bike on electric traction allows to enjoy beauty and fascinating sounds of nature practically in the same way as when walking, but at the same time to avoid fatigue and to overcome more distance. Quiet work and the absence of harmful emissions allow the use of electric bicycles even in reserve parks.
4. Independence from state structures
There is no need to register an electric bicycle, obtain a driver 's license, pay transport taxes, undergo technical inspection and issue insurance. Absolute freedom from state structures is an important plus in favor of an electric bicycle when choosing a vehicle.
5. Ease of service
It is possible to carry out revision and adjustment of electric bicycle independently at home, even without special knowledge of technology. 6. Independence from the garage and parking
Electric Bicycle is a compact personal transport that does not need a parking place or garage. It can be stored almost anywhere, such as in a corridor or on a balcony in an apartment as a regular bicycle. Folding models are even more compact. They can even be stored in a closet.
7. Prestige and possibility of self-expression
Electric Bicycle is a progressive mode of personal transport, which automatically increases the status of its owner. You will feel much more happy riding an electric bike this is a fact!
So, we have made a list of the 7 reasons to buy an electric bike. You can learn more by visiting our website where you will find best bikes models reviews,buying guides and many other interesting information.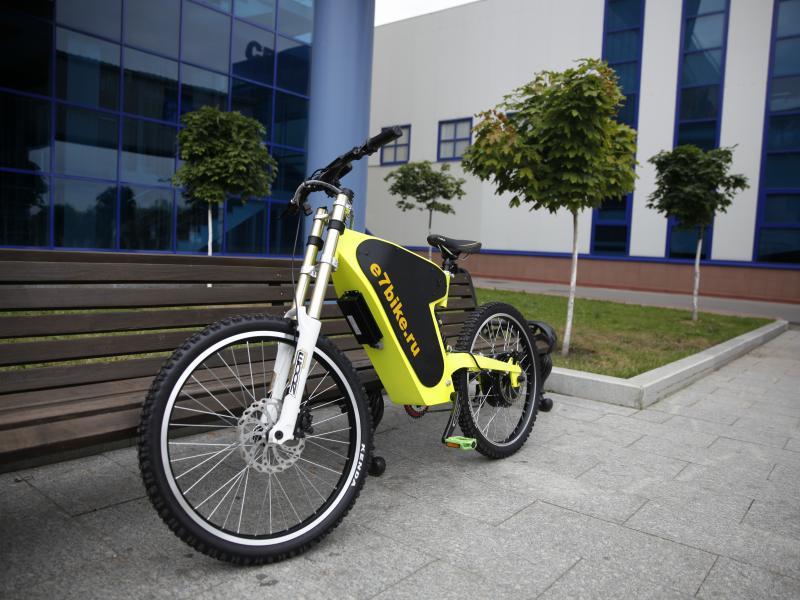 Conclusion:
Hope you find this article useful and clear all your doubts that which electric bikes are future bikes and definitely comes in full action in the coming years and replace conventional bicycle .