If you are setting up a small business, chances are that there are many aspects you have yet to master. Each successful business is made up of a stream of processes that keep things running quickly and efficiently. It can be quite challenging to juggle these processes by yourself, especially if you are setting up your business on your own. However, there are a number of productivity tools that you can use to speed up your transactional and administrative procedures, helping your business to run smoothly.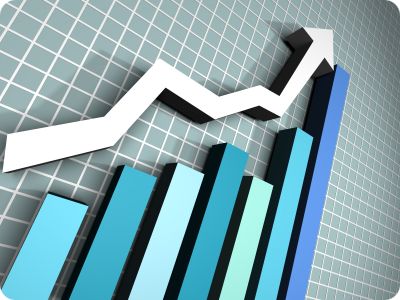 To-do lists
Once your business starts to grow, one of the most challenging things can be simply keeping track of your daily tasks and objectives. Certain online tools can help you structure your day and keep track of what you're doing.
Digital note taking
If you often have conference calls or meetings with clients or personnel in remote areas, you need to use some sort of cloud computing note service that allows each member of the team to access data from their location. There are a number of digital services that provide this requirement for you.
Information and news
Concrete data and accurate, reliable news is key to any business that is looking to grow. Many companies provide a range of services based around these two key points, and can help your business grow exponentially.
Ability to Work Anywhere
Having access to your computer and programs necessary to work, from anywhere, can really push the productivity in your small business.
These seven productivity suites can help your business grow in no time. Which one will you use first?