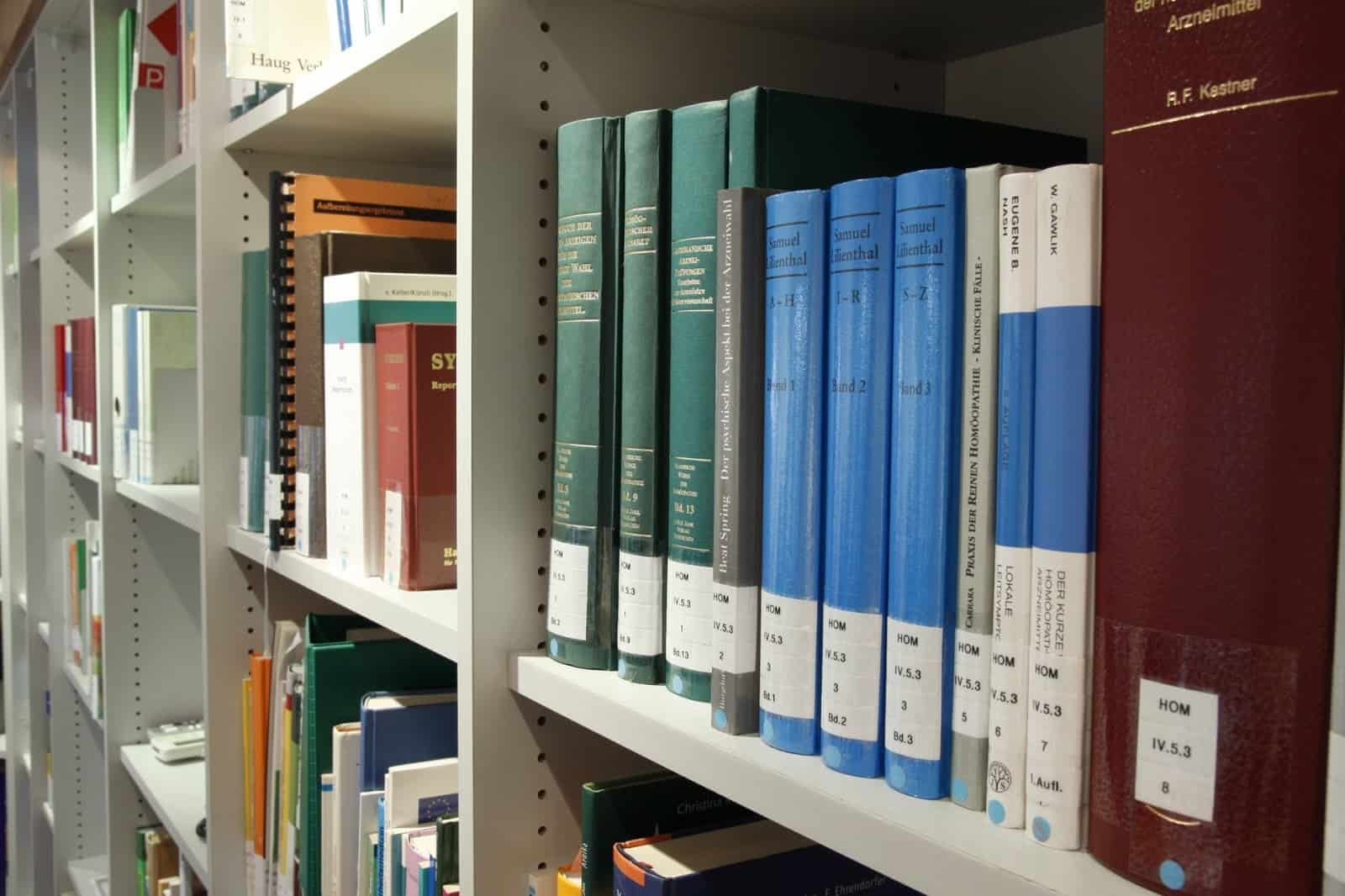 Writing for academic journals is a tad harder than writing for blogs. Academics use these journals as sources of information for their essays, theses, and dissertations. Substantial research and accurate statistics might not be enough to get published in an academic journal. You have to follow the correct formatting guidelines and make sure your writing is devoid of any grammar and punctuation errors.

That being said, here are six apps which can help you get published without a problem.
Grammarly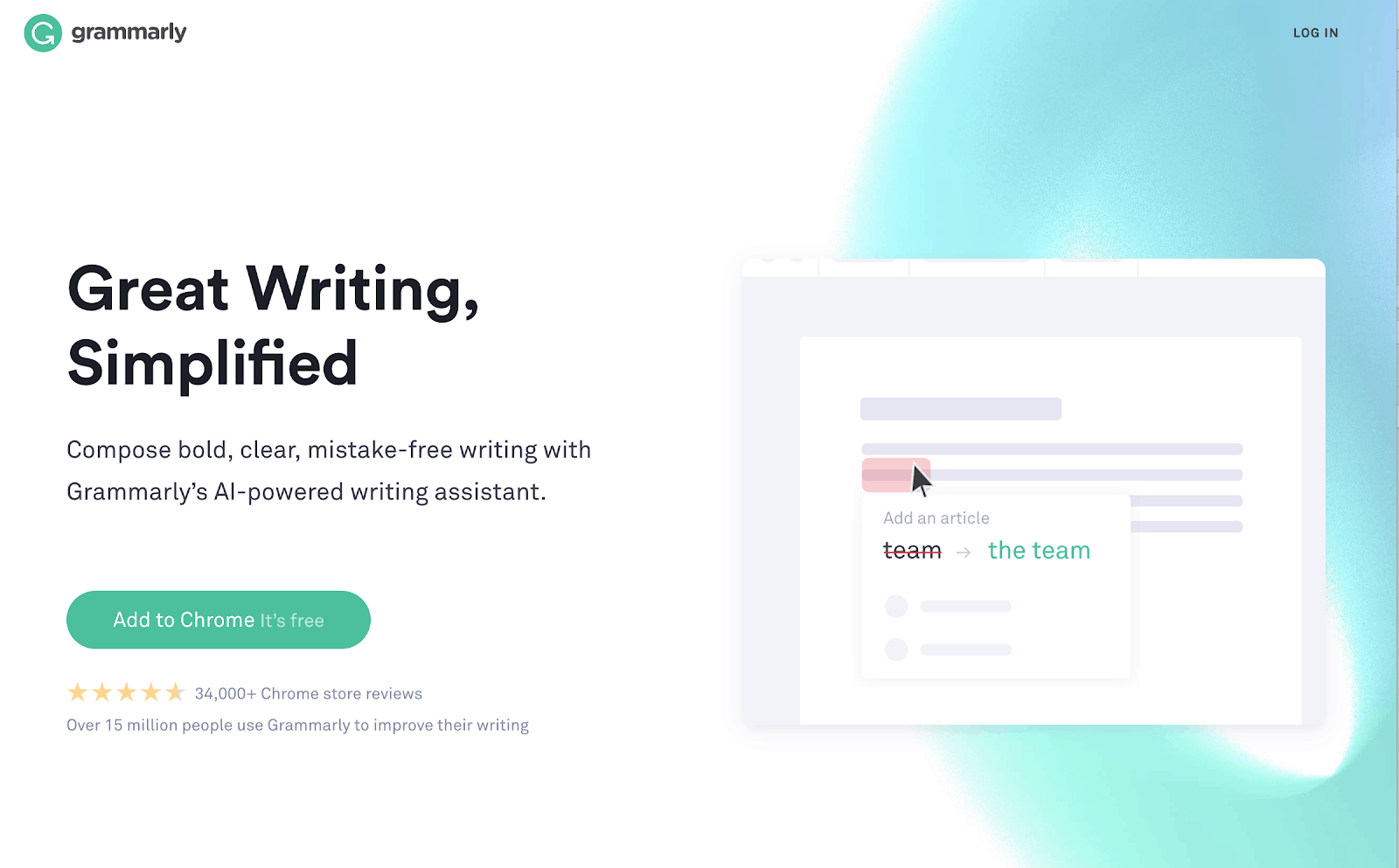 Grammarly is a fantastic tool for writing. It's a no brainer for blog writers and professional writers to use Grammarly to check their work. If you are writing an academic article, it must sound formal and professional, and this app can help. This app suggests word choice, finds the use of passive voice and fixes simple and complex grammar and punctuation issues. For a mere $30 per month, you don't ever have to worry about these nasty issues which could potentially decrease the quality of your writing.

A free alternative to Grammarly is the Hemingway app. While it doesn't fix grammar and punctuation quite like Grammarly, it does point out significant errors in your writing and helps keep your work short and to the point.
EssayPro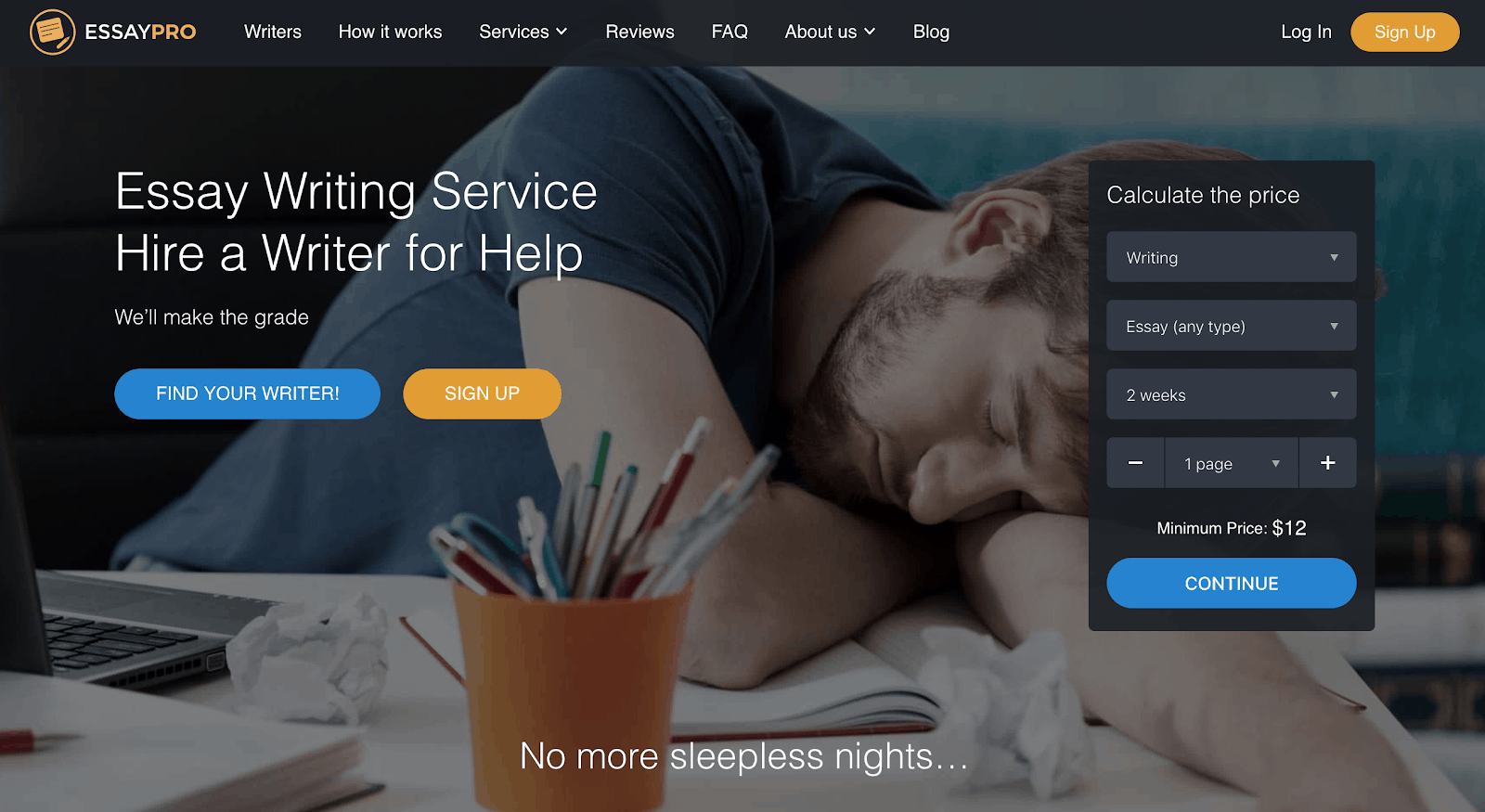 A tool used mostly by students to quick-write essays, EssayPro can also be handy for researchers. You can try EssayPro where students type up their requirements and receive full academic papers very quickly – sometimes within 6 hours. For researchers, this is a handy tool to generate research, new ideas, and different insights. Their academic writers have access to a plethora of academic journals which they use daily to write essays for students. Therefore if you need a different take on your research, or need a profound essay writer to proofread and edit your work – EssayPro will be an invaluable source of help.
Google Docs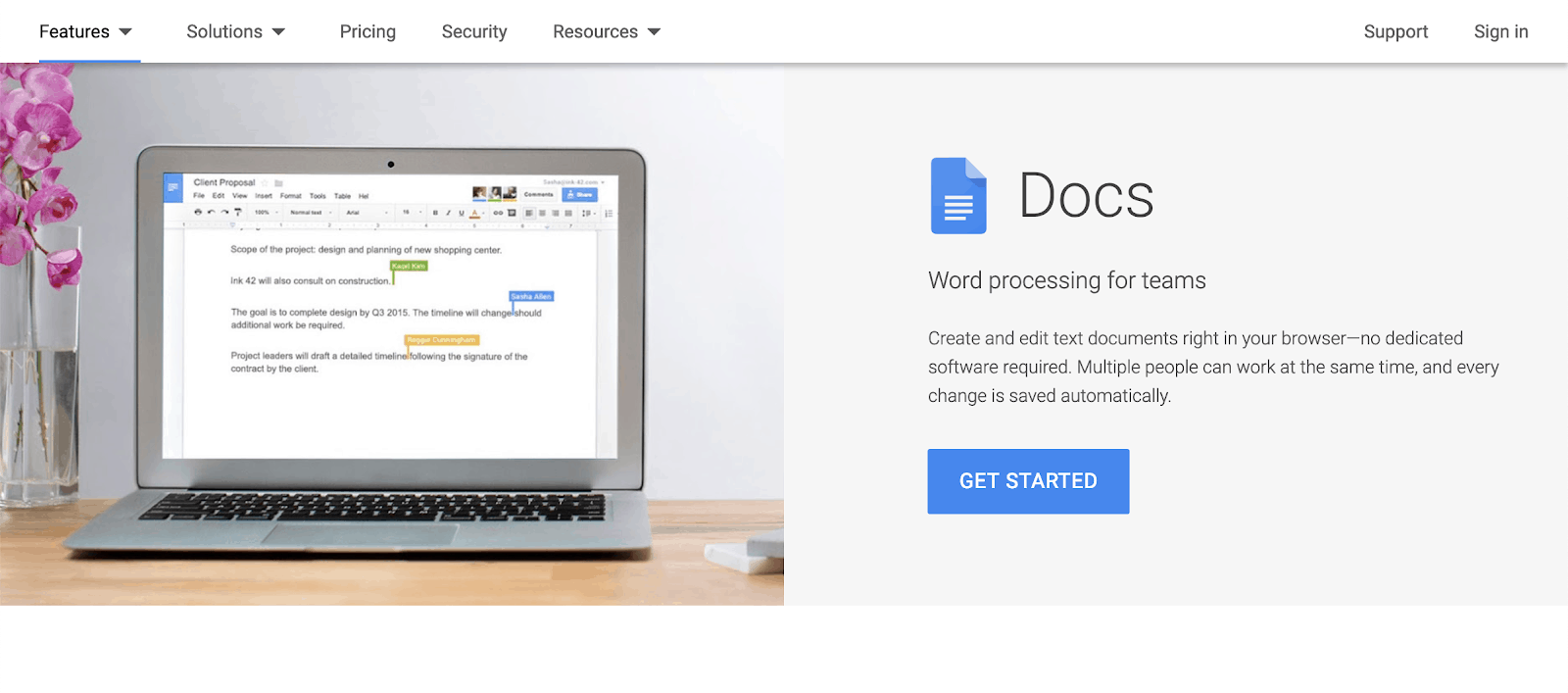 Academic articles use a lot of research and statistics. The sources of information from where this research and statistics are taken must be cited appropriately. With the in mind, there is no better writing app than Google Docs. With its fluid and straightforward user experience, you can easily cite sources, write notes, and insert tables, images, and all kinds of extras into your writing. Additionally, you save all your writing on the internet, making it accessible from just about anywhere. You can write at home, and make edits on your phone; format your text easily, insert footnotes and much more. All professional writers use Google Docs because of its simplicity and fluid user interface.

Elsevier's Researcher Academy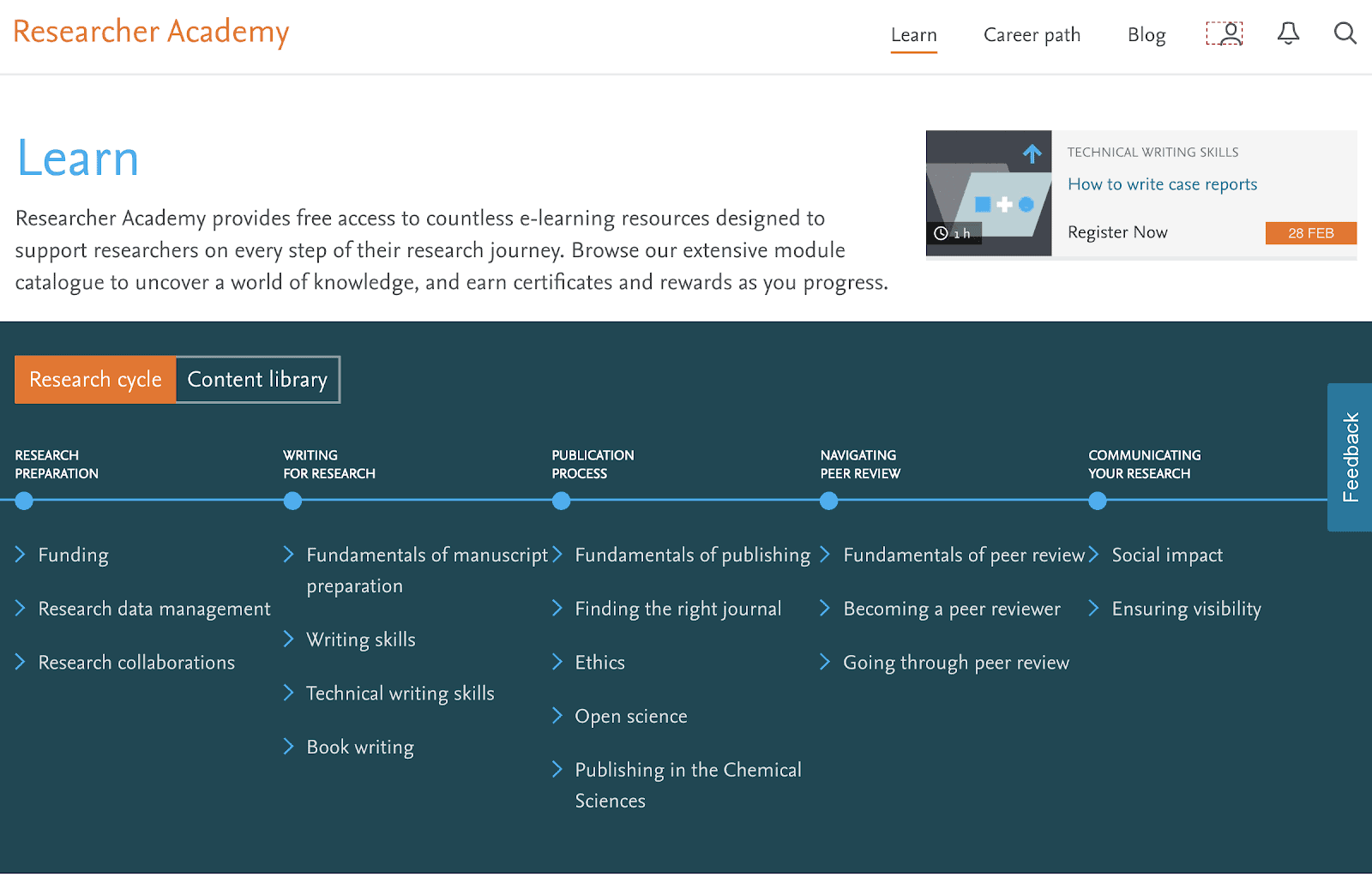 It takes lots of research to prepare your work for an academic journal. Researchers use e-learning modules such as Researcher Academy to develop their work. Apart from providing access to fruitful research and helping you expand your knowledge, this site helps with getting published through several preparation stages and even peer reviews. They teach you how the cycle of publication works, and guide you through all the elements of a traditional academic journal with tips on how to succeed in this highly competitive field. The service is entirely free and can help you get published. Press Release Writing Service Benefits.

Additionally, online college courses can be used as sources of primary information. Skim through a course on Uldemy or Coursera, and you can find useful information and references to insert in your research.

Mendeley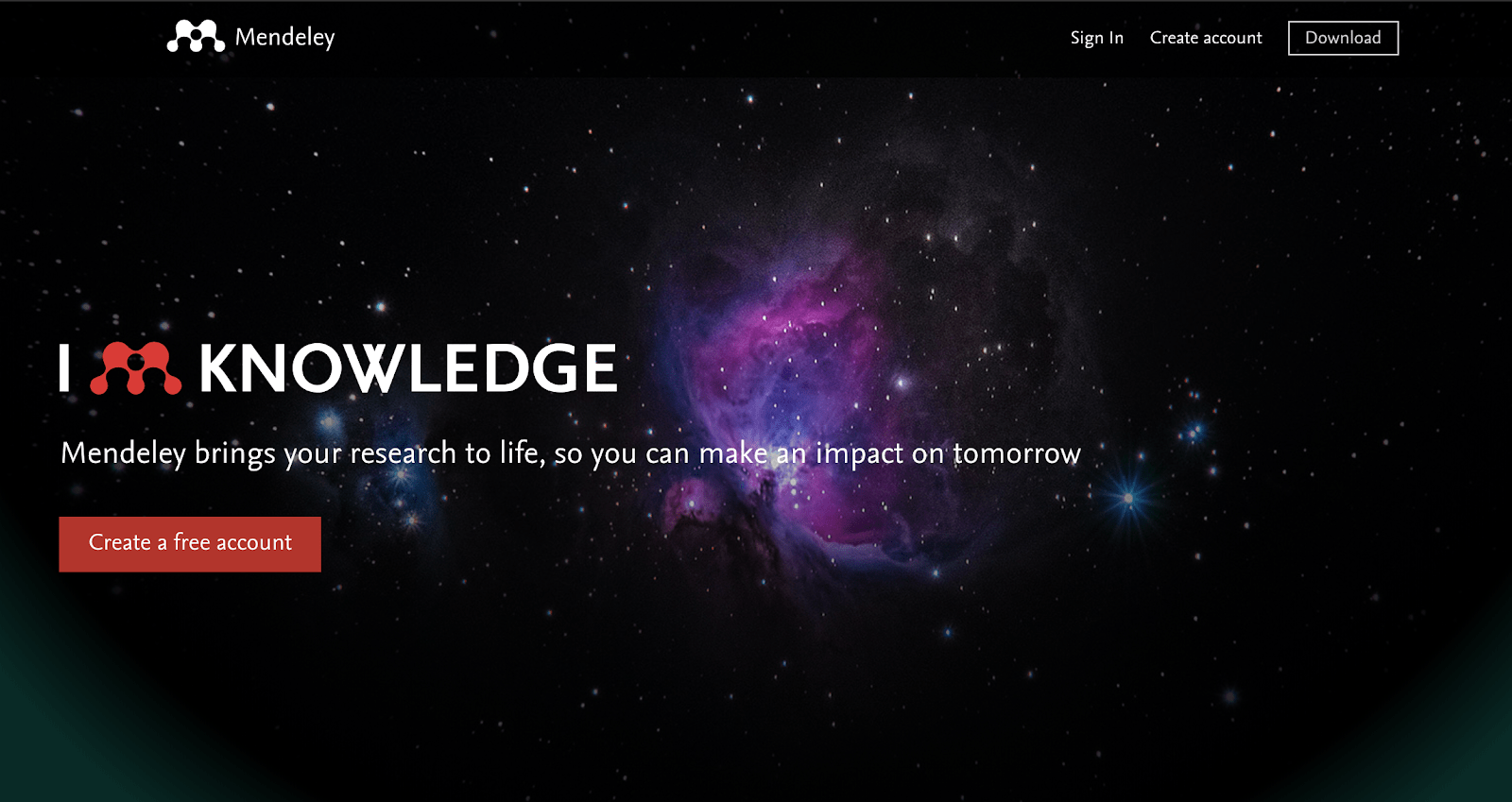 Mendeley is a fantastic tool to organize your research, annotate and cite your documents. It is a writing platform specifically designed for researchers, allowing you to cite sources and create bibliographies real fast. You may also annotate different documents while reading, leaving notes for later reference. With all of its tools, the Mendeley Reference Manager is the Microsoft Word for researchers and is entirely free to download on your computer.
Evernote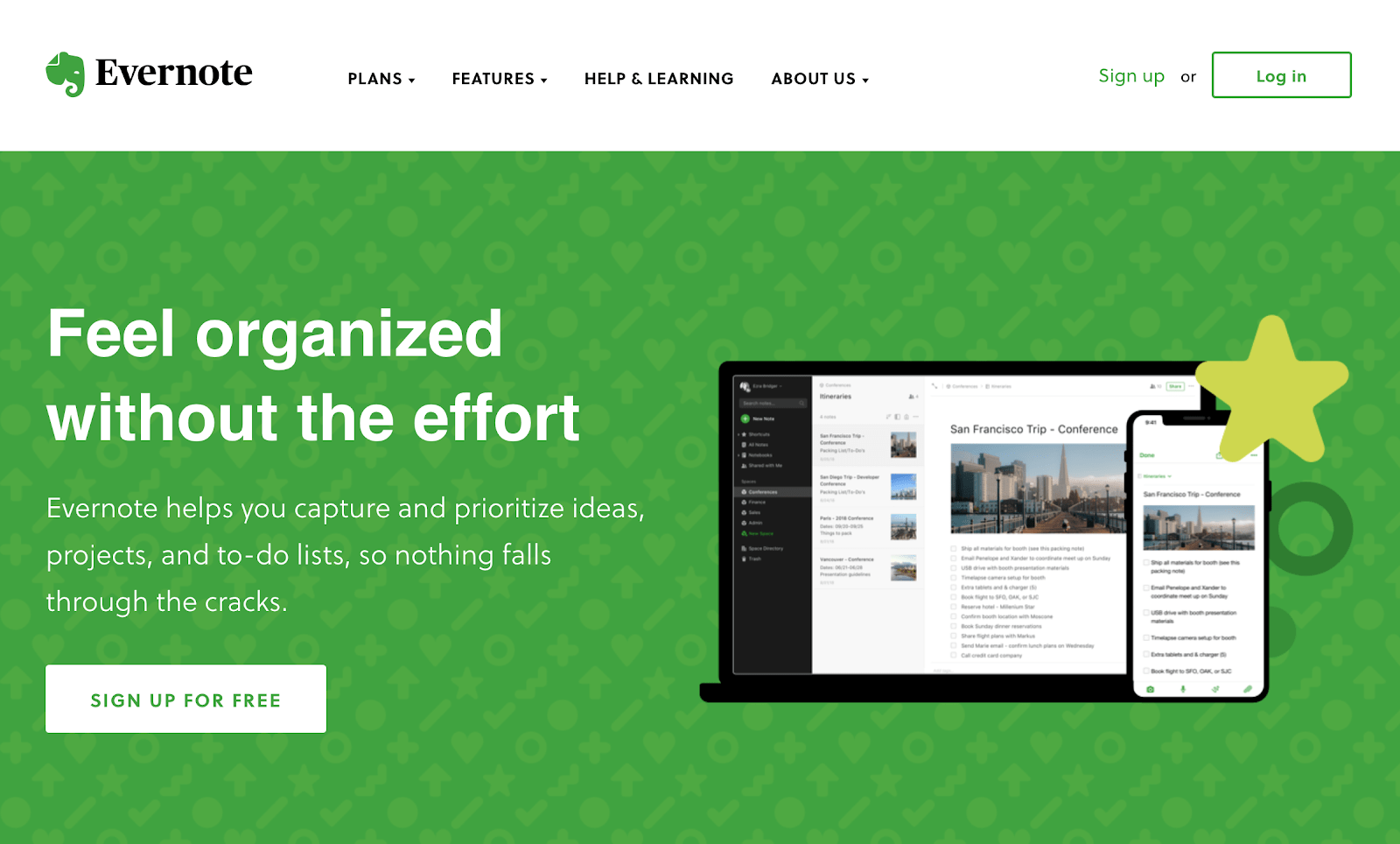 With all of its features, there is no surprise that Evernote made this list. It is frequently cited as the swiss army knife of writing apps which has saved the lives of countless students. The most useful features for researchers are the voice-to-text feature and the fantastic way in which Evernote organizes all your notes. With it, you can attend lectures and record them onto your phone, instantly turning them into text. This could be extremely handy if your research requires lots of movement, interviews, and if you need to take quick notes on your phone. Without a doubt, once you start using Evernote, you will absolutely fall in love with it.
Conclusion
Academic journals are a highly competitive field. Finding valuable ideas and new insights may not be enough. And with apps like Grammarly or EssayPro, you could not only speed up the process but gather different research ideas from professionals who have done this before.

That being said, it's a field where practice makes perfect. Keep your motivations up, keep writing and publishing and you'll get the hang of it!