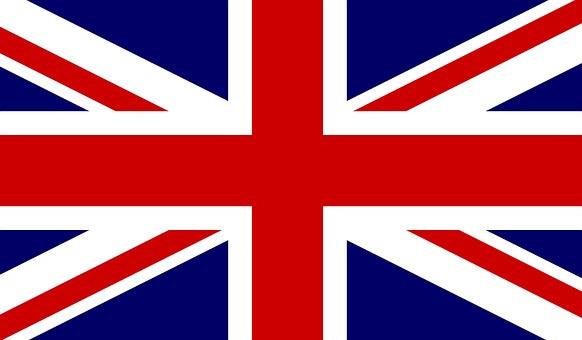 As British (or anyone for that matter), we love to travel. There are so many places in the world that are just waiting for us to discover. It can be a bit boring to just stay in one place and wait for the inevitable to claim us. Whether you are living good ole dreary London, foggy streets of Glasgow or anywhere across Britain, it is a nice idea to get of it once in a while. Checking out the other wonders of Europe, Asia or America makes us realize how people from other countries see our own.

However, wherever we are, there is still a part of us left in the UK. You may claim to hate living here with all of the irregularities with the weather. You might not also like how the government handles its policies and people. Whether you will sing praises or curses about the United Kingdom, there is always a part of you which craves to be back. If you are an expat, you may understand how this feels. Being in another country is a fun and exhilarating experience, but nothing compares to home. So, just to ease the ache, binge-watching shows from the UK seems like a great idea.

There are a lot of shows that you can watch these days, even the ones that are already finished. With the advent of the internet and these wonderful apps, you can access these shows whenever and wherever. Craving a little bit of sci-fi? Dr. Who has got you covered. Learn more about the latest series by clicking this link . Want some drama? EastEnders and Coronation Street are just on the side. Are reality TV shows your thing? Well, Love Island (with all the snogging and sexual tension) seems to be the new in these days. You can watch these and feel like you are back at home enjoying your afternoon tea. Sadly, it is not that simple if you are overseas.

The internet has given us many avenues for watching our favorite TV series. Some of these can be found on YouTube. However, these are just highlights; incomplete and sometimes fan made work. If there is a complete episode, it is probably posted illegally and to be taken down as soon as possible. Streaming platforms has also become very popular like Netflix and BBC iPlayer. The problem with this one is if you are overseas; you cannot access them even if you paid for membership. UK blocks access from other countries so that the services are not prone to abuse.

If you are living someplace else, then you are in tough luck. You can't access these streaming sites even if you paid for an annual membership. However, there is a solution to this dilemma. You can try downloading a virtual private network. As you know, the internet on a physical level is just a collection of wires connecting servers from all around the world. If you connect your device to the internet, you can gain access to this network and be on the internet. Roughly each country has their own server, even multiple servers for larger countries. As each of the servers may have their own restrictions whether due to government regulations or something else, it can limit your access to the net. Accessing the internet can also track your location and the websites you access.

Virtual private networks essentially fool the system by replacing your devices location (or IP address) with another computer. It does mainly two things: it masks your location, and gives you access to that certain server. For example, you want to change your IP address to the UK to access your apps. Installing a VPN in your devices makes this possible and it can even help your internet speed as you are in a public network anymore. In this guide we are going to give you four VPN providers (two paid and two free with subscription) you may want to try to help you with your problem.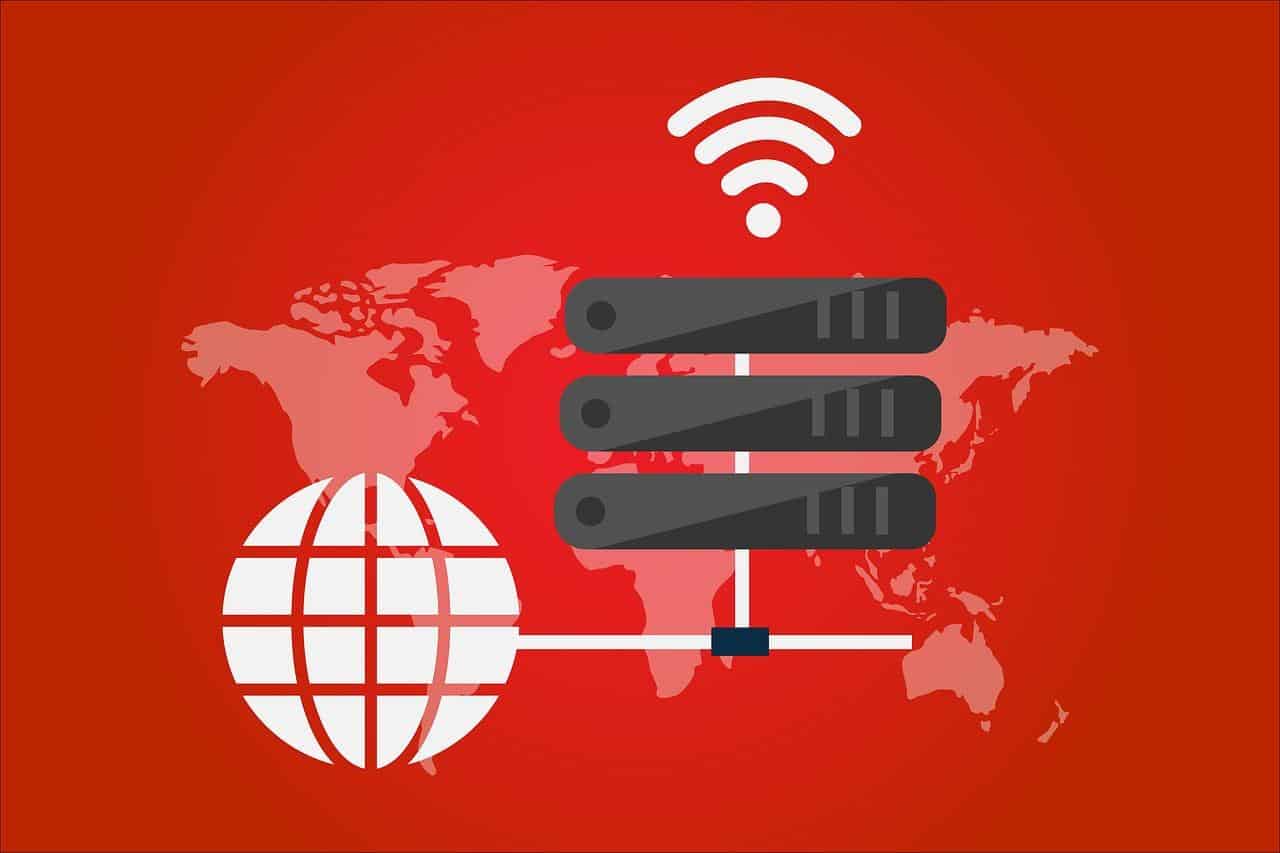 ExpressVPN
Considered as one of the most secure private virtual private networks, Express VPN can give you access to sites like Netflix, BBC iPlayer and iTV Hub. There is little to no buffer within the app and you are assured of your privacy. To even add an extra layer of security, they have allowed payment by Bitcoin. It can be quite expensive compared to peers but you are assured of excellent quality. Learn more about Bitcoin by clicking here.

NordVPN
NordVPN can also give you access to your favorite TV apps at a lower cost. It also automatically convert your viewing experience into HD. NordVPN also boasts a layer of security; it even has its own antivirus system built into the application. However, you may need to have a fast internet connection as it can affect your streaming activities.

TunnelBear
As the previous two only has paid versions, you can experience a free VPN with TunnelBear. It also functions with the UK servers and you can access several sites. However, there is a data cap of 500MB per month, not really a great deal if you want to watch a TV series. You can increase it to 1GB though if you tweet the developers with a bear-related pun.

Windscribe
Unlike Tunnelbear, this one does not have a data cap. However, the location options are quite limited: it only has 11 locations in its free version. So if are trying to get other countries, it might be a bit difficult.