The gamer's community knows how important discord is to communicate with your teammates while you're playing a game along with them. Discord has been serving the gamer's community for quite some time now and honestly, it's difficult to imagine a life without discord now. But like all other good things, discord has its own flaws- one of them being the 'No Route Error' which restricts users from using the video service because the ISP server fails to connect.
When you try to connect to a voice channel on a Discord server, the ISP/Network on the user's end is unable to connect. In other words, Discord is frequently prevented from connecting to a voice server due to a problem related to dropouts, VPNs, and firewall limitations.
While there's no specific reason as to why this issue occurs- different users face this issue due to various reasons like:
If you have a third-party firewall or antivirus installed, Discord will be unable to connect to an external server.
The system resources might get stuck if the associated IP address has been changed.
Your network might be blocking discord from running.
Your region may not be compatible.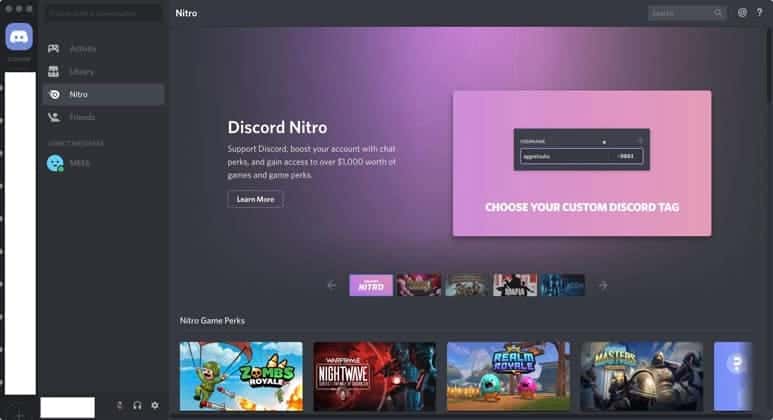 In this article, we have compiled a list of solutions that can be used to fix the discord no route error on your computer system, so let's get started.
How To Fix The No Route Error On The Discord App?
METHOD 1: RESTART YOUR SYSTEM
This is probably the first thing anyone will tell you-Restart your system. It's the simplest yet most effective method that can work wonders to fix any error in your system or in software. Along with your system, reboot your modem and router as well. This helps because discord starts acting up if you have a dynamic IP address, that is if your IP address is changing a lot then you are bound to face this error. Restarting your entire system can rectify this error if it's just temporary.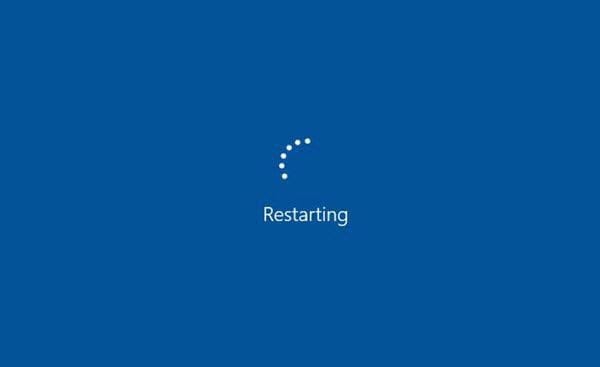 Quit discord and first restart your router only and wait for the connection to get established after switching on your router again, check if the issue is resolved. If not, then restart your system and check if the error is resolved or not, restarting your system can clear any bugs and also make your connection and IP address more stable.
METHOD 2: CHECK YOUR FIREWALL AND ANTIVIRUS
The firewall permits internet packets to pass through and return to your machine. However, if the setting is incorrect, your Discord packets will not be sent. This might result in the "No Route" error in your application.
If your firewall settings are wrong, Discord's incoming voice data will be blocked. You may check your firewall manually and add an exception by doing the following:
Firstly, close your discord.
Open the windows settings menu.
Click on 'update and security' and then go to the 'windows defender' option.
Next, go to the 'Firewall and network protection menu' and go to the 'select an app through firewall' option.
Clicking on this option will show you the list of programs that are allowed or blocked by the firewall.
Under discord make sure the 'private' box is ticked.
Try connecting to your discord's voice channel.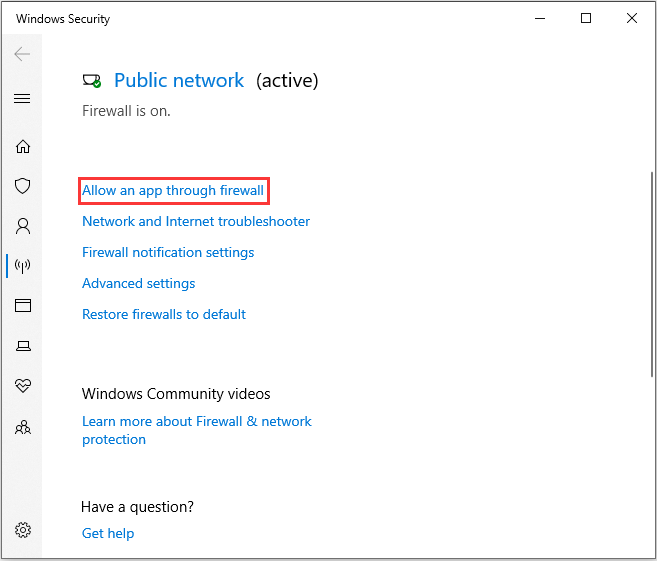 Some antivirus systems are more active than others in stopping applications from operating, and Discord may be flagged as a danger. Make sure to manually add the Discord executable to your antivirus list as an exception. Each antivirus is unique, but this method works for the vast majority of them.
METHOD 3: CHECK IF DISCORD IS BLOCKED BY YOUR NETWORK ADMIN
If you're using discord outside your private VPN like office, school, or a library the chances are the network admin has blocked the access to discord. There's a way to check if that's the case but before doing that always let your network admin know what your requirements are otherwise you could get into trouble, and we wouldn't really want that.
Here's how you can resolve this error:
Open your control panel and go to the 'Network and Internet ' option.
Select the 'network and sharing' option and go to the connections to select your desired connection.
Under the Networking tab select Internet Protocol version 4 and click the Properties button.
In your DNS settings, make sure to check the 'Use the following DNS server addresses' box. Type your preferred DNS server as 8.8.8.8 and the alternate server as 8.8.4.4.
Reboot your system and check if the issue resolves or not. You will be able to connect to a voice channel if the issue is resolved.
METHOD 4: UNINSTALLING YOUR VPN
VPNs may be quite useful, particularly if you wish to access information that is not available in your country. However, when combined with Discord, it can have significant adverse effects. A VPN, like our previous option, may modify your IP address, which may conflict with your Discord usage. Alternatively, utilizing a VPN that does not allow UDP (User Datagram Protocol) would result in the issue as Discord was not built to support it.
So, if you've changed your VPN service or altered any of its settings, you may wish to restart it. This will assist you in re-establishing your connection and avoiding the 'No Route' message. You may avoid this problem by using a VPN that supports UDP or by turning off your VPN to check if this resolves the no route error. If it does, but you still want the protection and anonymity that a VPN provides, test a few that utilize UDP and see which one works with Discord.
METHOD 5: USE DISCORD ON YOUR BROWSER
Discord's desktop application is frequently the source of this issue as well. Typically, application developers create separate programs for each platform, such as Android, iOS, and Windows. This implies that each platform has its own app. Here's the link to the discord browser: https://discord.com/
If none of the previous methods have worked for you, you can try accessing Discord using your browser. This will allow you to circumvent the problem and gain access to your profile nearly instantly. Even if the UI is different, there isn't much of a change in terms of features.
So these were some tried and tested methods to fix the no route error on discord, we hope at least one of these methods works out for you because being disconnected from your friends over discord can be quite frustrating, trust me I know! We tried our best to give you the best possible solutions but if none of them work out for you then try changing your gaming router or contact the discord help desk.