As a small business owner you realize it's important to have an effective website but you may be confused about exactly what the elements are the most important. Your website is an important extension and presentation of your business and because you know your business better than anyone else it's important that you have input into certain aspects of the website.  Here are some questions you can ask yourself that can assist you in the website creation process and ensure that the end result is the best possible representation of you business.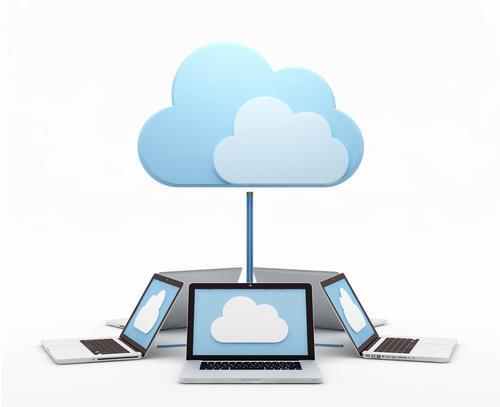 What is the Point of Your Website?
Do you know what you want your website to accomplish? Will it be a point of contact for potential customers? Should it generate inquiries? Will it serve as a digital showcase for your products? You may be able to cut down on employee hours by automating sales. Perhaps it will be a space for you to establish yourself as an authority in your field. It may even provide income from ads or affiliate referrals. Clarity about what you want to accomplish will make your website more focused and effective.
DIY Template Website or Custom Web Design?
Your first big web design decision is whether to use a template that you can install yourself or to hire a web designer who can give you a custom design that completely meets the needs of your business.
An off-the-shelf solution is affordable and is a popular choice for start-ups and small businesses with limited budgets. It's adequate for a business that needs a simple website, especially when the owner has some technical skills. However, there websites can be difficult to maintain for owners who aren't technically minded.
A custom website, on the other hand, allows you to have every aspect of your site exactly the way you want it. The disadvantage is the cost and the lengthier development time frame.
How Will You Organize Your Content?
Whether your website is an ecommerce platform or a portfolio showcasing your products, your content needs to be logically organized and easy for your visitors to navigate. A well designed website should have readily apparent road signs that make it easy and intuitive for visitors to find whatever they're looking for. It's generally useful to look at competitors' websites to get ideas about what works.
Who Will Create Your Website Content?
it is almost always best to hire someone to write your copy, however you're the one who really understands your business so you should expect to spend plenty of time with your copywriter as you want your content to be a real reflection of your business and your brand.
Who Will Maintain Your Website?
Building a website requires a design, knowledge of the technical elements, and the creation of content. This is just the beginning: all three to these areas need continuing attention to stay fresh and functional. Search engines and visitors both like to see updated content. You need a plan that's going to keep your website shining year after year. You may want to have it maintained in-house by a staff member, you may choose to hire freelancers, or you may pay a web designer. What's essential is that your site always shows your business at its best.
These questions should provide a good basis for getting your website off the ground and for keeping it on course and effective year after year.
About Guest Author:
This article was contributed by Magicdust, a small business focused agency offering digital marketing and professional but cheap website design services.