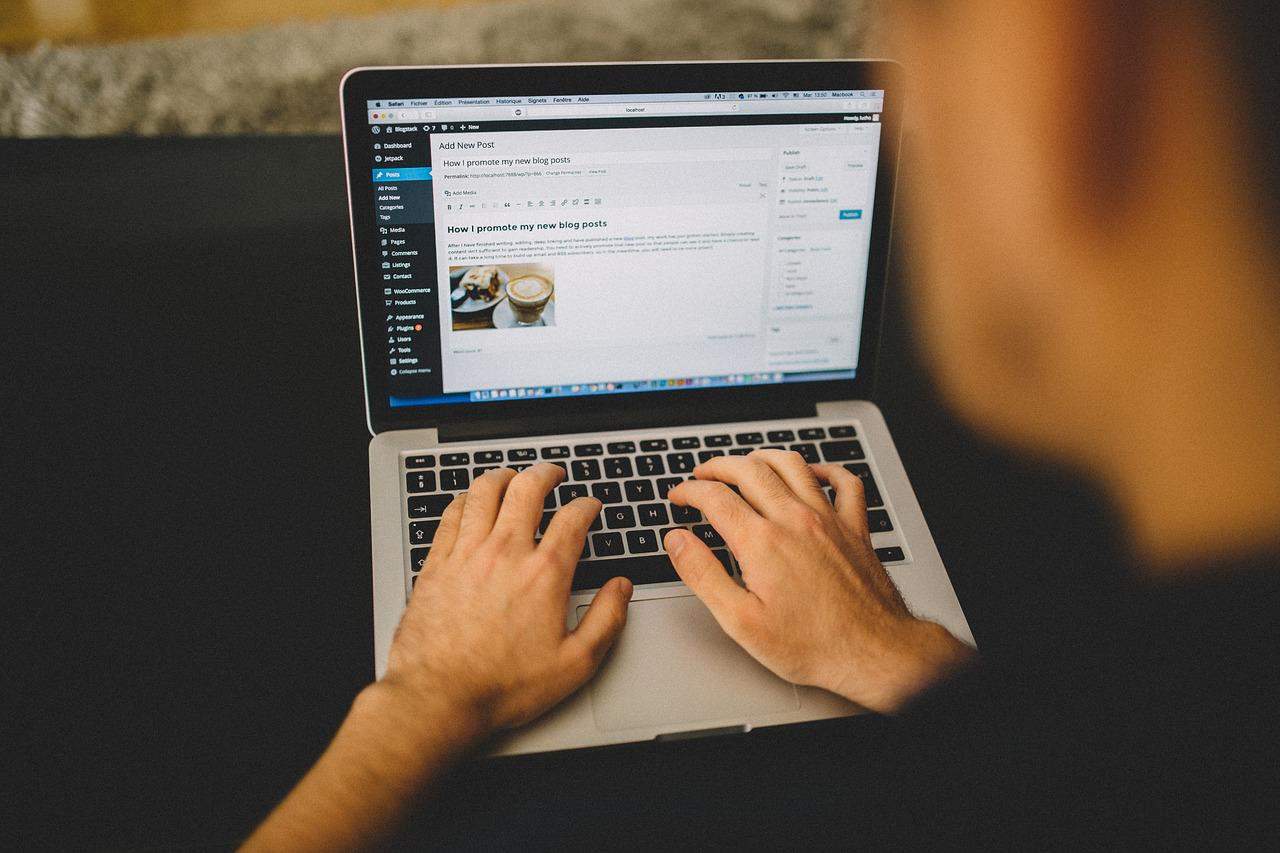 The fact that WordPress is the world's most popular CMS tells you all you need to know about its versatility. While WordPress comes with numerous helpful features out-of-the-box, installing it doesn't necessarily mean it's automatically ready to go live. You need to apply additional measures that improve security, efficiency and functionality.
We look at some of the most important steps you need to take to ensure your WordPress website is ready for production.

Setup SEO
Google.com is the world's most popular website. The overwhelming majority of traffic to your website is likely to come from this search engine behemoth as well as its competitors like Bing. This is why search engine optimization (SEO) is so crucial. SEO refers to the techniques used to increase your site's search engine visibility. SEO ensures your site is among the first results when someone searches for certain keywords.
The higher up your website appears in search results, the higher the volume of traffic you are going to receive. WordPress has plenty of inbuilt SEO capabilities. Nevertheless, you need to go further if you want to really grow your site's prominence. SEO is always work in progress but getting it right from the get go is vital.
One of the most advanced tools for WordPress SEO is the Rank Math plugin. It's fairly easy to use even for persons with no knowledge of SEO.
Also Check: Grow Your Business with These Simple SEO Tips
Install Caching
Getting your website highly ranked on Google Search results is not just about creating the right content and embedding the right backlinks. Since 2010, Google's search algorithm also takes into consideration how fast your website loads. Nevertheless, speed isn't just relevant for search engines.
Few visitors will have the patience to wait for your website to load when they have faster options elsewhere. One study found that about a quarter of first time visitors will abandon a website that takes more than 4 seconds to load. That abandonment rate grows rapidly with every additional second of delay.
Installing caching allows your website to quickly serve cached copies of pages to visitors as opposed to generating them afresh each time a user sends a request for them. There are numerous caching plugins available to do this but WF Super Cache has built a reputation for reliability. For best results, caching should be accompanied by infrastructure monitoring just to be certain the underlying hardware isn't stifling the website's performance.

Install Google Analytics
Most traffic to your WordPress website will come from Google Search. However, you can't fully harness the power of Google if you do not keep tabs on what techniques work and what don't as far as getting your site highly ranked is concerned.
Google Analytics will help you understand your audience, what appeals to them and how you can meet their need. It allows you to see not just the number of people that visited your WordPress site but also which countries they came from, what keywords led them to you and where they went after they left your site.
There are several ways to install Google Analytics but one of the best is via the MonsterInsights plugin.

Add a Contact Form
Whether you are building an elaborate ecommerce site or are creating a platform for sharing information with the public for free, you must have a way through which visitors can make enquiries or submit feedback. One way to do that would be to provide your email address.
The problem with email though is that the sender has to leave your website to compose their message.
Contact forms are much more effective since they keep users on your website and ensure they linger on even after they submit their enquiry. WordPress doesn't come with a contact form by default. You'll need to download a plugin for that. WPForms is the most popular.

The above tips will help you create a working, user-friendly WordPress website fairly quickly without the need to go through a costly and time-consuming process of trial and error.