Technology makes everyone's lives easier, it helps protect assets and property, speeds up workflow and can prevent all kinds of disasters and work related problems. Whether you are starting a business or improving a new one there is some tech that you just can't do without.
Security cameras
When it comes to safety, a security camera is one of the best pieces of kit a business can buy. It helps owners to have eyes everywhere and keep a close watch on areas that normally it might be difficult to monitor. It acts as a deterrent to thieves and dishonest employees, and it ensures that you have video evidence if ever you need it. If you have a shop premises or warehouse, it is a good idea to have one of these on the store floor. Even small businesses are investing in them these days but they should not be used in restrooms, changing areas or anywhere else where it would be considered inappropriate. If in doubt, check the latest legislation before installation. Before purchase, also consider how you will keep track of them. Will you have a security guard to keep an eye on them or will it be recorded and referred to at the end of the day or week?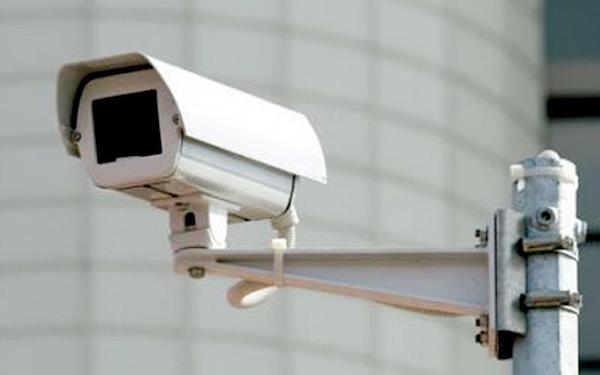 GPS tracking
GPS tracking has changed the face of business. It allows companies to track parcels, equipment, employees and even vehicles. It discourages the abuse and misuse of vehicles and can prevent theft and driver fraud. You can get real time notifications so you know exactly where your vehicles or equipment are and what they are doing. You can even get apps that you can download to your phone from sites like GPSWOX.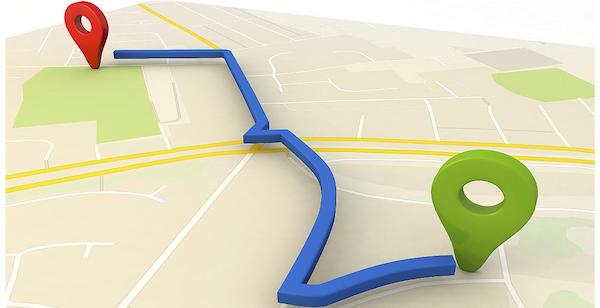 Computer equipment and internet access
These days, a computer is pretty much essential for any business owner whether you are running a take-away, a delivery company or anything in between. Pretty much everything is online and customers will often search online for services and products so even if you already have a loyal customer base, it is a great way to expand and reach out to your clients. Computers make it easier to keep track of spreadsheets. Emails make communication cheaper and more efficient than traditional mail and you can even take online orders. A computer and good internet knowledge can take a local business global so it is definitely worth the investment.
Telephones/mobile phones
The humble phone has come on leaps and bounds since the days of manual dialling and crackly lines. Nowadays if you don't have a telephone number, your customers will struggle reaching you, and it will be difficult to communicate with colleagues, employees and suppliers. Even some of the modern tech won't work without a phone line. Telephones allow conference calls to take place from all over the world and allow you to tele market your services. They have massively improved productivity and with mobile technology and smartphones, you can work from pretty much anywhere as long as you can get a signal.