Closed Circuit Television, popularly known as CCTV camera or security cameras is a system which allows you to surveillance and perceive what's going on in and around your business. We all undergo video surveillance whenever we go shopping, to a bank, a hospital, and nearly every public place we visit.
We can't deny the fact that today Security is a major concern, be it at the nation's borders, the business or our personal safety. Security cameras have an ever-widening scope; few of which are as follows:
Avoids external and internal thefts.
Staff Security
Evidence collection
Crime Prevention
Customers Satisfaction assurance
In a nutshell, maintaining security is indeed the prime task done by a security cameras.
"A house without security is not a home." It's time to secure the indoors until it's too late. With the rising rate of crimes across the world, it becomes really important to fix up all the security glitches at our workplaces as well as our homes.
As quoted by Bruce Schneier, "Security is not a product, but a process."
This article briefs you about 15 best wireless Security Cameras which would ensure your safety as well as safeguard your place and people even in your absence. The cameras have been selected by keeping the following aspects in mind:
PRICE
IMAGE QUALITY
RELIABILITY
NIGHT VISION
CUSTOMER SATISFACTION
MOTION ACTIVATED RECORDING FEATURE
Lets Begin with wireless security cameras: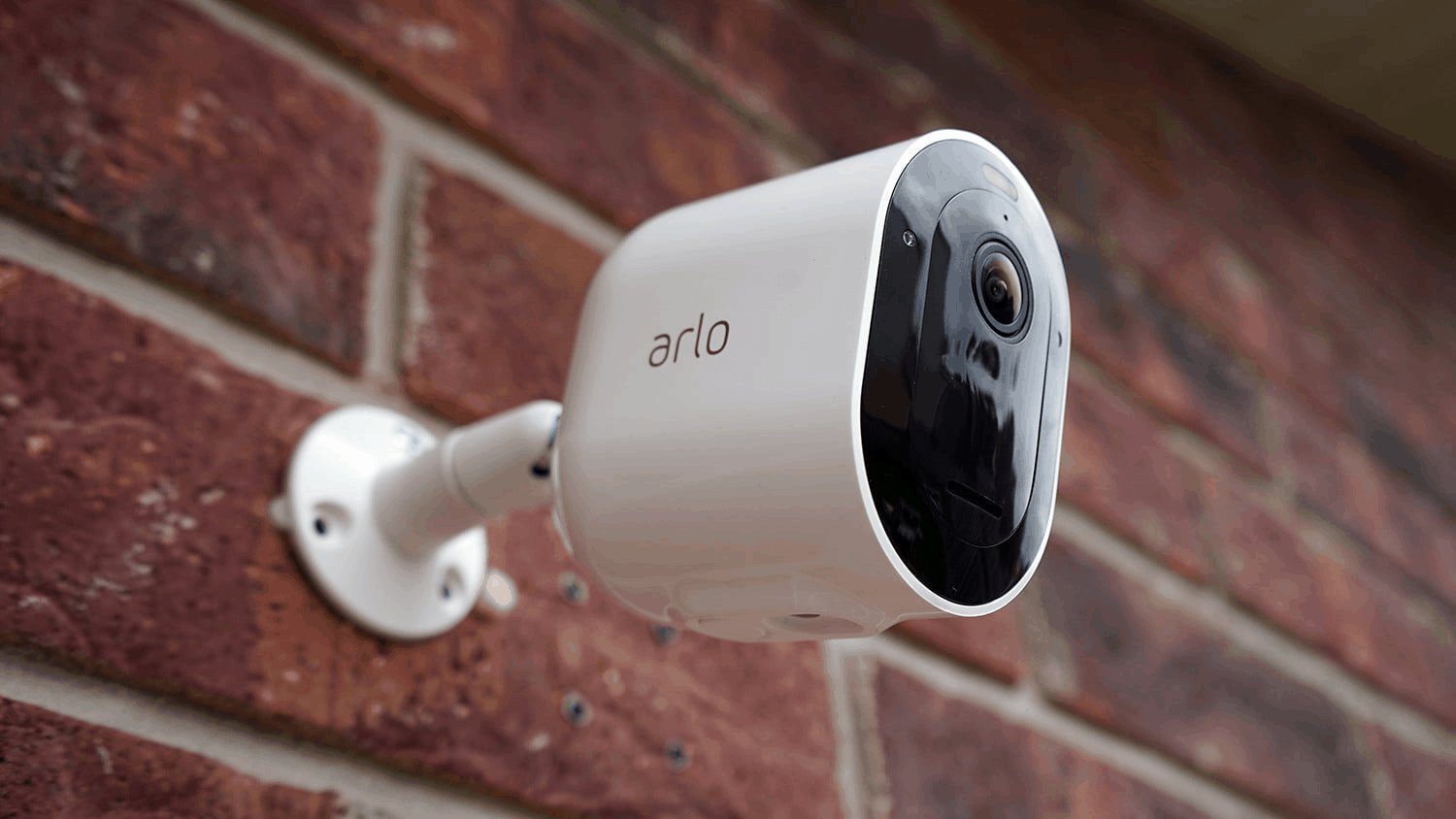 The camera doesn't need a power cord and is still able to outmatch other cameras in competition. The following features of this wireless security cameras are enough to justify the fact of it being the best wireless security camera.
HD VIDEO QUALITY; Its 2K video with HDR captures more details than 180p cameras.
Infrared light vision and built-in spotlight.
Wire-free design and weather-resistant design works with Alexa and Google Assistant.
3 months of Arlo smart service with rolling 30-day cloud recordings.
Fast and easy wire-free setup.
Indoor/Outdoor versatility.
CONS of Arlo PRO3:
EXPENSIVE
2 CAMERAS REQUIRED TO GET BASE STATION
For further reference click HERE.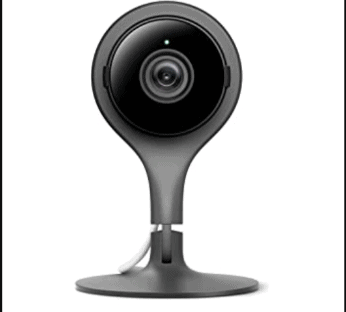 This smart home wifi security camera provides 30 fps of frame rate and 1920* 1080 video resolution. Following are the pros of using these wireless security cameras:
130 Degrees of view field.
8 IR LEDs provide an exceptional night vision feature.
Supports wifi and Bluetooth connectivity.
Inbuilt microphone and high-quality speakers allow the collection of clear sound.
Easy and quick installation.
Cloud storage facility to access recordings
Supports Nest thermostat and smoke detectors.
Cons of NEST CAM INDOOR: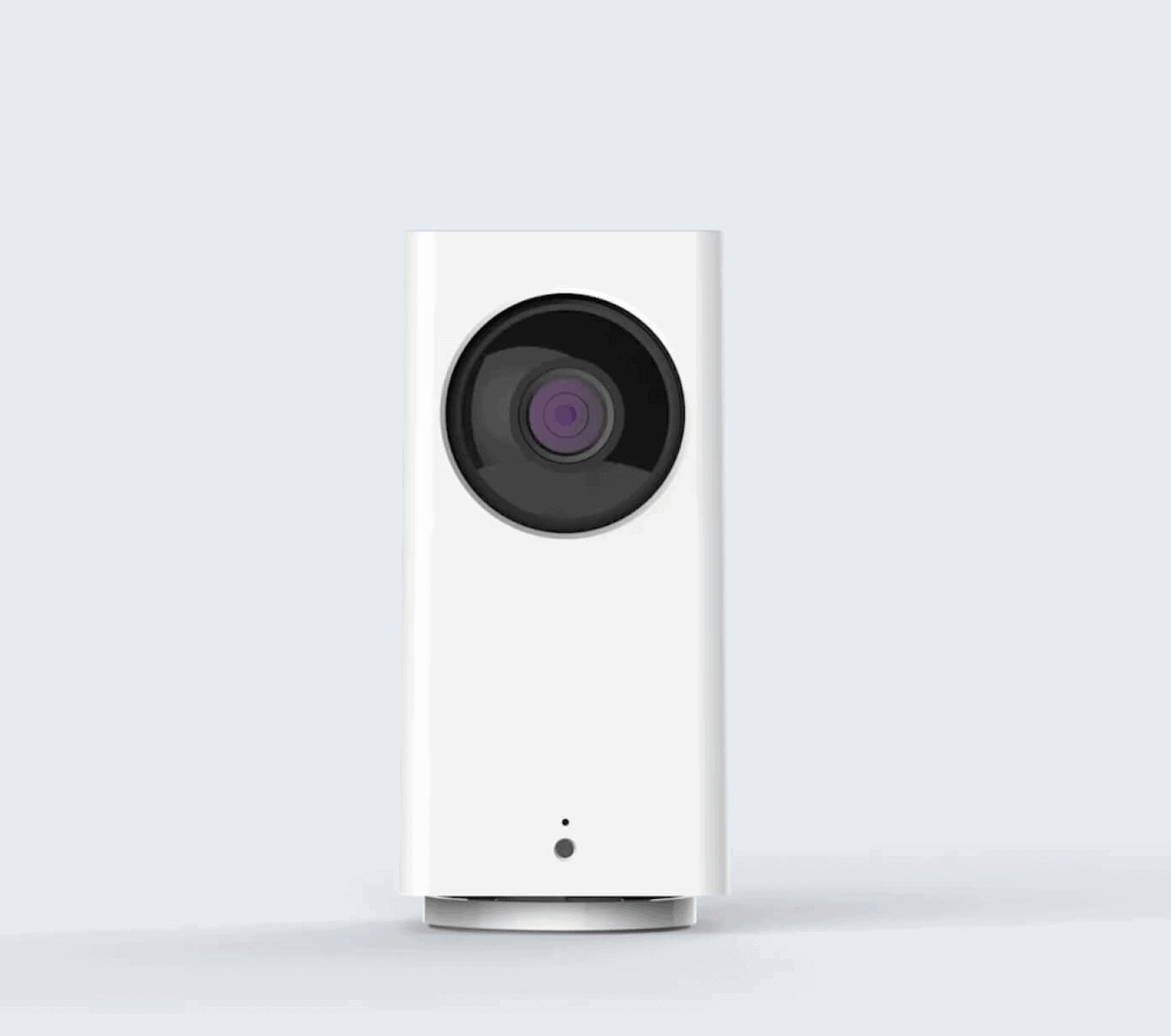 This little WI-FI camera is the best budget indoor camera, which can scan an entire room in just 3 seconds. The SETTINGS can be adjusted using the PAN SCAN feature to scan an area to your specifications. Following are the pros of using this camera:
Motion tracking feature; the camera will follow the actions of say a dog or a kid running in the room.
360 degrees coverage with PAN SCAN.
Free rolling 14-days cloud storage.
Affordable price
Cons of using WYZE CAM PAN:
Wired power cords
Hit and miss motion alerts.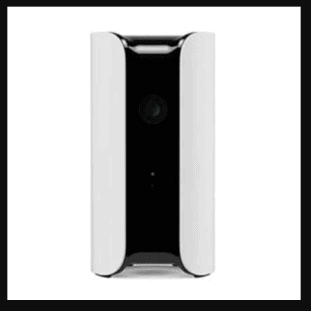 Canary Pro is the best home security camera that integrates home security features like a siren and environmental sensors with a smart home security camera.
Following are the advantages of using this camera:
Canary has packed enough security features which allow this camera to sense whether or not a fireplace is fully out or let you know if someone has left the tub running.
Camera, siren, and climate monitor.
Alexa and google integration.
Cons of using this camera:
Some features require a subscription.
Buggy mobile app
Weak night vision having a constrained rang of 20-feet area.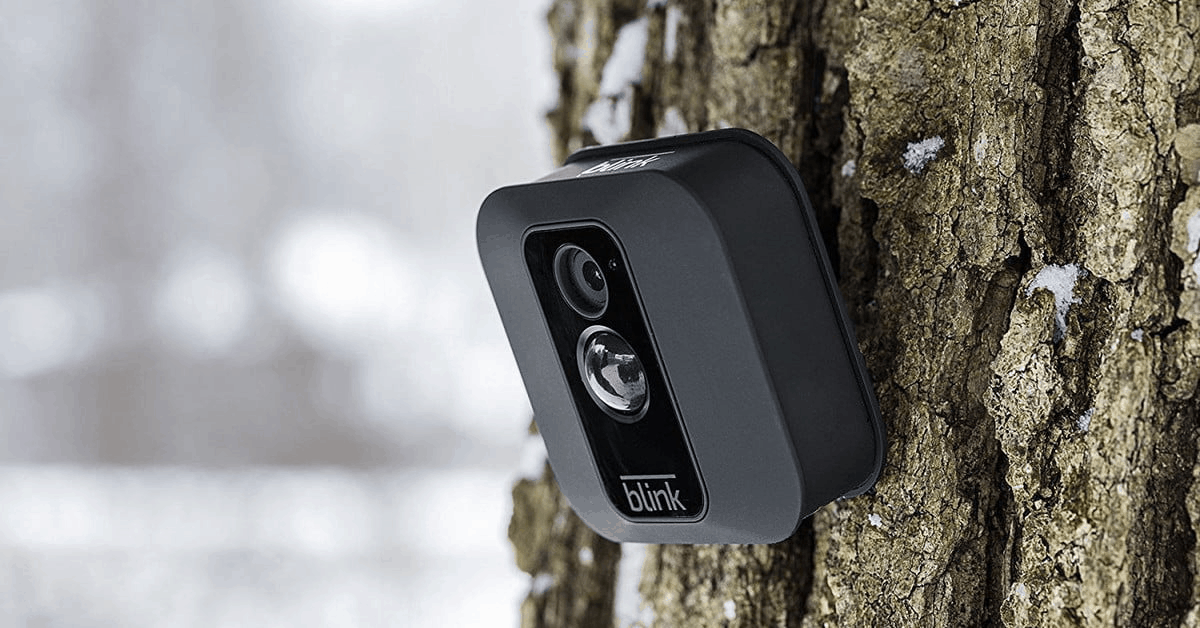 These wireless security cameras are easy to set up and provides a high-quality security video streaming. The camera allows you to create a neat and sleek security work environment at home and office owing to its wifi connectivity feature.
Following are the advantages of using this camera:
Provides high quality video.
Easy to install
The built-in sensor will alert you whenever the detector is triggered and the clip of the ongoing event will be recorded.
Customizable motion zones.
Free cloud storage.
Waterproof camera i.e. provides indoor/outdoor versatility.
Cons of using this camera:
Requires a subscription for video storage.
Limited cloud storage even with a subscription.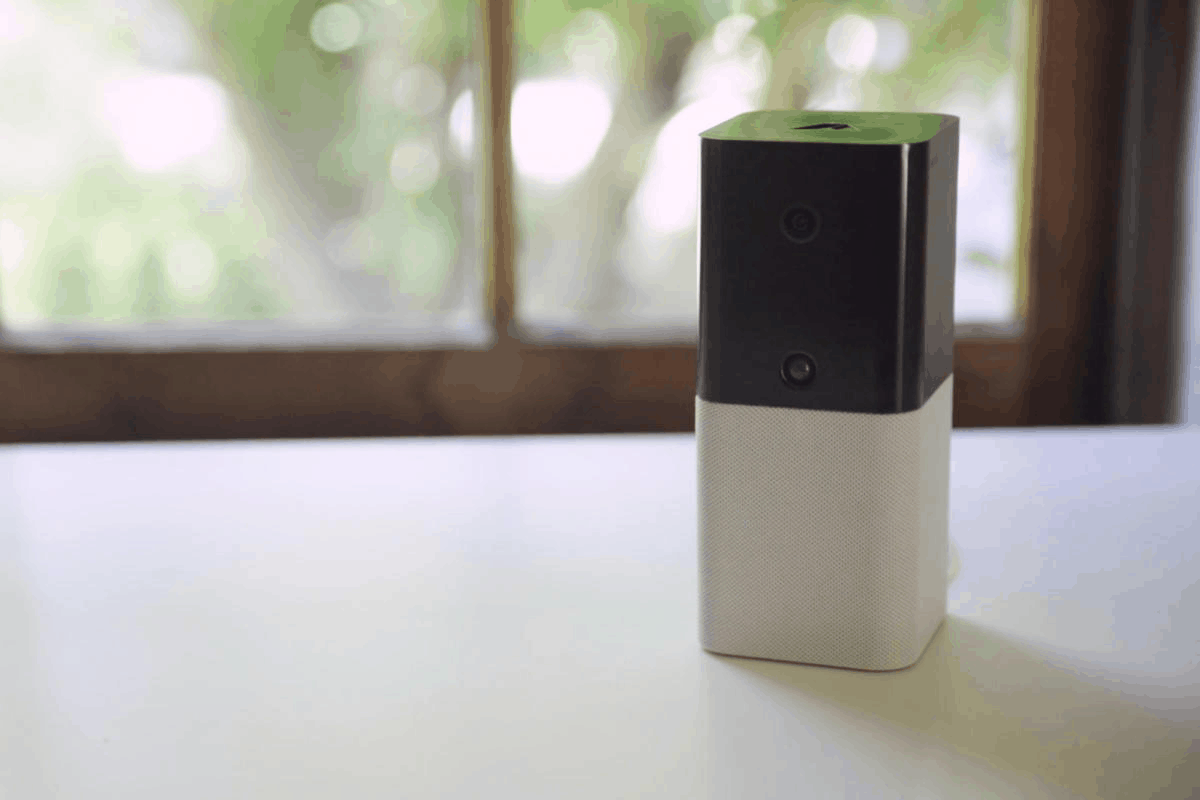 It's a high-end security camera offering two-way talk, high-video quality, and sensitive motion detection. Following are the advantages of using this camera:
Provides 24/7 professional monitoring. This integrates the security camera and the security system into a single unit.
Entry sensors
Built-in Siren
No contract required for professional monitoring.
Cons of using this camera are:
Poor sound quality.
Limited security range owing to its small size.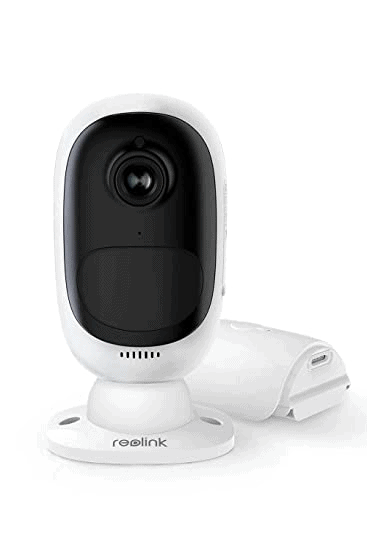 These are wireless security cameras, having the indoor/outdoor versatility feature. In addition to this, its glaring night vision feature gives you clear images upto 36 feet.
Advantages of using this camera are listed below:
Rechargeable battery or solar power serves for its installation flexibility.
Easy installation
Email and push notifications
No bas station
Built-in MicroSD card slot.
Cons are as follows:
WIFI connectivity issues.
Motion detection delays
No web viewing capability
This wireless security camera with an easy setup gives you a variety of video options. Following are the advantages of this camera:
Remote pan and tilt function.
Two way communication
Easy to install
Free cloud storage
Cons of using this camera are:
Offers limited rotation when mounted.
Laggy live streaming
User manual is a bit confusing to interpret.
This security cameras with an anti-noise filter which make it easy to listen for baby's cries or chat with kids about homework after school. Following are the advantages of this camera:
Motion tracking
Unlimited cloud storage
Clear audio owing to its anti-noise filter.
Cute design
Allows you to stay in touch with the kids and pets when you're not home.
Cons of using this camera:
Difficult installation
Android glitches
Limited night vision range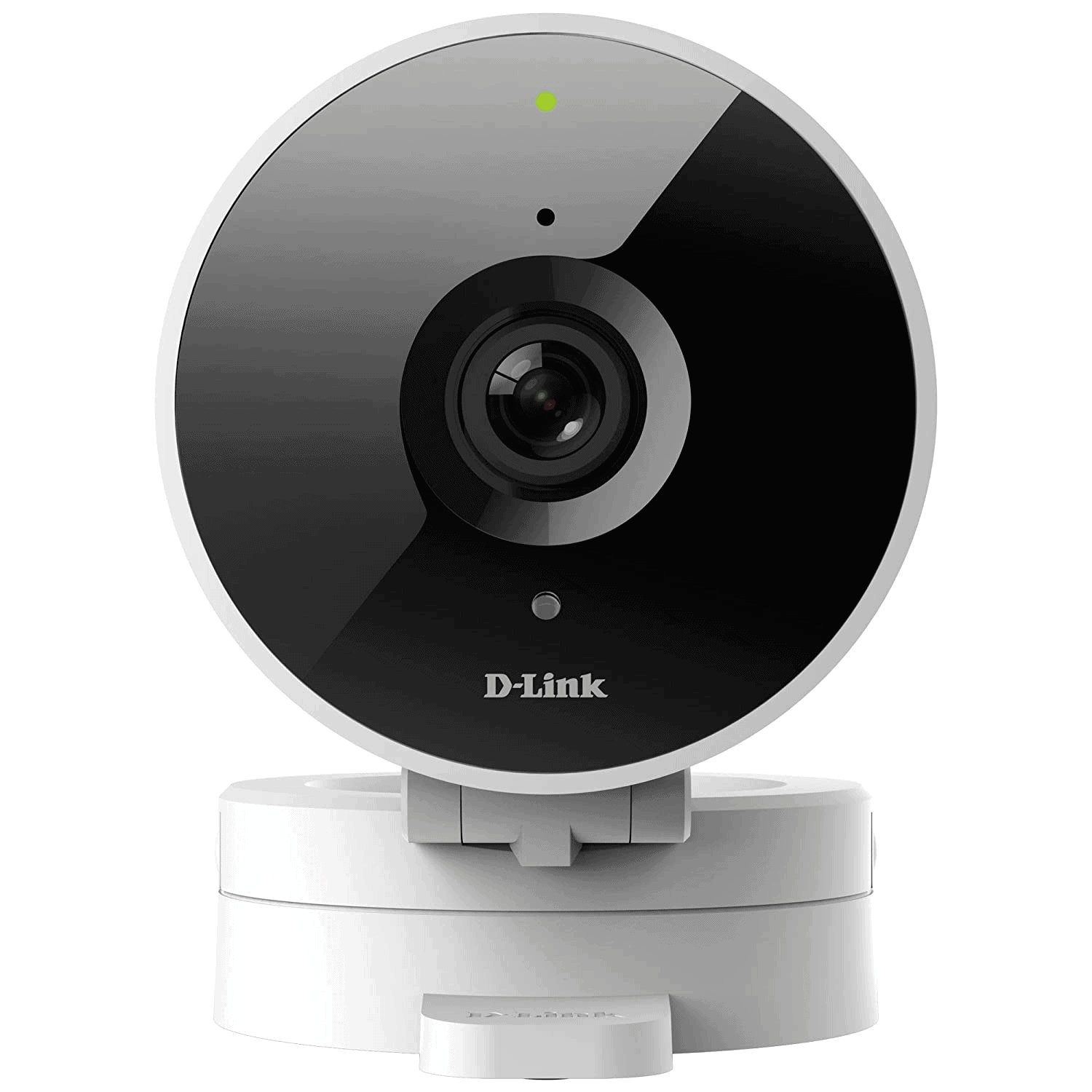 Instead of offering cloud storage, these wireless security cameras stores all the recorded footage into a Micro SD CARD. Few of its advantages are as follows:
No recurring fees i.e. You can see all the stored footage at once by inserting the SDcard into your laptop or computer.
Clear footage quality owing to 720p HD video resolution.
Built-in sound and motion detectors.
Infrared night vision having a range of 16 feet even in total darkness.
Cons of using this camera:
Limited scheduling abilities.
Minor barrel distortion.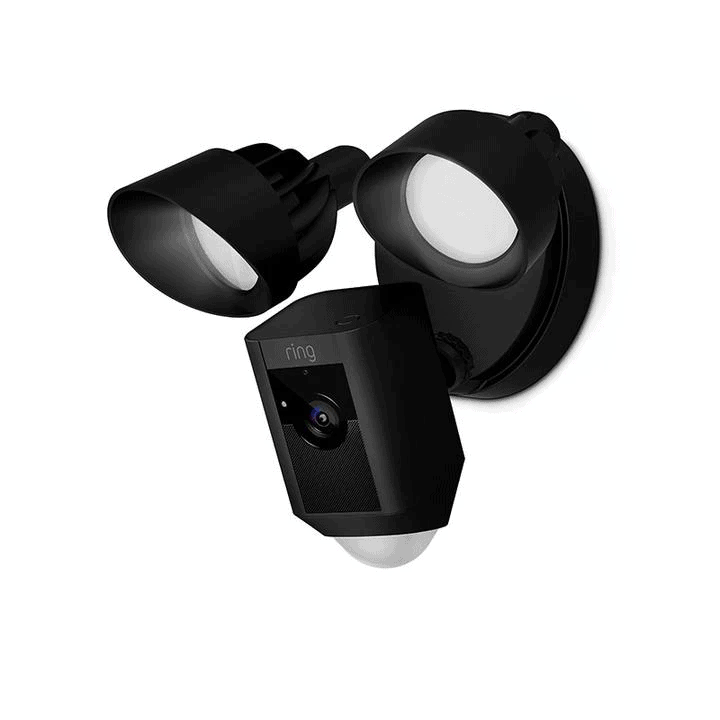 This camera is quite similar to a wired spotlight camera. Replacing a wall lighting with these cameras would be a good idea. Following are the advantages of using this camera:
Clever design.
Easy installation.
The light and the camera can be set very accurately in terms of the motion sensor's field of view.
Great image quality
Powerful lights.
Cons of using this camera are:
No recording without the subscription.
Limited functions
Clumsy unit.
Non-adjustable brightness.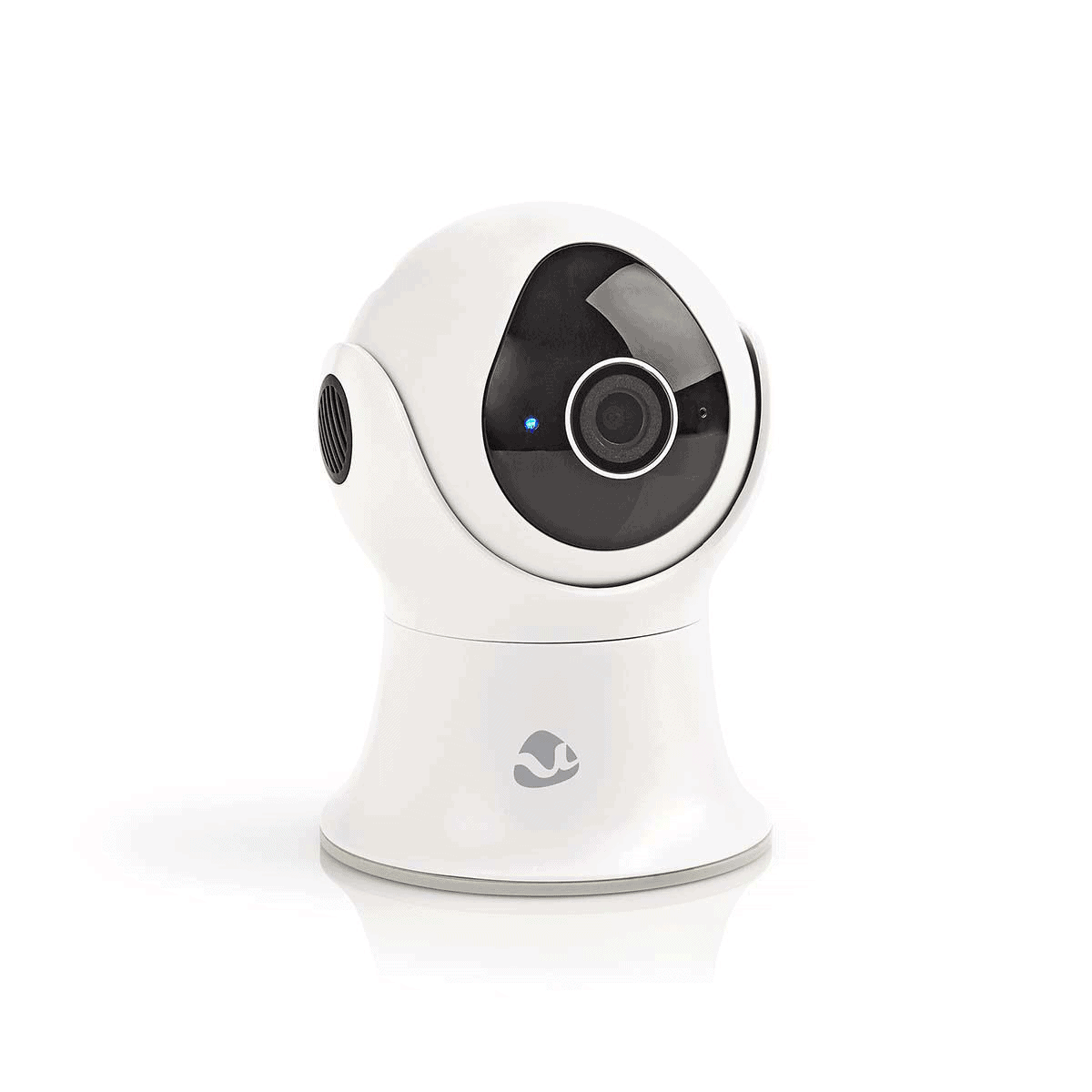 It's a full HD security camera that is most favourable for indoor use. The camera is also known as the Smart IP-camera. Following are the pros associated with this camera:
Motion sensors are provided.
Allows two-way communication
The installation process is quite straightforward and all the installation accessories are included.
Can be controlled both vertically and horizontally via the NEDIS app.
Provides reasonable images with stable video streaming.
Cons of using this camera:
Cheap quality; material is extremely plasticky.
Average night vision.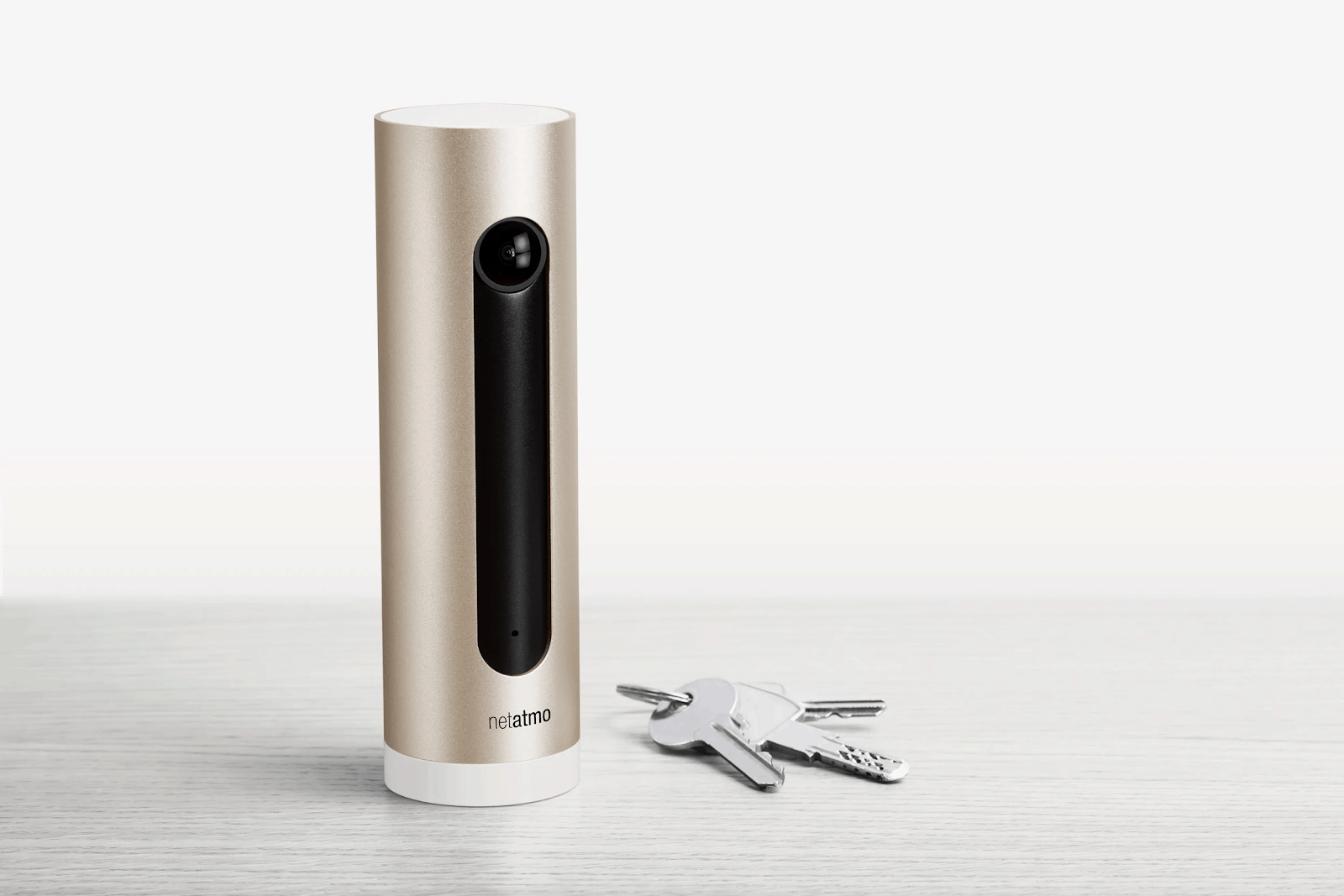 This is indeed a great option for the indoors, having an inbuilt aluminium tube. It's a full HD camera providing the motion sensors along with the storage in the form of Micro SD-card/Dropbox .
Following are the pros associated with this camera:
Requires no subscription to store video clips.
Facial recognition
Easy to use
Ethernet outlet.
Cons of using this camera are:
Ageing and unnecessarily fiddly app
Gets heated up; Needs to be installed in a well ventilated place.
Difficult to position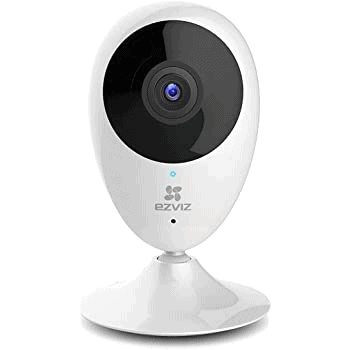 It's a budget friendly camera providing pretty good day and night settings for video surveillance. The EZViz app can be used to remotely control the settings of the camera. Following are the advantages of using this camera:
Budget Friendly
Flexible motion sensitivity
Videos can be stored locally due to the internal slot for micro SD card.
Compatible with Google Assistance and Amazon Alexa
Cons of using this camera are:
The Web portal operation is restricted to Internet explorer or Safari.
Limited options without the subscription to cloud plan.
Average video quality.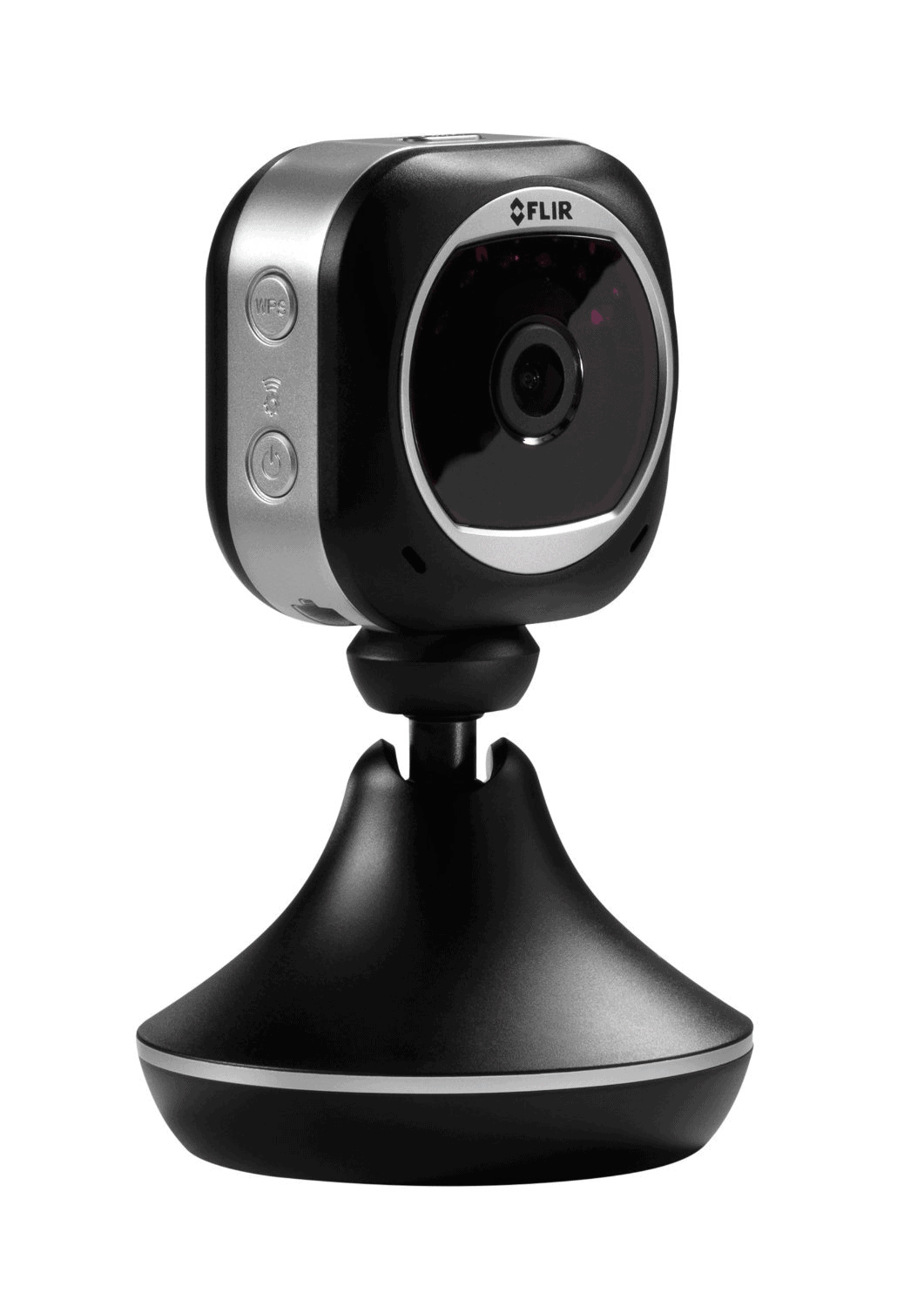 Let's straight away dive into the advantages of using this camera:
An extraordinary 65-feet of night vision coverage.
The Rapid Recap feature allows you to watch a quick summary of hours of long footage.
Humidity, temperature, motion, and sound sensors.
Cons of using this camera are:
Pricey cloud subscriptions.
No third-party device support.
Occasional false motion alerts in testing.
Happy Learning!