If you're already running a small-scale business or planning to start one in the future, there are chances that your business will probably have some functioning of it involved over the internet. In this world of technology, the internet has become a major part of businesses – be it for promotional purposes or just using it as an extension of spreading the business to customers.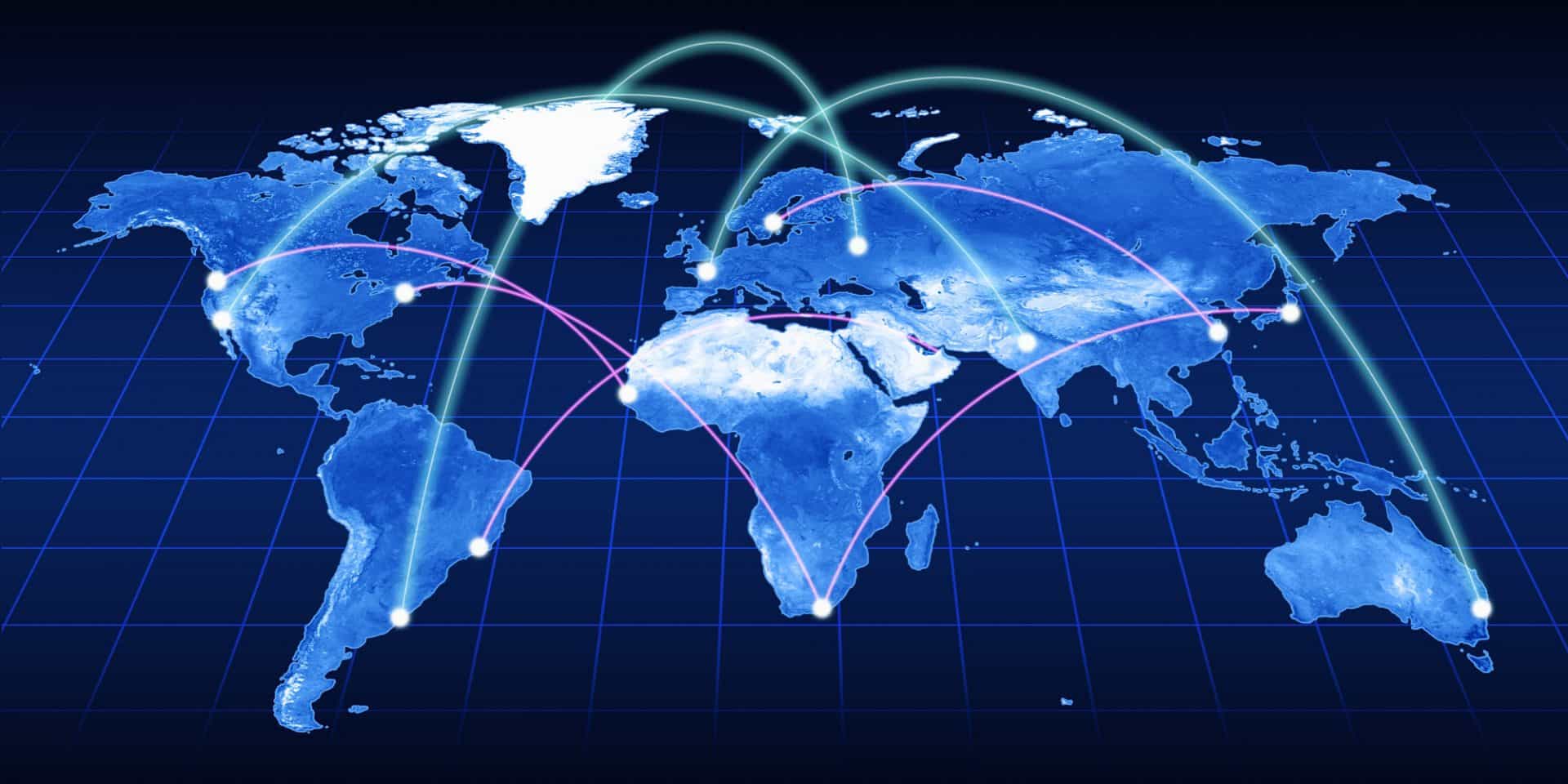 Equally, the problems relating to internet connectivity and the inapt net quality to match the growing needs of SME's is a cause of concern. To simply decode this problem, we are giving you the top 10 reasons how internet leased line will benefit all the SMEs out there:

1) Upload speed:
Not every business is about downloading stuff from the internet. Infact, businesses require uploading more than they require downloading. In such a scenario, internet leased line benefits SME's as the upload speeds are actually quite satisfactory. In broadbands, download speeds are much higher as opposed to upload speeds but that's not the case with internet leased line – where both are quite similar.

2) Cloud storage:
Cloud computing has become quite popular among businesses in recent times. With features like customer relationship management (CRM) – cloud computing is definitely very useful to businesses of all sizes. Cloud computing does require reliable speed internet – which is the case with fibre leased line connectivity. Thereby, if you're planning to spread your business data to cloud storage, you can place your trust in an internet leased line.
3) Higher security:
Cable tapping is a very common way for hackers to get access to crucial data concerning your business. However, with internet leased line – you get enhanced protection. Any remote possibility of penetrating through the fibre line is to cut through it physically – which causes the signal to disappear – making it much more safe and secure.

4) Dedicated internet connection:
Internet leased line is completely devoted to you and other small businesses cannot share your leased line connection. Due to this, there's no sense of fluctuation in your internet usage – as is the case with broadband networks. Regardless of what hour you're using the net (even at the peak hours) – you won't experience net lags.
5) Cost-efficient:
One of the biggest advantages of an internet-based leased line is it's ability to keep running, inspite of the natural concerns leading to internet failure for other types of networks (namely broadband). Internet leased line is known to provide very little to no downtime – this can help a business to stay online all times and henceforth not lose out on crucial business deals.

6) Signal strength:
Traditional broadband connections tend to work on the DSL (Digital Subscriber Line). The strength of these signals is very limited and fluctuates a lot. With fibre-based internet, you can be assured of no lag whatsoever is your internet usage. The distance covered by internet-based leased line is much more than broadband-based connection.

7) Reliability:
If we directly compare the two forms of internet lines in fibre vs standard copper, the former is much stronger. Due to this very reason, fibre connection is more reliable in times of natural trouble outside your office or home – be it rain or snow, fibre connection will not let you down. Moreover, the copper wires are much prone to damages from such extreme weather conditions, whereas the only damage to fibre cable can be caused by human touch.
8) Cost-effective:
If you consider the cost savings factor that an internet leased line offers, you're in for a great deal. An internet leased line ensures no downtime to businesses and thus you save-up on losing crucial business deals. As per a survey by Virgin Media, a poor internet connection can cause 15 minutes of work delay, every day, to an individual employee.
9) Video conferencing:
Gone are the days when you had to visit your brand offices individually for a meeting. Today, video-calling allows the branch offices to gather together on a virtual network at same time. Saying which, a bad internet connection can make this meeting miserable. Intra office communication without a good internet is just impossible. This is where a strong signaled internet leased line connection allows your business to be connected via VOIP calling.

10. Consistent Download speeds:
Internet usage at workplace should be consistent while there are concurrent sessions. That's where leased line perform well compared to your home internet connection.