Business success is hinged on the number of sales you make. Get it right with sales and watch your fortunes grow. Get it wrong and watch your business prospects dwindle. And one of the best ways to gain a competitive edge on the market is to embrace digital marketing. With digital marketing, you have a powerful tool that can propel your business to another level. Even more, digital marketing is easy to implement, making it an optimal choice for businesses looking to roar in the market. So, what are the benefits of digital marketing? Why should businesses invest in digital marketing? Well, keep reading to discover the pecks of digital marketing.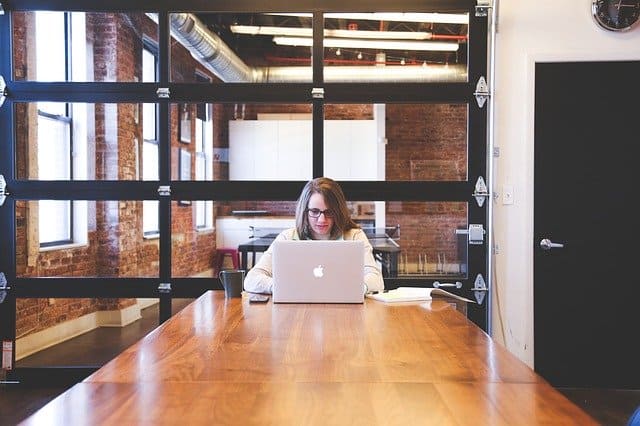 More Search Results
Digital marketing, SEO in particular, can help you rank higher on major search engines. Remember, there are hundreds of thousands of similar sites online. So, thriving in this competitive marketplace requires the right SEO strategies. With SEO, you give search engines an easy time when it comes to crawling through your site to rank it. So, if you want to improve your site's position when it comes to search engines, invest in digital marketing strategies like SEO.
More Traffic
With a superior SERPs position, you can be assured of more traffic. Remember, more traffic means higher conversion. And one of the best ways to increase traffic to your site is investing in the right digital marketing strategies like SEO. With SEO, you have a tool for targeting the right audience. Consequently, you will have more traffic.
Improved User Experience
Digital marketing can improve the user experience of your site. And one of the best ways to improve user experience is to employ technical SEO strategies. Technical SEO takes care of SEO audits. This will help you analyze results and implement all the fixes. Thus, it's easy to optimize on-site security as well as speed. So, if you want to optimize your site's user experience, think technical SEO.
Link Building
Link building is another important digital marketing strategy. Getting high-quality links from authoritative sites will improve your site's position. Of course, you can ask other sites to link to your website. However, this is highly limiting. That's why you should create enticing new content. It will earn you more links and build authority in your niche.
Generate More Leads
When it comes to the success of any business, lead generation takes center stage. And that's where digital marketing comes in. Including the subscriber and join bottoms on your website will bring you more leads. Also, you can leverage ideas such as creating infographics, video tutorials, and eBooks to generate more leads.
Other Benefits
Additional digital marketing benefits include:
Improving your social media marketing game
Helping you with promotions
Increasing brand awareness
Improved customer engagement
Pro Tip: If you don't have the time to roll out a digital marketing strategy, consider hiring a reputable digital marketing agency. 
The Bottom-Line
Regarded as the most important tool for businesses in this digital era, digital marketing can take your business from nothing to something. So, don't let the competition on the market scare you. Push yourself into the ring, use the right digital marketing strategies, and punch yourself into stardom. The above are the top benefits of investing in digital marketing.