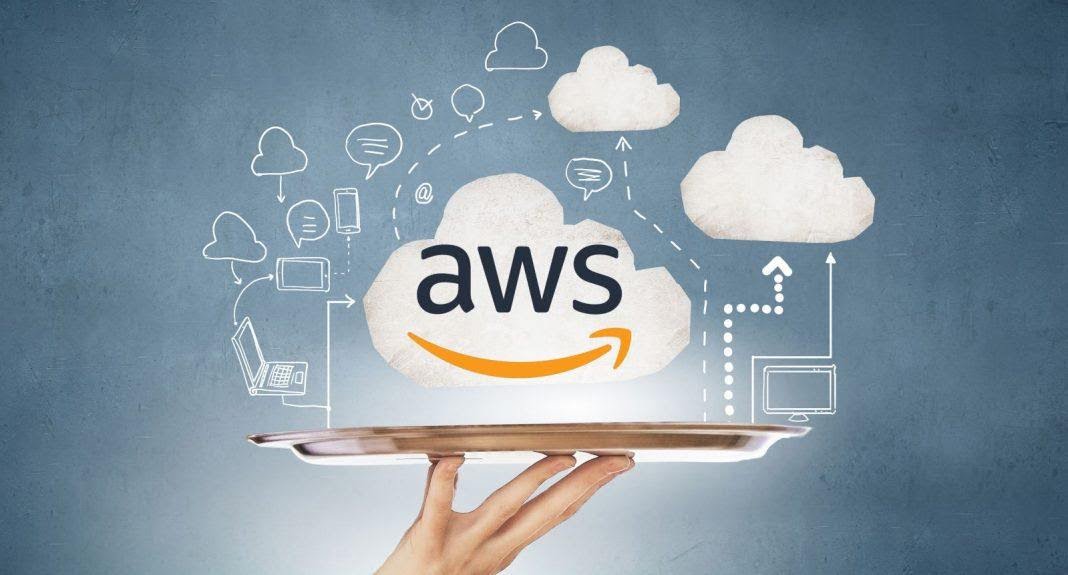 If you are into any of the numerous tech-related industries, you must have heard about Amazon Web Services (AWS). In case you haven't, then it is definitely time to do some learning and figure out how these services can be helpful to you and your organization. Basically, it has become the backbone of the cloud infrastructure of numerous companies. Go here to learn more about what it is and what you can do with it.
Of course, in order to be able to do anything at all with it, you will need to get properly acquainted with the service. In other words, you will need to know a lot more about it than simply what it is. That means that you will have to take a training course on this whole concept in order to be able to properly master it and use it to your personal advantage.
You are now probably curious what those training courses precisely are and what it is that you can learn from them. There is no doubt that you are also interested in the financial side of it all, meaning that you want to know exactly how much the AWS certification costs. Well, I'll try to answer both of those questions for you in the rest of this article.
What Is AWS Training?
If you want to get the certification and start using this whole platform and its services to the fullest, chances are that you will have to take a training course. Sure, you can always decide to do the learning on your own, without taking any such courses and then apply for the exam when you start feeling confident enough, but here's the thing. Doing it like that will take too much time.
I suppose you are probably interested in speeding things up, which is exactly what an Amazon Web Services training course will allow you to do. If you are a complete beginner, you may want to start with courses on cloud computing in general and then proceed towards building up your knowledge until you are knowledgeable enough to give the exam a go. No matter where you decide to start, though, the truth is that AWS is not something you can learn in a couple of hours.
That is the very first thing you should be aware of. To put things simply, AWS training is not just something you can go through in no time and be done with it. This is probably why there are so many courses out there and each one can focus on completely different aspects. Getting properly trained in this field requires you to be committed, devoted and patient.
To put things simply, AWS training is a continuous process that allows you to build your knowledge on the topic and become an expert on the platform at your own pace. This means that you will definitely have to go through more than one course in order to actually be able to say that you are knowledgeable on AWS and in order to take the certification exam. Depending on your general lifestyle and your commitment to the learning process, you can progress quickly or slowly in the field.
The point is that it depends on you and that training is there to help you. There are certainly a lot of amazing courses that can offer you the knowledge you need and it is your responsibility to find them and make great use of them. So, don't hesitate to start with the training, because the sooner you begin, the sooner you will be an expert, which is your ultimate goal.
Here's a bit more info on AWS in general:
How Much Does AWS Certification Cost?
As for the second most important question you have regarding this, let me try and paint the picture for you. While the actual certification can cost between $150 and $300, the truth is that the overall cost can be significantly higher, depending on the learning material you use and the courses you take. Those are offered at a wide variety of prices and they definitely don't come cheap. The great thing, though, is that the actual cost, no matter how much it sums up to, will definitely be worth it.