Technology's slowly making every aspect of our lives better. Smart homes, offices, and supermarkets are everywhere. And they're all here to stay.

So, what's next on the innovation list?
Weddings!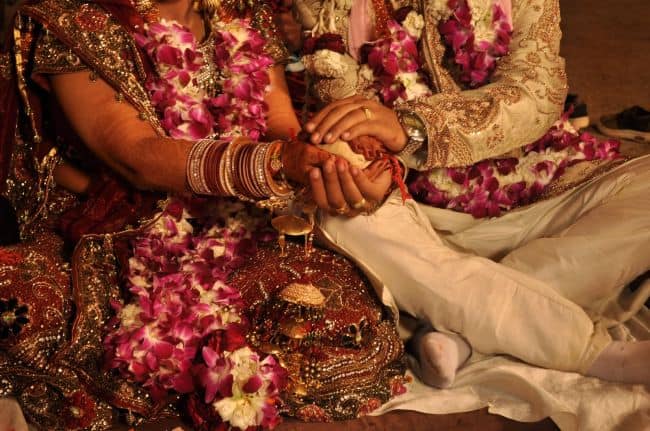 India's love affair with weddings is long-due for an upgrade, don't you think? At the intersection of the great Indian wedding and technology, magic happens. Below, you're going to see how this important occasion benefits immensely from the use of smart technologies.
Simplify Your Life With Wedding Apps
Putting a wedding together takes months of planning and careful execution. Keeping track of everything from the flowers to the food is no easy task.
Enter technology.
Wedding apps have taken off in a big way recently. There are myriad apps out there that can minimize the stress of planning a wedding by simplifying daunting tasks. You can use them to find the right florist for you, the right chef to titillate your palate, and even to manage the whole budget.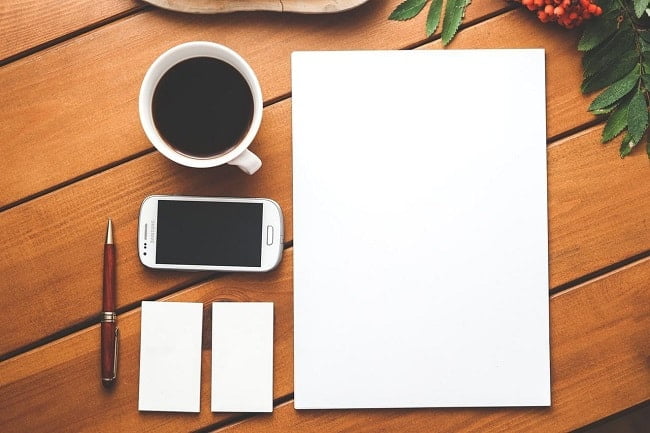 There are trusted apps that you can use to find general services, like UrbanClap, and more specialised apps that fulfill specific needs. These include Mint, for budgeting, and Google Fit, which helps you get in shape before the big day arrives.
Your wedding planning doesn't have to be stressful. Whether you're looking for wedding photographers in Delhi or wedding planners in Mumbai, use the right apps, and you'll make the whole thing much easier on yourself.
Capture Your Memories In Style
Do you want your wedding photos to be unique? You'll be glad to read that breaking the mould isn't impossible. In fact, it isn't even hard.
Drone photography has been around for a while now. The results are incredibly impressive, and more people are starting to realize that they can have a bird's-eye-view of their special day. Reach out to the right people, and you can take your wedding photographs to a whole new level using a drone camera.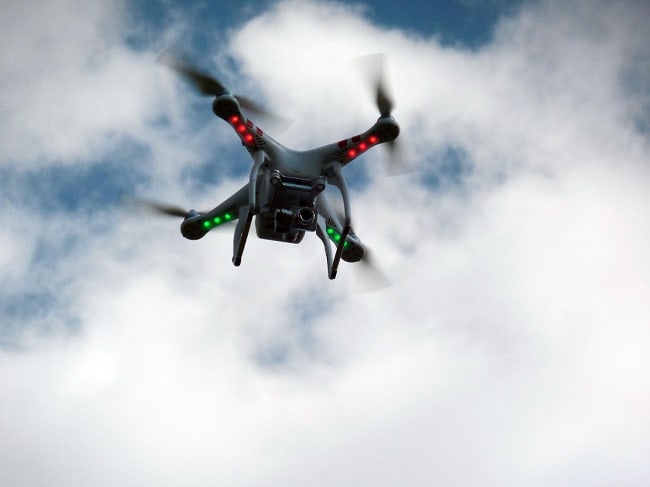 While we're talking about cameras, you can even crowdsource your wedding photography. You can use apps like Ceremony and get your guests to upload any photos that they take on their smartphones. More perspectives of this day ensure that you're sure to find a couple of gems that you wouldn't have otherwise.
But not all innovative wedding photography solutions need to be this high-tech. Simply give out some GoPros and selfie sticks and let the magic happen on its own.
Break Barriers By Live Streaming
It can be a real downer when people who are important to you can't make it to your wedding. Unexpected business trips are commonplace, but this doesn't mean that you can't work around them.
Simply live stream the wedding in its entirety. There are a number of apps (like Periscope) and websites that you can use to do this. If your guests can't be there in person, you can make damn sure that they can be there virtually!
Be Generous With Your Power
Everyone has a mobile device these days. It's almost certain that they're going to document your wedding, if only to show you how silly you looked when you sneezed during the ceremony.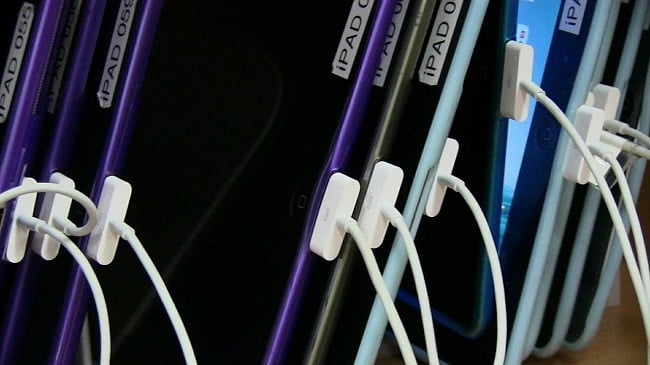 Encourage candid photography by setting up a couple of charging stations around the venue. If your guests run out of battery on their devices, all they have to do is plug in and they'll be good to go in a couple of minutes.
Bring on the candid bridal photos!
What's A Wedding Without Alcohol?
Bars during weddings attract people like oases attract camels—in droves. Why hire bartenders when you can have an automated bar? Imagine selecting your drink from a digital menu of cocktail recipes and then having it made for you in seconds!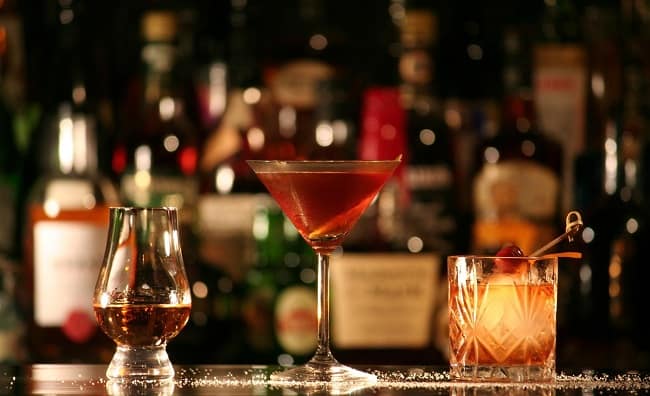 The revolutionary Somabar serves exactly this purpose. It can make any drink that you can dream up, and what's more, this isn't the only bartending innovation that you can make use of. A simple Google search will set you on the path to a completely autonomous bar.
Less time spent waiting for drinks means more time spent partying.
Don't be afraid to spruce up your wedding with technology. It can only make the whole thing more enjoyable.