The idea of buying a mobile phone intrigues the tech-savvy inside us, but what are the parameters we follow before buying a mobile phone? Even for the most informed of us in the field of technology, what we usually focus upon are the specifications of a mobile and it's price point – both important aspects, no doubt. But, what about exploring the internet for some terrific discount deals on the most premium of mobiles – wont that truly be a game changer!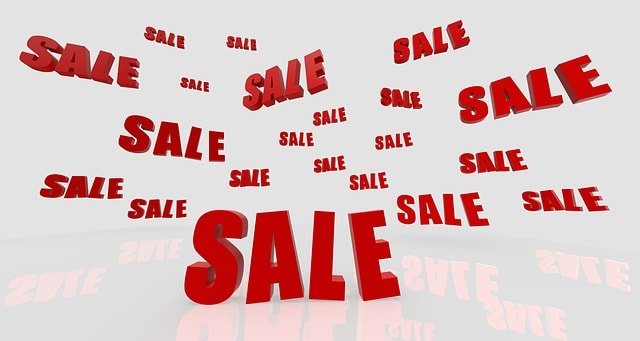 Mobile phone deals are a quintessential part of buyer's journey towards buying a mobile phone. We all would love to buy our favourite mobile, at a cheaper rate as opposed to others, which will give us the most unique value for the price that we pay and the product that we get.

The mobile phone deals that you find on Cable can be differentiated into various types :-

Contractual : is one wherein you enter into contact with Cable for a specific amount of time and pay back the full amount of the phone that you've purchased in small monthly payments.
Pay as you go : this is the deal that is best suited when you're buying a relatively mid-priced phone. However for phones that are of the higher-end in the price point, you pretty much end up paying what it will cost you to buy the handset on it's own.
Sim only : this is wherein you already have a handset that you're happy with and only require the most data-friendly sim network. In this too, you've the option of contractual agreement or non-contractual agreement, depending upon your preference.
Cable has a very efficient mobile phone deals section, wherein you can segregate the key results into monthly cost, upfront cost and data allowance. On Cable, you'll find mobile phone deals on not just a few selected brands but across major brands like Apple, Samsung, Oppo, Alcatel etc. In case if you are searching antique items or anything else and looking for best deals online, you can get on Goodwill auctions.

In terms of why it's relevant to purchase a mobile phone with a good deal, there's a very simple answer – value for money. We all want to buy our favourite brand's phone but budget constraints often don't allow us or we simply don't want to spend a big amount at once. This is wherein entering into a specific period of repayment helps so as to pay the whole amount in small batches, without making a hole in your pocket.

Incase you're looking to buy a high-end phone but in spite of all the discounts, the pricing is still creating a hole in your pocket, you can go for a refurbished phone. Cable offers mobile phone deals on refurbished phones, guaranteeing you a quality phone at a cheaper price.

Thereby, whenever you plan on purchasing your next mobile, you ought to try out the deals available on Cable. Mobile phone deals allow you to save up your hard earned money, it's simply the best decision you can make in your buyer journey to buy your next phone.