Lots of students complain about their inability to handle tons of homework devouring all their time and making them stressed out. Some students hire tutors in the attempt to fill knowledge gaps and thus start handling their tasks more efficiently, while others rely on academic writing companies when in need of homework writing help. Still, there are students that successfully utilize tech advances to get handle on their homework. In our today's article, we won't offer any profound insights into the role of mobile applications in enhancing students' ability to handle their homework. Instead, we suggest that you take a closer look at some handy mobile apps that can make doing your homework less excruciating.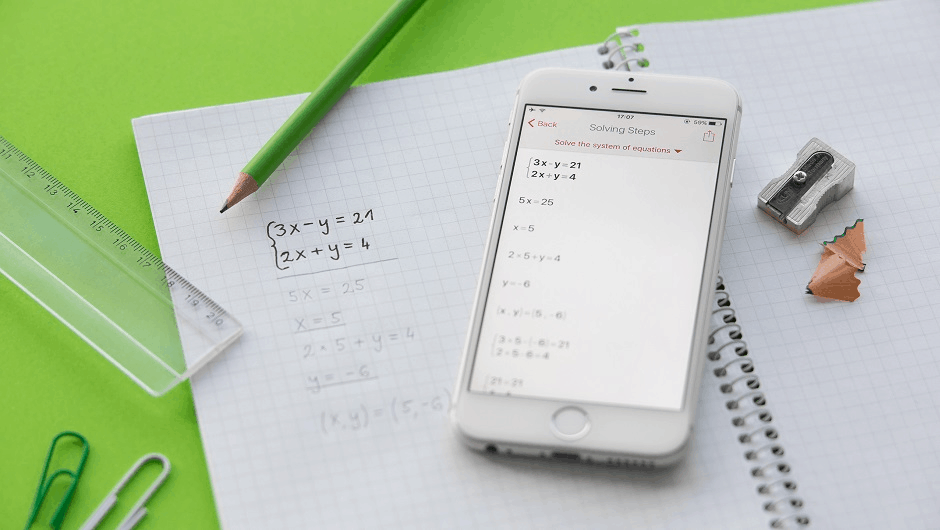 # 1 Socratic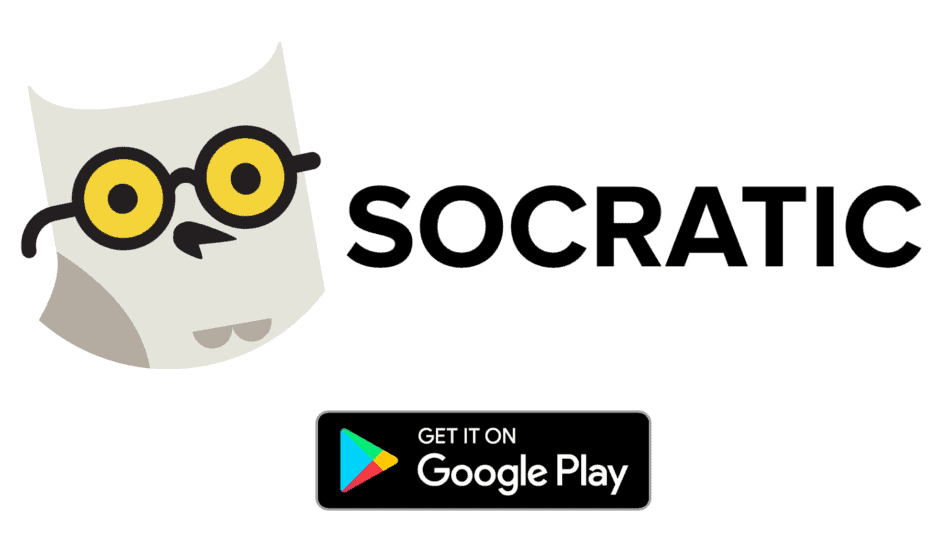 Do you like solving math problems? No? We thought as much! With Socratic, you won't need to spend long hours solving equations and problems anymore. You can rely on Socratic's AI that will do the job for you. All you need to do is to take a photo of your question or a Math problem and allow Socratic employ its cutting-edge technology to scan the question and generate a correct solution. If you think that what we offer is cheating you're deeply mistaken. Socratic hasn't been designed to merely do all homework instead of you. Once you take a snapshot of a required problem and prompt Socratic to help you, the program starts searching not only for a correct solution but also the concepts you need to learn and methods wherewith you can solve this problem. The app in question is capable of sifting through millions of sample homework questions in the attempt to figure out what concept can help you quickly handle your task. As you see, Socratic is more of a tutor and homework helper than a solver.
You can also avail yourself of hundreds of useful educational videos from such authoritative resources as Crash Course, Khan Academy, and lots of others, which will help you master the required concepts and Math problem solving strategies. It's also worth noting that apart for helping with Math, Socratic can effectively handle questions in Chemistry, Physics, Science, US History, and several other subjects.
Visit Google Play and download this superb app with several clicks. It's totally free!
The app is perfectly compatible with all portable devices running Android 4.1 and later.
# 2 Duolingo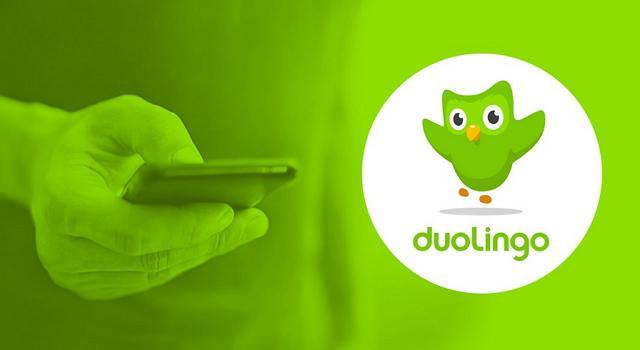 The Duolingo app will come in handy for all students who want maximize their native language skills and master foreign languages. The given app can help you polish the language skills acquired in the classroom and learn outside your curriculum. Once you download the Duolingo app onto your smartphone, you'll be able to practice English, Spanish, Italian, Turkish, Irish, Welsh, Portuguese, Russian, Polish, Ukrainian, Greek, Norwegian, Hungarian, Swedish, Danish, and even such rare languages as Esperanto, Romanian, and Swahili. With Duolingo, you'll not only acquire but also improve your reading, speaking, and writing skills. The app in question utilizes non-trivial and highly effective learning techniques, which allows for assimilating new knowledge and polishing language skills while playing. Your digital tutor will encourage you to answer the questions after each lesson and do other interesting activities and exercises.
Duolingo is available from both Android and Apple stores. So, don't hesitate to install it right now to start impressing your teachers and friends with your proficiency level in foreign languages.
Quizlet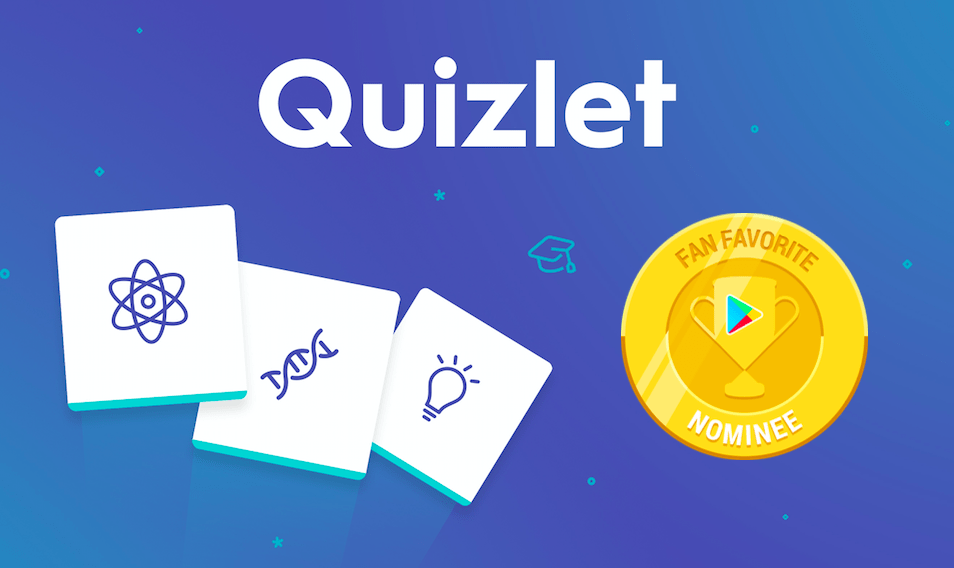 The flashcards are considered one of the most effective study tools for memorizing information. We'll bet you utilize this method when preparing for exams or tests. You create a multitude of flashcards with terms, concepts, rules, and whatnot and every time you cast a glance on them you memorize the information and make it stick. The main downside to this method is its wastefulness. Where did all those flashcards go in the end? They end up in a trash can, of course.
Quizlet encourages you to save trees and create digital flashcards wherewith you can learn new concepts, terms, definitions, and vocabulary. You can either opt for either ready-made flashcards or create your own study sets. You can also share your flashcards with other learners and customize the look of the flashcards to your liking.
Quizlet is also an excellent solution for those who seek to master a foreign language. Learn new words, pronunciation, and test your skills in more than 18 languages.
Quizlet can be downloaded for free onto your iOS or Android device. Still, free versions contain ads and offer in-app purchases. To use the Quizlet app to its fullest potential without any annoying aps, you may want to purchase the premium version for about $15 per year.
Hope with these top 3 mobile applications you'll be able to boost your learning process and start dealing with your homework assignments more effectively.