Mouse acceleration, a feature that is turned on by default on the Windows 10 PC. While it can be essential in most cases, turning it off can be useful to some users, especially gamers. Disabling it can make your mouse movements more consistent and precise while gaming, in fact, pros recommend turning off mouse acceleration while gaming to get better results and ranking. This is why we're here to save your day, in this article we give you a step-by-step explanation of how you can turn on the mouse acceleration on your Windows and Mac system.
What Is Mouse Acceleration And Why Should You Keep It Off?
Before diving into how you can disable mouse acceleration, it's important to understand what exactly is it. Mouse acceleration is a method that makes your mouse more efficient to operate. When you move your mouse quickly, it moves the pointer a bit further. In other words, the faster you move your mouse over the screen, the farther it travels.
This function is beneficial for making the most of a tiny mouse space, but it might be harmful to activities requiring precise mouse movements, such as gaming. By disabling mouse acceleration, your mouse and pointer will travel at a 1:1 ratio with no regard for speed. In essence, this increased consistency helps you to better develop your muscle memory. For this reason, most expert gamers disable mouse acceleration to get more pointer precision in their games like far cry, Pubg-G, COD, etc.
Operating Systems
How To Turn Off Mouse Acceleration In Windows?
Turning off mouse acceleration in Windows is quite simple and you can turn it on or off according to your comfort. Here's a step-by-step process on how you can do it:
Step 1: Go to the windows start menu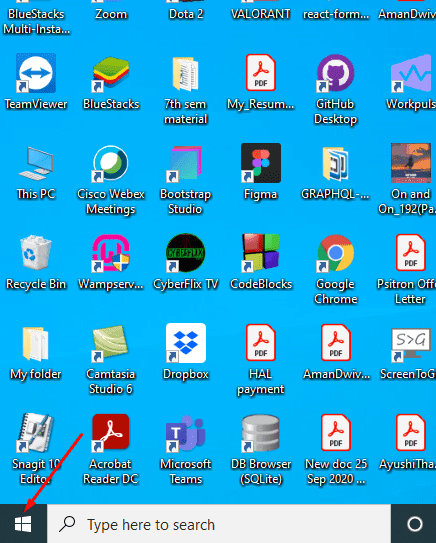 Step 2: Click on 'Settings'
Step 3: In the windows settings, go to Devices
Step 4: Under Devices click on the 'Mouse' tab.
Step 5: Go to 'Additional Mouse' settings under the 'Related' settings section.
Step 6: Uncheck the 'Enhance Pointer Precision' box under the Pointers option tab.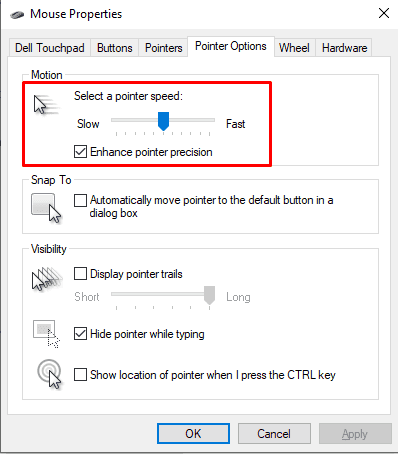 Step 7: Click on 'OK' to make the changes.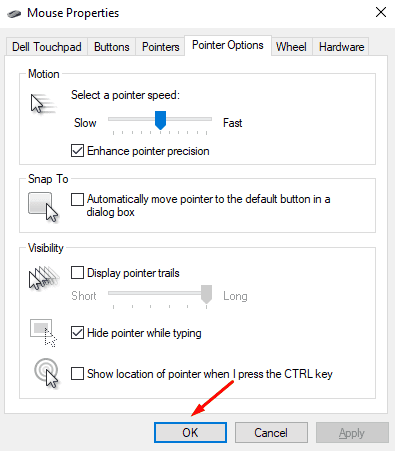 How To Turn Off Mouse Acceleration In Mac?
Step 1: Press Command + Space
Step 3: Copy the following command into the terminal:
defaults write.GlobalPreferences com.apple.mouse.scaling -1
Step 5: Exit or Close Terminal
Alternate Ways To Aim Your Mouse Better
Other than turning off your mouse acceleration there are other ways to tweak your aim when it comes to cursor positioning. Firstly, find your perfect sensitivity. Because acceleration is no longer a factor, your mouse sensitivity is more constant. It is critical that you set it to a level over which you have complete control. This will vary based on how you hold your mouse and your own preferences. Watch this video to understand how you can do it:
Alternatively, changing your mouse pad could also help when it comes to aiming your cursor, Invest in a good mouse pad and make sure you have enough arm space to move around. Switching to a different mouse pad material like a plastic or aluminum one can also help.
Lastly, invest in a good mouse. If you're using a mouse that is of bad standards then honestly the above-mentioned ways are of no use. There are plenty of amazing mouses on Amazon especially for gaming, consider having a look at them and plan which one you want to buy accordingly. Check out some of the best gaming mouses here: Gaming Mouse on Amazon
We hope this article gave you an insight on how mouse acceleration works and why you should turn it off, hopefully, your aim gets better in gaming and in life. Let us know in the comments section how turning off mouse acceleration has improved your gaming.