There is never too much work. Every time you think that there is a limit and your pipeline cannot be tougher, you get even more tasks. Everyone was faced with a period when tasks pile up in a snowball; deadlines ruthlessly approach; as a result, you have to sit at work until 9 pm without even having lunch. Even now, you may need to write an important report, but you are instead spending time on the Internet. If you still think that spending 5 minutes on social networks does not affect your productivity, install the following applications on your computer or smartphone to find out how your precious minutes are actually spent.
#1 – Rescuetime
If you want to optimize your time for your hobbies then the Rescuetime solution will help you. The program automatically runs on the machine it is installed in and counts the time spent on the "bad" sites. You can specify these online platforms to be tracked yourself and make changes to the list any time you need it. The paid version for $9 per month blocks particular sites for a given period and monitors the execution of tasks from your list.
#2 – Crocotime
The program is designed more for corporate than for personal use. With its help, you can see what one or several employees do during the day, as well as analyze the effectiveness of their work. There is no free version; only a trial period of 14 days is offered.
#3 – Freedom
The program works in any browser, on any computer and phone. Unfortunately, there is no free version, but an annual subscription will cost you only $2.42 per month. A program can block websites, applications, and even access to the Internet if you specify it in program settings.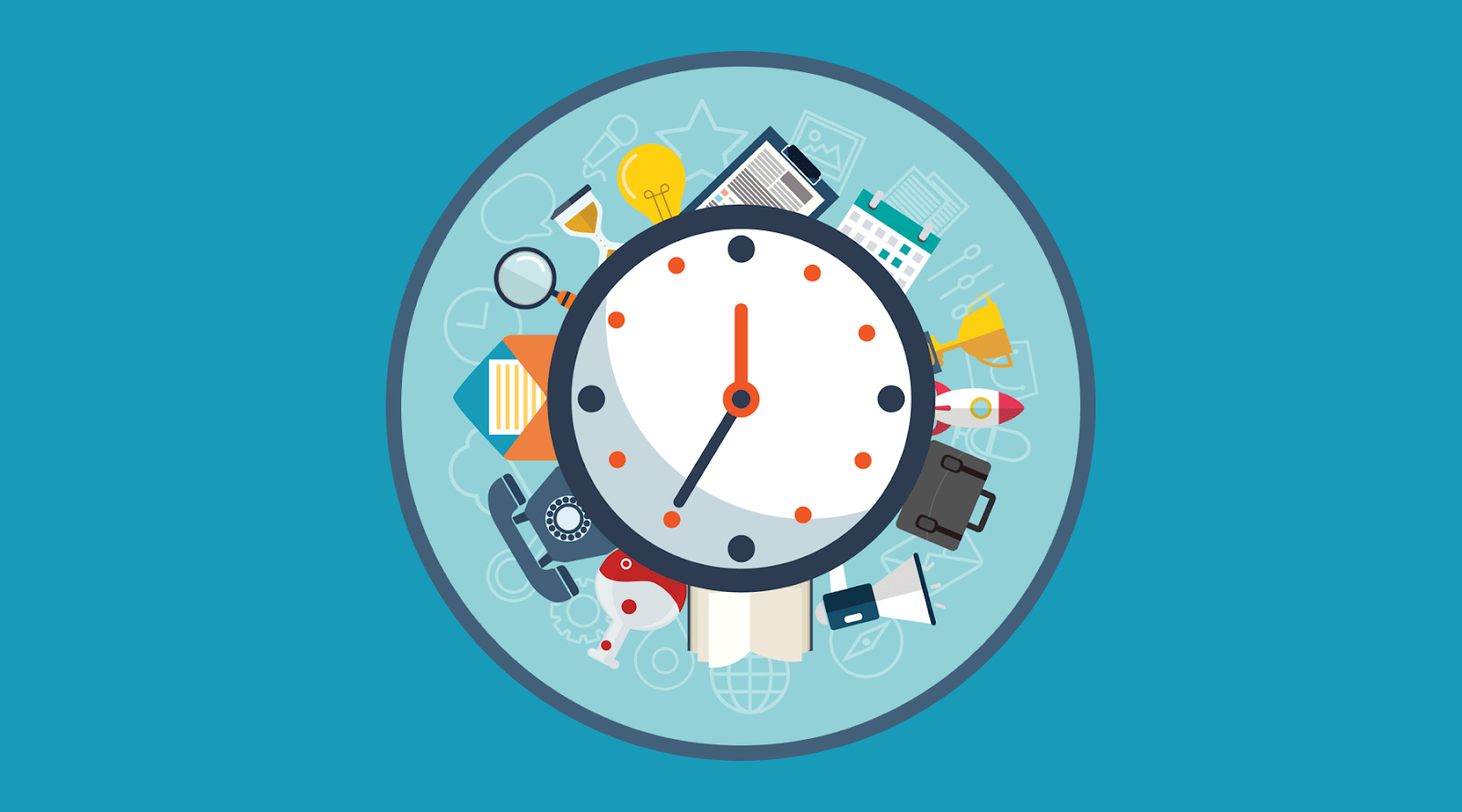 #4 – Stay Focused
It is a Google Chrome extension that improves your productivity by blocking access to sites that you list as unwanted while you work. You can use it for free but only in one browser. In case any extra access is needed, you should pay for the subscription.
#5 – SelfControl
Set a time period, add the sites that prevent you from working to the blacklist, and press the "Start" button. As a result, you won't be able to access at least one of them ahead of time even if you restart your computer or uninstall the application.
#6 – Pomotodo
It is a timer that will help you cope with all the tasks on time. You just need to fill out your to-do list in advance and start the application. The rules are simple: after every 25 minutes, there should be a break for 5 minutes, while after 100 minutes of work, a break of 10-30 minutes is needed.
#7 – Forest
It is an application for iOS and Android that helps you not to be distracted by the phone, concentrate on work, and "grow a tree" in the application. To run Forest, you just need to set a timer and start doing things you need. While you work, your tree will turn from a small sprout into a strong plant. If you decide to exit the application or switch to another program, the tree will die.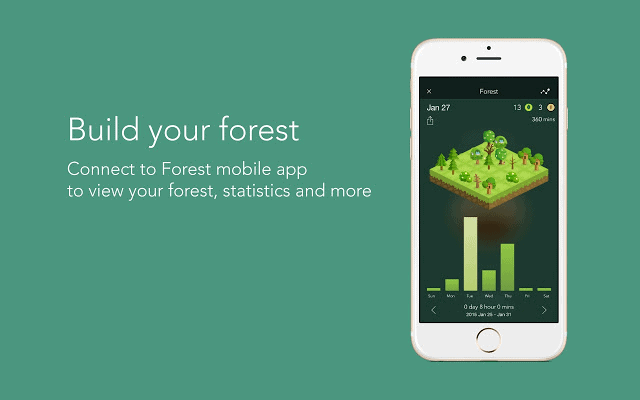 How to Finish the Work on Time?
When the deadline is close, and you have not yet started working on a task, you need to go to extreme measures. The above applications will prevent such a situation and will help you achieve great results in no time. Try it yourself!