Indian Railway network is one of the largest railway networks in the world. Earlier in India in order to book a railway ticket, one had to go to the nearest railway station, perhaps wait in a long line and then book the ticket. In the recent years Indian Railways embraced modern technology resulting in online booking of tickets and provision of information about trains, routes, timings etc. over the internet. The online services from IRCTC revolutionized the Indian Railway information and railway ticket booking system. And since the introduction of Android Platform, lots of android Apps providing online railway ticket booking, information, PNR status and other important services have hit the market. Let's get introduced to few of the most popular IRCTC android apps providing services stated as above.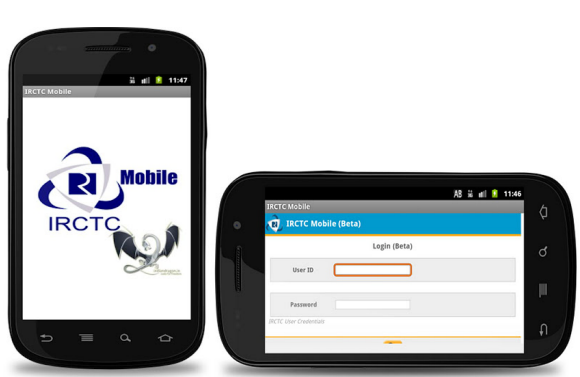 It's an IRCTC android app which uses the Indian Railway Catering and Tourism Corporation (IRCTC) online services through your android device. With IRCTC Mobile android App you can book train tickets through secure IRCTC website with no third party servers involved. You can also fetch information, cancel tickets, and check PNR status of booked tickets.
This is an IRCTC android app specifically recommended by the IRCTC to book tickets from your android. It provides a safe way to book railway tickets and supports multiple payment modes like credit cards, debit cards, and prepaid cards. Also this IRCTC android app stores transaction history in the app for further use.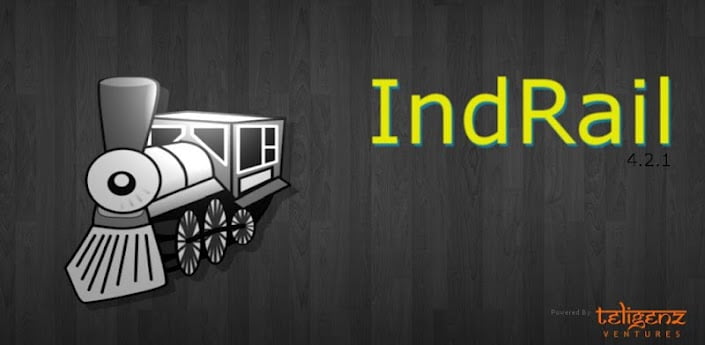 Another amazing and reliable app to book railway tickets, get PNR status, check seat availability and fare etc. This IRCTC android app monitors your PNR status every single hour and notifies you of any changes happening. You can set alarm for stations which helps you to know when you are near to your drop point and also you can save train routes for offline access. This IRCTC android app also lets you view stations on Google Maps and lets you know about train running status.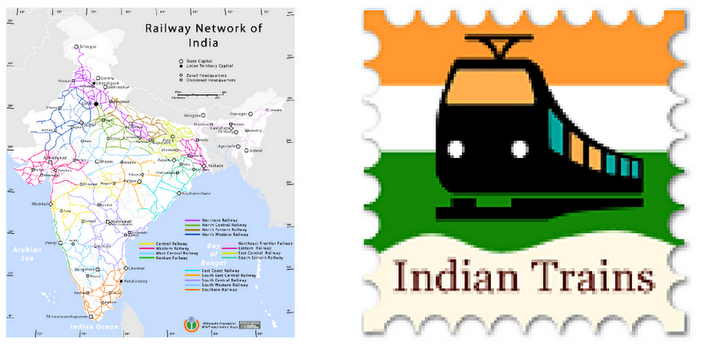 This IRCTC android app is of informative type and you cannot use it to book tickets but only to get information. It gives you information on PNR status, Seat availability, Arrival and departure of trains, fare etc.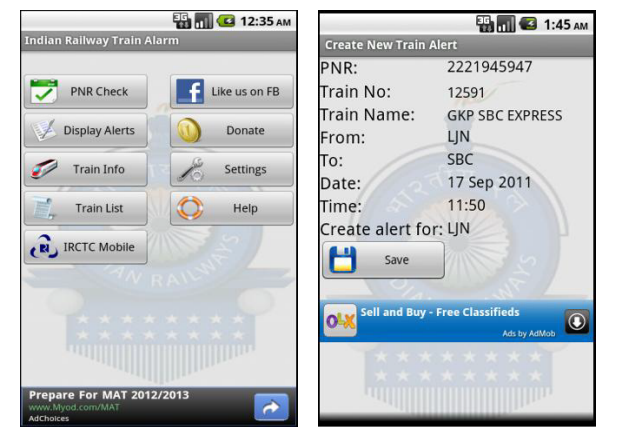 With this IRCTC android app you can track trains all the time. It is capable of tracking trains and let you know about any delays or advances in its travel. It allows you to track PNR status of a booked ticket and also notifies you if your waitlisted ticket has been confirmed. Most importantly you can book tickets via IRCTC user ID using this IRCTC android app.