Internet is quite handy these days but there are many places that do not have Wi-FI or internet connection. It is pretty easy to save and view an individual web page offline; but what about an entire website?
You might be wondering if it is possible to save certain websites that you can access later when you don't have an active internet connection. Well, that is certainly possible and quite easy too.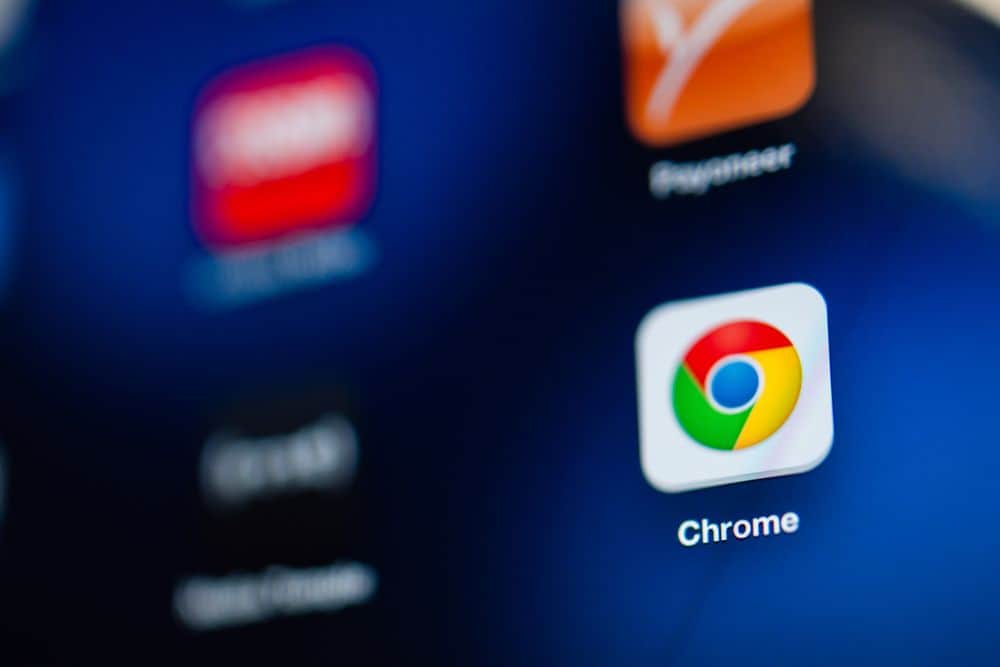 In this post, we will discuss all the tools that you can use to download a website for offline viewing. If you wish to keep a website handy for later, then these tools will surely serve the purpose very well.
HTTrack (For Linux, Windows and Android)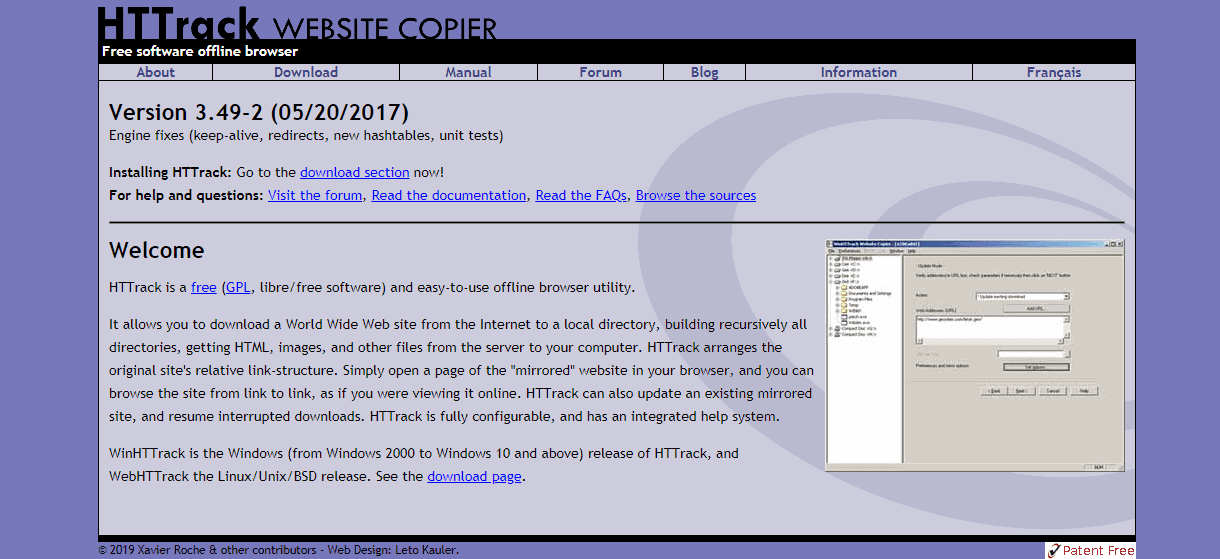 HTTrack is a popular open-source program to download the whole data of any website. The interface is a little clunky; however, the features make up for it and it comes with an integrated help system. The tool lets you download multiple websites and keep them properly organised. You can save the website in the local directory where the program will create the directory of the particular website by using files, HTML, and images in your PC.
It will build the exact structure of the original website and you can simply browse the website offline and hence support Offline Viewing. Additionally, you get to update the downloaded website if it has been updated online.
HTTrack is completely configurable and you can customise it as per your preferences.
Here is how you can download a website using HTTrack:
Install and launch HTTrack.
Click on "Next" to create a project.
Provide the name and category for your project. Click "Next"
Now, click on "Add URL" where you have to type in the URL of the website that you wish to download. You can also download multiple websites at a time.
Click on "Set options" where you will get some customisation options.
Once done, click on "Next" and "Finish"
Your website will start downloading now.
Once the website is saved, you can browse it like normal in your default browser.

Cyotek WebCopy (For Windows)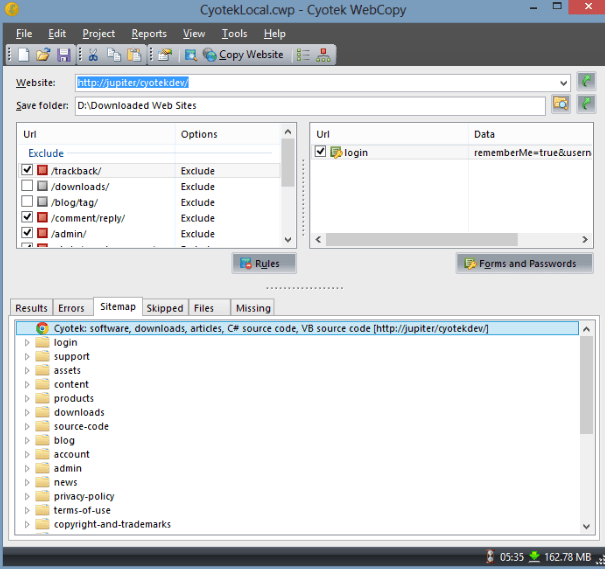 WebCopy by Cyotek is a free tool which works by scanning the chosen website for media, links and pages and then downloading all the contents to the PC. These links which lead to other web pages get remapped automatically to match the local path. This is one the Best tool for Offline viewing your website.
You can copy full or partial website onto your hard disk. With the detailed configuration options, you can choose the parts of the website that you wish to download offline. In order to download a website with WebCopy, follow these steps:
Install and launch the program
Go to "File" and then "New"
Enter the URL of the website that you want to download.
Select allocation where you want the website to be saved.
Go to "File" again and then to "Save as".
Finally, click on "Copy Website" to begin the download.
Getleft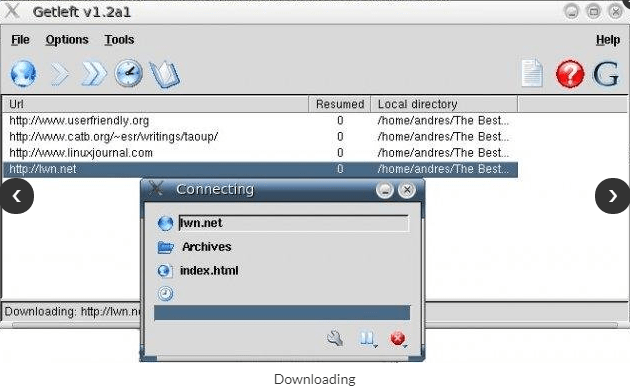 With a new and modern interface, Getleft makes downloading a website very simple. All you need to do is provide the URL in order to save the complete website with the options that you have chosen.
Getleft edits the original web pages, which allows you to browse the website on your hard drive. With this tool, you can see the sitemap, pause and resume a download, and chose which files you wish to save. This is a great tool for both small and big websites until and unless you don't go for very large files within the website.
CHECK THIS OUT: Online Vs. Offline – Which Will Come Out On Top?
SiteSucker (For MacOS and iOS)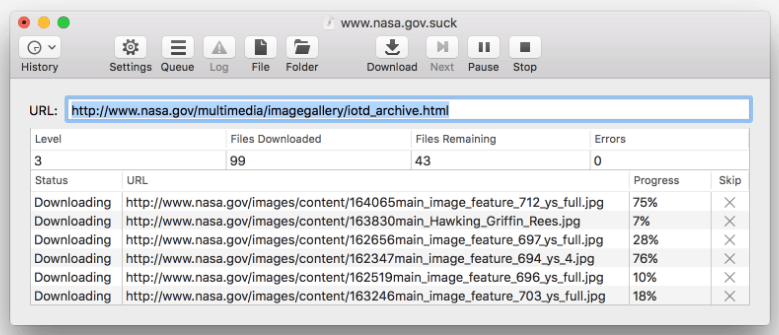 SiteSucker is an alternative to HTTrack which can be used by Mac and iOS users. This application copies the individual web pages and images of a website collectively and saves them to the local hard drive in your system. Thus the overall directory structure of the website is maintained and all you need to do is paste in the URL of the particular website and press enter. Also, you get to pause the download whenever you desire to check the downloaded web pages and restart it later.
The easy to use interface allows you to create local copies of your desired website that you can access anytime offline and translate to other languages such as French, Italian, German and Portuguese. The only downside with this tool is that you have to make a payment of $5 and there is no free trial version.
Wrapping Up:
These tools are the best options to download any small or big website that you want. However, it would be better to download those websites which have more text and fewer images. If you know of any other programs to view a website offline or support Offline Viewing, then let us know in the comment section below.