Conrad Egusa is a former VentureBeat writer, travel lover and current CEO of Publicize a startup based in Medellin, Colombia.
"Not all those who wander are lost." J.R Tolkien  
J.R Tolkien words beautifully sum up the sense of freedom and adventure travelling can offer, however anyone who has visited a busy city in a distant land with only a guide book and a few learnt phrases to help them may beg to differ.  While many of us harbor idealistic visions of a trip abroad as a chance to cut off from the outside world and switch off the mobile devices that dominate our busy lives back home, the reality is that smartphones and tablets provide us with a wealth of tools which can make our traveling experience a lot easier. The challenge is to find apps that serve a purpose, are specifically designed for the real travelling experience, but don't leave us with our noses stuck in our iPhones missing out on what is really going on. We have compiled a list of 5 up and coming apps which are designed for the "real" travel experience, so you can download your apps with the same diligence as you pack your luggage, and leave the unnecessary baggage at home and lets look at some Apps to Improve Traveling experience: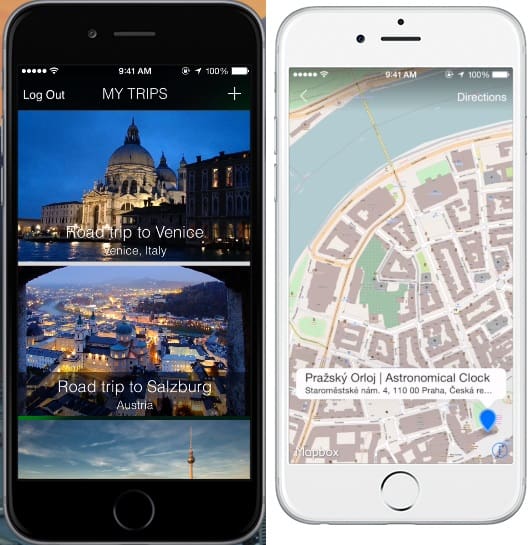 Inspiration plays a huge part in the planning of a trip and sharing apps have become the travel brochures of the smartphone era. California based TripVerse has launched a travel itinerary app and platform which allows users to create aesthetically pleasing travel itineraries on their mobiles with must-see locations, friend's recommendations and offline maps available wherever and whenever they need them.
For many travelers a picture speaks a thousand words. TripVerse displays the planned adventure with photos of the locations and integrated maps, making it easier to find spots when on the move. The beauty of TripVerse is that the journeys can be designed and downloaded onto the user's phones before they pack their bags and set off into the horizon, allowing them to use the app when they are on the road, but in a quick, and easy manner that doesn't detract from the real traveling experience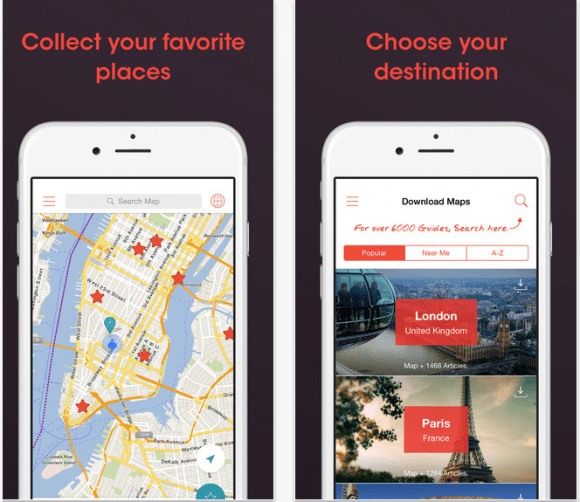 Travelers who want a no frills, straight up way of navigating themselves around a holiday destination — no matter how far off the beaten track it is — should download the City Maps2Go iOS app (the app features more than 7500 maps, including Helmand province in Afghanistan). Regardless of whether you are staying in a 5 star hotel, or cheap backpacker hostel, finding free Wi-Fi hotspots and staying connected while on the move, can prove challenging. All of the maps on CityMaps2Go can be downloaded to be viewed offline, so users won't get stuck in a spot trying to find free Wi-Fi.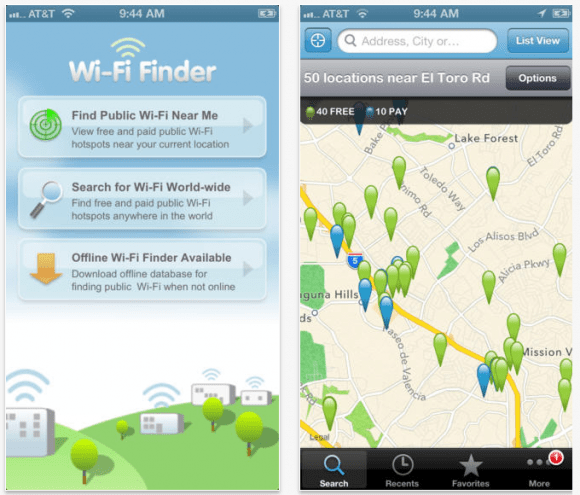 If the urge to post a selfie taken in front of the Eiffel Tower proves too strong, the Wi-Fi Finder app has you covered. Rather than risk falling victim to the travellers' nemesis of data roaming charges, due to making the mistake of going online to use Google maps or search for an elusive hotel, only to be hit with a huge bill when you arrive back home, find free wifi around you. To search for a free Wi-Fi spot near you, simply open the handy app and follow the clear directions to your nearest source. When you elect the spot that you want to use, you are given a phone number and directions on how to get there.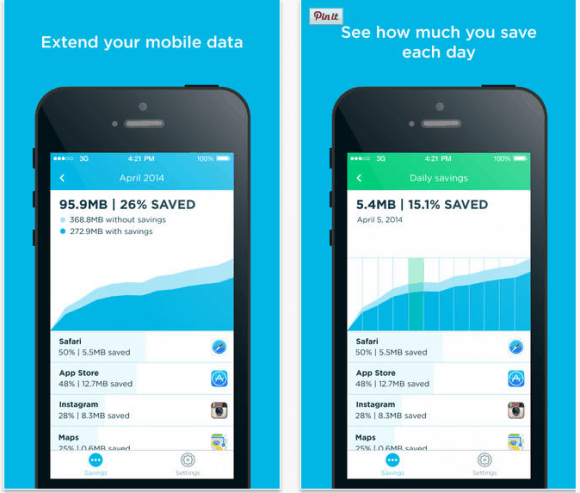 Sometimes situations arise where we just don't have time to search for free wifi spots, and really need to use internet on our smartphones immediately. In response Onavo has created a range of apps which greatly reduce the amount of data required to perform our daily online tasks, such as checking emails, downloading attachments or posting on Facebook. Onavo offers three apps — Onavo Extend, Onavo Count and Onavo Protect — to give users ways to save, measure and protect their data while on the move. The apps focus on controlling, monitoring and ultimately reducing our data use with a means of saving money from roaming charges. The apps offer users clear data reports of data usage so they can identify apps and online tasks which are draining data, and data compression tools to minimalize costs for essential downloads and online tasks. To compress your data, Onavo Extend runs continuously in the background and directs all data downloaded over 3G, EDGE and LTE networks through Onavo's servers and compression technology,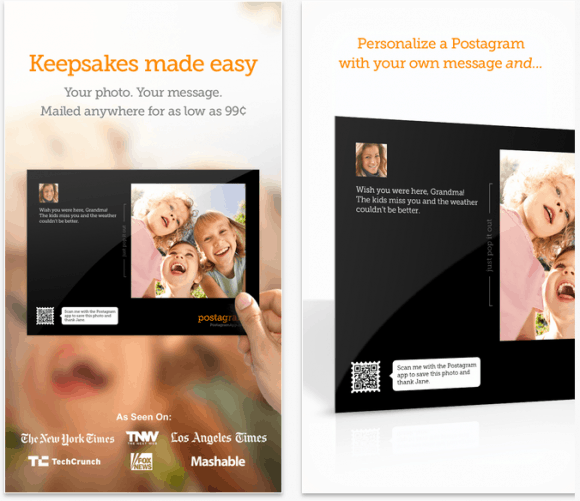 If, like the writer, you will inevitably arrive at the airport to fly home before you remember that you haven't sent your parents a postcard, Postagram has your back. Snail mail is dying slowly but surely as mail moves online, but receiving a real card or letter in the post feels a lot more special than just another email popping up. With Postagram, you can sent beautiful personalized photo postcards through the regular mail anywhere in the U.S, Canada or Europe. Users need merely upload their photos from Facebook, Instagram or their smartphone, and then use the Android and iOS compatible app to create their Postagram. The app is available for free download, but each card requires a small payment. Users can add personalized messages and as a further nice touch, the photos can be popped out of the postcards and added to the loved-ones photo album (if that hasn't gone online too!).