The giant manufacturer Samsung started a new era by launching the king among phones named Galaxy S6. Being hard to imagine a rival that will beat the new smartphone, Samsung Galaxy S6 is definitely the best phone right now. However, most of its happy owners have their handset locked, being unable to use the carrier of their choice.
In other words, if your Samsung Galaxy S6 is locked and you are planning to change your network provider then you'll definitely have to unlock it. This process can be done very easily while you are at home, office or on holiday, by ordering online your unlocking code. Further on, I will go into details about unlocking your Samsung Galaxy S6 using genuine unlocking codes.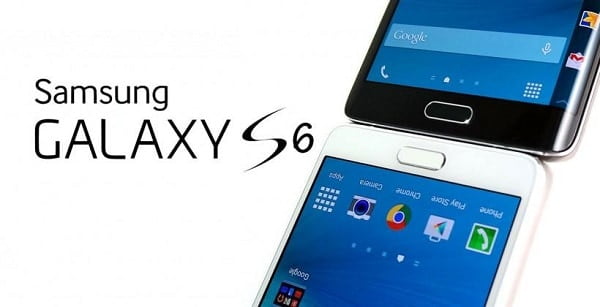 First of all, you need to find an online unlocking platform. In order to make things easier for you, I will go ahead by giving you two examples of unlocking services which have decent prices and countless positive feedback. Here they are: UnlockScope and UnlockUnit
Right after you entered their website, you will see an order form which has to be filled with few details about your Samsung Galaxy S6. More exactly you'll need to provide:
your phone's IMEI,
a valid e-mail address,
your network provider and the country you originally bought your phone from.
NOTE!
the IMEI can be found by dialing  *#06#
your unlocking code will be send via e-mail
Once you placed the order and your payment is successfully completed, you need to wait for your unlocking code to be delivered. The time-frame in which you will receive the code in your inbox varies and depends on the country and network your smartphone is locked to.
In a matter of minutes or hours, you will receive and e-mail with your unlocking code along with instructions on how to insert the code. Basically, you need another SIM card, from a different network provider, to be inserted in your Samsung Galaxy S6. When you turn on your smartphone, the message 'SIM network unlock PIN' will be shown and there you have to type your unlocking code.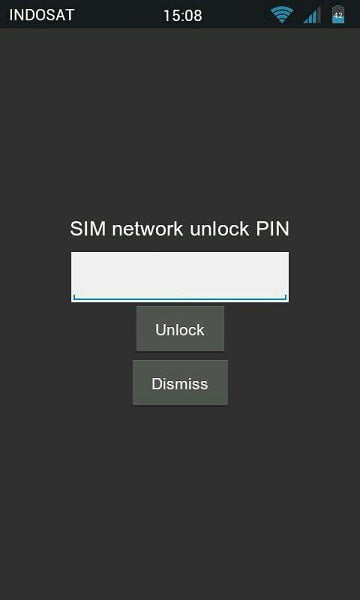 Last, by pressing the unlock button, your Samsung Galaxy S6 will be permanently unlocked. Therefore, you can use any SIM card from any network operator around the world.
A video tutorial is available here. If it's still unclear, you can contact their customer support available 24 hours a day.
What is more, by having your smartphone unlocked, you can gain extra benefits such as saving money on roaming charges while traveling by using a local carrier SIM; or increase the selling price of your device as an unlocked phone costs far more than a locked one.
Sure enough, there are other methods to unlock you phone which are expensive, risky or time consuming. For instance, if you would like to adopt the rooting method, be aware that you can end up with a useless phone in case that the process is not done right, advisable by a professional.
To be brief, I strongly agree that unlocking your Samsung Galaxy S6 or S6 Edge by code is the most secure, affordable and effective method. During this process your smartphone will be always with you, therefore, all your personal data can't be accessed by anyone. Nevertheless, the unlocking platforms charge you less than your carrier for an unlock code, having the best prices available on the market.